What is Blake Shelton's net worth and how much money does he get paid for 'The Voice'? Here's what to know.
NBC's critically acclaimed music competition show The Voice returned to the small screen for Season 22 in September. The series sees a host of talented contestants battle it out with the help of their celebrity mentors. But in the end, only one can win the $100,000 grand prize.
The show has been on the air for more than a decade, but there's only one judge who's been there since the beginning. Blake Shelton joined the cast when the series first debuted on the network, and it doesn't look like he's leaving The Voice anytime soon.
But how much does Blake get paid for appearing in the series? And what's his net worth?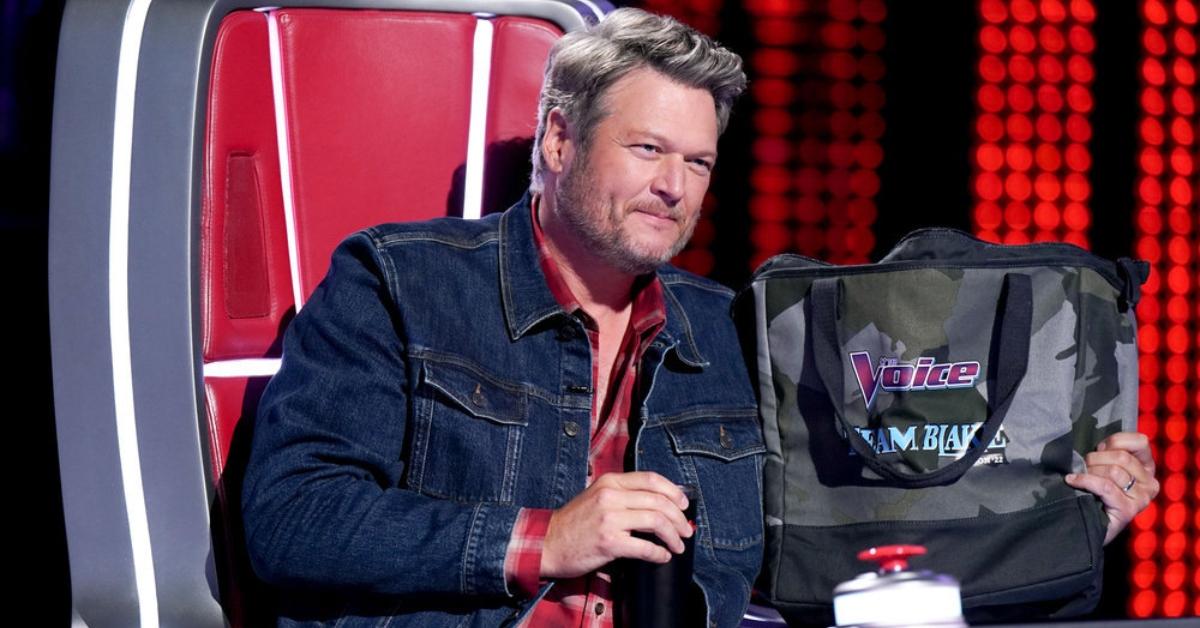 How much does Blake Shelton get paid for 'The Voice'?
In the 11 years since Blake first joined the cast of The Voice, his pay on the show has apparently changed over time. Ahead of Season 10, the country music singer reportedly penned a deal with NBC that upped his salary to a total of $13 million per season, according to insiders who spoke to The Wrap in 2016.
However, Ariana Grande, who reportedly made between $20 million and $25 million per season, was said to be the highest-paid judge on the show.
Luckily for Blake, his salary stays the same whether he takes home the win or not. But how many times has Blake won the voice? Read on to find out!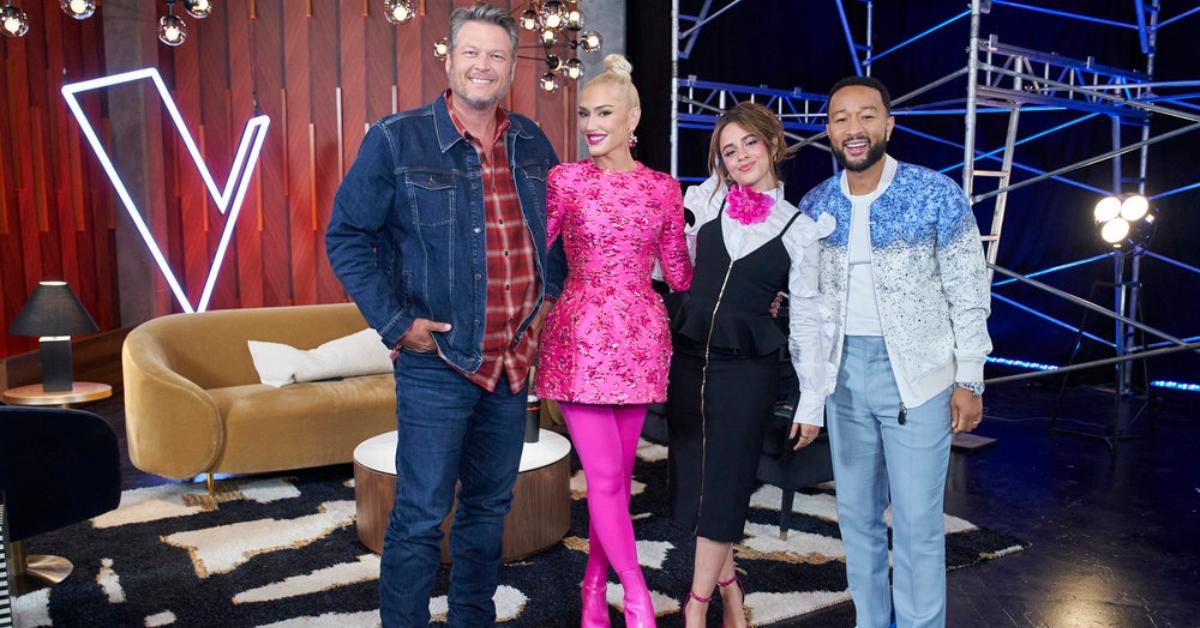 How many times has Blake Shelton won 'The Voice'?
Blake's track record on The Voice is pretty impressive. Since Season 1, the recording artist has coached eight winning contestants. With more wins than any of his co-stars — past and present — Blake is the most decorated host in the history of The Voice.
In Season 22, Blake is joined by co-judges John Legend, Camila Cabello, and his wife — Gwen Stefani. But what's Blake's net worth? Here's what we know
What's Blake Shelton's net worth? Here's what we know!
As of this writing, Blake's net worth sits at an estimated $100 million (per Wealthy Gorilla).
Along with his job on The Voice, Blake has also accumulated revenue from his very lucrative career as a recording artist. In addition, he's also landed some acting gigs as well, including a role in The Ridiculous 6 and voice roles in The Angry Birds Movie and in the 2019 kids comedy UglyDolls.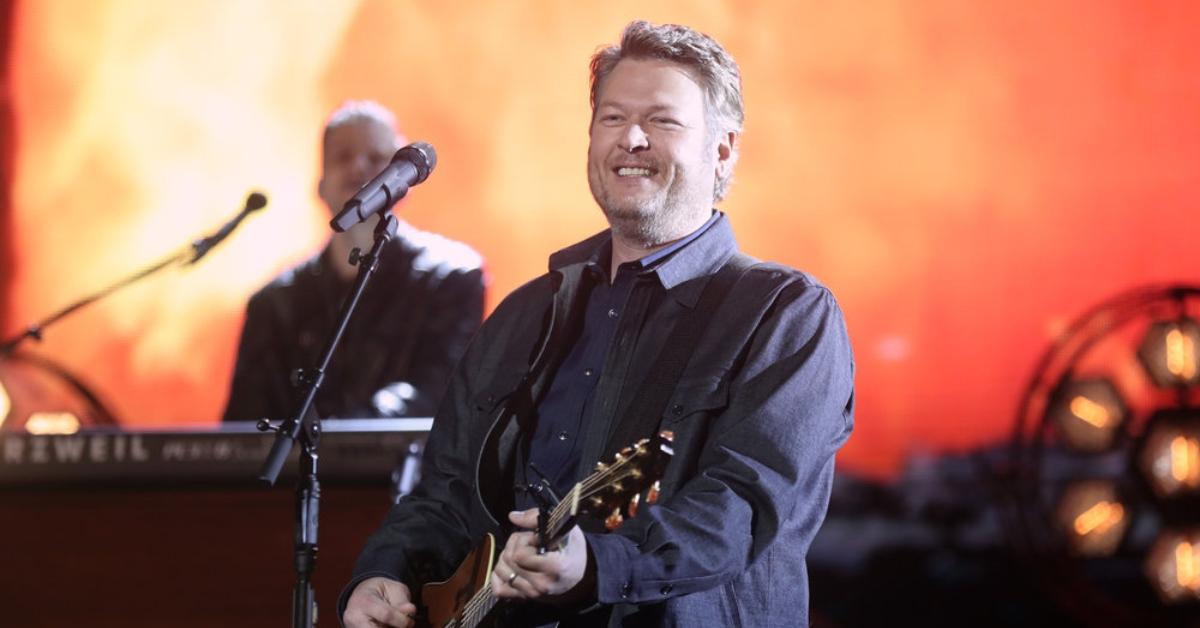 You can see Blake on new episodes of The Voice Monday and Tuesday nights at 8 p.m. EST on NBC and streaming the next day on Peacock.