Bobby Hull dies at 84: The hockey star was known as "The Golden Jet".
NHL star Bobby Hull, the so-called "Golden Jet" of hockey, has died, though his cause of death is not yet known.
The Chicago Blackhawks announced the athlete's death on Twitter on Monday, Jan. 30. "The Chicago Blackhawks are saddened by the passing of Blackhawks legend Bobby Hull, a superstar for our franchise between 1957 and 1972," the team's statement read.
"Hull is part of an elite group of players who made a historic impact on our hockey club," the statement continued. "The Golden Jet helped the Blackhawks win the 1961 Stanley Cup and delivered countless memories to our fans, whom he adored. Generations of Chicagoans were dazzled by Bobby's shooting prowess, skating skill, and overall team leadership that led to 604 career goals, a franchise record that remains to this day. We send our deepest sympathies to the Hull family."
Bobby Hull, whose cause of death has not been announced, was a record-setting hockey player.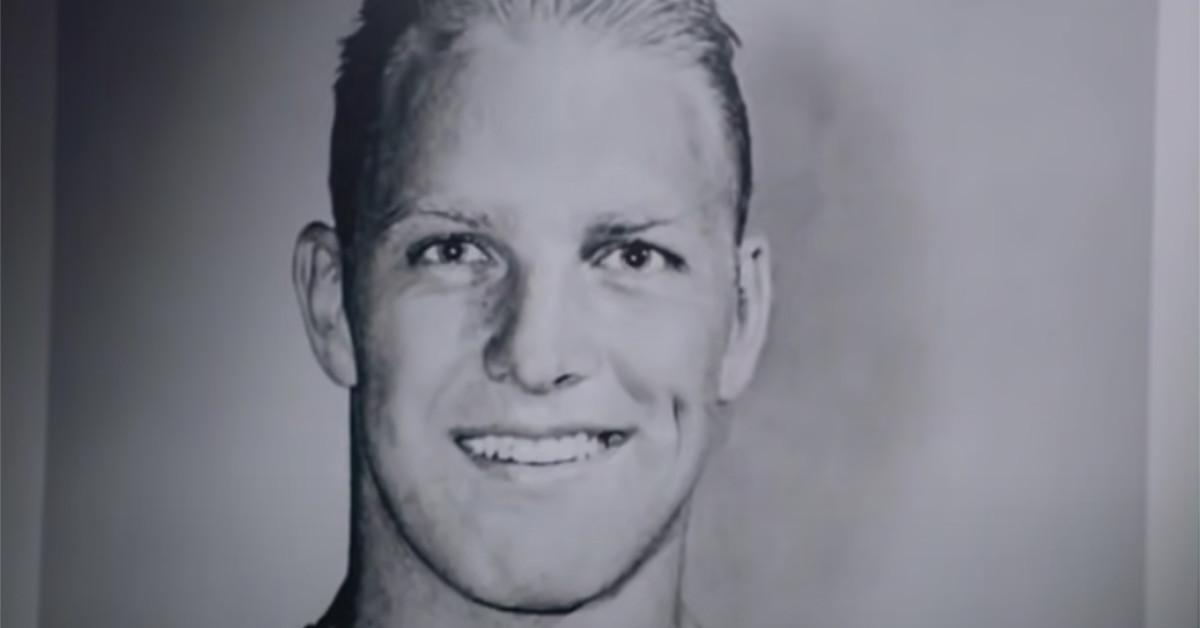 Bobby passed away on Monday, and though no cause of death has been announced, the former Blackhawks star was 84 years old.
NHL Commissioner Gary Bettman paid tribute to Bobby on Monday. "When Bobby Hull wound up to take a slapshot, fans throughout the NHL rose to their feet in anticipation and opposing goaltenders braced themselves," Gary said in a statement, per NHL.com. "During his prime, there was no more prolific goal-scorer in all of hockey."
Gary also listed statistics from Bobby's impressive hockey history, saying that Bobby was a five-time 50-goal scorer who "led the NHL in goal-scoring seven times, twice won the Hart Trophy as Most Valuable Player, was voted a First-Team All-Star on left-wing 10 times, and won the Stanley Cup in 1961." Additionally, Gary pointed out, Bobby's 604 goals during his time with the Blackhawks stand as a franchise record.
Former NHLer Brett Hull, one of Bobby's children, also paid tribute to his famous father. "Throughout his 84 years, he gave my family — and everyone he met — a tremendous amount of great memories," Brett said in a statement. "Those of us who were lucky enough to spend time with him will cherish those forever. Thank you to everyone that has reached out to share their condolences and their memories of my dad. He will be greatly missed."
Off the ice, however, Bobby Hull had controversies to his name.
As The Washington Post noted in its obituary for Hull, allegations of spousal abuse and racism tarnished the hockey star's reputation. Two of Bobby's wives accused him of physical abuse, for example, and in 1987, Bobby pleaded guilty to assaulting a police officer who responded to a domestic dispute between the Blackhawks star and his wife Deborah, according to the newspaper. In a 2002 SportsCentury profile on ESPN, his ex-wife Joanne McKay accused him of beating her with a shoe on one occasion.
Bobby also allegedly told The Moscow Times in 1998 that Adolf Hitler had some "good ideas" per the Post. In a statement disputing the interview, Bobby said he was "deeply offended" by what he called "false statements attributed to me." The Post adds that Bobby reportedly sued The Moscow Times and the Toronto Sun, which had reprinted the interview, with his attorney saying that the suits were resolved outside of court.
What was Bobby Hull's net worth?
Bobby Hull's net worth and salary: Bobby Hull was a Canadian professional hockey player who had a net worth of $10 million at the time of his death.
If you or someone you know is experiencing domestic violence, call the National Domestic Violence Hotline at 1-800-799-7233.