'Triangle of Sadness' actress Charlbi Dean Kriek died at the age of 32.
The highly anticipated Cannes Film Festival Palme d'Or winner Triangle of Sadness is officially in theaters, but ahead of the film's big screen debut, the cast mourned the sudden death of South African actress Charlbi Dean Kriek.
Following her 2010 appearance in Spud, Charlbi landed starring roles in Blood in the Water, An Interview With God, and the CW's Black Lightning. However, it wasn't until recently that Charlbi took on her breakout role as Yaya in Triangle of Sadness.
Unfortunately, the up-and-coming actress and model died just two months shy of the satirical black comedy's theatrical release. What happened? Here's everything we know about Charlbi Dean's cause of death.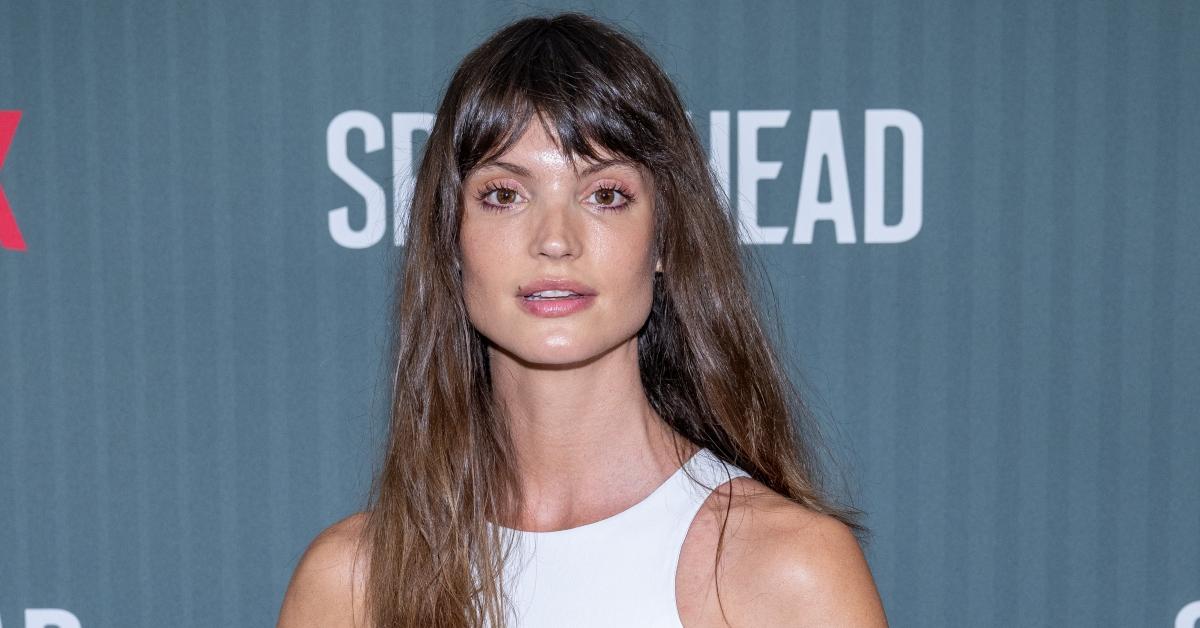 'Triangle of Sadness' actress Charlbi Dean died at the age of 32.
On Tuesday, Aug. 30, Variety reported that Charlbi unexpectedly died at age 32. Before she tragically passed away, she was in a relationship with her fiancé, model Luke Volker. Charlbi is also survived by her parents — Joanne Muller and Johan Kriek — and her younger brother, Alex Jacobs.
Following the announcement, film critics, families, and fans alike were quick to share tributes and express their condolences on social media. Among them was Charlbi's longtime friend, Nina Dobrev. The Vampire Diaries star paid homage to the late South African actress on her Instagram story.
"An angel has gone to heaven too soon. Rest in peace, Charlbi," She wrote. "May heaven be all you ever imagined."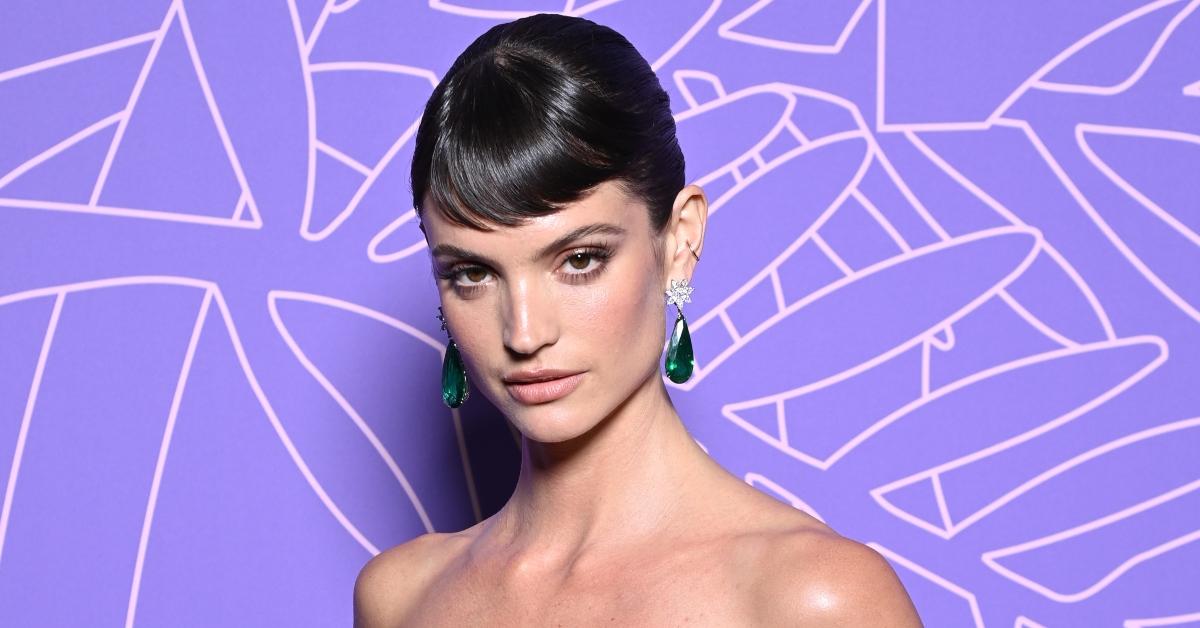 Variety's Guy Lodge described the actress's death as a "massive tragedy," while New York Times film critic Robert Daniels said he was "so looking forward to where her career was going to go next." Her passing comes years after she sustained severe injuries from a life-threatening car accident in 2009. But what was Charlbi's cause of death?
What was Charlbi Dean Kriek's cause of death?
At the time of her passing, the cause of death was unknown; however, on Dec. 21, 2022, a spokesperson for the New York City Office of Chief Medical Examiner confirmed to People that Charlbi died of bacterial sepsis. The sepsis "was a complication from asplenia (the absence of a spleen) due to "remote blunt trauma to her torso," the spokesperson told the outlet.
However, on Aug. 31, Charlbi's younger brother Alex spoke with Rolling Stone and revealed his sister's sudden passing in New York City happened after she started experiencing "minor" symptoms and soon asked her fiancé to take her to the emergency room. She died just hours later.
"This happened literally within the span of a day: getting a headache, going to sleep, waking up her boyfriend and saying please take me to the hospital," Alex told Rolling Stone. "We still aren't entirely sure (what happened). There's an autopsy being done which we know might take quite a while. But what we have heard that there was a viral infection in her lungs."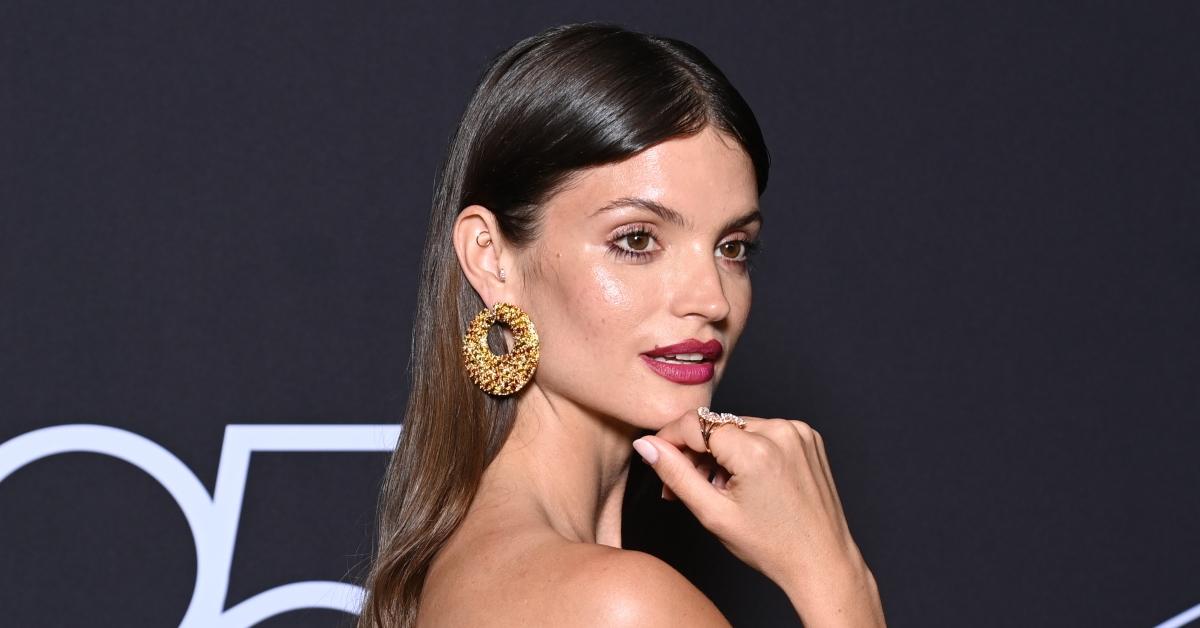 Alex noted that his older sister was involved in a "very, very bad car accident" around 2009; Charlbi suffered a broken back and broken ribs and doctors were forced to remove her spleen.
"They removed her spleen. It's involved in fighting off infections, and that could have had something to do what happened. Her spleen not being there just added onto the reason why she perhaps couldn't fight it off," he said.
The medical examiner further determined that her bacterial sepsis was caused "after she was infected with a bacteria known as Capnocytophaga." According to the CDC, the bacteria is commonly found in the mouths of humans, dogs, and cats but can cause an infection for those with weakened immune systems. At the time of writing, it's unclear what caused Charlbi's infection.
Charlbi's death was ruled an accident.
What was Charlbi Dean Kriek's net worth
Charlbi Dean was a well-known actor, and model from South Africa. Charlbi Deans' net worth is estimated to be around $5 million at the time of her death according to WePublishNews.
She earned her net worth through her modeling and acting career.
Our thoughts are with Charlbi's family and loved ones.