How much is Chef Alex Guarnaschelli's net worth? The Food Network star has made an impressive fortune.
Alex Guarnaschelli is a celebrity chef, author, and reality TV star.
ALEX GUARNASCHELLI Profile Summary
Profession: Chef, TV Personality, Author
Net worth: $2 million
Birthdate: June 20, 1969
Birthplace: St. Louis, Mo.
Birthname: Alexandra Maria Guarnaschelli
Father: John Guarnaschelli
Mother: Maria Guarnaschelli
Marriages: Brandon Clark (m. 2007–2015)
Children: 1
Education: Barnard College
Being a celebrity chef means you must really know your way around the kitchen. Alex Guarnaschelli is the executive chef at New York City hot-spot butter and has become a well-known face on the Food Network, having appeared on shows like Chopped and Iron Chef America.
These days, you can catch her on her new show Alex vs. America. As fans watch the celebrated chef on her new competition show, some can't help but wonder: Where does her net worth stand in 2022? Here's what we know.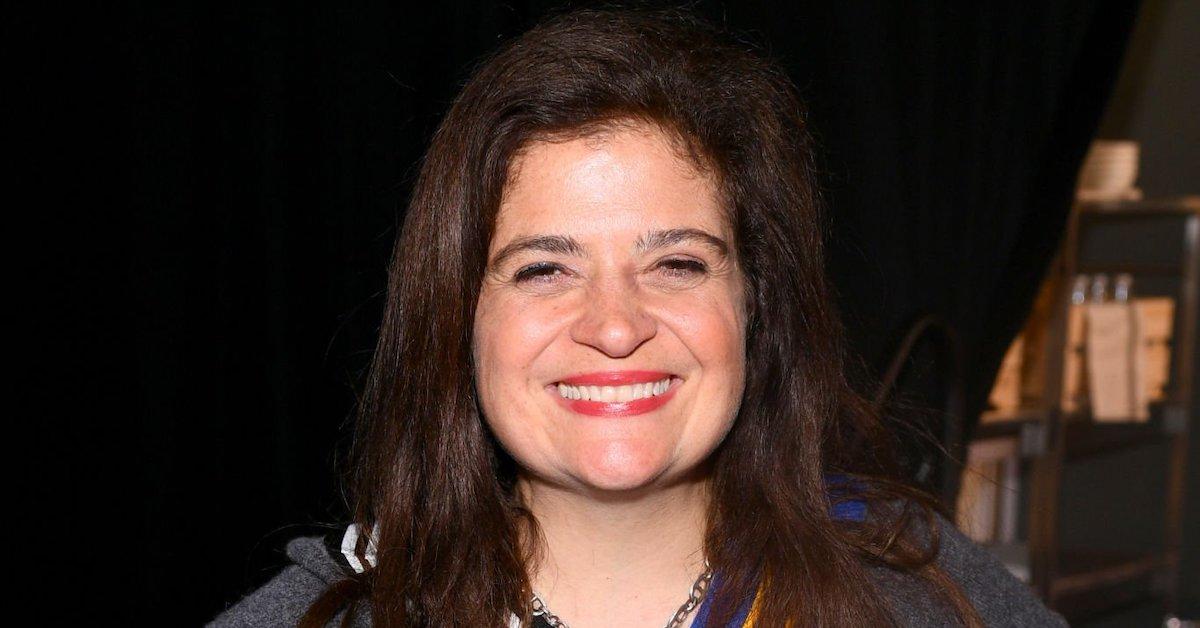 Alex Guarnaschelli is a celebrity chef with an impressive net worth.
Alex — the daughter of famous cookbook editor and publisher Maria Guarnaschelli — has a net worth of $2 million, according to Celebrity Net Worth.
As foodies know, when travelers stop in New York City, one of the first things on their minds is trying new delicious foods at amazing restaurants. This is where Alex thrives.
Before her current gig as executive chef at Manhattan restaurant Butter, she held the same position at The Darby.
Amid the long list of Food Network shows she's appeared on — from The Kitchen to Guy's Grocery Games to The Best Thing I Ever Ate — Alex won The Next Iron Chef: Redemption in 2012.
As she clearly knows what it takes to create success in the food business, she is someone other aspiring chefs can easily look up to.
Anyone who wants to cook like Alex at home can attempt to do so with the help of one of her cookbooks; the chef has been published three times between 2013 and 2020.
Her first book was called Old-School Comfort Food: The Way I Learned to Cook: A Cookbook. .
This was followed by 2017'sThe Home Cook: Recipes to Know by Heart: A Cookbook.
Her most recent release is Cook With Me: 150 Recipes for the Home Cook: A Cookbook.
On Alex's official website, she has tons of recipes listed for people who are curious about making special dinners, lunches, breakfasts, desserts, and appetizers.
She also has an online store with merchandise that includes jewelry, temporary tattoos, and T-shirts.