Meet Adam Levine's alleged mistress, Sumner Stroh who claims she had affair with the Maroon 5 lead singer.
On Monday, Sept. 19, an influencer named Sumner Stroh took to TikTok with the shocking revelation that she and Adam were involved in a year-long affair. To make matters worse, Sumner leaked DMs where Adam asked to name his unborn child after her.
Following Sumner's admission, social media was set ablaze with commentary. So, is there any truth to the cheating allegations? Here's what we know!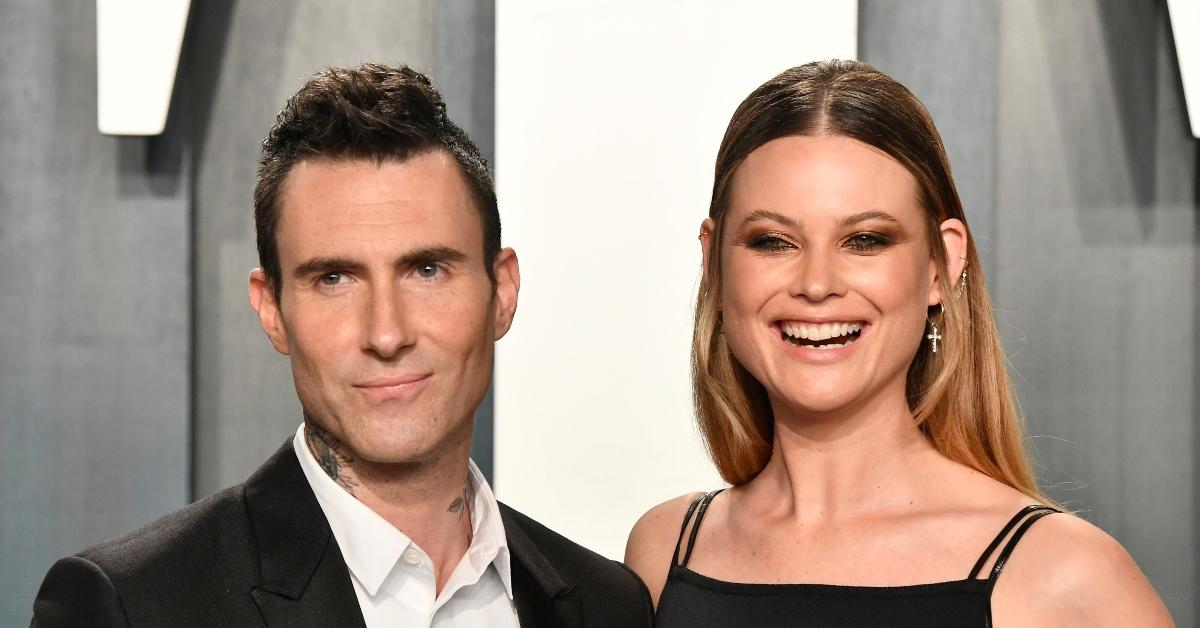 Did Adam Levine cheat on his wife? What to know about the allegations made by Sumner Stroh.
In a TikTok video that has since gone viral, Sumner claimed that she had been "manipulated" into "having an affair with a man who's married to a Victoria's Secret model."
The 20-something-year-old self-described "Instagram model" said in the video, "When the affair began, I was young, I was naive. And I mean, quite frankly, I feel exploited."
She went on to reveal the identity of her famous ex-boyfriend, who we now know is Adam. She told her more than 300,000 followers on TikTok, "Maroon 5 is practically elevator music at this point. So, I'm sure you know who Adam Levine is."
The TikToker continued, "Adam and I were seeing each other for about a year. After I stopped talking to him over a period of months, this is how he came back into my life."
In the most recent message in a series of DMs between the two, Adam asked Sumner, "Ok serious question. I'm having another baby and if it's a boy I really wanna name it Sumner. You OK with that?"
"DEAD serious," he added with a bunch of shrug emojis.
Adam Levine and his wife, Behati Prinsloo, share two children and are expecting a third.
Outlets first broke the news that Behati and Adam were a thing in June of 2012 when the two were spotted locking lips in Hawaii. Although they went their separate ways the following year, they didn't stay apart for long as they got engaged months after their split.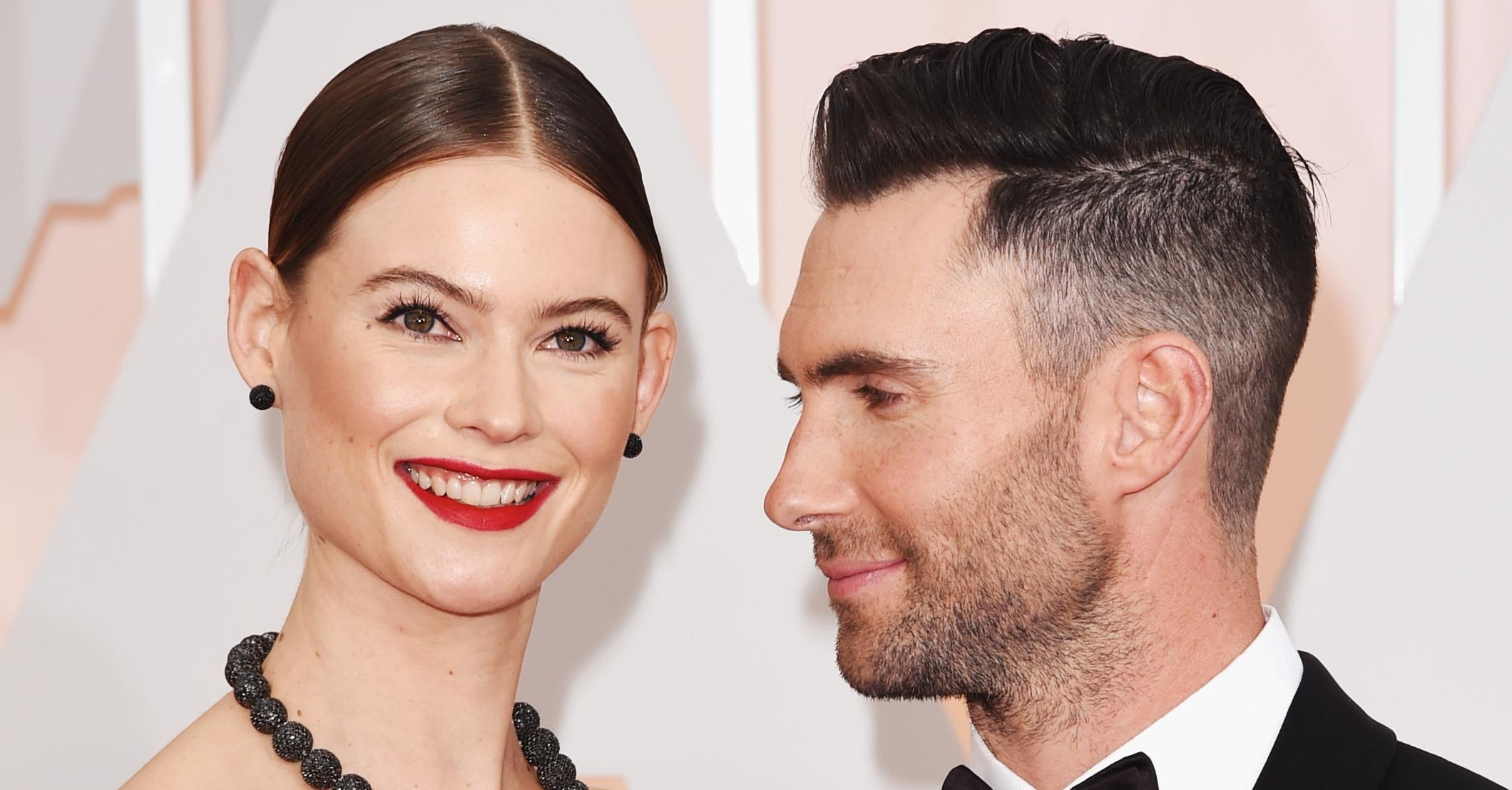 In a later interview with UsWeekly, Adam said being married made him "feel like a man." He added that he wanted to have "100" kids with Behati. He told the outlet, "I want to have more kids than would be socially responsible."
Two years after their 2014 wedding in Los Cabos, Mexico — which was officiated by Jonah Hill — Adam and Behati announced that they were announcing their first child, Dusty Rose Levine (now 6). In 2018, they welcomed their daughter, Gio Grace Levine (4).
The announcement of their third child came on Sept. 7, 2022, less than two weeks before the cheating allegations became public.