Looking for ways to become a contestant on America's Got Talent? Here's everything to know about AGT application.
There are many reasons one would want to be a part of America's Got Talent contestants. Some are in for the big prize, a sum of $1 million, others are looking for opportunities to gain fame and become a celebrity, just to mention a few.
Additionally, being featured on the show comes with its own share of perks. Contestants can land possibilities from record labels, dance companies, musicians, and more. Not to mention, brand partnership deals can also become a reality.
Forgot booking a trip to Los Angeles or New York City in hopes of becoming the entertainment world's next star. Stop uploading videos of your talent on your YouTube channel — for now. A great way to get your talent in front of an audience of millions is by putting your hat into the ring to be a contestant on America's Got Talent.
It's easy to believe that the chances of you landing an opportunity to perform in front of the America's Got Talent judges are slim to none. However, almost every major artist from the late Aaliyah to Beyoncé all tried their luck on a talent show of some sorts. So, who's to say that your big break won't come at the hands of the America's Got Talent judges? Get your nerves in check and keep reading to learn how to apply.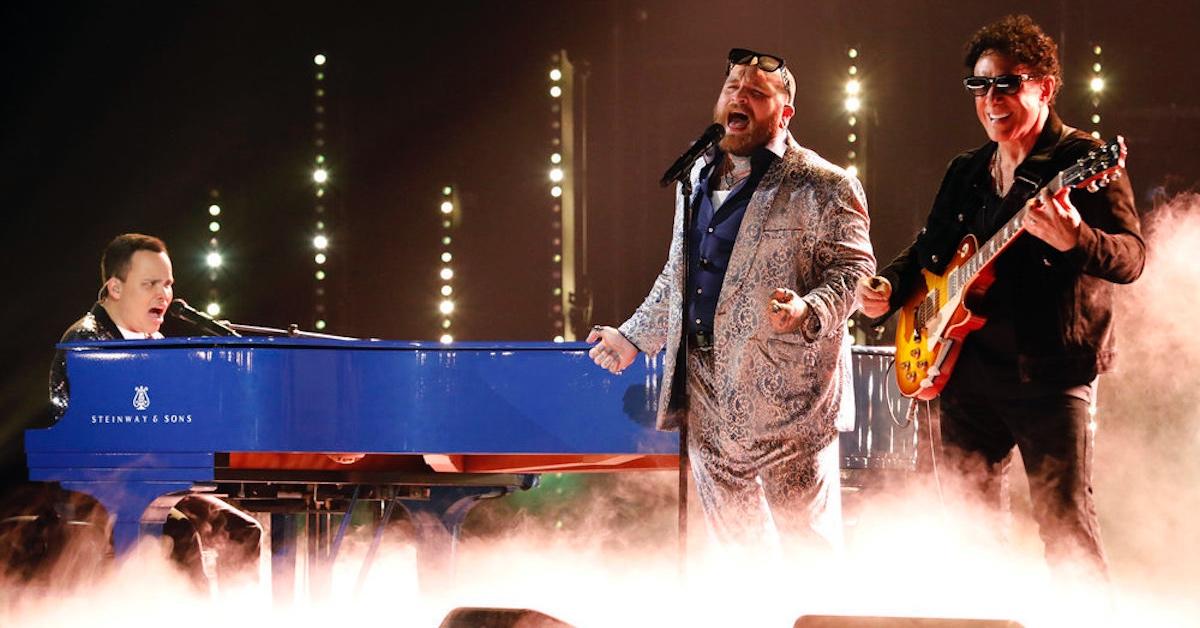 The 'America's Got Talent' application process is pretty simple.
So, you're ready for the big leagues! Thankfully, applying for a spot on America's Got Talent is pretty simple.
For starters, applicants will have to visit the official show audition website to get the ball rolling. Next, you'll need to click on the show banner so you can start the basics. You'll see a page that requires you to share your birthday. Keep in mind, if you are under 18 years old, your parent or guardian would need to submit their birthdate and register for you.
Next, you'll be prompted to share your full name and information about your parent or guardian if needed. You will then be prompted to make a new account.
From there, you'll be able to submit a video clip showcasing your talent. Since there's no telling where this tape could end up, you'll want to make sure that the video is ready to be seen by anyone. Not to mention, you'll want to put your best foot forward so you can earn a callback from producers.
According to NBC's manager of unscripted formats, Theresa Graham, she told NBC Insider that contestants that make it past the audition phase will be able to officially audition for the judges.
"Anybody can sign up and have an audition with our casting team and producers," Theresa told the outlet. "If they think that somebody is worth considering, they put them through to our executive producers. After they say yes, then the act will go to audition in front of the judges. We all see everything play out from there."
So, are you ready for your shot? If so, let your talent do the talking and submit your video application ASAP!
Watch America's Got Talent on Tuesdays and Wednesdays at 8 p.m. EST on NBC.