Tyler Blackburn came out in 2019 but who has he been in a relationship and is he dating now?
Pretty Little Liars fans recognize Tyler Blackburn from his time playing the role of Hanna Marin's high school boyfriend. Ever since the dramatic teen show came to an end, Tyler has remained busy as an actor.
He took a leading role in a show called Roswell, New Mexico. The sci-fi hit is all about aliens and time travel. Tyler has been part of the cast for four seasons so far, but what's been happening in his personal life lately? Is he dating anyone? Here's an update.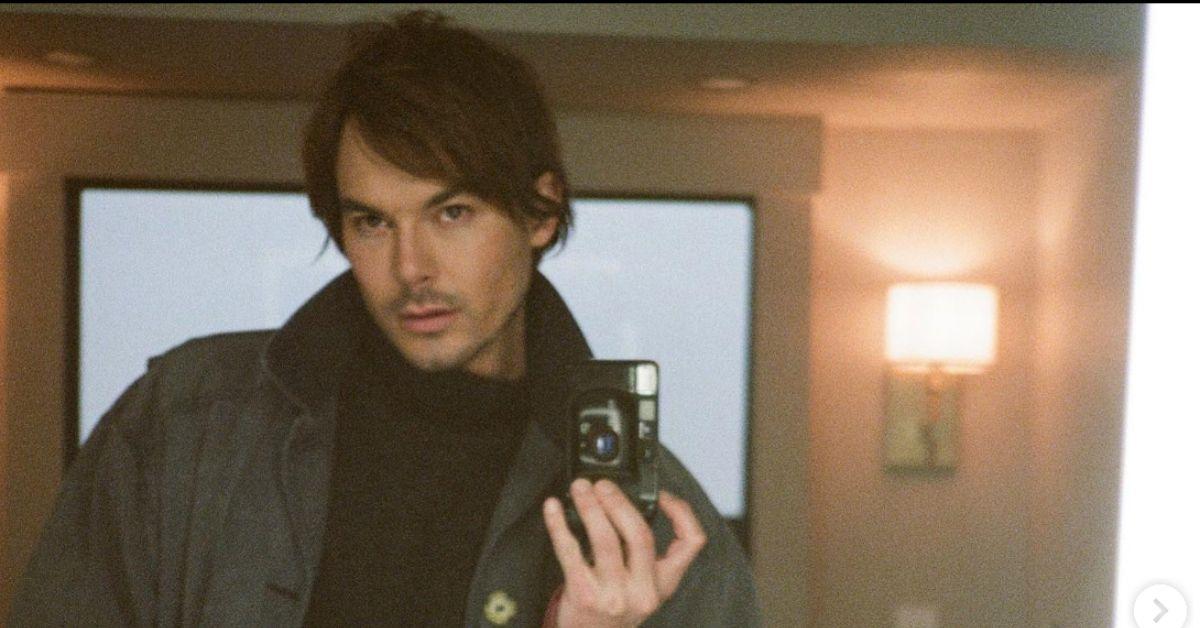 Who is Tyler Blackburn dating right now?
It appears that Tyler is totally single. According to Dating Celebs, he doesn't have a special someone in his life at the moment. While filming Pretty Little Liars, the rumor mill is spinning about Tyler and his co-star, Ashley Benson. People were convinced they had a secret relationship behind the scenes. At the time, they both shut those rumors down.
In 2019 though, he told Playboy the truth of what really happened.
He said that although they "never officially dated" a little bit of romance still unfolded between them.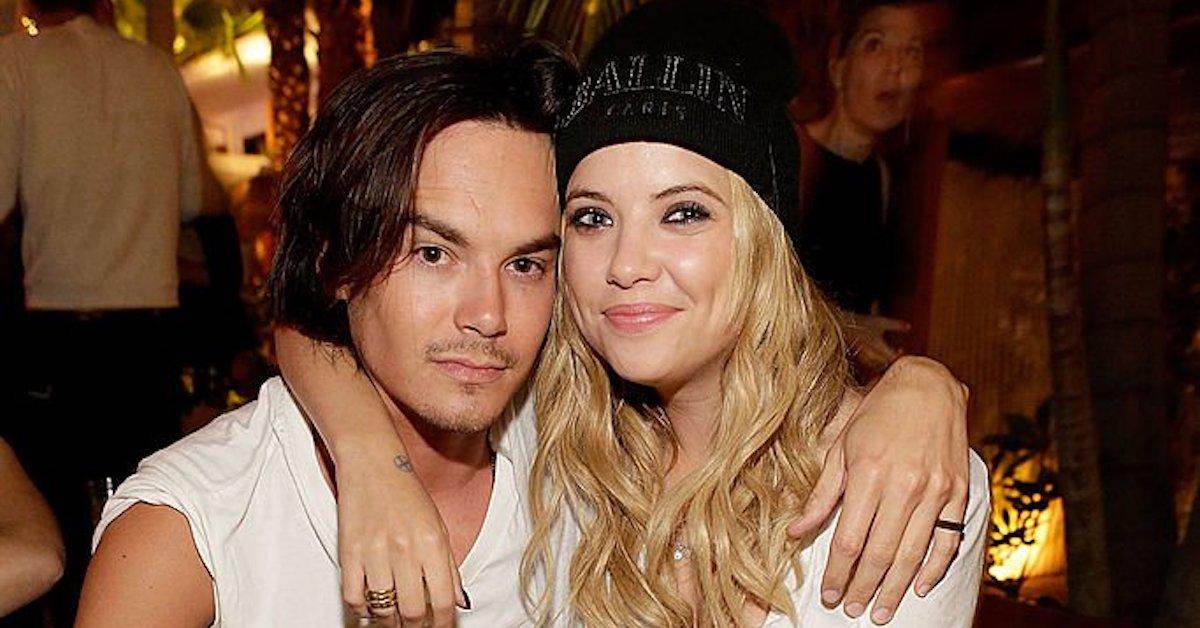 He explained, "In navigating our relationship — as co-workers but also as friends — sometimes the lines blurred a little. We had periods when we felt more for each other, but ultimately we're good buds. For the most part, those rumors made us laugh. But then sometimes we'd be like, 'Did someone see us hugging the other night?' She was a huge part of a huge change in my life, so I'll always hold her dear."
Ashley went on to date Cara Delevingne and G-Eazy. It was in that same interview that Tyler dropped a major bombshell about his sexuality.
Tyler Blackburn came out in 2019.
While Tyler was opening up to Playboy, he revealed a very personal and unknown detail. It was the first time he spoke about his sexual orientation and told the world he was gay.
He said, "Once I decided to date men, I was like, 'Please just let me be gay and be okay with that.' Because it would be a lot f–king easier. At times, bisexuality feels like a big gray zone." He also mentioned the downfall of the former relationship he had while filming Pretty Little Liars.
Tyler said, "My boyfriend [at the time] was hanging out with me at a Pretty Little Liars convention, and some of the fans were like, 'Are you Tyler's brother?' He was very patient, but then afterward he was like, 'That kind of hurt me.' It was a big part of why we didn't work out, just because he was at a different place than I was."
They obviously weren't on the same page about how open they should've been about their relationship. Since then, Tyler hasn't publicly dated anyone. Based on his recent Instagram posts, he's enjoying a peaceful and carefree life going on vacations, spending time in nature, and relaxing with friends.