What is 'Bling Empire' star Kane Lim's net worth? The Real Estate agent is starting a new career.
Kane Lim is a real estate agent with the Oppenheim Group and a star of the Netflix reality show Bling Empire.
KANE LIM Profile Summary
Profession: Reality TV Star, Real Estate Agent
Net worth: $20 million
Birthdate: Dec. 5, 1989
Birthplace: Singapore
Education: B.A. in merchandise and marketing from FIDM
Reportedly an eight-figure amount, Kane Lim's net worth certainly contributes "bling" to the Bling Empire. And now that he's becoming a model — as Netflix mentions in the synopsis for the reality show's third season, premiering Wednesday, Oct. 5 — we fully expect Kane's fortune to continue rising.
"The drama (and laughter!) picks up right where we [left off], with Anna receiving a shocking visit from someone from the past," the synopsis reads. "Kane books a major fashion campaign and surprisingly starts a whole new career. Christine takes Kevin to Paris Fashion Week and helps him rekindle an old romance. Is Kim relieved or jealous? Meanwhile, nearly everyone gets pulled even deeper into the feud between Christine and Anna — how can they bring peace?"
That said, here's the scoop on Kane — including his specific estimated net worth…
Who is Kane Lim?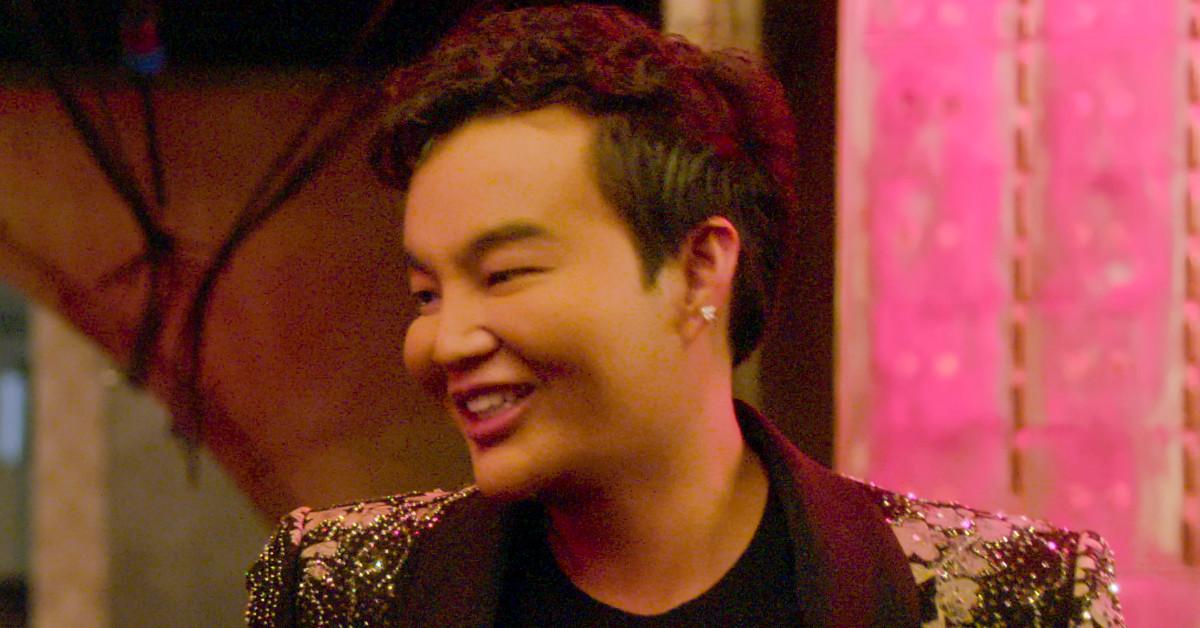 When he's not being Bling Empire's resident pot-stirrer, Kane works as a realtor associate for the Oppenheim Group (of Selling Sunset and Selling the OC fame). According to his professional bio for the company, Kane recently developed and sold three properties in Los Angeles' Venice Beach neighborhood.
And earlier this year, Kane became a model for Fenty Beauty, becoming the first Southeast Asian ambassador for Rihanna's line of beauty products. "This has been very humbling," Kane told People at the time. "I have developed this newfound confidence because of this opportunity."
Kane also said that posing for a Fenty Beauty campaign — which was set to debut in Sephora's flagship store in Singapore — helped him get over the insecurities that aren't always obvious on his curated social media feed. "This is exactly why I'm doing this," he explained. "I would like to show that everyone suffers from insecurities, and we are here to face those issues head on."
Who is Kane Lim dating?
Kane's love life is a mystery: No one seems to know who, if anyone, Kane is dating. And though Bling Empire viewers have called Kane "the perfect gay bestie" and even "the manic pixie dream gay bestie," Kane hasn't discussed his sexuality on the show, according to Blurred Reality. He did ask Anna Shay's friend Florent Bonadei for his phone number at the end of Season 1, though there's no sign that he and Florent started dating, per Reality Titbit.
What is Kane Lim's net worth?
According to Celebrity Net Worth, Kane has a net worth of $20 million, which might increase even more now that he's launching an athleisure line called B.L.I.N.G., short for Because Life Is Not Guaranteed, as Bloomberg reported in August 2022.
But some of Kane's bling goes to good causes, it seems: His Oppenheim Group bio says he's a "lifelong philanthropist" who contributes to charities including Miracles For Kids and Uplift Services.
Check out Kane on Bling Empire when the show returns for Season 3 on Oct. 5, 2022, on Netflix.