How did Luke Combs become famous, and what is his net worth? The singer has earned quite a bit of money throughout his career.
Luke Combs is a famous country singer and songwriter known for his work on the likes of albums such as "This One's For You" and "Growin' Up." He has a net worth of roughly $5 million as of the time of writing, per Celebrity Net Worth.
Luke Combs Profile Summary
Profession: Musician
Net worth: $5 million
Birthdate: March 2, 1990
Birthplace: Charlotte, N.C.
Birth name: Luke Albert Combs
Father: Chester Combs
Mother: Rhonda Combs
Marriages: Nicole Hocking (2020-present)
Children: Son Tex Lawrence Combs
Education: Appalachian State University
If you're a fan of country music, it's hard to not know who Luke Combs is. Over the last near-decade, he has become one of the biggest modern names in the genre and earned a seriously impressive amount of musical accolades along the way.
Given the fact that millions of listeners worldwide already are very familiar with Luke's music, let's take a look at a few more personal aspects of his life, such as his net worth. So, what exactly is it? Keep reading to find out!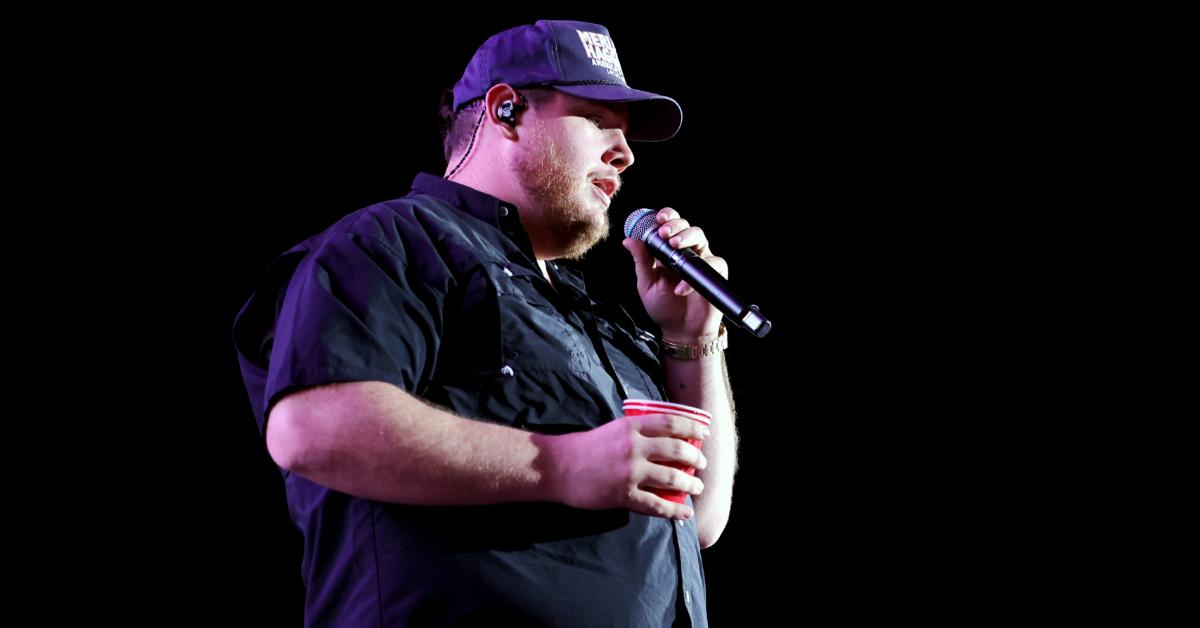 What is Luke Combs's net worth?
Ever since he burst onto the country music scene in 2014 with his debut extended play, "The Way She Rides," Luke has become a true superstar in every sense of the word. Naturally, his net worth today is reflective of the last decade of work that he has put in as an artist.
How did Luke Combs become famous?
Although Luke has only been famous as a mainstream country star since 2014, his experience as a musician extends for decades beyond that. Per Wikipedia, Luke was just a child he began performing as a vocalist, and by high school, he was a member of multiple vocal groups. One of those positions even landed him a prestigious performance as a youngster at New York City's famous Carnegie Hall.
As he grew older, Luke attended Appalachian State University. While enrolled in college, he worked as a bouncer at a local bar which also occasionally allowed him some stage time to perform his music. He played his first official show at the Parthenon Cafe in Boone, N.C., which spurred his total devotion to music. Shortly after, Luke dropped out of college during his senior year, moved to Nashville, and fully pursued his career as a performer.
In 2014 Luke caught his first big break with the release of his debut extended play, "The Way She Rides." In 2017 his debut album, "This One's For You," went on to reach number four on the Billboard 200. His second album, "What You See Is What You Get," came in 2019, and most recently he released 2022's "Growin' Up."
Luke has been the recipient of two Grammy Award nominations, two iHeart Radio music awards, four Academy of Country Music Awards, and six Country Music Association Awards.