How many times has Piers Morgan been married? Inside the relationship and family life of the English broadcaster.
Since 1988, Piers Morgan has been working in the broadcast industry as a television personality, writer, journalist, and news anchor. Along with reporting consistent stories about members of the British Royal Family to the world, he also made a name for himself as a judge on NBC's America's Got Talent and as the winner of Celebrity Apprentice during its seventh season.
In terms of his private life, Piers is married to a woman named Celia Walden. They've been making it work for quite some time. Here's what everyone to know about his current marriage … and his ex-wife.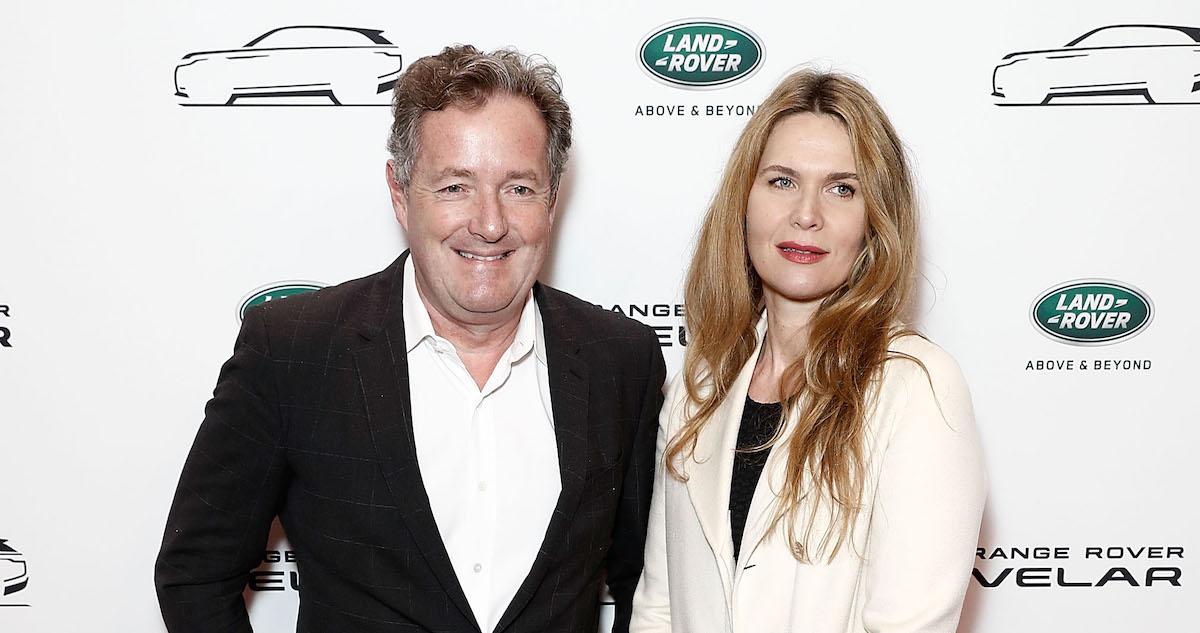 Meet Piers Morgan's wife, Celia Walden.
Piers and Celia tied the knot back in 2010. Although his name and face might be a little more recognizable to the public, she also has a claim to fame of her own. She is a popular British novelist, critic, and journalist. In an interview with Christine Lampard via Metro, she recently opened up about her marriage to Piers and their mutual need to go on a five-week sabbatical from each other.
She explained that although their relationship was in a good place, they spent a lot of time together in quarantine. They needed to spend a few good weeks apart in order to reset their relationship.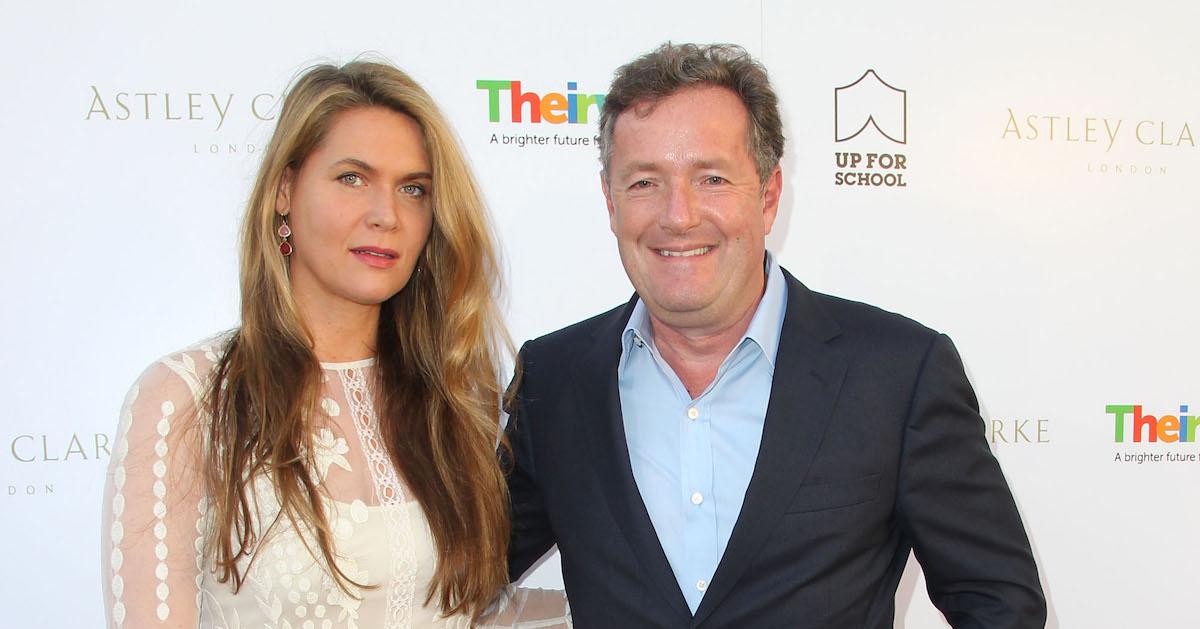 Celia said, "We had just over five weeks apart over the summer, and to be fair, it was sort of work necessitated because Piers was interviewing serial killers, which he found preferable to being married to me, and I was working in L.A., so he was all over."
She continued, "We did message, we didn't have many phone calls, but we did message, and I just found it so exciting when we saw each other again, it felt like the early days of our marriage or even the early days of dating and I loved that."
In Celia's opinion, going on a sabbatical from your marriage isn't something you should do unless your relationship is in a totally strong and stable place. If you're already struggling, distance can make everything a lot worse. She knows that since they entered their sabbatical from a strong place, it helped their hearts grow fonder.
Who is Piers Morgan's ex-wife? Meet Marion Shalloe.
Before Piers settled down with Celia, he was married to a woman named Marion Shalloe for almost two decades. They were officially together between 1991 and 2008. According to Mirror, they went through a "horrendous" divorce following an explosive email scandal. When Marion was pregnant with their third child, rumors about email exchanges between Piers and a columnist from The Sun made their rounds.
Regardless of the swirling rumors, Piers insisted that their split had nothing to do with a third party. In 2006, he was just about ready to move on when he started publicly speaking out about his attraction to Celia. His divorce from Marion was finally finalized in 2008, giving him the freedom to move on and pursue his relationship with Celia — whom he married two years later.
Who are Piers Morgan's children?
Piers has four children in all. The names of Spencer William Morgan, Elise Morgan, Stanley Christopher Morgan, and Albert Douglas Morgan.
He shares three sons with his first wife, Marion, and a daughter with his second and current wife Celia.
In his marriage to his first, now ex, wife Marion Shalloe, they had three sons Spencer William Morgan, Stanley Christopher Morgan, and Albert Douglas Morgan.
In his marriage to his second wife, Celia, they have a daughter together called Elise Morgan.