What is Robbi Jade Lew's net worth? The Poker community is in shambles amid the Robbi Jade Lew cheating scandal — What's her fortune?
Robbi Jade Lew is an American professional poker player. She made headlines in late September 2022 after fellow poker player Garrett Adelstein accused her of cheating during their table match at Hustler Casino in California.
ROBBI JADE LEW Profile Summary
Occupation: Professional poker player
Net worth: $1 million
Birthdate: Dec. 14, 1987
Birthplace: Los Angeles
Marriages: Charles Lew (m. unknown)
As Dr. Doofenshmirtz once said, "If we had a nickel for every time a live game became embroiled in a cheating scandal, we'd have two nickels, which isn't a lot, but it's weird it happened twice, right?" OK, he didn't actually say that, but can you believe the chess and poker communities are both grappling with cheating controversies? Talk about a coincidence!
But today, we're going to focus solely on poker cheating allegations. However, we're starting off by disclosing the net worth of the accused, Robbi Jade Lew. Here's everything we know about the professional poker champ.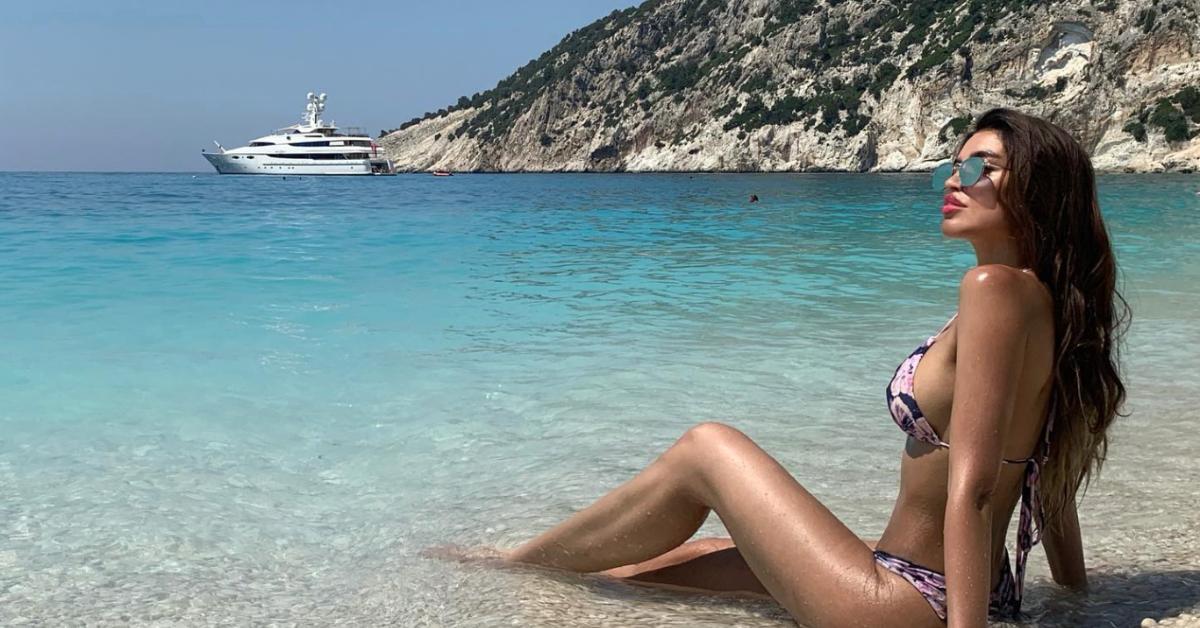 What is Robbi Jade Lew's net worth?
According to Exact Net Worth, poker newbie Robbi Jade Lew's net worth currently stands at an estimated $1 million. She previously held a senior-level position at Bayer, a pharmaceutical company, but ultimately decided to switch careers.
During the COVID-19 pandemic, she began to take the game of poker more seriously. Per the outlet, Robbi has reportedly accumulated over $100,000 in winnings in her two appearances at Hustler Casino poker events.