'Cannibal Holocaust' director Ruggero Deodato has died at age 83 – Details on his cause of death and accumulated fortune.
Famed horror director and screenwriter Ruggero Deodato, best known for his 1980 found footage film Cannibal Holocaust, has died at the age of 83.
The Italian media reported his death on Dec. 29, 2022. Cannibal Holocaust has been declared a "pioneer" of the found footage horror genre and followed an American film crew's purported expedition into the Amazon jungle.
Horror fans and fellow directors alike mourn the loss of Ruggero. What was his cause of death? Keep reading for everything you need to know about Ruggero Deodato's death.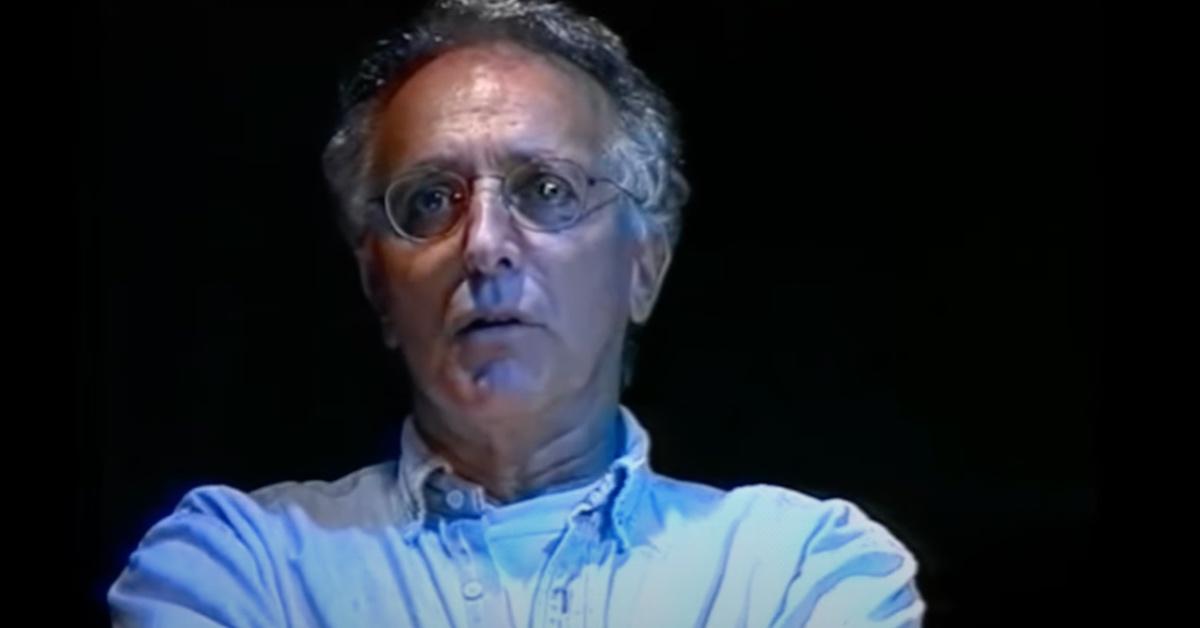 What was Ruggero Deodato's cause of death?
Italian media company Leggo reported that Ruggero Deodato died on Dec. 29, 2022. Currently, Ruggero's cause of death has not been made known to the public.
According to The Guardian, Ruggero grew up in the Italian town of Potenza, working as an assistant director on several Italian films during the 1960s, including westerns such as Django, directed by Sergio Corbucci.
By the 1970s, Ruggero was a director in his own right, directing comedies, crime films, musicals, and, most notoriously, horror films. His film Cannibal Holocaust included scenes of animal cruelty and torture, which lead to Ruggero's arrest.
He was charged with obscenity and murder after articles surfaced claiming the film's deaths were real. The charges were dropped when Ruggero's supposedly dead actors defended him in court, but the film's producers were charged with animal cruelty.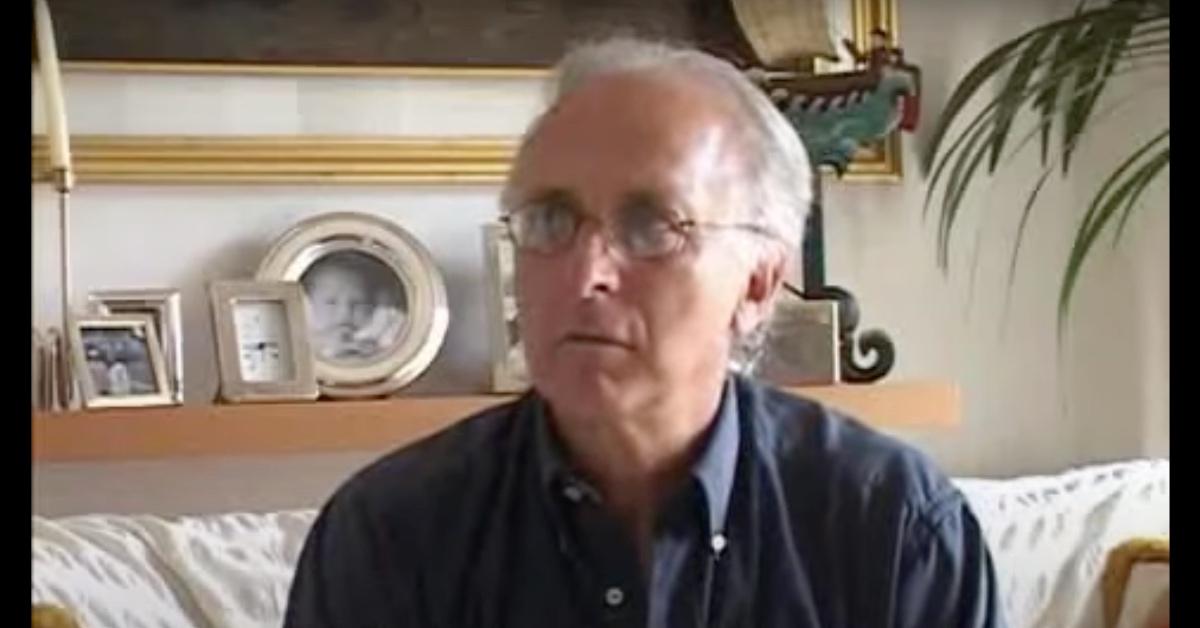 Ruggero Deodato reportedly inspired the likes of Quentin Tarantino, Oliver Stone, and Eli Roth.
Ruggero's later films were also influenced by horror kings such as Wes Craven, for whom he directed a deliberate homage titled The House on the Edge of the Park.
Before his death, Ruggero's most recent film was the 2019 anthology Deathcember. He is survived by his partner, Micaela Rocco, and a son from his marriage to actress Silvia Dionisio.
What was Ruggero Deodato's net worth?
Ruggero Deodato was an Italian film director, screenwriter, and actor who had a net worth of $5 million to $10 million.