Who is Shaquille O'Neal in a relationship with right now? Shaq's romantic history is a roller coaster.
Shaquille O'Neal, better known as Shaq, is one of the most well-known players in the NBA. Standing at just over 7 feet tall, the former Center was extremely eccentric on and off the court.  
He retired from the NBA in 2011 and the National Basketball Association lost one of the best and most famous players to ever play the game. Since his time off the court, Shaq went on to become a fan-favorite NBA analyst and broadcaster for TNT. He works on Inside the NBA, a postgame show, that features Shaq along with host Ernie Johnson and fellow analysts Charles Barkley and Kenny Smith.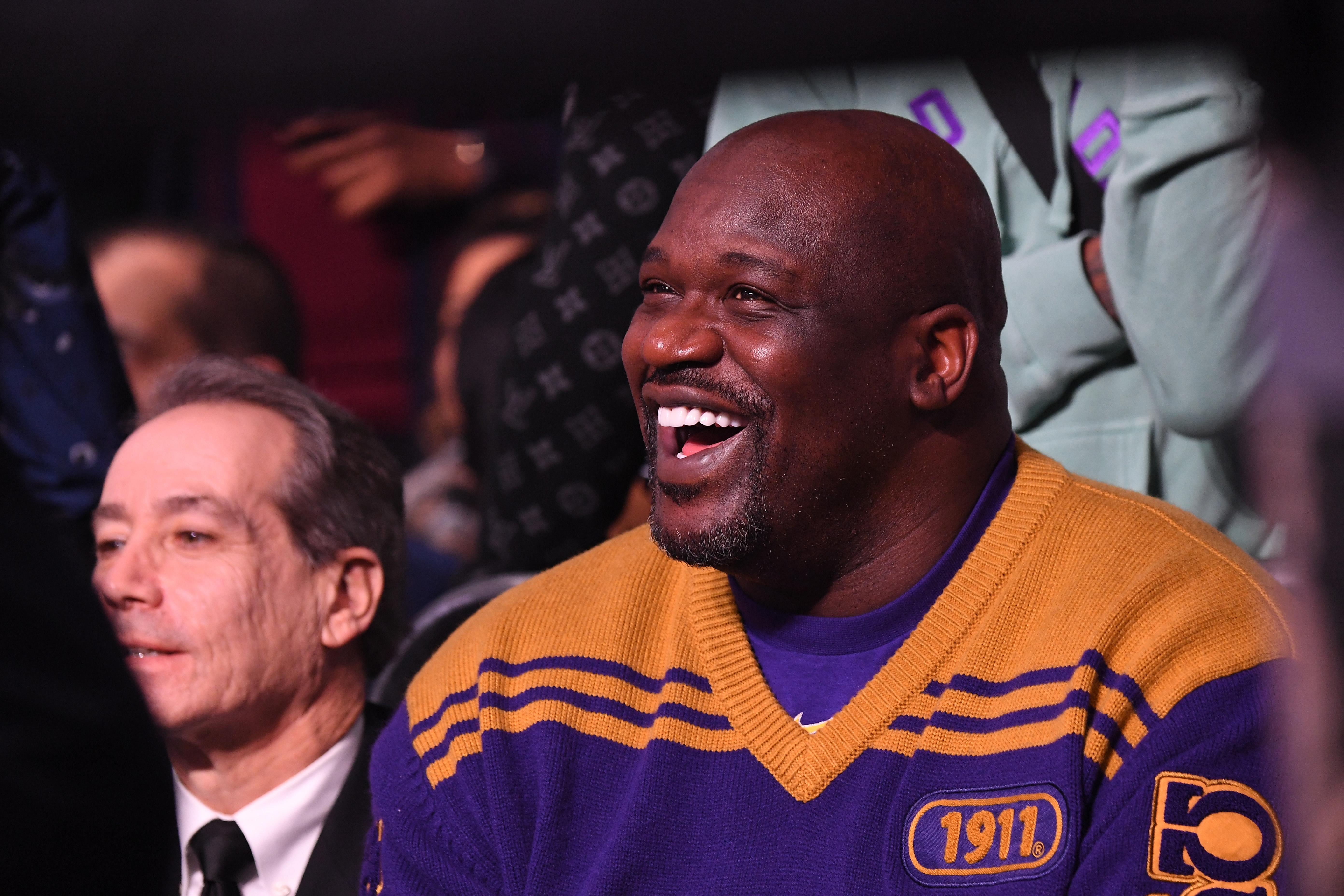 As much as he is loved by basketball fans on and off the court, he is not too shabby in the romance department. Shaq's dating life is anything but boring and features a very interesting list of ladies. Is Shaq still living the single life or did he ever get married?
Shaq had his first daughter with his then-girlfriend, Arnetta Yardbourgh.
At the 1992 NBA draft, when fellow NBA legend Magic Johnson selected Shaq, he brought then-girlfriend, Arnetta Yardbourgh, as his date.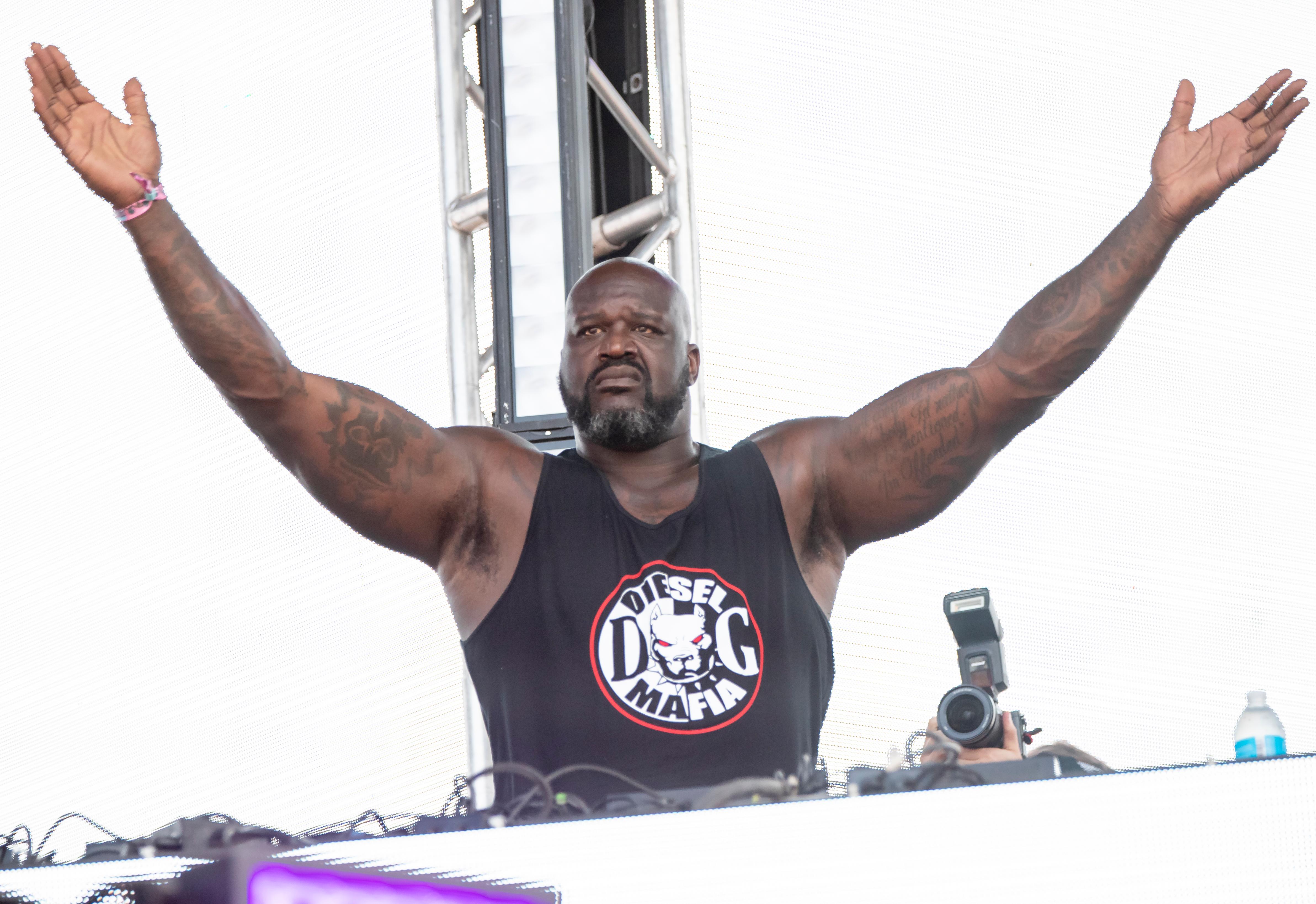 The two dated from 1992 to 1996. In their last year of courtship, they brought their daughter, Taahirah into the world. While the two don't seem to have a friendship, Shaq maintains a great relationship with Taahirah.
Shaq married his first wife in 2002.
Shaq and Shaunie O'Neal started dating in 1998 and wed four years later. After a few years of marriage, the two separated. They did make up for a brief moment, but could never get their relationship back on track. The marriage ended in divorce in 2009.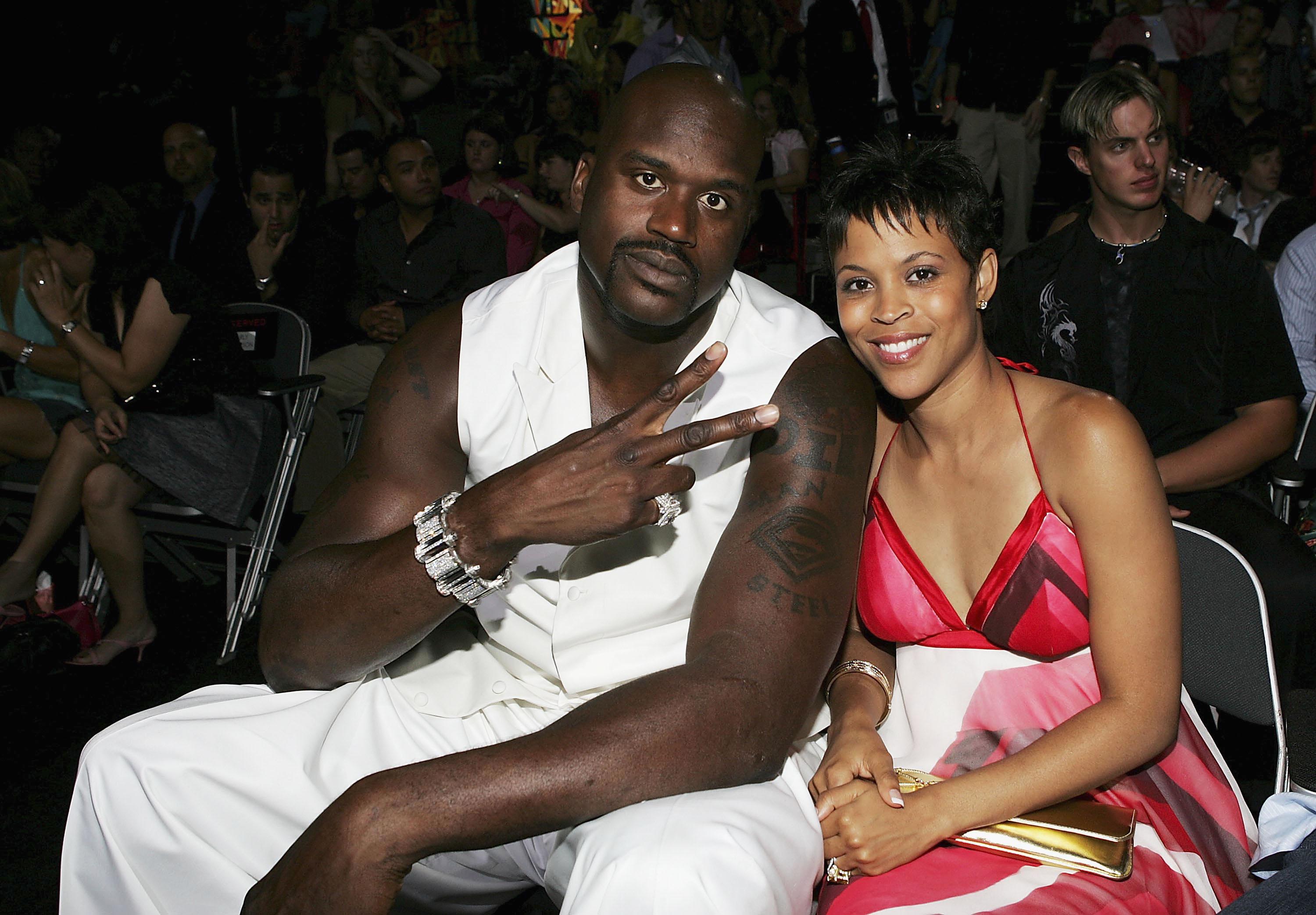 While together, the couple did have four children together. Shareef Rashaun was born in 2000 and Amirah Sanaa was born in 2001. Then they welcomed two more children after they married — Shaqir Rashaun in 2003 and Me'arah Sanaa in 2006. Shaunie O'Neal made a name for herself post-life with Shaq when she created the hit reality show, Basketball Wives.
Since divorcing, the two have maintained a friendly relationship. In a video posted on Instagram, Shaq comes up to the side of Shaunie and sticks his tongue out as if attempting to lick her face. While Shaunie initially looks horrified, Shaq then pulls back to kiss her playfully on the cheek causing her to burst into laughter.
After divorcing Shaunie, Shaq moved onto a reality TV star.
If you ever found yourself shamelessly indulging in VH1 reality TV series, Flavor of Love, then you probably remember the winner, Hoopz, better known as Nicole Alexander.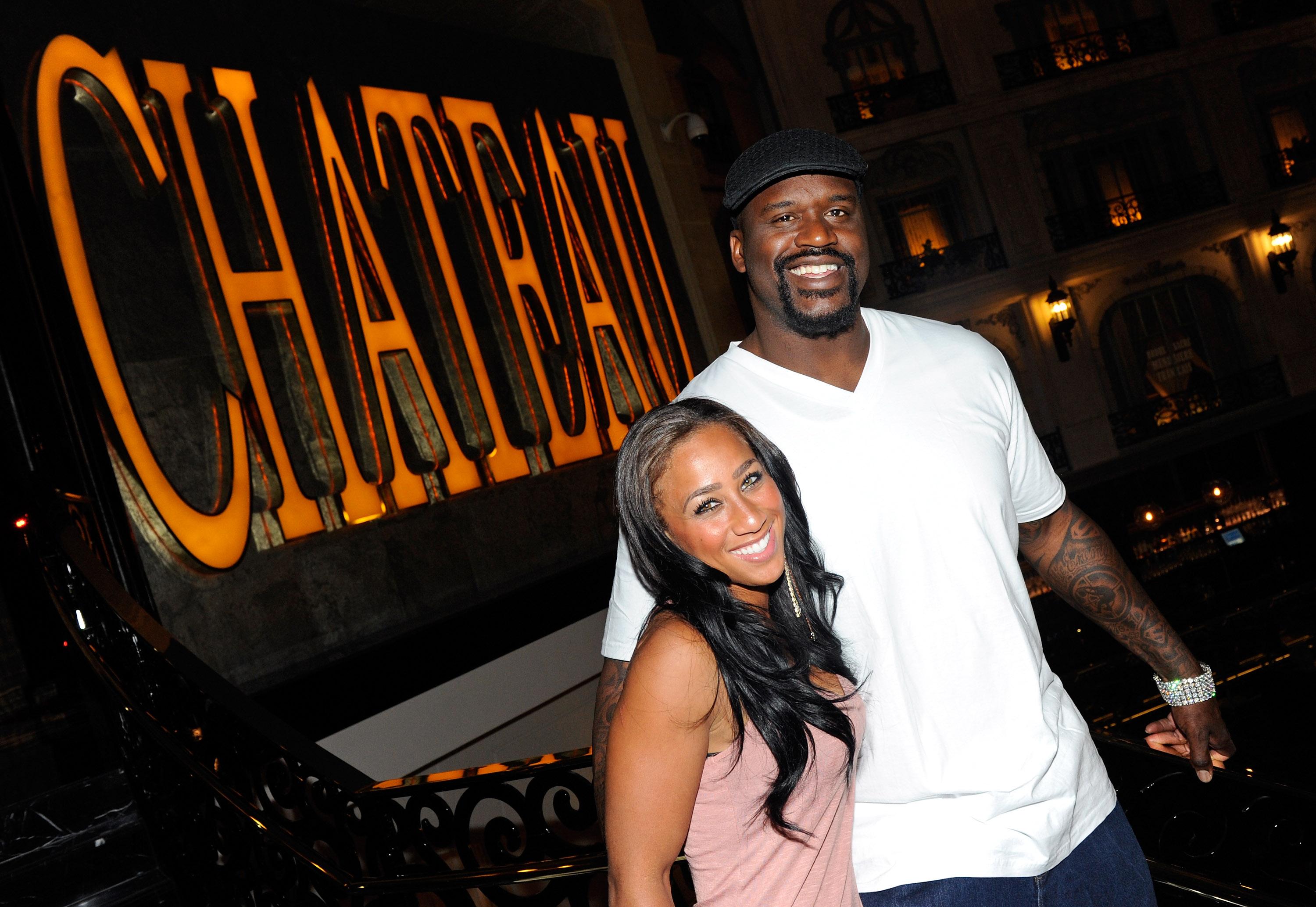 Nicole "Hoopz" Alexander and O'Neal started dating two years after her big win on the dating show for Flava Flav's heart. Their relationship lasted from 2010 to 2012.
Shaq's latest girlfriend is actress, Annie Ilonzeh.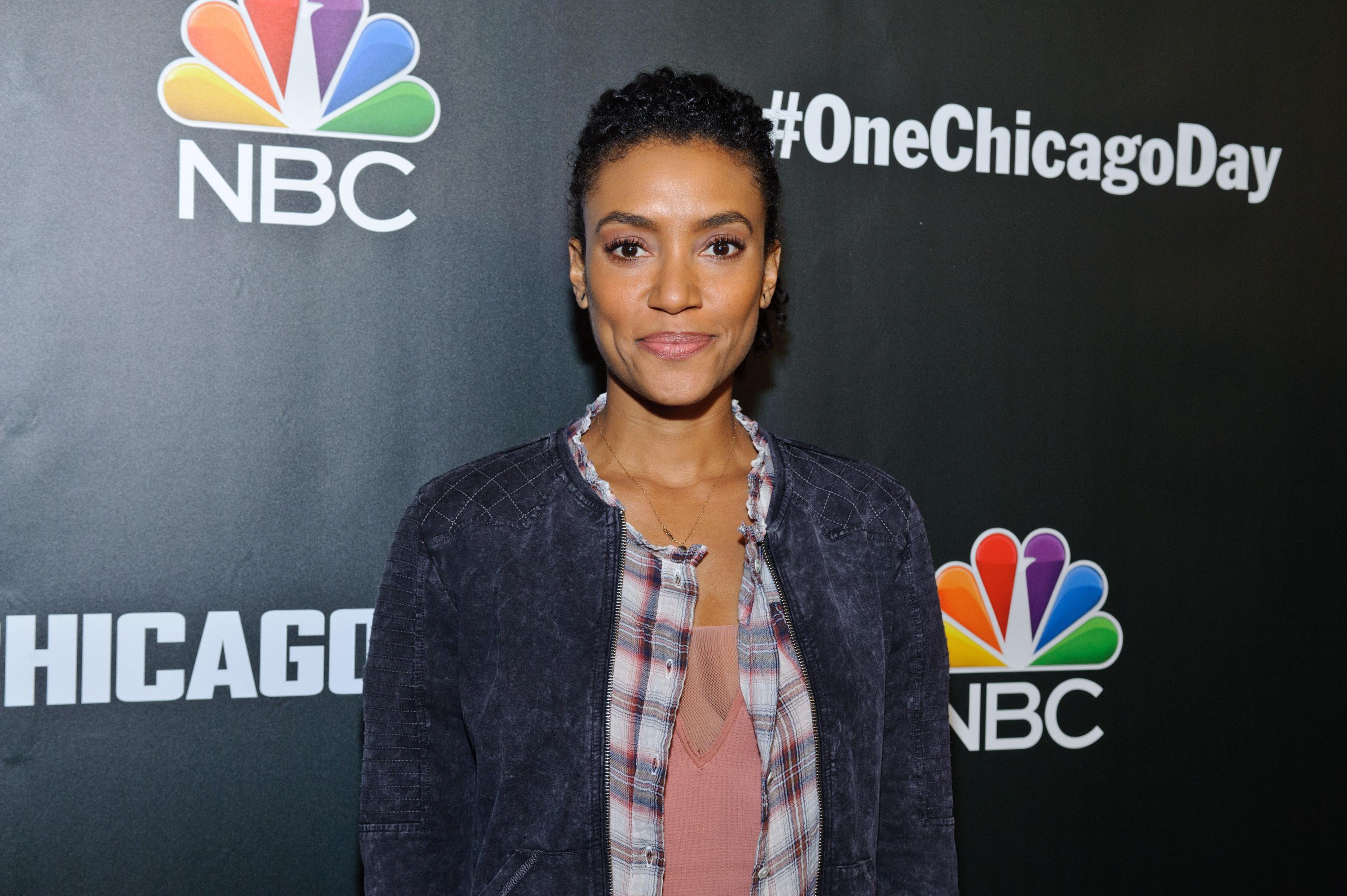 In January 2019, photographers spotted Shaq holding hands with a new lovely lady in his life in New York City. The person alongside him was Annette "Annie" Ilonzeh, a Nigerian American actor. It's unclear how she and Shaq met but they likely crossed paths because they're both in the entertainment industry.
She is 39 years old and was born on August 23, 1983, in Grapevine, Texas, United States.
Annie, who is 11 years younger than Shaq, started acting in the mid-2000s. She appeared in several TV shows, including How I Met Your Mother, The Game, and American Horror Story. After landing multiple recurring TV roles and movie roles, Annie received her first leading role as Emily Foster on Chicago Fire.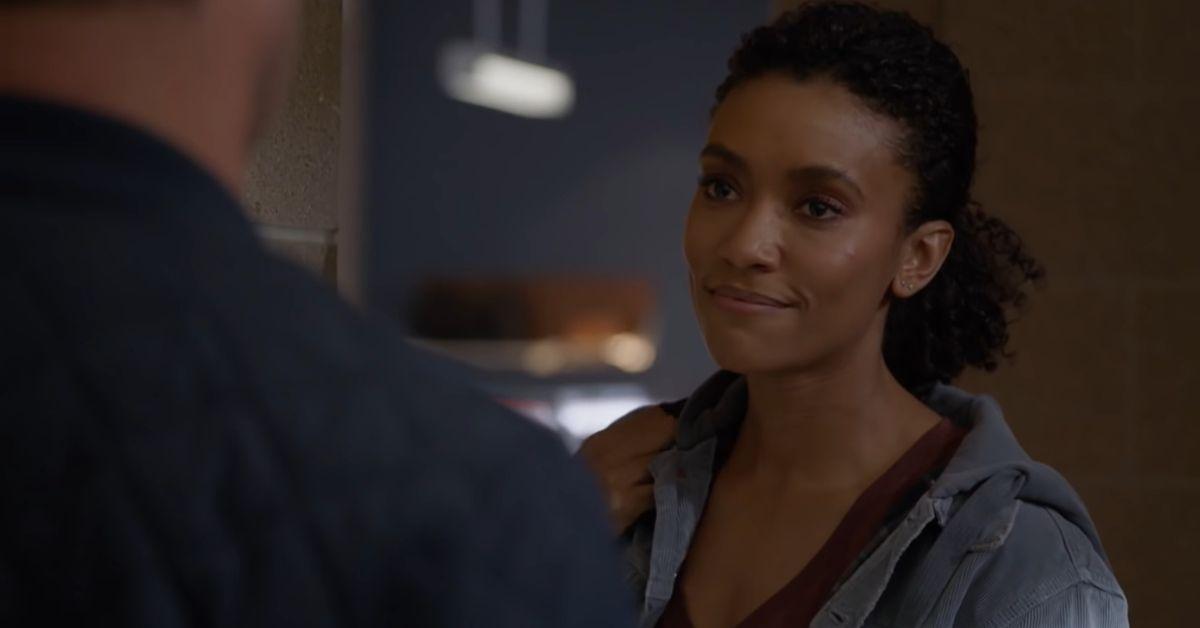 Annie starred as Emily for two seasons of the popular NBC hit. However, in 2020, the show's writers wrote her character off the show. The departure reportedly happened because of a contract dispute between Annie and Chicago Fire's management company.
Since her exit, the Grapevine, Texas, native has moved on to other roles, including 2022's Agent Game alongside Adam Canto and Dermot Mulroney. She's also still close to her Chicago Fire co-star Daniel Kyri, who plays Darren Ritter. The actors tagged each other on Instagram as "mom and dad," and Annie wrote in her bio that she's Daniel's "other half."
As for her relationship with Shaq, she seemingly wants to keep their connection close to her heart. Annie and Shaq don't share their relationship on Instagram, though they have reportedly been spotted together as recently as July 2022.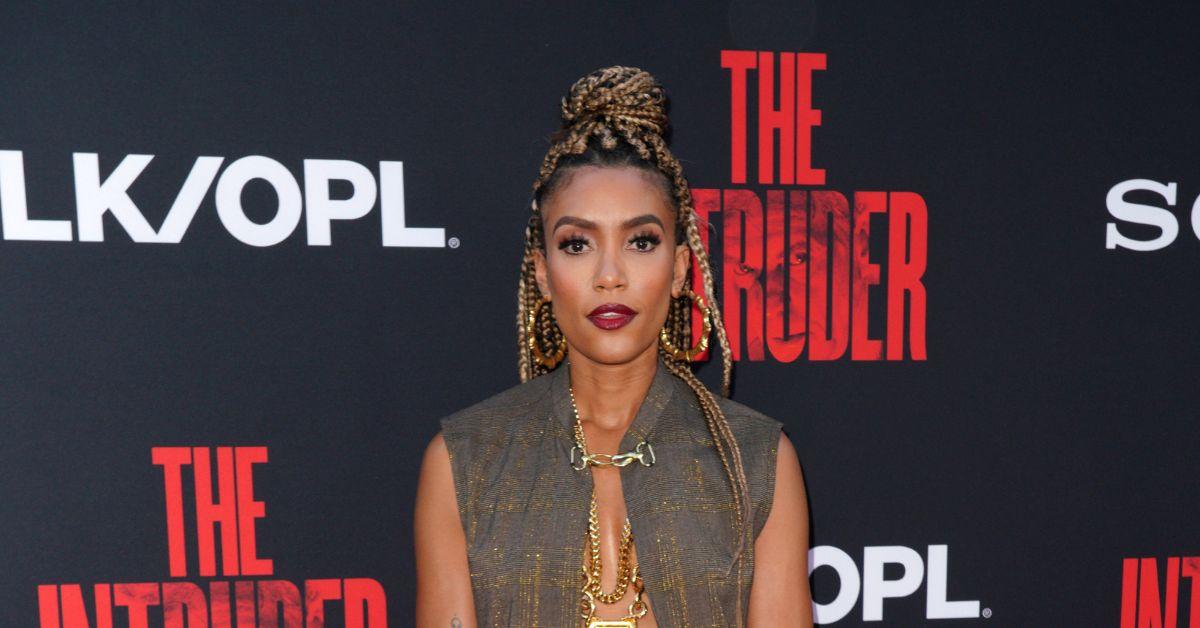 Shaquille O'Neal tried online dating before his relationship with Annie Ilonzeh.
After several failed romances, Shaq admittedly tried to find love like many non-celebrities: online. The NBA analyst revealed on Jimmy Kimmel Live! that he once tried meeting someone on Tinder. Unsurprisingly, the woman Shaq reached out to passed on the offer and thought he was a catfish.
"I signed up for Tinder, put in my name, and I tried to make a person meet me," he explained to Jimmy. "And they didn't believe it was me. I was like, 'It's me, it's Shaq.' … And she said, 'Shaq would never be on this.' So I had to hit delete. I had to delete my account."