Who is Steve Nash's wife? The former NBA Coach has tied the knot twice – Let's meet his current partner, ex-wife, and children.
Most NBA fans are used to hearing about drama and scandal in regard to the players. However, recent reports have shown that NBA coaches tend to have issues of their own — from Ime Udoka to Steve Nash.
After 18 seasons in the NBA, Steve Nash made the shift from player to coach with his first gig being the head coach of the Brooklyn Nets. And since the team's performance has been a bit lackluster over the years, fans are not surprised that the 48-year-old is now out of a job.
Not to mention, Steve's problems have also stretched off the court in the past due to marriage issues. And since the former baller has been happily remarried for over five years, fans are interested in learning about his second wife. Here's everything that we know.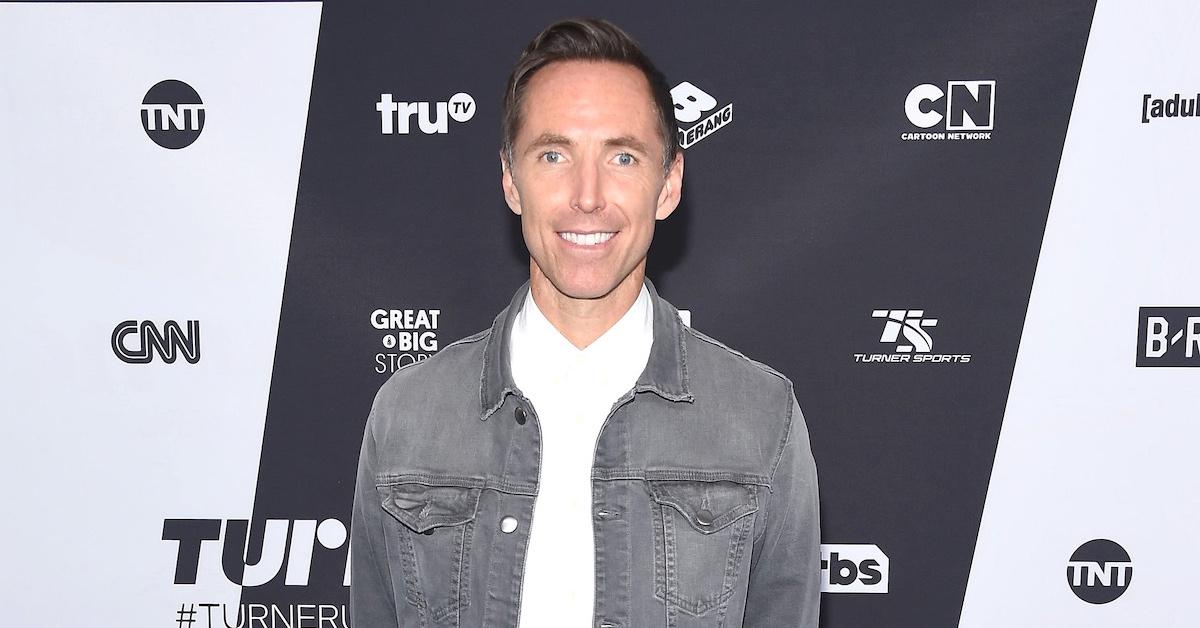 Steve Nash is married to Lilla Frederick and shares two children with her.
Sometimes, a second time down the aisle is worth the charm. Steve Nash is currently married to a woman named Lilla Frederick. The pair tied the knot in September 2016.
Like Steve, Lilla is a seasoned athlete in her own right. The 32-year-old is a former volleyball player that played for Team USA and her alma mater, Pepperdine University.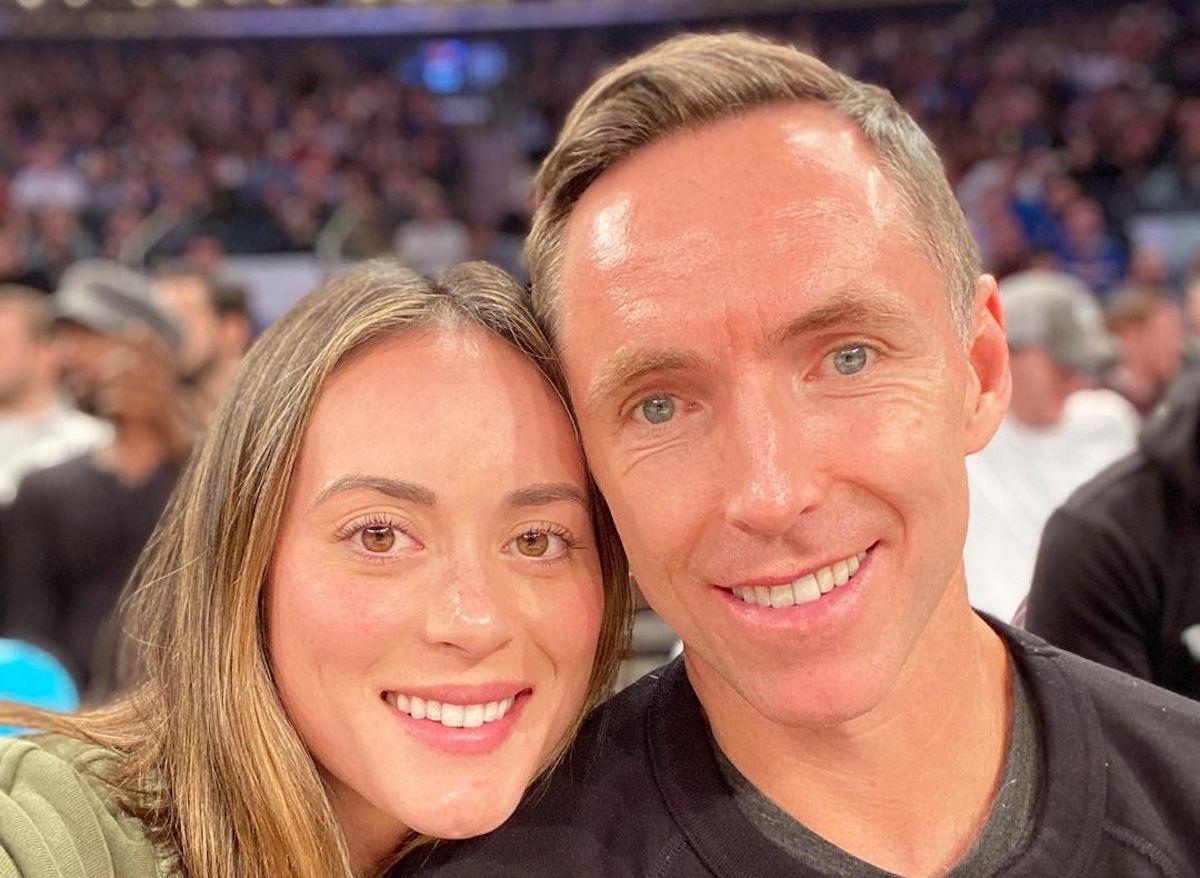 The duo are also parents to two gorgeous kids, Luca Sun born in 2017, and Ruby Jean born in 2019.
According to Sportskeeda, details about how the pair initially met are not known to the public, but it's clear as day that the duo are very happy together. Steve proposed to Lilla in 2016 after the pair first went public with their relationship a year before.
Interestingly, Lilla is not Steve's first wife. The NBA alum was married to Paraguayan filmmaker Alejandra Amarilla in 2005 and later divorced in 2011. The reason for their split was apparently due to irreconcilable differences along with rumors of Alejandra allegedly having an affair with Steve's former teammate, Jason Richardson, per AmoMama.
The former couple welcomed three children throughout the course of their marriage: twins Lola and Bella born in October 2004, and Mateo in 2010. In total, Steve has five children.