The Top YouTubers of 2022 — MrBeast, Brent Rivera, and More!
Every year there seems to be a new social media platform — but nothing compares to YouTube. Creators are still flocking to YouTube and getting millions of subscribers to their channels.
2022 was a big year for YouTubers — new and veteran. YouTube named the top creators on the video-sharing platform, based on in-country subscribers gained in the past year.
So, who was the No.1 YouTuber in 2022? Keep reading to find out.
10. Ian Boggs (8.62M subscribers)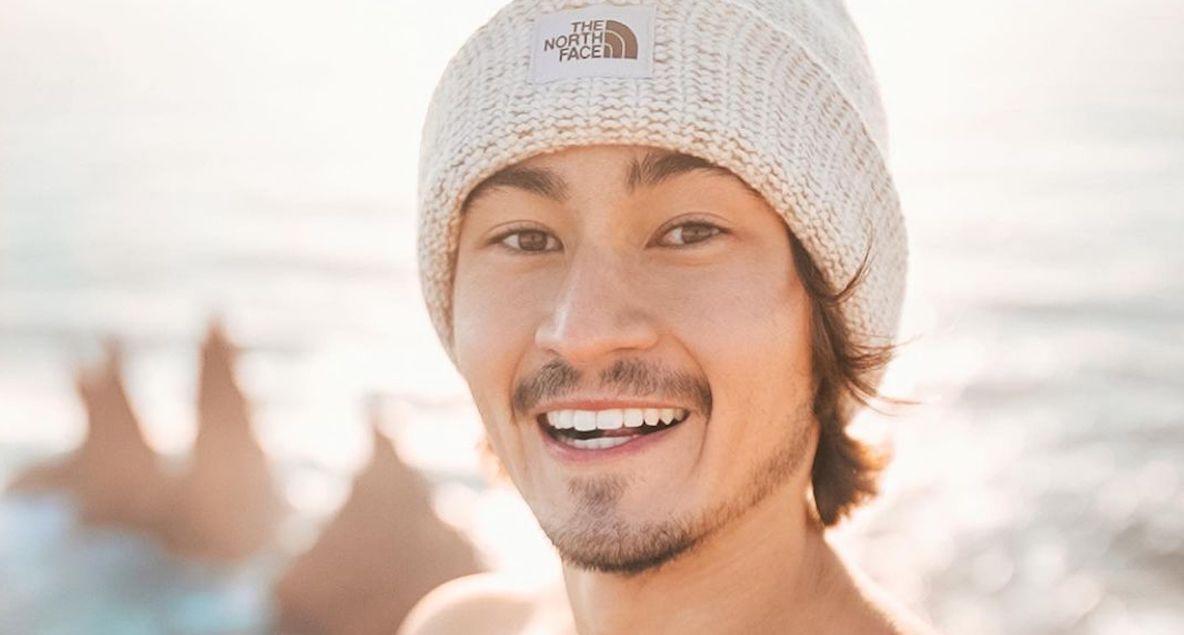 According to the YouTube Blog, creator, model, and actor Ian Boggs made the list thanks to his nearly 10 million subscribers, whom he dubbed the "IANATION BATALLION" and "the strongest force on YouTube."
9. CoryxKenshin (15.3M subscribers)
Gaming YouTuber Cory Cory DeVante Williams, aka CoryxKenshin, is best known for his horror gameplay videos.
"Just trying to live in God's image," he wrote in his YouTube bio. "Hopefully my videos can make your day a little better."
8. Luke Davidson (9.49M subscribers)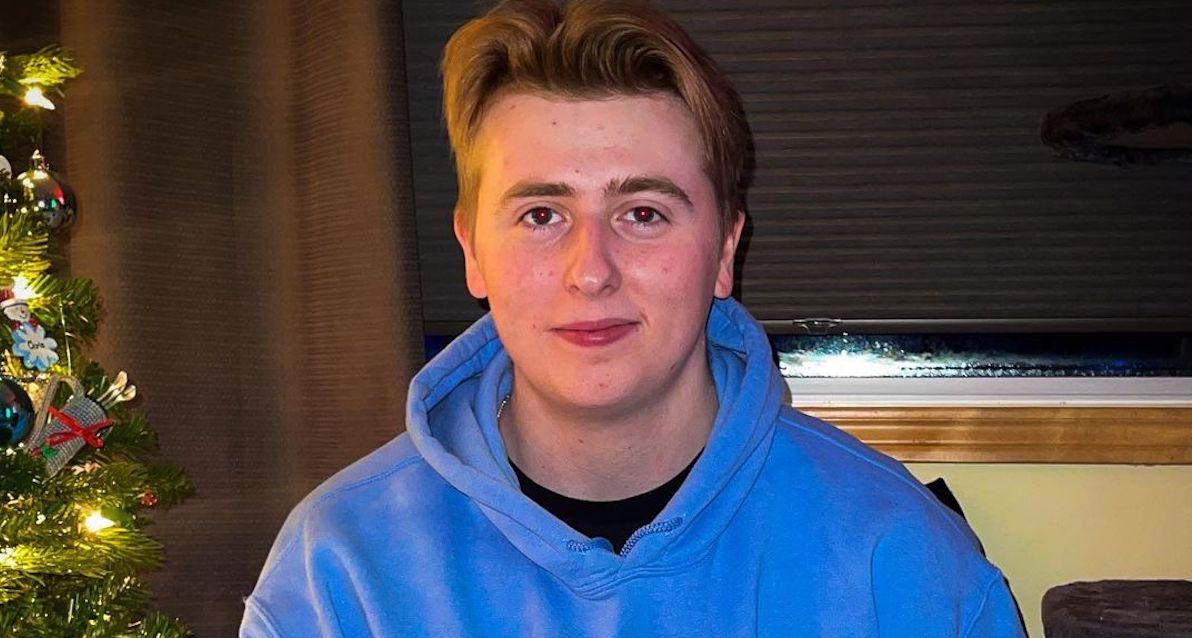 The 19-year-old has nearly 10 million subscribers on YouTube, and we can see that number going even higher in 2023 thanks to his entertaining content. Currently, Luke Davidson is the No. 1 YouTuber in Canada.
7. Dan Rhodes (19.5M subscribers)
Dan Rhodes is making a name for himself on YouTube thanks to his impressive magic tricks. The 19-year-old joined the platform in 2015 — and has since racked up over 13 billion views.
6. Brent Rivera (23.3M subscribers)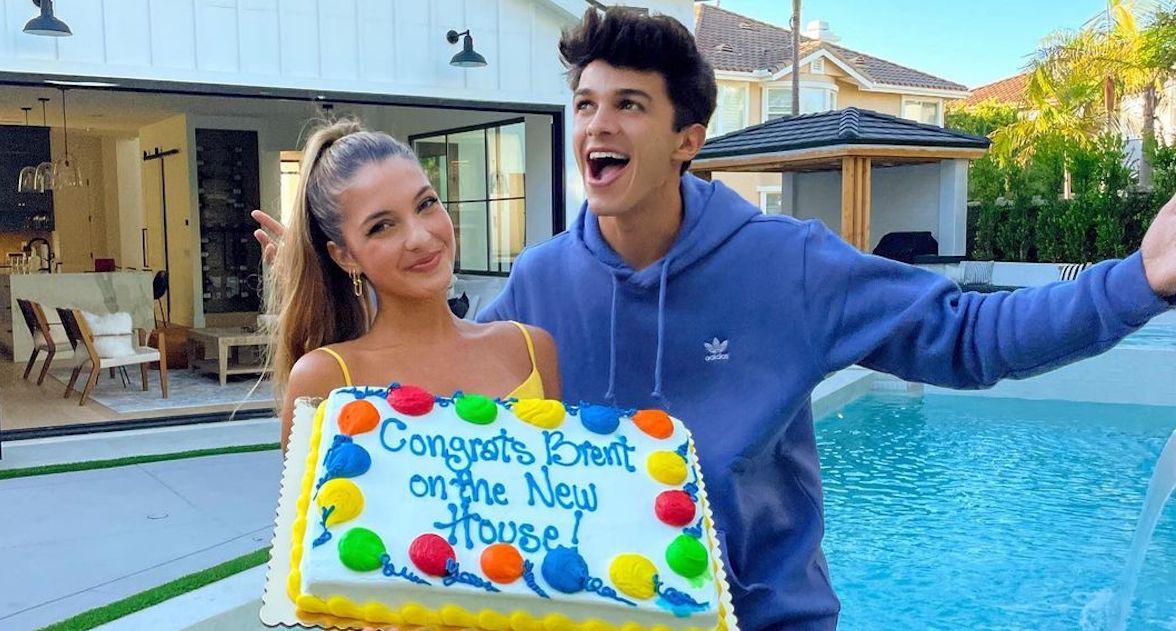 Thanks to his weekly YouTube videos, Brent Rivera has over 23 million subscribers on the platform. His little sister Lexi also frequently makes cameos in his videos.
5. Isaiah Photo (8.06M subscribers)
A newcomer to the list, Isaiah Photo debuted on the list at the No. 5 spot. Isaiah is best known for challenging himself in his videos, including running a marathon in Crocs and even confronting The Rock!
4. Ryan Trahan (11.2M subscribers)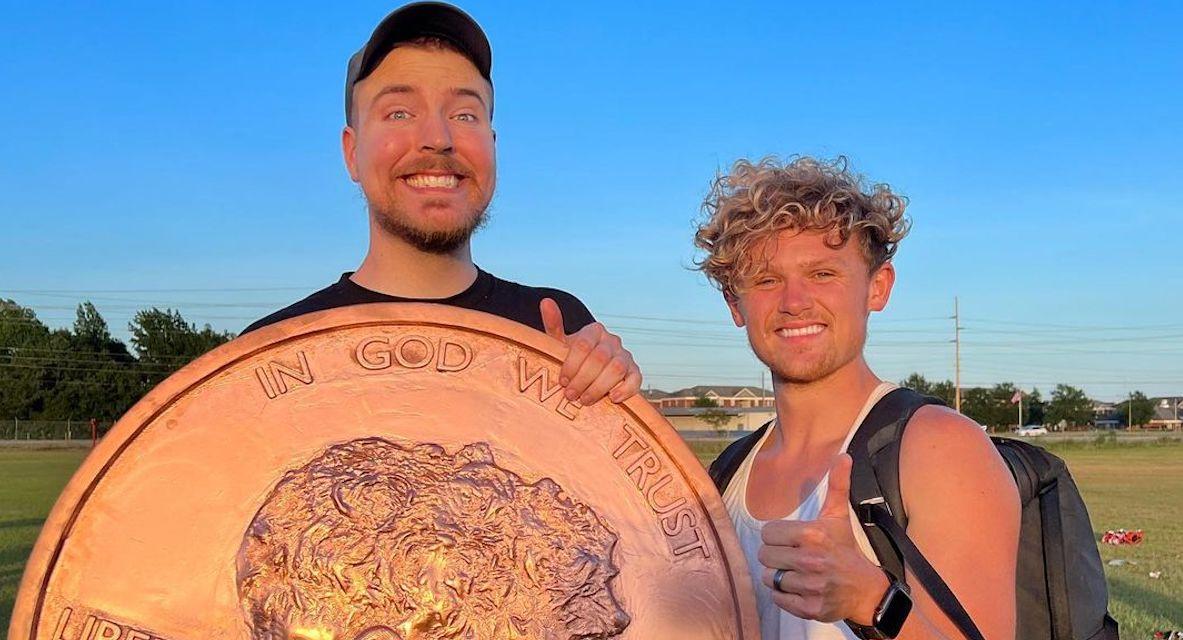 YouTuber Ryan Trahan regularly collaborates with other top creators including Airrack and MrBeast in his videos. Since joining YouTube in 2013, Ryan has amassed over 1 billion views!
3. Airrack (11.1M subscribers)
Airrack (real name: Eric Decker) is best known for his challenge videos — and has been compared to MrBeast. He also recently released his own brand of pizza sauce called Pizzafy.
2. NichLmao (19.8M subscribers)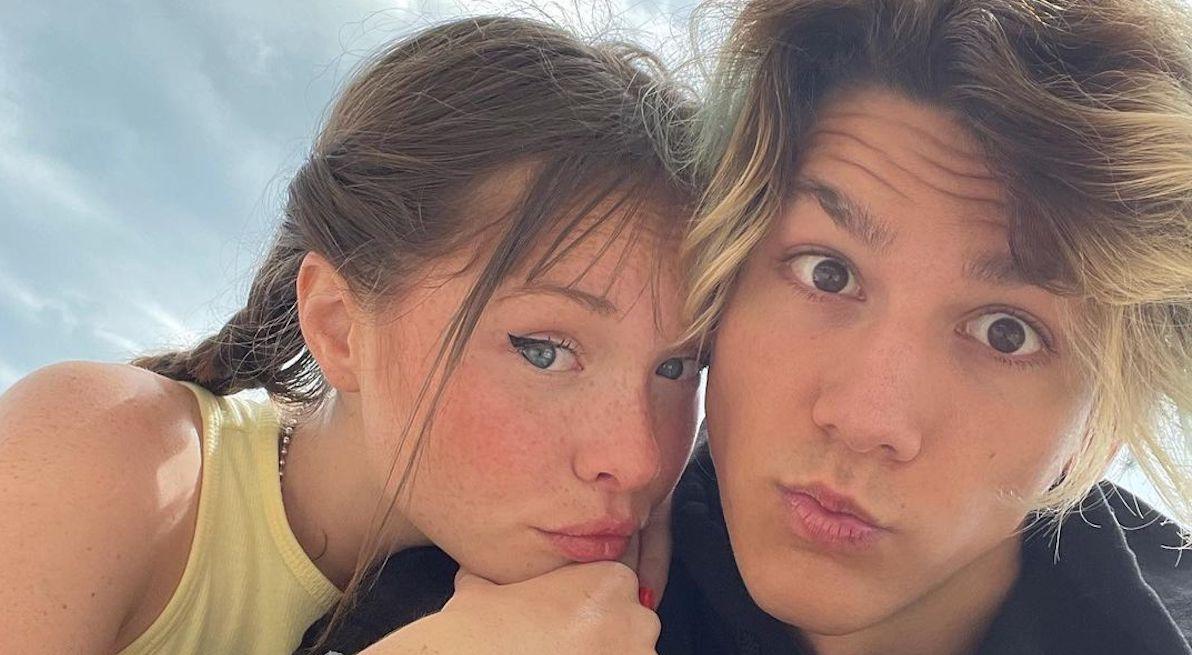 Another YouTuber known for his challenge videos is NichLmao, like one of his most popular videos, "Trying the most viral TikTok hacks."
The 21-year-old was born and raised in Singapore and is dating fellow influencer and actress Zoe Colletti
1. MrBeast (124M subscribers)
For the third year in a row, MrBeast is YouTube's top creator. Currently, MrBeast (real name Jimmy Donaldson) has over 124 million subscribers, and his most popular video — "Squid Game in Real Life" — has over 324 million views and counting!
Last year, it was reported that MrBeast made $54 million from his YouTube empire.
Let's see if MrBeast can hold the title in 2023!