Was Marilyn Monroe a Good Actor? Her skills have been debated.
Pop culture icon, actress, and songstress Marilyn Monroe is best known for her roles in films such as Gentlemen Prefer Blondes, How to Marry a Millionaire, Some Like It Hot, The Seven Year Itch, Bus Stop, The Prince and the Showgirl, and The Misfits.
Typically, films about Marilyn focus tend to focus on her turbulent life over her dedication to her craft. So, was Marilyn Monroe a good actor?
Here's what we know about her acting style and talent, explained.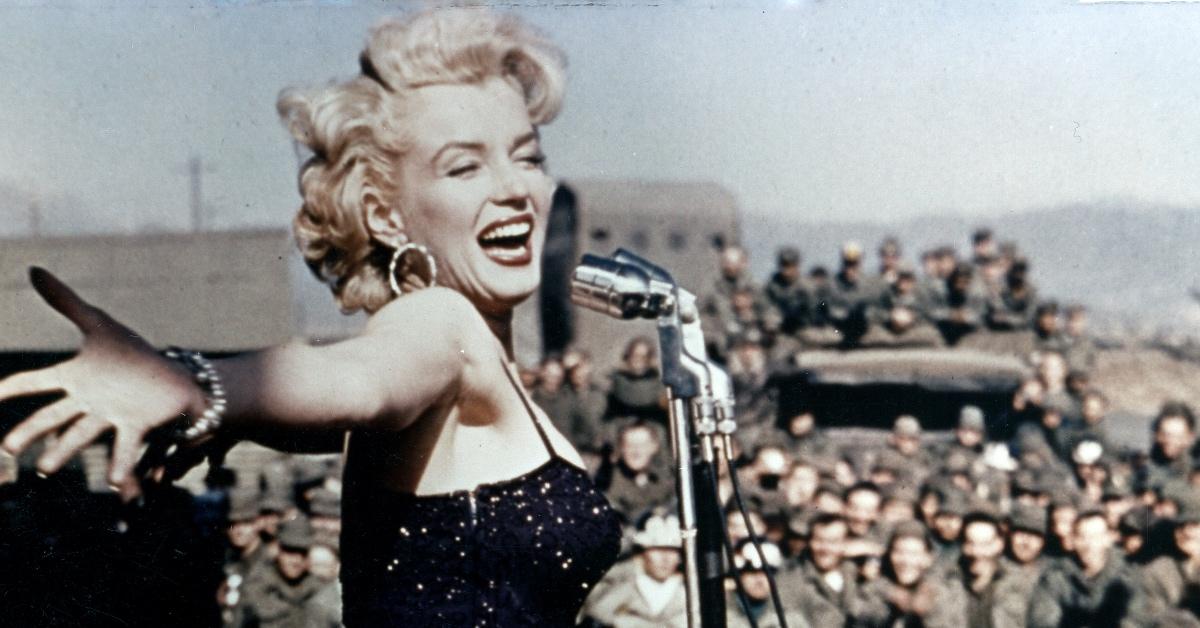 Was Marilyn Monroe a good actor?
The quality of Marilyn's acting is almost entirely reliant on opinion. Yet, regardless of how anyone feels about her performance chops, she was trained by some of the best. After being signed by 20th Century Fox in her first-ever six-month contract, the studio put her in a "boot camp" of sorts, where she took acting and singing classes and observed the film-making process.
The studio also reportedly enrolled her in the Actors' Laboratory Theatre — an acting school that taught techniques of the Group Theatre. Marilyn said it was her "first taste of what real acting in a real drama could be." However, her teachers at the time found her "too shy," and Fox did not renew her contract. Marilyn wouldn't return to Fox until 1951.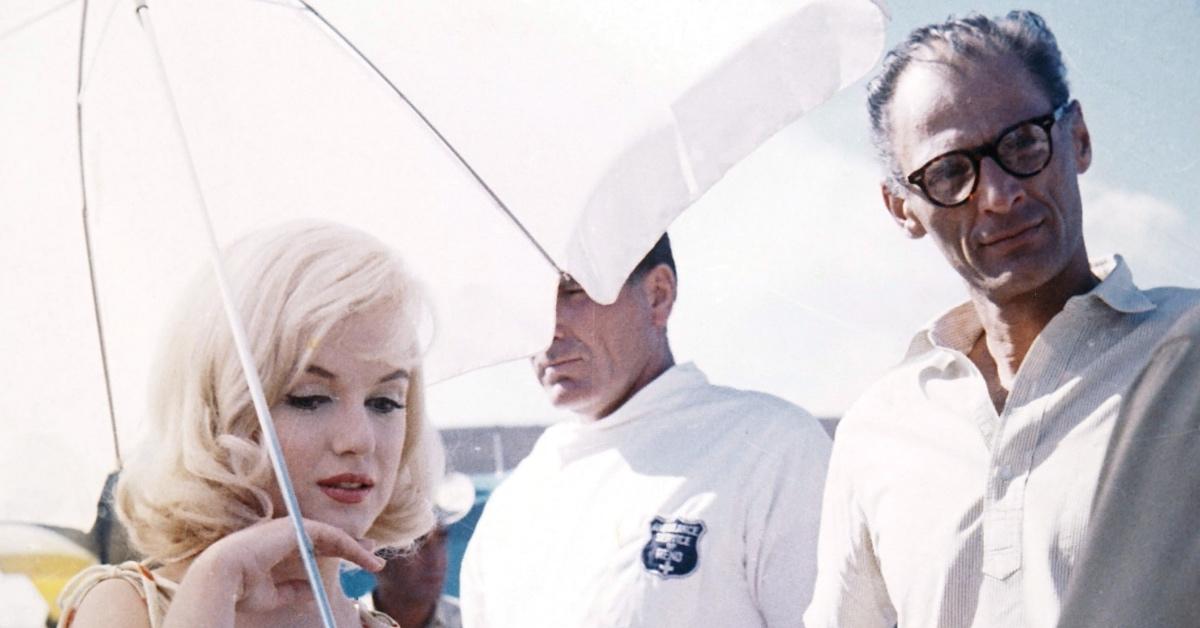 It's no secret that, upon eventually breaking her contract with 20th Century Fox and moving to New York City, Marilyn trained with Lee and Paula Strasberg at the Actor's Studio to study method acting.
Marilyn was learning the very building blocks of her craft. Author Michelle Morgan, who has written several books about Marilyn Monroe's life, told The Sunday Post, "[The Strasbergs] were the pioneers of method acting and wouldn't have accepted her if she'd just been 'eye candy.'"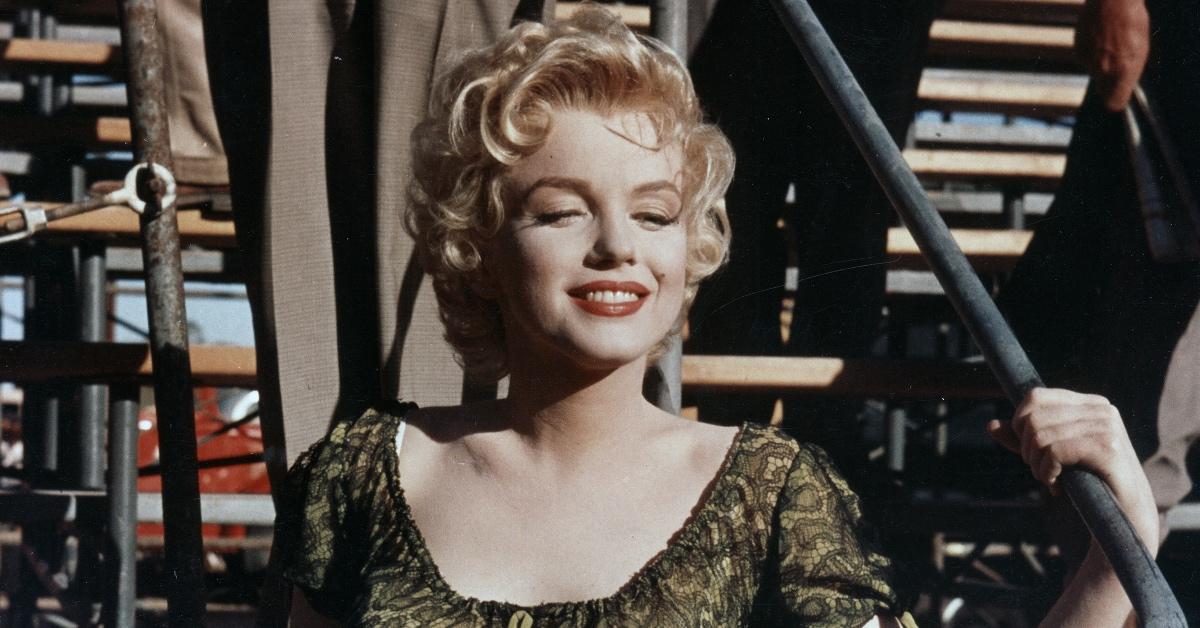 Michelle added, "From the very beginning Marilyn described herself as an actress and said, 'Well, if they're putting me in these fluffy roles or musicals, at least I can hone my craft, and then I can go on to something more serious.'" Part of the reason Marilyn fled 20th Century Fox in the first place was their disregard for her acting ability, preferring instead to put her in roles she believed enforced a "ditzy blonde" stereotype.
Although some of Marilyn's more established co-stars, such as Lawrence Olivier, sometimes criticized her for having difficulty learning her lines, she eventually won them over too. Marie Claire reports that after Marilyn's venture to the Actor's Studio, her performance in Bus Stop was critically acclaimed.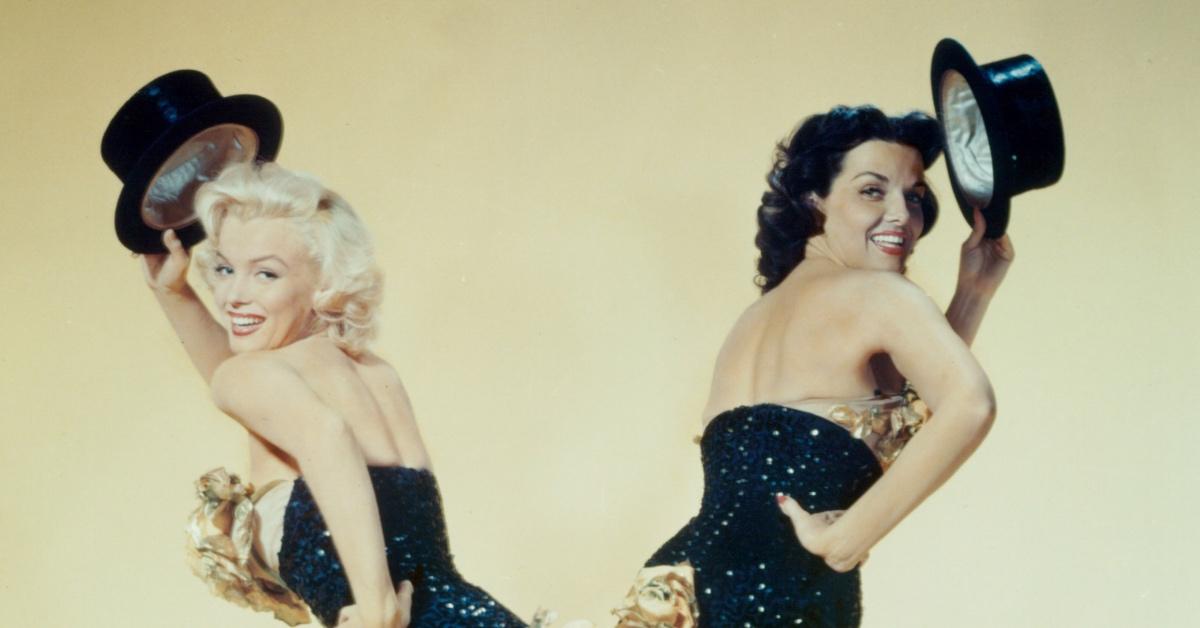 At the time, reporter Arthur Knight wrote of her abilities, "Speaking of artists, we have a very real one right in our midst…for miss Monroe has accomplished what is unquestionably the most difficult feat for any film personality. She has submerged herself so completely in the role that one searches in vain for glimpses of the former calendar girl."
Some were never satisfied with Marilyn's performances, but it's clear that no matter what anyone thought of her work, she was determined to be taken seriously as an artist after previously only being valued for her appearance.
(Via)