'BiP' bartender Wells Adams and Sarah Hyland finally tied the knot!
Reality TV veteran Wells Adams made his primetime debut during the premiere of Joelle "JoJo" Fletcher's season of The Bachelorette in 2016 and was ultimately sent home in Week 6. But he hadn't given up on finding love that fast. Later that year, Wells tried his luck on Season 3 of Bachelor in Paradise, and though his romance with Ashley Iaconetti looked promising, their relationship soon fizzled, and Wells was sent packing yet again.
After two failed attempts at finding love in Season 4, Wells replaced Jorge Moreno as BiP's resident bartender. During his tenure, he's facilitated a number of love connections among contestants.
Along the way, he made one of his own.
In November 2017, the BiP bartender announced that he was off the market. And as of October 2022, Wells is officially a married man. So, who is his wife? Meet Modern Family star, Sarah Hyland.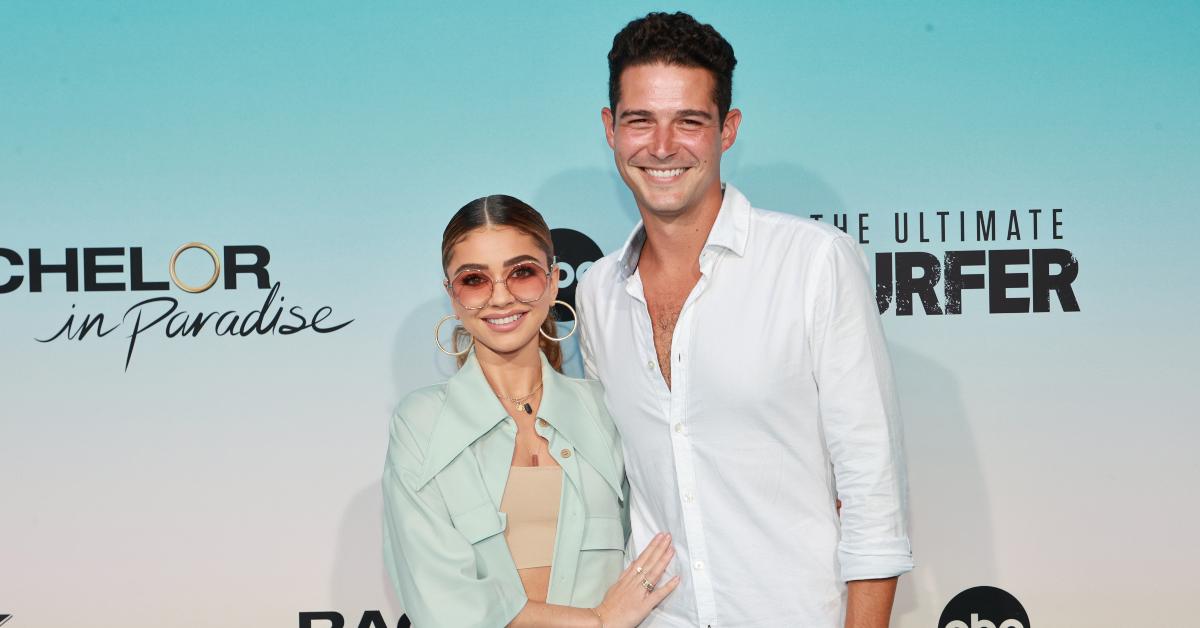 Who is Wells Adams' wife, Sarah Hyland? Everything we know about the 'Modern Family' star.
Before the show came to an end in 2020, Sarah spent more than a decade playing Haley Dunphy on ABC's Modern Family. In addition, Sarah also appeared in Shadowhunters as Seelie Queen and played Lisa Houseman in the 2017 remake of Dirty Dancing. To date, Sarah has amassed a net worth of $14 million (per Celebrity Net Worth).
Wells and Sarah first met in 2017. And their romance began in the way that most millennial love stories do — in the DMs.
According to Sarah, Wells reached out to her on social media years ago and the two hit it off instantly. The actress previously told Jimmy Kimmel, "He slid into my DMs. And I was single, obviously, and I was like, 'This is really awesome.'"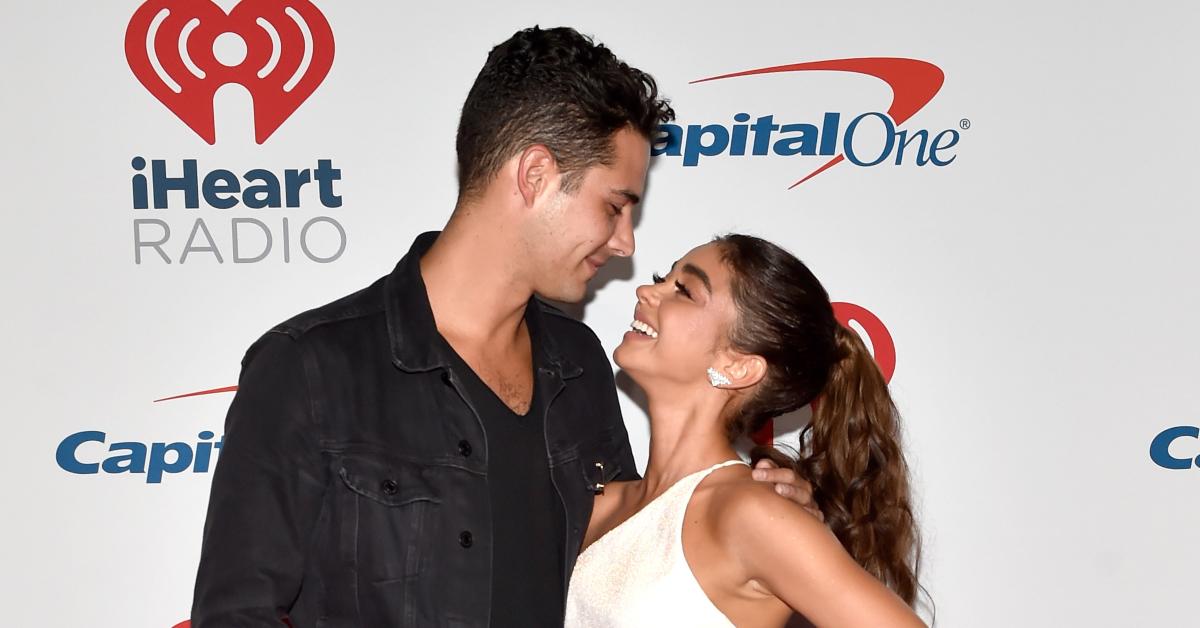 A month later, Sarah and Wells had their first date, where they shared their first kiss. Both insisted that they fell in love at first sight, and it didn't take long for the couple to make their relationship Instagram official. In August of 2018, Wells moved from Nashville, Tenn. to Sarah's home in California, and they got engaged in June of the following year.
Wells Adams and Sarah Hyland married in August of 2022. Read for details on their wedding!
Wells and Sarah had originally planned to tie the knot in August 2020, but the COVID-19 pandemic pushed back their plans indefinitely. After postponing their ceremony twice, the couple tied the knot at the Sunstone Winery in Santa Ynez, Calif., surrounded by their closest friends and family.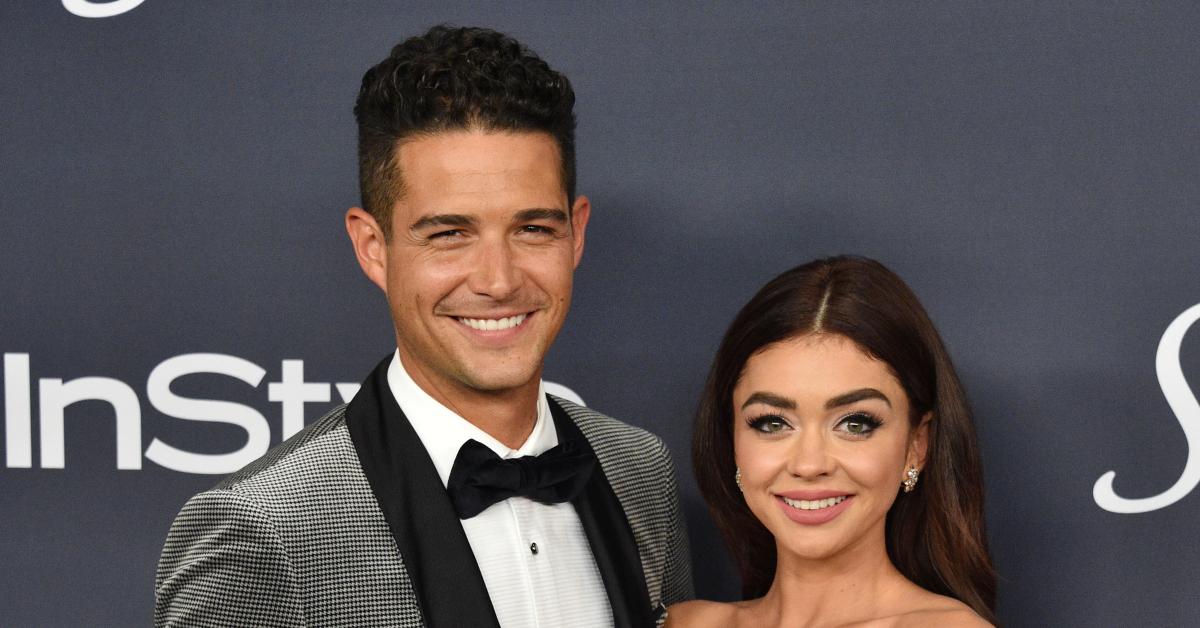 In an interview with Entertainment Tonight, Wells opened up about his wedding day, which he described as "epic." He added, "It was also really cool to see all these different amalgamations of people from different factions of our life come together to celebrate us. They all got along so well."
"It was just the coolest party. We kept saying, 'We wish we were invited to this wedding. It looks like it's so much fun.'"