Holiday Loans: What are they and should you use them?
The holidays can get expensive, especially if you have a lot of people to buy gifts for — parents, siblings, children, friends, and coworkers. The cost can really add up.
According to LendingTree, the average consumer spends about $1,249 during the holidays on gifts, meals, travel, and more. If you're struggling with how to pay for gifts this holiday season, a holiday loan may be an option for you to consider.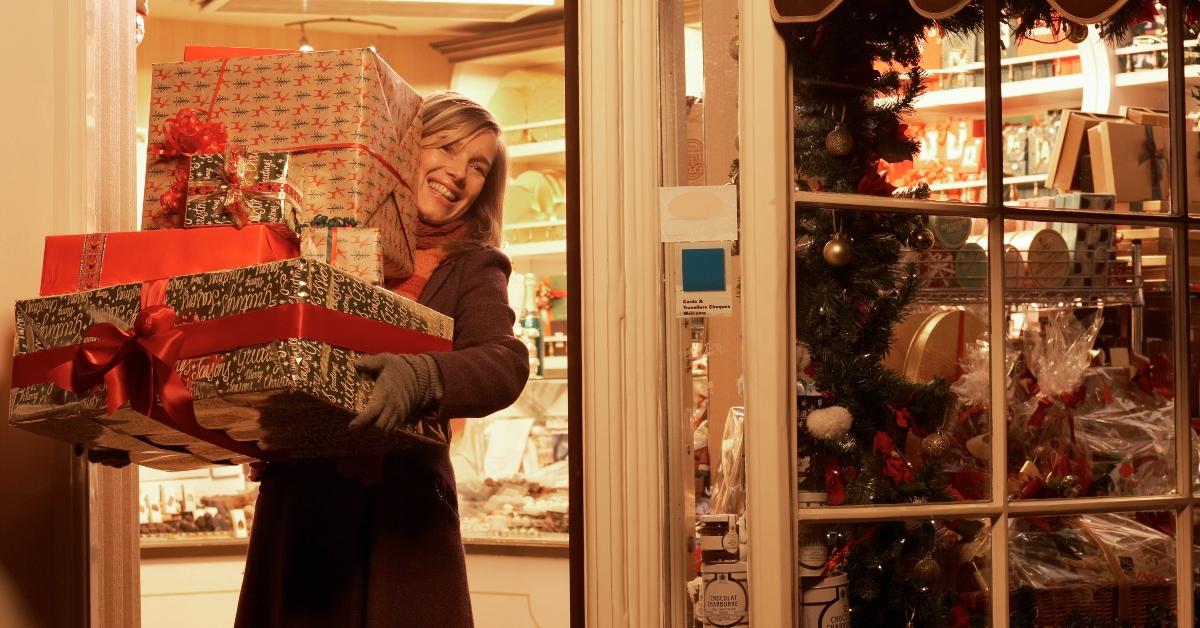 What are holiday loans?
Holiday loans are unsecured personal loans that financial institutions like banks and credit unions offer specifically during Christmastime for people who may need a little extra cash to buy presents or pay for other expenses. Holiday loans are usually for less than $5,000 and need to be paid off within a couple of months.
What can you use holiday loans for?
There aren't any restrictions on what you can use a holiday loan for. You could use the money to buy presents, decorations, food for your Christmas dinner, or even airfare and other travel expenses you may incur visiting family over the holidays.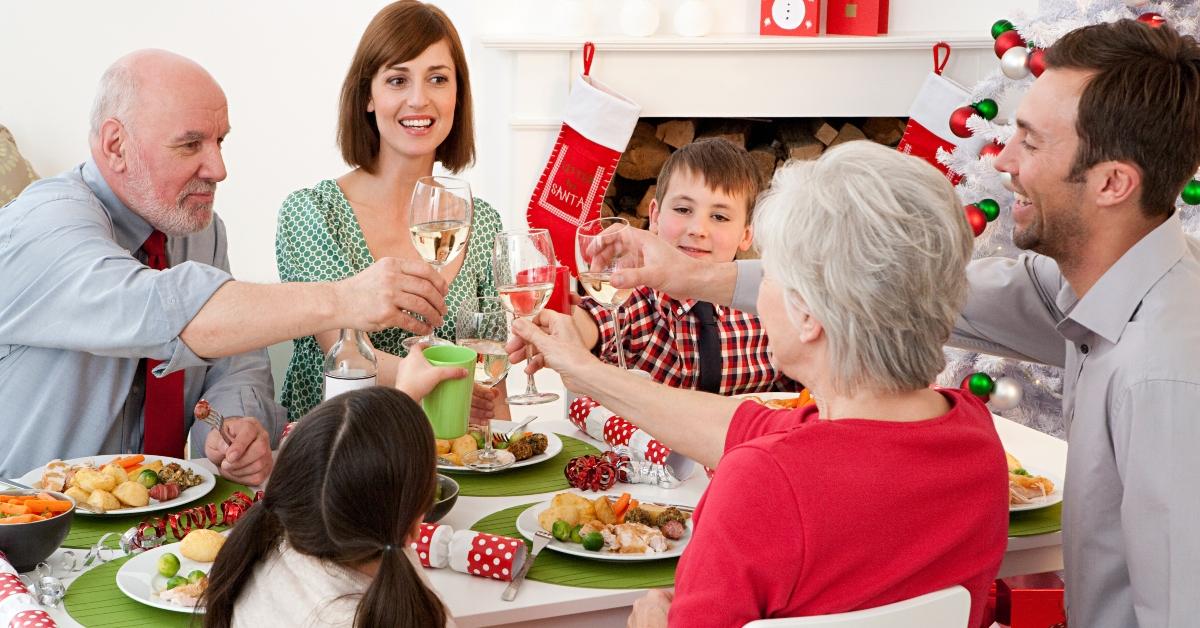 Are there advantages of holiday loans?
Most financial experts recommend you avoid taking out a holiday loan if you can afford to pay for holiday expenses with the money you already have. Like most loans, holiday loans come with interest and other fees.
However, if you plan to put your holiday expenses on a credit card, taking out a holiday loan may be a better option. The loans typically have lower interest rates than many credit cards. Credit cards often charge between 18 percent to 26 percent interest, while the interest rate on a holiday loan may be more like 10 percent.
A higher interest rate means it will cost you more, in the long run, to use a credit card. For example, say you need to borrow $5,000. Using a credit card with a 25 percent interest rate will cost you $2,157 on top of the $5,000 you borrowed. On the other hand, if you get a holiday loan at 10 percent interest, your cost is an additional $808.
There are some alternatives to getting a holiday loan.
Even though a holiday loan may cost you less than a credit card, there are better options for funding your holiday expenses. Some alternatives to taking a holiday loan include:
Zero-interest credit card
If you qualify for a zero percent interest credit card, this is a good option for borrowing money at minimal additional cost. Zero-interest credit card offers usually extend out at least 12 months. However, if you do take this route, you have to make sure you can pay the card off in full before the end of the introductory offer or else you will have to pay interest retroactively.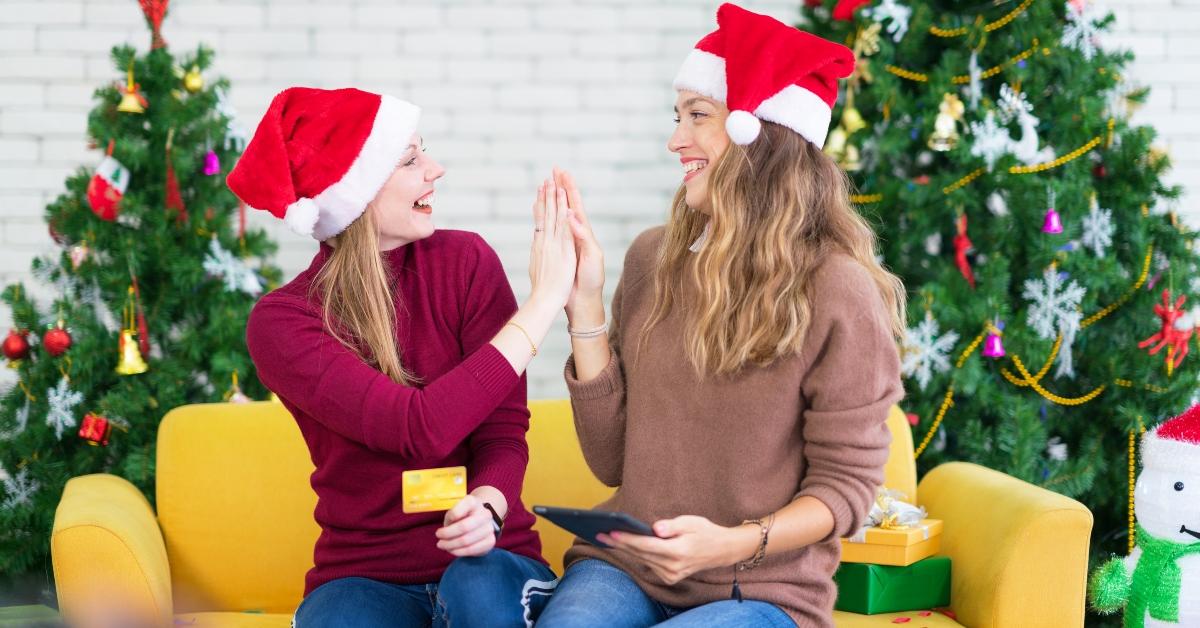 Buy now, pay later
Apps like Klarna and Afterpay enable you to pay for large ticket items in installments over several weeks or months. This can help stretch your money out and take less of the financial burden off the holidays.
Budget beforehand
The best way to pay your holiday expenses is to budget and save for what you will spend. Look at what you spent last year, then divide that amount by 11 or 12 to get an idea of how much you need to save each month to cover your holiday expenses when the time comes.