Detroit boxer Isiah Jones has tragically passed away at age 28 – but what did he die of? Here's what we know.
The boxing world is dealing with a tragic loss. Isiah Jones, best known for winning the 2016 National Golden Gloves and immediately turning pro, has passed away.
Isiah was only 28 years old.
Isiah, who was also known for competing on DAZN, had his death announced on September 20, 2022, by his trainer, Roshawn Jones.
Many fans of Isiah have taken to social media to pay their respects. However, since Isiah was so young, questions surrounding the circumstances of his passing have come to light. So, what was the cause of boxer Isiah Jones' death? Here's everything that we know.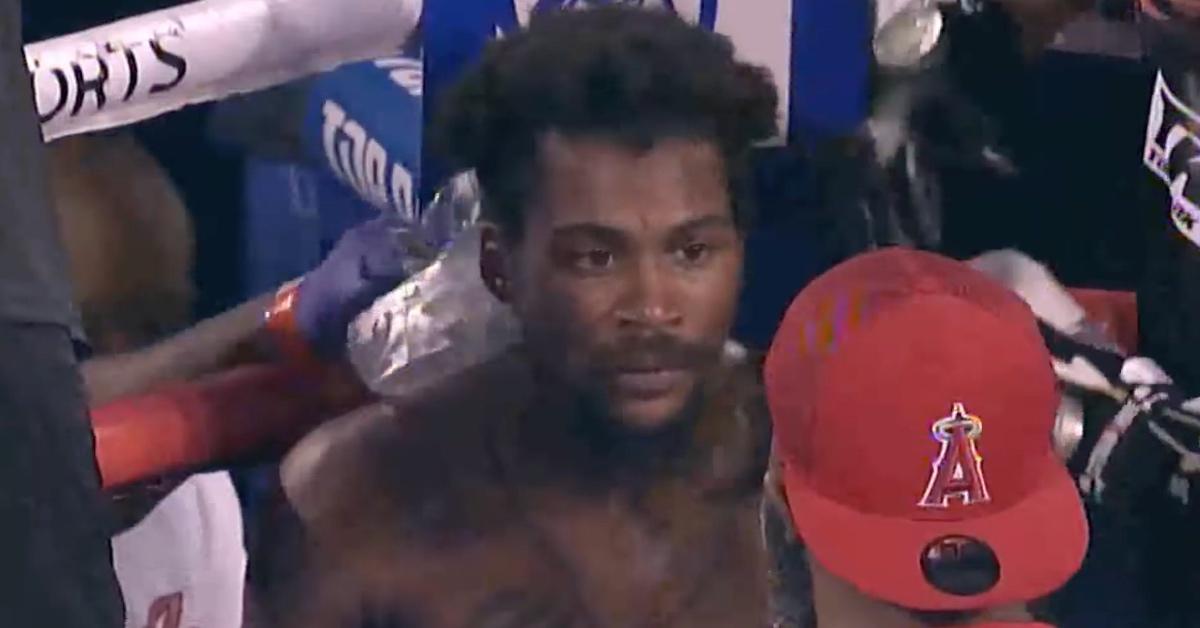 Isiah Jones reportedly passed after being fatally shot.
Gun violence must come to an end. According to The Ring, the Detroit Police Department confirmed to the site that a man matching Isiah's name was shot and killed on the 9300 block of Stout Street a little before 6:30 p.m. However, the police department has not shared any more information at this time.
Unfortunately, Roshawn has been able to confirm the worst fears of Isiah's fans and family. Roshawn shared that Isiah was gunned down by his brother after having a dispute on Monday, September 19, 2022.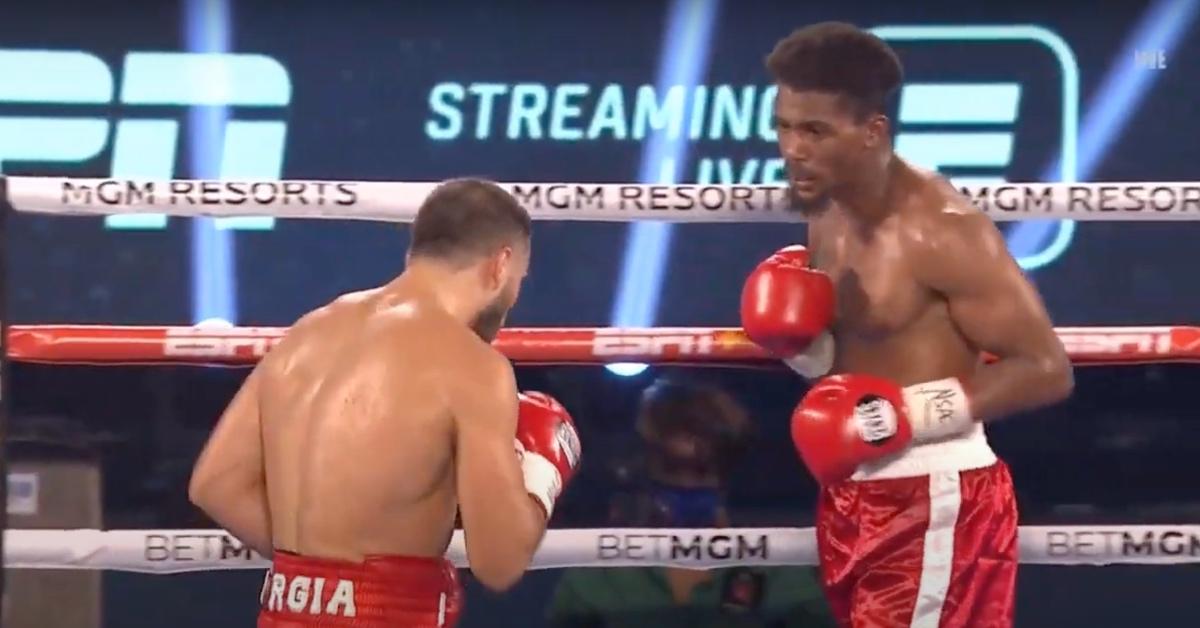 "When you're living in poverty, there is more frustration, more stressful energy, " Roshawn told the outlet. "When you're poor, it's easier to get mad."
There is no telling what exactly caused the dispute, but Marca reports that a murder investigation is currently underway as authorities look for answers.
Roshawn Jones shares that people should remember Isiah's fearless spirit in the ring.
As you can imagine, the news of Isiah's death is a crushing blow to the boxing community. And while Roshawn is one of many in mourning, he told The Ring that he wants Isiah to be remembered for being fearless.
"Him not turning down fights, every fight that he took, the odds were stacked against him," Roshawn told the outlet. "He had enough heart and courage to take them. He could have taken the easier route and just padded his record."
Throughout the course of Isiah's career, the boxer had a record of 52-2 before going pro. After turning pro in 2016, Isiah went on to win eight fights and lost seven. Additionally, competed on the Canelo Alvarez-Callum Smith undercard and had three fights at "The Bubble" in Las Vegas at the MGM Grand.
Our thoughts and prayers are with the family, friends, and fans of Isiah Jones.