YouTubers Dunkey and Leahbee Just Launched Bigmode Games — Here's What to Know.
YouTuber videogamedunkey, known colloquially as Dunkey, seems to have leveled up his passion for video games. He's best known for his popular YouTube channel where he posts comedy videos offering analysis and criticisms of the latest video games.
Whether Dunkey likes a title or hates it, his enthusiasm for the medium has led him to a completely new venture. He and his wife and fellow YouTuber Leahbee (Leah) just opened their own publishing company.
On Sept. 21, 2022, Dunkey unveiled Bigmode Games in a new video on his channel. With the new company, Dunkey and Leah promise to "publish some of the very best [indie] games out there." He also encourages fledgling developers to go to his official site and approach Bigmode for possible publication.
Here's everything we know so far about Bigmode.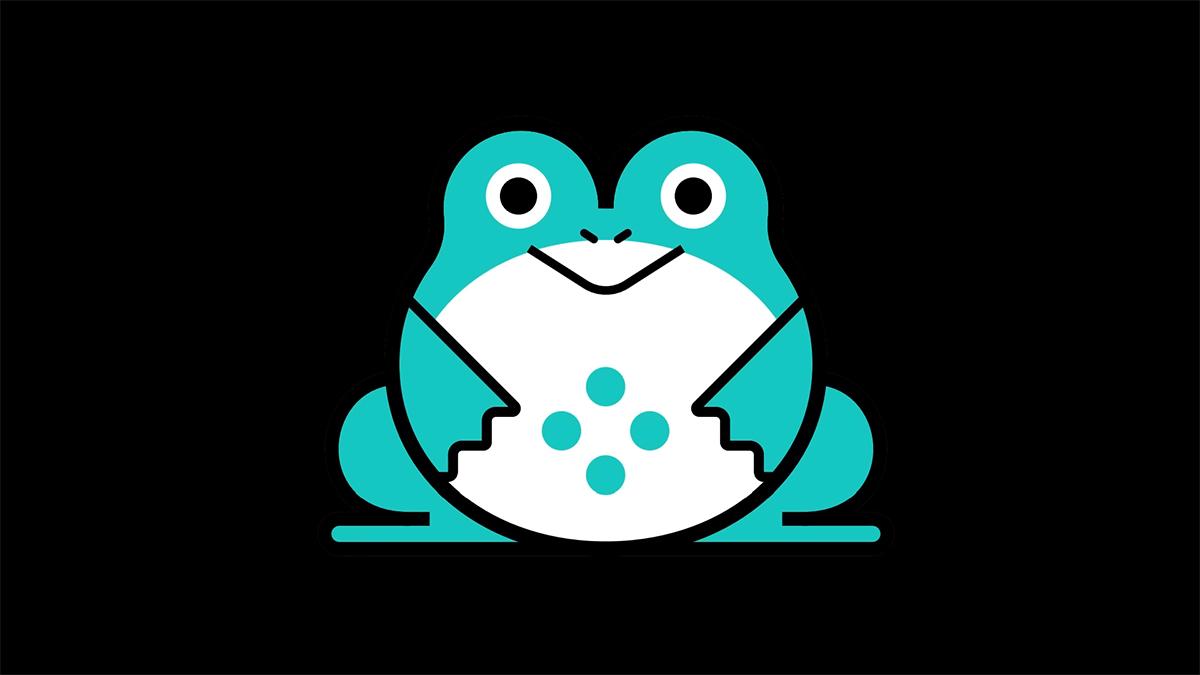 Dunkey and Leah have launched a publishing company called Bigmode.
Touted as "a passionate voice for quality, originality, and fun in indie games" on the official site, Bigmode is a new indie game publishing company run by Dunkey and Leah.
The site itself is pretty bare-bones as of this writing, with its list of published games empty and online shop "coming soon." While this is to be expected for a publisher that's only a day old, indie game devs are encouraged to apply on the site to pitch their game to Bigmode.
Applicants can describe themselves and the team they're working with. They're especially advised to present their game ideas in as much detail as possible to see whether it would be a good fit for the company. Bigmode promises to "get involved at any stage" of development and try to assist with funding, promotional material, and other aspects of game creation and marketing.
Right now, it isn't clear what Bigmode will tangibly offer to prospective game devs.
The internet is divided over Dunkey's intentions with Bigmode.
While many commenters on his Bigmode unveiling video praise Dunkey for using his platform to lift up indie games to the public eye, many on the internet are skeptical about his credibility and intentions.
In one viral tweet, indie dev Mixolumia (they/them) expressed doubt about how Dunkey's experience in playing games translates to practical knowledge in publishing them.
They wrote, "Dunkey starting a publishing company with the ethos that [he] has played so many games [that he knows] what makes them good and bad so [he'll] only publish the good ones [is] about to learn some stuff the hard way."
Video game documentary maker Danny O'Dwyer echoed the sentiment and tweeted, "We gotta drop the naive shtick that having opinions on games is a qualification for understanding just about anything about development."
When it comes to getting your foot in the door of an industry, few have it harder than fledgling video game developers trying to get their passion projects off the ground. It will always be important to give smaller figures a chance to shine on whatever platform they can.
Hopefully, Dunkey will be able to put his money where his mouth is when it comes to publishing the games he likes through Bigmode.