How much is Frances Tiafoe's net worth? The athlete has an impressive fortune. Details about his finances are explained!
All eyes are on the U.S. Open as members of the tennis world's elite compete in hopes of walking away with a championship title. Unfortunately, the GOAT, Serena Williams, was knocked out in the third round after facing Ajla Tomljanović. However, the men's sector of the competition has been on the tip of everyone's tongue thanks to Frances Tiafoe.
The 24-year-old secured a significant win when he defeated Rafael Nadal — the 22-time Grand Slam champion — in a four-set match that lasted well over three hours. Frances also went on to defeat Andrey Rublev, which made the young talent the first Black American man to advance to the semifinals since Arthur Ashe in 1972. Cheers to making history!
From all looks, TheVibely can assert that Frances is also financially okay. He has a sizeable net worth and his fortune is expected to grow in the coming years. So, how rich is Frances Tiafoe?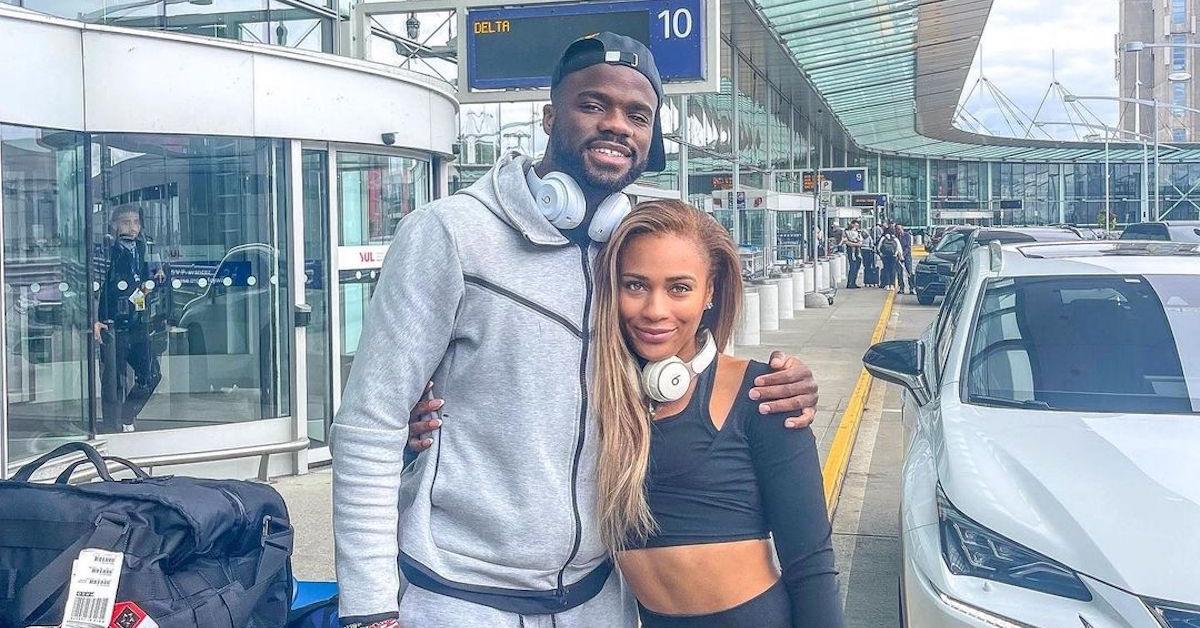 Frances Tiafoe's net worth is on the rise.
As of this writing, Celebrity Net Worth reports that Frances had earnings that exceeded over $6 million before the U.S. Open and is currently working with a net worth of $3 million. This number directly reflects Frances's work as a professional tennis player.
As Frances's fame continues to grow, his net worth will expand. After all, tons of brand partnerships with top athletic brands are on the horizon. And if the Maryland native advances to the finals and wins the competition, we can expect his net worth to rise even more.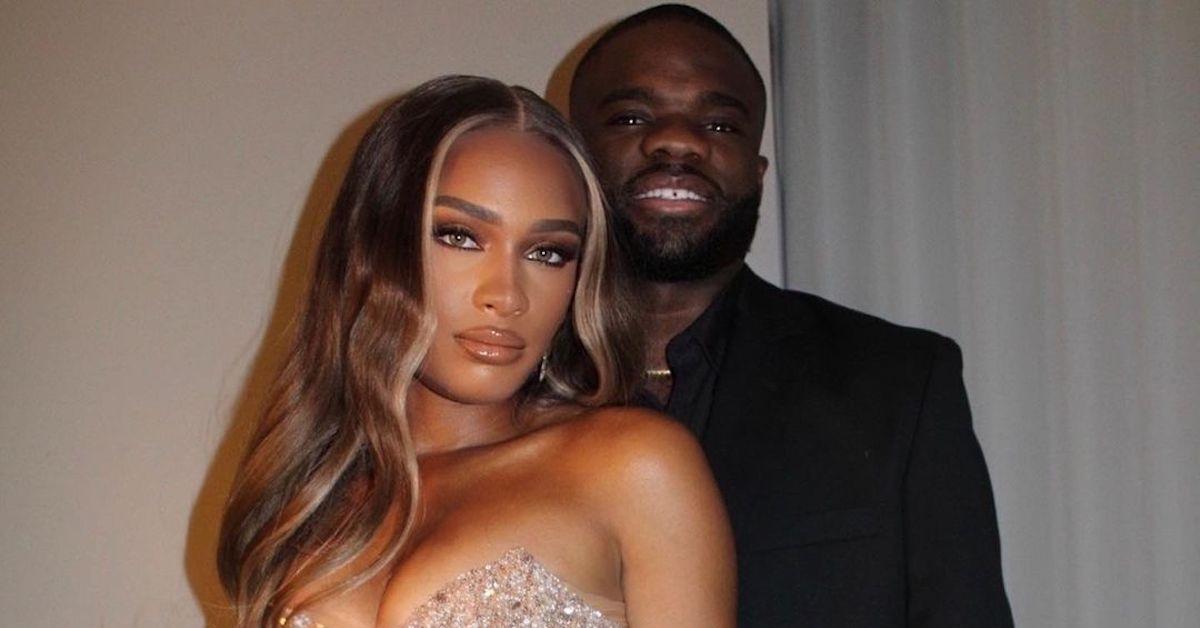 Frances is serving up a hearty dose of #BlackBoyMagic and his historic win has piqued fans' interest. In fact, social media is ready to learn all about Frances — from his romantic life to his financial status. Is the tennis star on the dating market? Here's what we know.
Frances Tiafoe has been dating fellow tennis player Ayan Broomfield since 2015.
Love and tennis is in the air! Many people would agree that Frances Tiafoe is very easy on the eyes. And while the 24-year-old has plenty of admirers, Frances's heart is already spoken for. Sorry to break hearts, but Frances is in a relationship with 25-year-old Ayan Broomfield.
If you scroll through Frances's Instagram page, you'll see that the pair has been dating since February 2015. Like Frances, Ayan is also a talented tennis player and is a UCLA alum.
Additionally, Ayan has also done some work in the acting field. In a July 29, 2021, Instagram post, Ayan shared that she was a stunt double in 2021's King Richard for the role of Venus Williams, portrayed by Saniyya Sidney.
Although Ayan makes it a point to support Frances's career, she's also focused on building a name of her own in the tennis world. The Sun shares that Ayan mostly played in the ITF league and participated in a 2020 tournament in Egypt. Plus, Ayan has also secured brand partnerships with Athleta and Wilson Tennis.