Let's celebrate TV Royalty! Here are the Top 5 TV Shows with the Most Emmy Award Wins since start to present.
The biggest night in television is upon us, the night where the best of the best series, miniseries, TV movies, et cetera, and the folks who make them come to life — both in front of and behind the camera — are crowned as exceptional by a cryptic group of people known as the Television Academy. It's a celebratory night stuffed to the brim with fancy, envelope-pushing dresses, crisp tuxes, bubbly alcohol, and heavy awards handed to Hollywood's elite. We're talking, of course, about the Emmys.
Despite it being a night of glitz and glamour, we'll happily be watching (and critiquing) the event unfold from our lumpy living room couches while wearing ribbed tank tops and pilling Champion sweatpants. With the 2022 Emmys airing on Sept. 12, 2022 — and boasting impressive nominees like Succession, Yellowjackets, Hacks, Severance, and Squid Game, to name a few — we're here to recognize the top five series with the most Emmy Award wins to date. Our critically acclaimed list will certainly give you more shows to add to your watch list.
5. 'The Mary Tyler Moore Show' (1970-1977)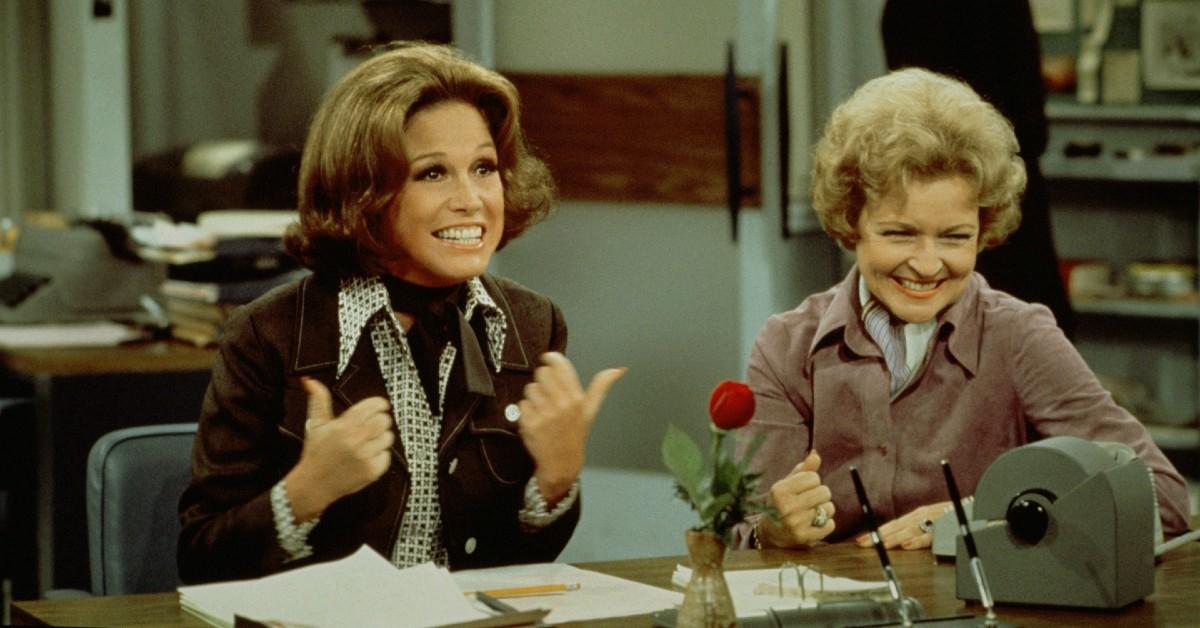 Starring Mary Tyler Moore — a TV legend known for her work on The Dick Van Dyke Show — The Mary Tyler Moore Show soared to TV screens back in 1970, putting a single 30-something-year-old independent woman at the forefront. Mary Tyler Moore's protagonist, Mary Richards, calls it quits with her boyfriend, moves to Minneapolis, and lands a job as the associate producer of the evening news at a flopping TV station. The series boasted other familiar faces like Ed Asner (Lou Grant), Valerie Harper (Rhoda), and the incomparable Betty White (The Golden Girls).
Lasting seven years, The Mary Tyler Moore show scored 67 Emmy nominations and 29 wins.
4. 'The Simpsons' (1989-present)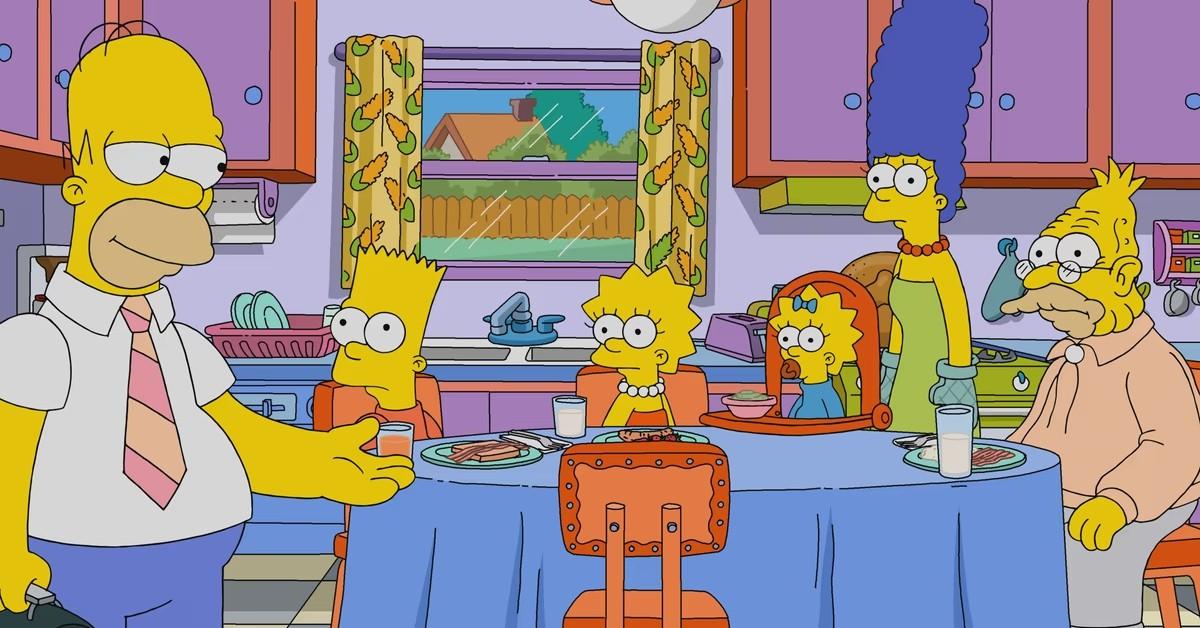 D'oh! C'mon, you know this urine-hued family; they're as American as American gets. First airing back in 1989, The Simpsons follows the satirical shenanigans of Homer, Marge, Bart, Lisa, and little Maggie Simpson. Boasting 34 seasons thus far (and known to predict the future), the colorful adult animated series is the longest-running scripted TV show of all time.
As for its Emmy nods, The Simpsons has 98 nominations and 35 wins. Suddenly we're craving a pink frosted donut.
3. 'Frasier' (1993-2004)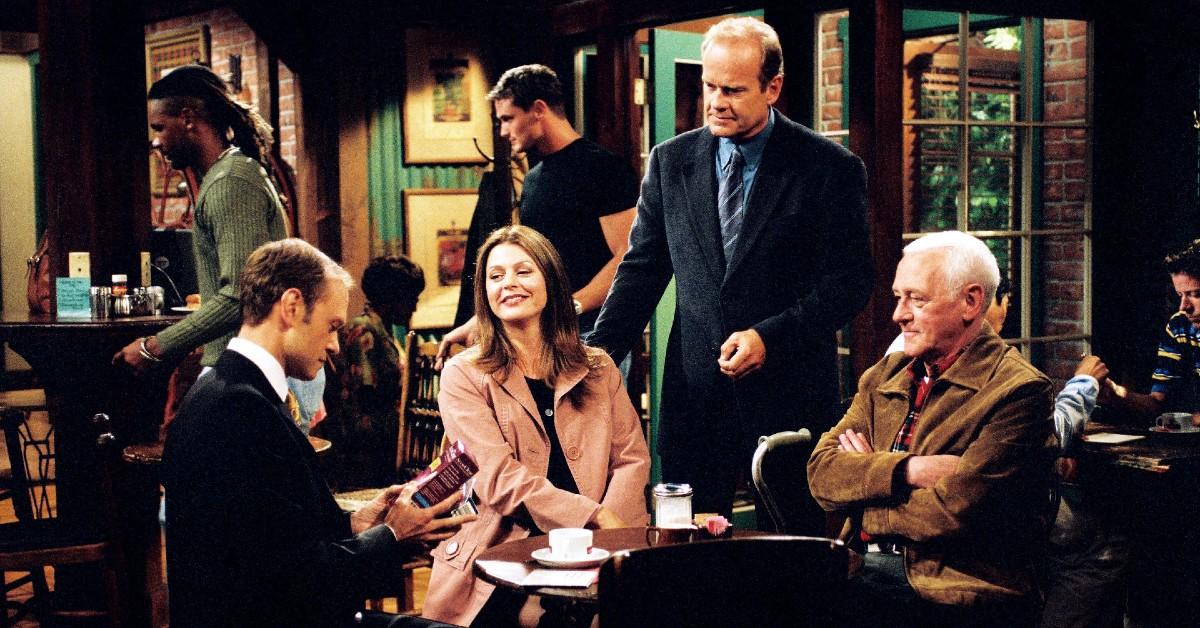 He's listening! Following Cheers's somewhat vain, persnickety psychiatrist Frasier Crane as he embarks on a new journey in Seattle to become a radio show host, Frasier is known as one of the best sitcoms of the 1990s.
Starring Kelsey Grammer (Boss) as the titular character, Frasier holds a whopping 107 Emmy nominations and 37 wins.
2. 'Game of Thrones' (2011-2019)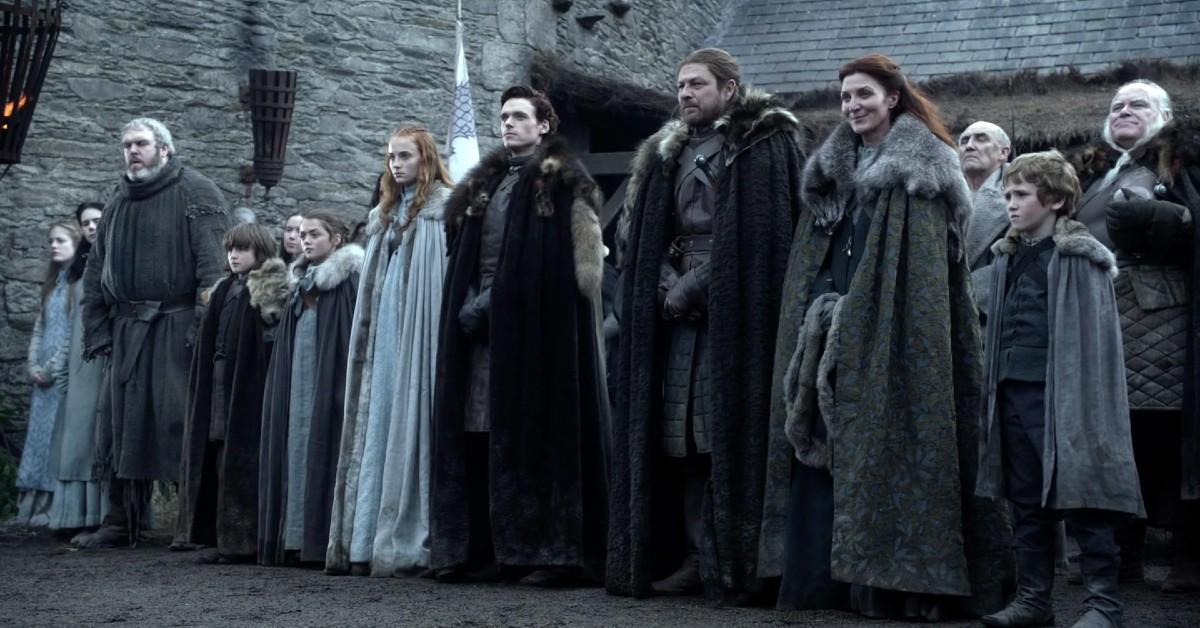 Being the newest endeavor on our list, smash hit fantasy drama series Game of Thrones — which is based on the bestselling novels by author George R. R. Martin (who has an astounding net worth of about $120 million) — watches the battle for control over the Seven Kingdoms of Westeros and the Iron Throne as it unfolds over the course of eight epic seasons. From creators David Benioff and D.B. Weiss, this beloved series has a dedicated fandom like no other.
Regarding its Emmy count, get ready. GOT earned 160 Emmy nominations and 59 wins.
1. 'Saturday Night Live' (1975-present)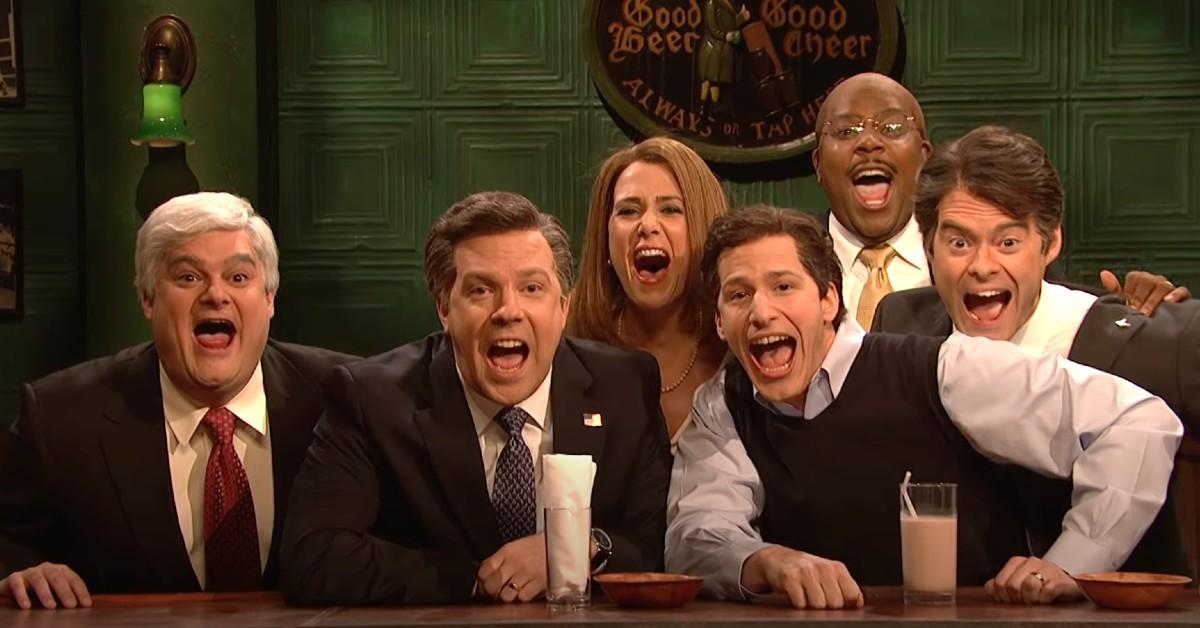 Live from New York, it's Saturday Night! Well, actually, it's Monday, but we're pretending it's Saturday in honor of the downright iconic Saturday Night Live. The sometimes-polarizing sketch show has made America laugh since its 1975 origins. Whether you have milk shooting out your nose just thinking about Will Ferrel banging on a cowbell, or the intelligently stupid madness of the "Dear Sister" digital short, SNL undeniably adds a little more humor to pop culture and politics. Lord knows we need it.
Amazingly, SNL has earned 305 Emmy nominations and 81 wins.