Who has Shailene Woodley been in a relationship with? Shailene and Aaron Rodgers officially called off their engagement.
Over the years, Shailene Woodley has dated some fairly high-profile stars from a variety of industries including movies, music, television, and sports. Most recently, the acclaimed Divergent star was engaged to Green Bay Packers quarterback Aaron Rodgers — but now fans are buzzing over the news that they've broken off their engagement.
Due to the news that Shailene Woodley and Aaron Rodgers have called it quits, increased attention is being given to who she really is and the exact circumstances of her known dating history. With that, here's a list of everyone the actress has had known romantic ties to over the years.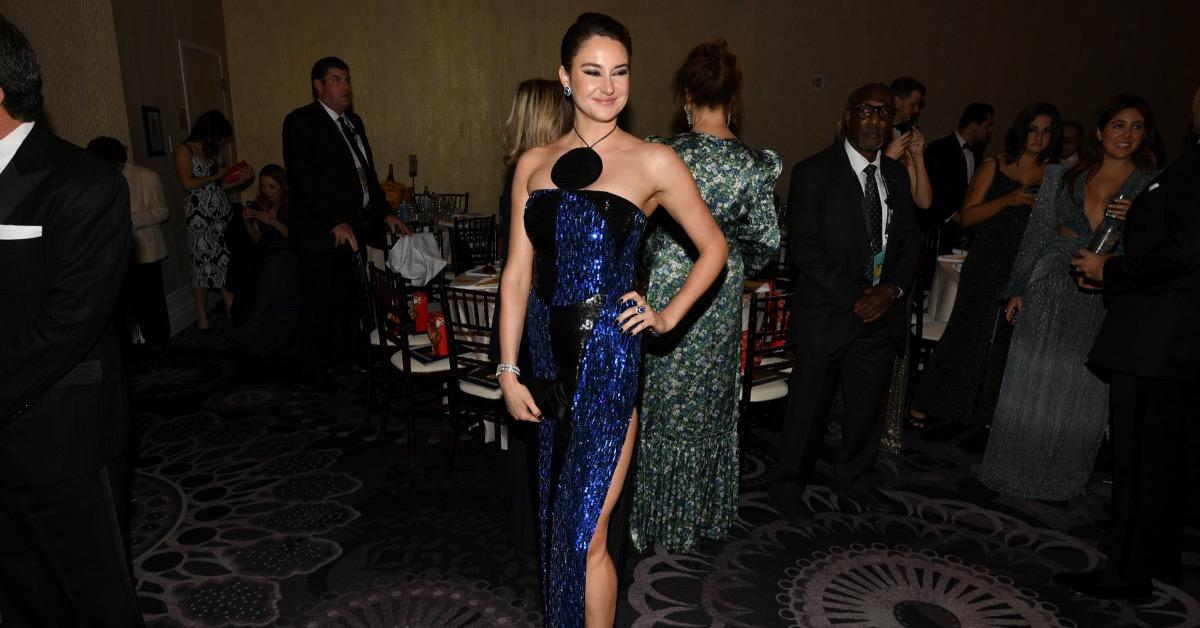 Shailene Woodley's dating history is as eclectic as could be.
It seems as though Shailene was never one for having much of a type, as her famous exes have been as varied as the roles she has taken on throughout her career.
One of the earliest reports of the star's romantic endeavors came in the form of a high-profile rumor in 2014 that said she and Elliot Page hooked up. Per an article from OK! Magazine at the time, the two seemingly had a fling during the summer of that year, but neither confirmed nor denied the rumors.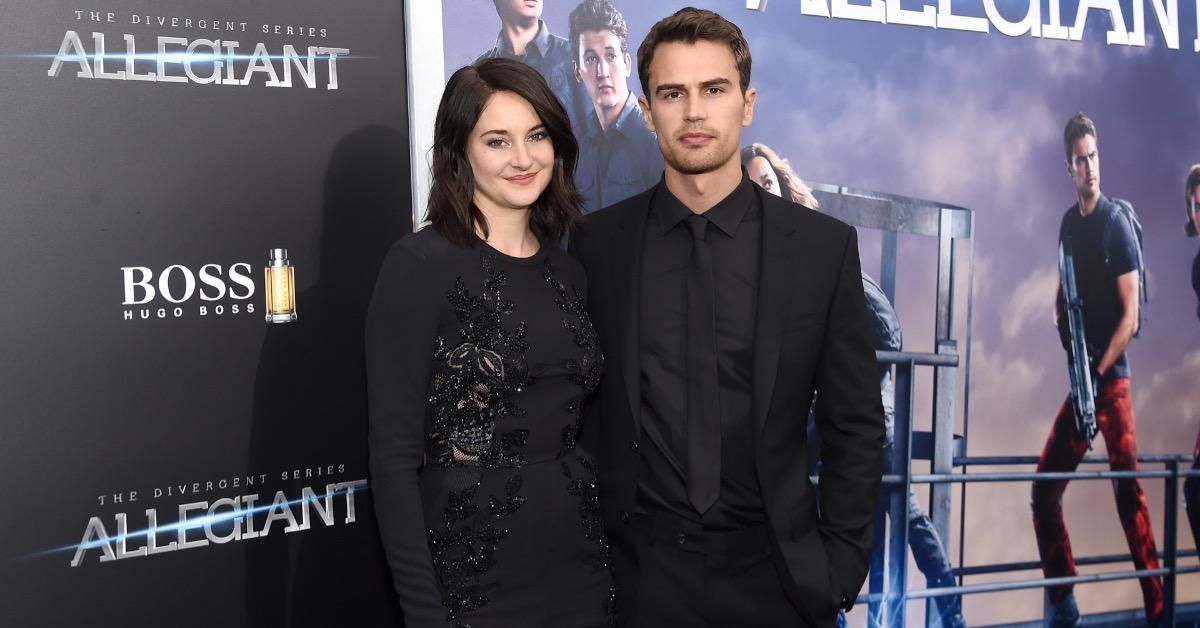 Shailene reportedly dated 'Divergent' costar Theo James.
While Shailene and Theo James worked on the Divergent series, their working relationship was constantly plagued by rumors of a real-life one budding. After a while, however, those rumors seemingly came kind of true, when the pair were caught kissing over lunch back in 2014. 
Despite what seemed like a budding relationship backed by plenty of shared romantic scenes in their films together, Theo and Shailene weren't actually together. In 2016, Theo did an interview with The Fresno Bee where he admitted that his romantic actions with Shailene were all part of an effort to make their on-screen relationship seem more real.
During the aforementioned interview, he mentioned that "the hard part of playing the relationship is making sure it doesn't feel artificial. Hopefully, we did that with this movie," basically solidifying that the two were only as involved with each other as their film contracts required them to be.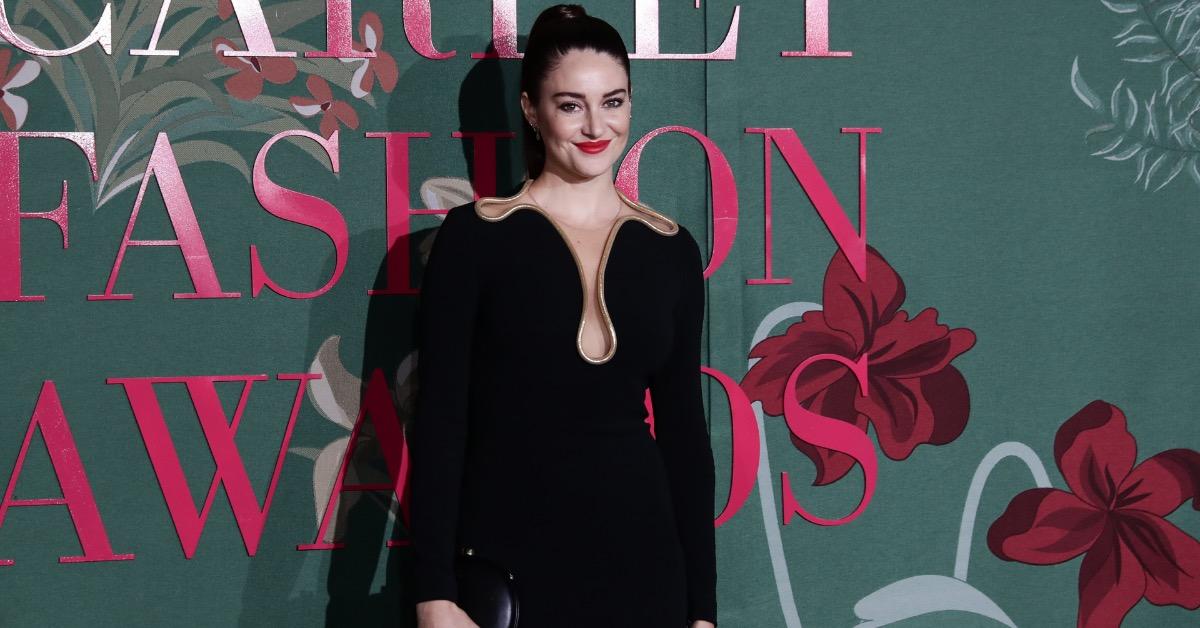 Shailene has never really had a set type when it came to dating.
Following the rumored romantics with Theo, Shailene was genuinely romantically linked to musician Nahko Bear, the frontman for the group Nahko and Medicine for the People. Their relationship spanned two years from 2014 to 2016 and was seemingly an open relationship.
After splitting up with Nahko, Shailene engaged in the most public relationship of her career with Australian-born Fijian rugby player Ben Volavola. Although they only dated for a year, Shailene was confident that their relationship would work out, however, the pair split in 2017. In the time since, to The New York Times, she has been focusing heavily on mental health and self-fortification.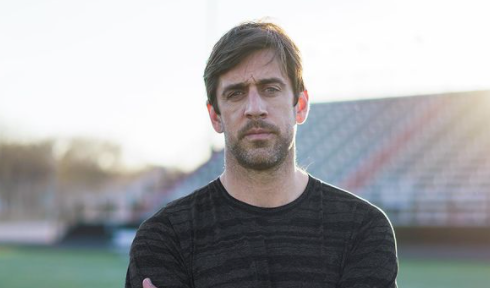 Shailene got engaged to Green Bay Packers quarterback Aaron Rodgers in 2020 — but broke it off in 2022.
Fast forward to 2020, and Shailene and the Packers quarterback secretly enjoyed a "private and low-key" relationship devoid of the issues both had faced publicly in the past.
Shortly after their relationship was publicly confirmed, Aaron revealed he and Shailene were engaged!
The football player made an appearance at the NFL Honors broadcast and told the audience the news: "I got engaged."
"They are very happy together," a source told People about the news. "It's not surprising he proposed so fast. When you know, you know, right?"
"I've made decisions and changes and habits that put me in a lot better headspace…" he said of his love life on the Pat McAfee Show, according to the outlet. "That's why I'm having so much fun and it starts with love. And then surrounding yourself with people that you really enjoy."
In February 2022, however, the couple called off their engagement.
"While Shailene is supportive of Aaron's career, he put football first and they were barely spending any time together," a source told InTouch. "She felt he neglected their relationship. Neither of them was happy."
Shailene and Aaron's split was reportedly amicable, a source told People.
"It just wasn't working," they told the publication. "They're very different people with busy careers and there were obstacles that they couldn't surmount … They will remain friendly; there's no bad blood and no drama. It just didn't work out for them."
Ansel Elgort and Shailene Woodley have sparked dating rumors.
Recent posts on social media featuring Ansel and Shailene are leading fans to believe they may have recently sparked up a romance. Ansel shared a 10-part photo thread on the gram –– and two of the pictures include Shailene. In the first shot, they're seen cuddling up to each other inside a restaurant.
Some might argue that the picture looks totally friendly and platonic. Others would say it's a huge sign they've started dating on the low. The last shot Ansel added to the photo thread shows him pouring two glasses of wine as Shailene sits directly across from him at an outdoor table. There's something arguably romantic about the way she's staring at him with her hands on each side of her face as he fills her cup.
He was sure to add the caption, "It's the time of the season for loving," with double pink heart emojis.
Just a few hours before posting that photo thread, Ansel shared a solo shot of himself with Shailene in a much more lovey-dovey light. In the photo, he's holding her body up in the air to mimic a classic moment from the '80s movie Dirty Dancing. Shailene looks comfortable as she trusts Ansel to hold her steady.
Ansel added a caption that said, "Clean dancing [with] Shai," along with a couple of colorful emojis. Fans have been quick to flood his comment section with their approval of a possible relationship between him and his former co-star.
One person wrote, "The romance of The Fault in Our Stars is not over!" Another person asked, "So, she is his girlfriend now or what?"
A third person chimed in saying, "This brought back so many [movie] memories! Love to see you two."
As of now, Ansel and Shailene both haven't confirmed or denied the dating rumors.