Aaron Judge credits his parents for his successful career in baseball – who are they, and what is their ethnicity?
People are beyond interested in New York Yankees payer Aaron Judge. This year, Aaron is chasing the single-season home run record in the MLB. Although there is much controversy over who holds the record, Aaron is looking to become the fifth player in major league baseball history to hit 60 home runs in a single season. Talk about making history!
There's no denying the fact that he is incredibly talented in his sport of choice, but fans want to know more about his personal life. Here's what curious fans should know about his ethnicity and his parents.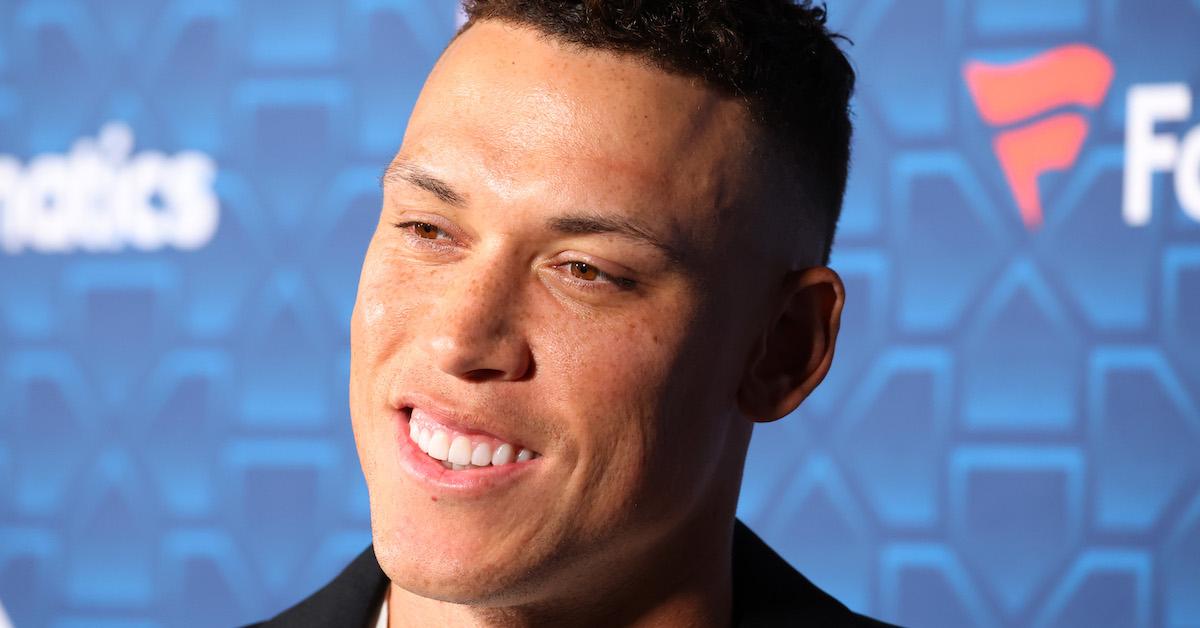 What is Aaron Judge's ethnicity?
According to LiveRampUp, Aaron is biracial. However, the site explains that since his biological parents are unknown, his exact ethnicity is also a mystery.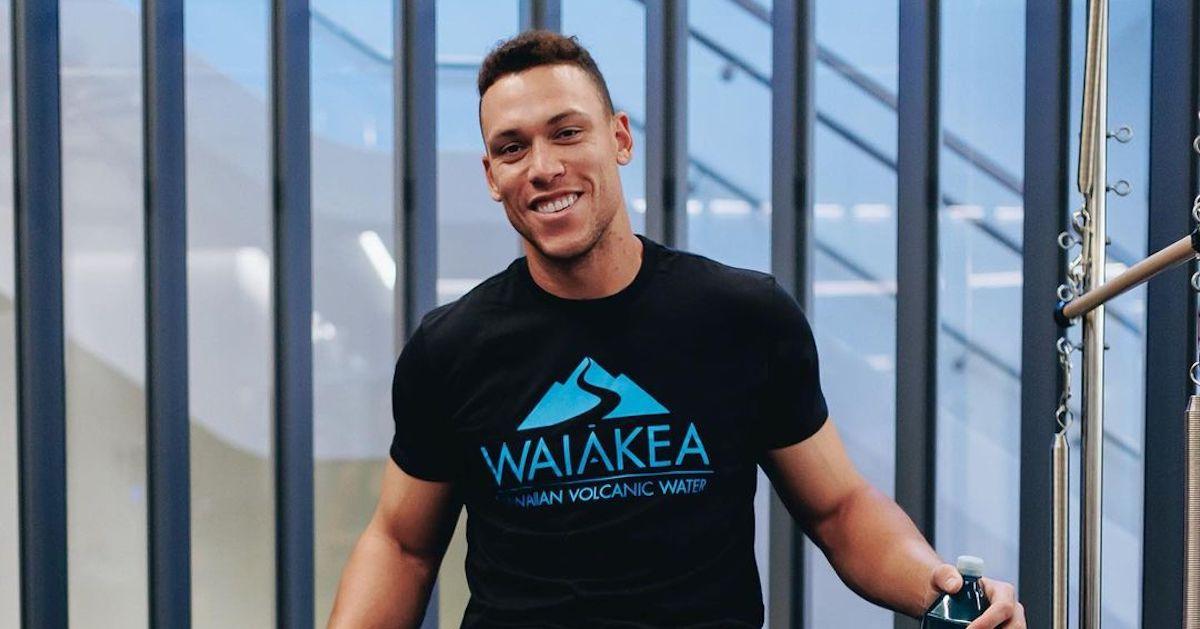 Who are Aaron Judge's parents?
Aaron was adopted by his parents, Patty and Wayne Judge, shortly after he was born. Patty and Wayne also adopted Aaron's older brother, John, and raised them both in Linden, Ca.
When Aaron reached his preteen years, he confronted his parents about why he didn't look like them.
He told The New York Post, "I was about 10 or 11 and we really didn't look alike, so I started asking questions. They told me I was adopted and answered all my questions, and that was that. I was fine with it. It really didn't bother me because that's the only parents I've known."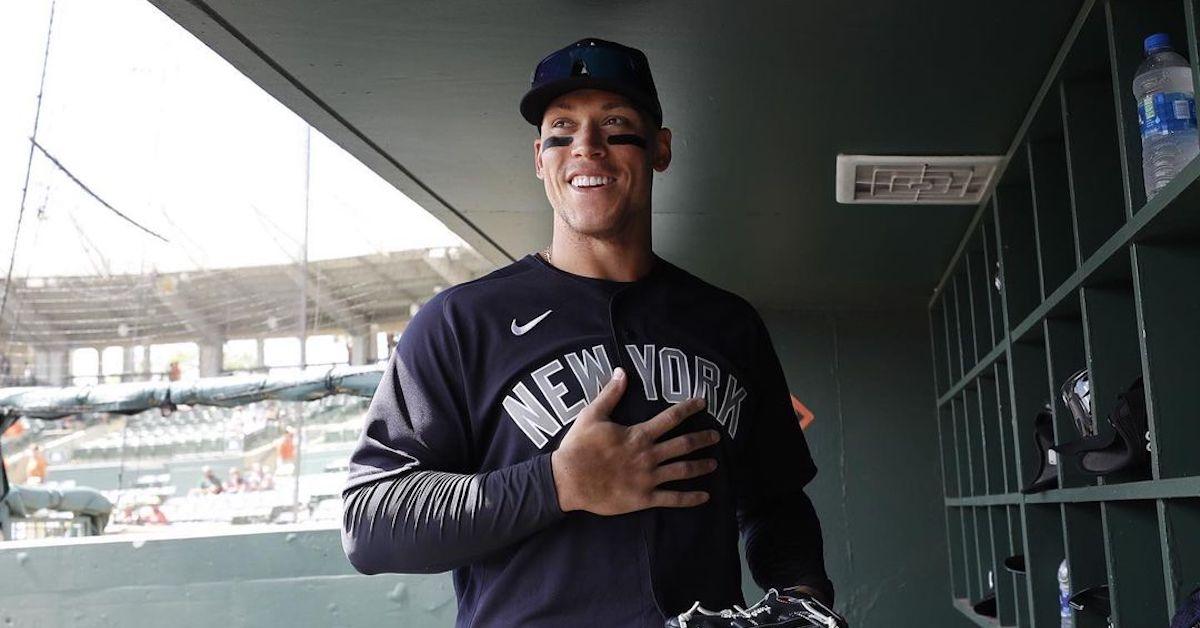 Aaron told Newsday that he doesn't feel any desire to seek out his biological parents.
He said, "I have one set of parents, the ones that raised me. That's how it is. Some kids grow in their mom's stomach; I grew in my mom's heart. She's always shown me love and compassion ever since I was a little baby. I've never needed to think differently or wonder about anything.
Aaron's parents prioritized his education over his athletic career. It turns out that he probably could've gone pro as a baseball player way earlier on, but his parents pushed him to attend college first.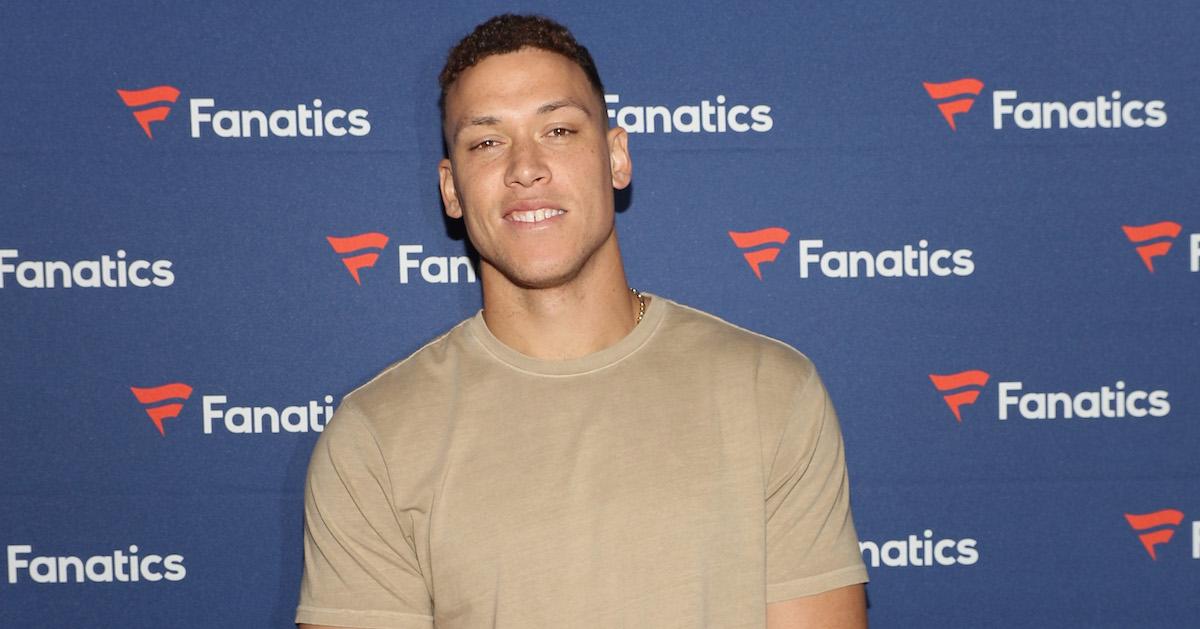 He told MLB, "They wanted me to always make sure I put education first … They'd say, 'Hey, you've got homework to do. You've got to finish your math homework and science homework. Then, if you have time left over for dinner, you can go play.' Something like that. I didn't like it as a kid, but looking back on it, I really appreciate what they did for me."
Aaron went on to rave about his mother, saying, "I know I wouldn't be a New York Yankee if it wasn't for my mom. The guidance she gave me as a kid growing up, knowing the difference [between] right and wrong, how to treat people, and how to go the extra mile and put in extra work. All that kind of stuff. She's molded me into the person that I am today."
It's obvious that Aaron's tight-knit connection to his parents has helped him along the way with his baseball career.