Where is the Hype House? The members of the group of content creators are now Tv stars and have their own Netflix Show.
The Hype House is a mansion full of TikTok and YouTube stars who are living together and making viral content. The members also created a joint TikTok account that has amassed over 21M followers and is the idea of YouTuber (and former Team 10 member) Thomas Petrou.
Though the Hype House members are all internet stars, they've got even more famous. On April 22, Thomas announced that the residents had been filming a reality show together and that it will debut on Netflix in "a while." Currently, there've been seasons and episodes of the Tv show on Netflix.
Before the residents become TV stars, you might want a refresher about who is currently part of the group (or, who has been participating in filming).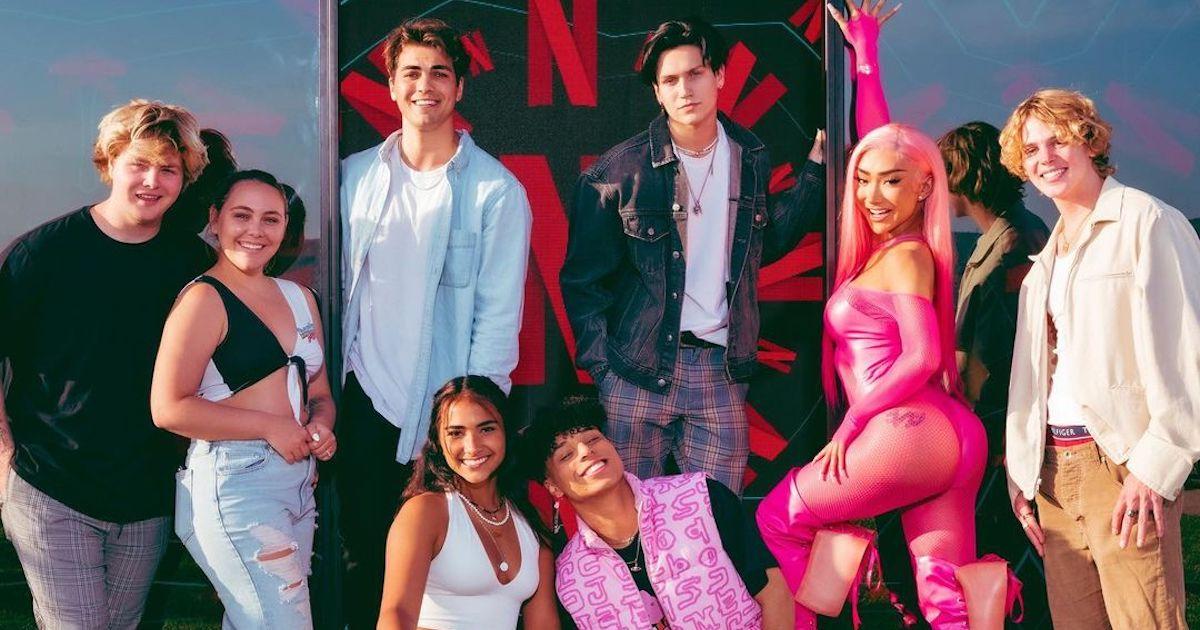 Where is the Hype House?
Since the group was officially created in December of 2019, the physical location of the Hype House has changed several times. The members had been living in the former Clout House, but they made a move to a Mediterranean-style mansion in December of 2020.
Thomas Petrou, Alex Warren, and Kouvr Annon reportedly bought the Los Angeles home together, and it has served as the main filming spot for the Netflix series.
They Hype House members have been more secretive about the address to avoid getting unwanted visits from fans.
The Hype House Members
Thomas Petrou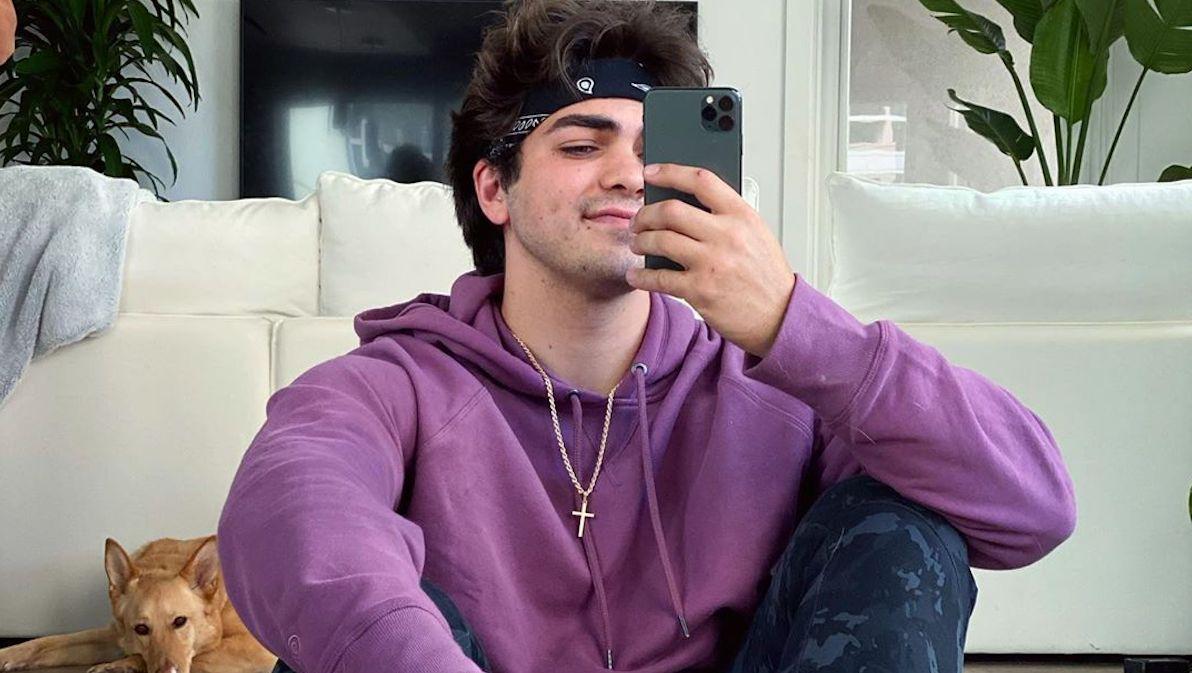 Thomas put the group together, and he's been a social media star for the longest. The 24-year-old said that he led the charge with getting the Netflix show, and he previously lived at the Team 10 house.
Thomas was born on September 2, 1998.
Chase Hudson (Lil Huddy)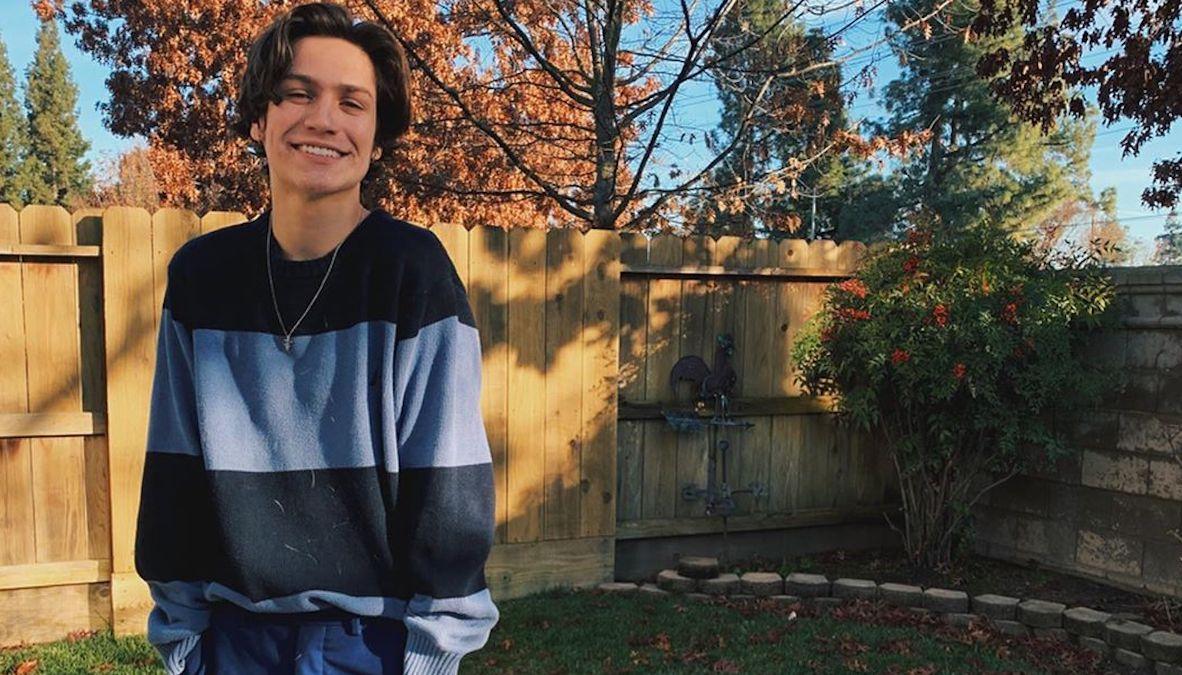 LilHuddy and former Hype House member Charli D'Amelio called it quits on their relationship in early 2020 amid rumors Chase cheated on Charli… with Nessa Barrett. Messy. 
Though he's since become more focused on his music career, Chase is still an active member.
Chase Hudson is 20 years old and was born on May 15, 2002.
Ryland Storms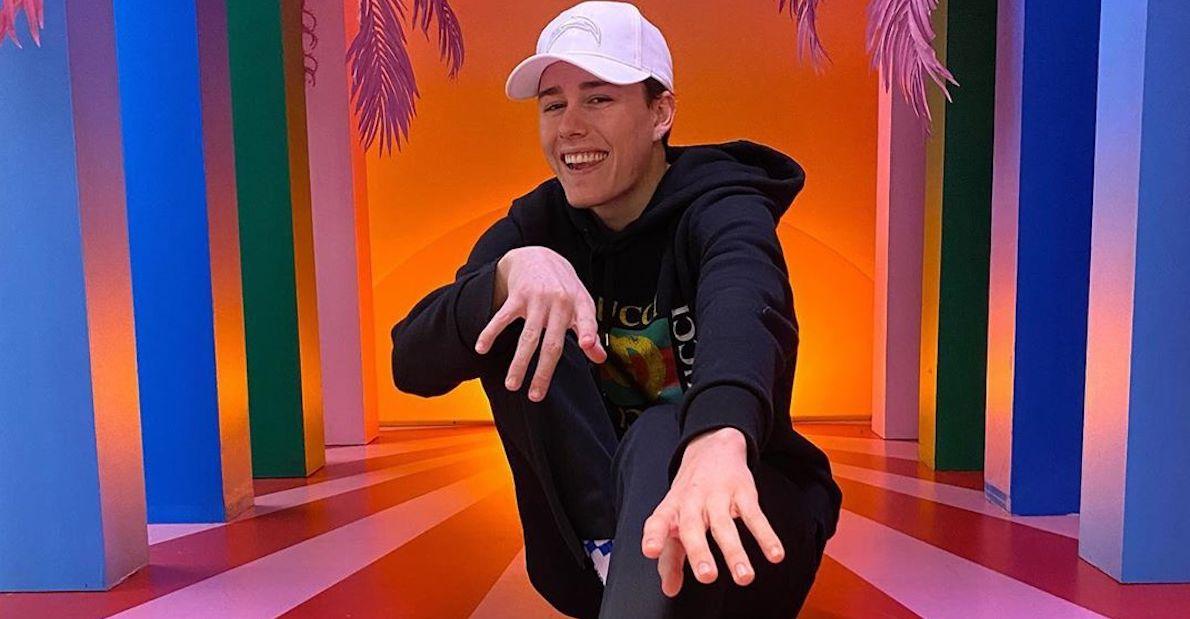 The 22-year-old is known for his dance, comedy, and lip-sync content on TikTok. When asked by fans why the group decided to relocate to another mansion, Ryland commented, "Needed more space and something new." 
When the Netflix series was announced, Ryland teased that fans would get to learn a lot more about their favorite Hype House residents.
"Y'all are gonna actually see sides of us you never have!!!!!!" Ryland wrote on Instagram. "P.S. A whole lot of me drunk saying god knows what."
Alex Warren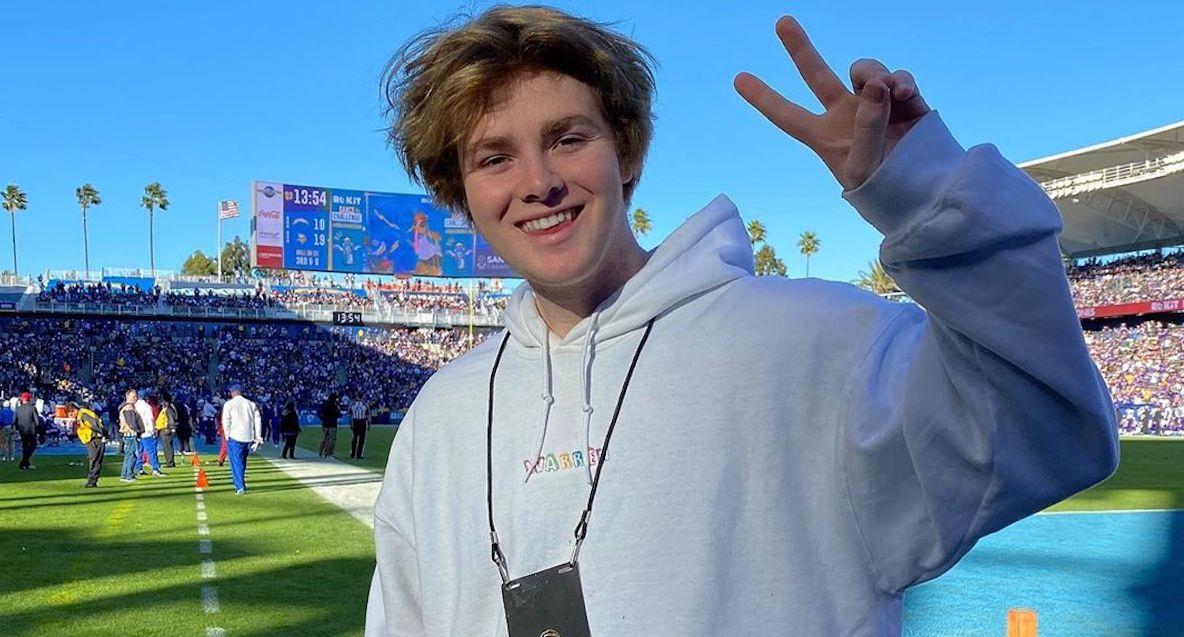 Alex is one of the co-founders of Hype House, and he frequently appears in the group's official videos.  He's currently in a relationship with fellow member Kouvr. If you follow them on social media, they're super cute!
Kouvr Annon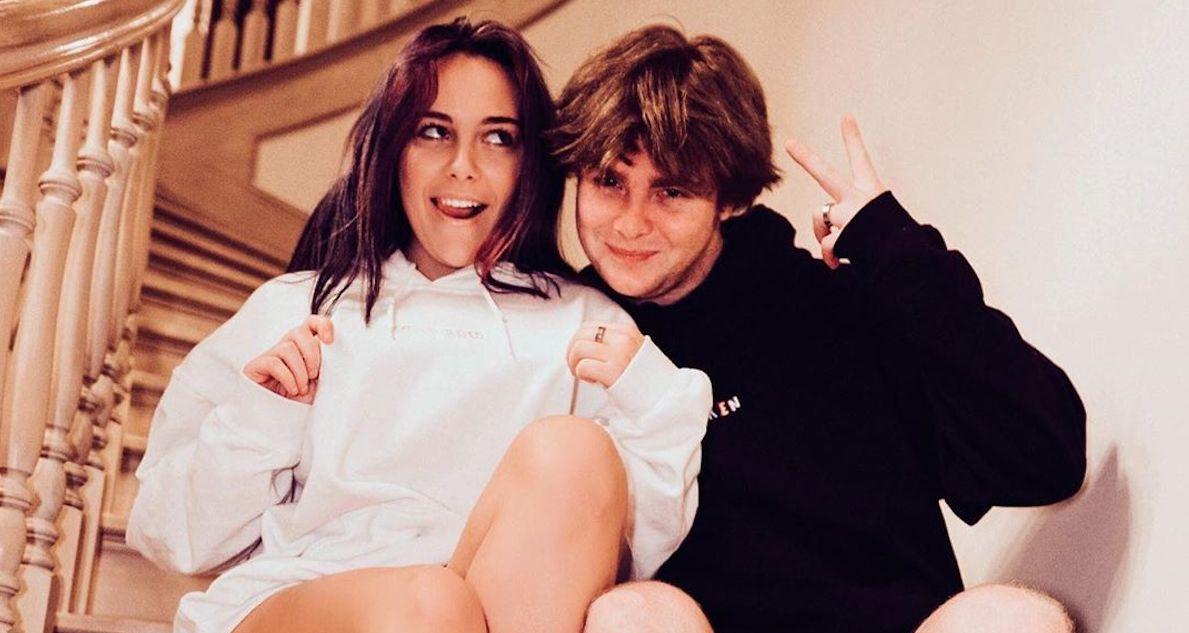 Originally a Hype House member by association, Kouvr has become one of the most well-known faces in the group. She's been dating Alex since 2018, which is basically forever by TikTok standards. 
Connor Yates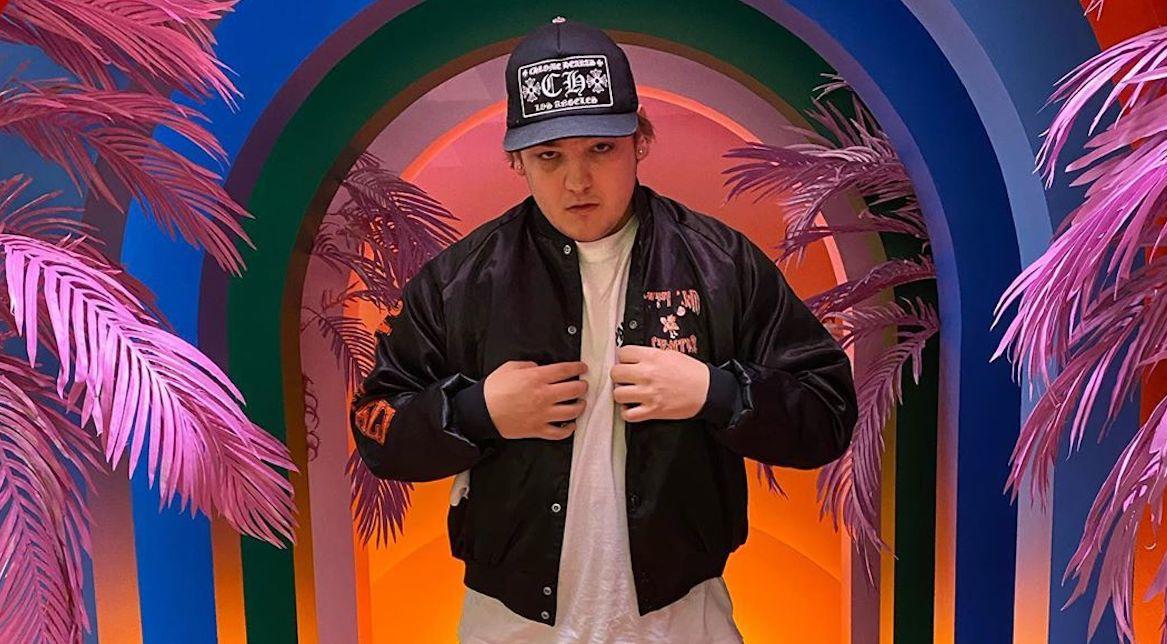 Connor (aka Paper) didn't have a huge following when he officially became part of the group. Since then, he's grown his following substantially.
He's currently in a relationship with model Emily Van Liew.
Addison Rae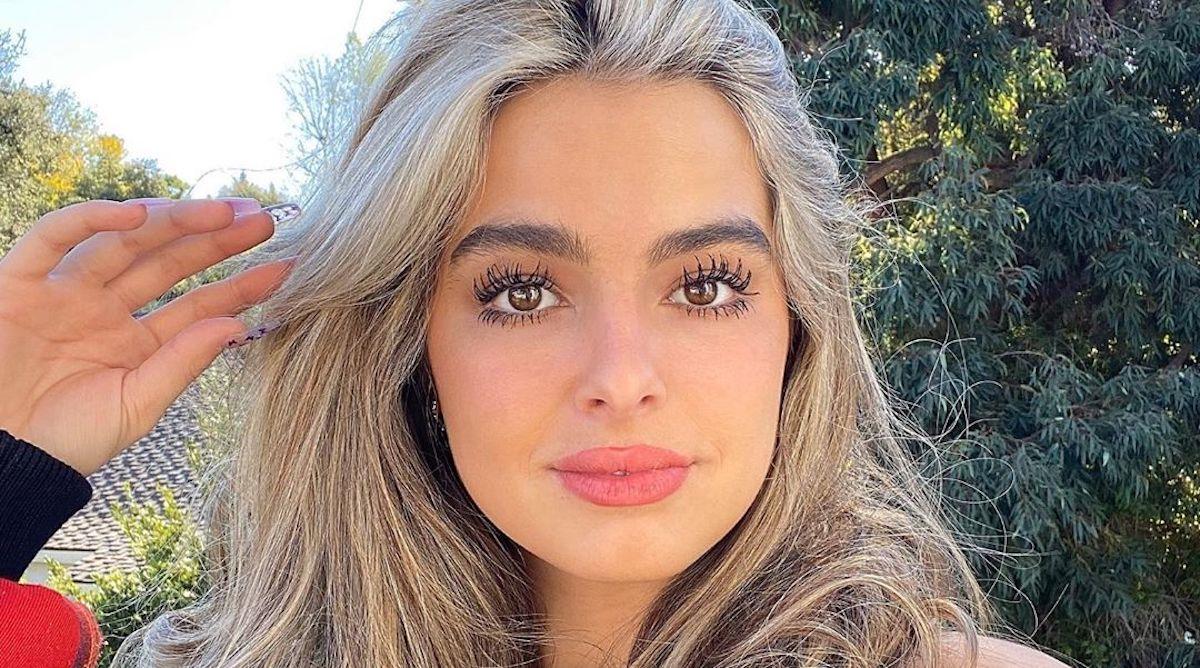 Addison Rae never officially left the group, but she hasn't actually been involved with them for quite some time. She's too busy promoting her song, "Obsessed," and appearing on the final season of Keeping Up with the Kardashians.
She won't be on the Netflix show. Until she announces her departure from Hype House, she'll continue to be the most famous member. 
Patrick Huston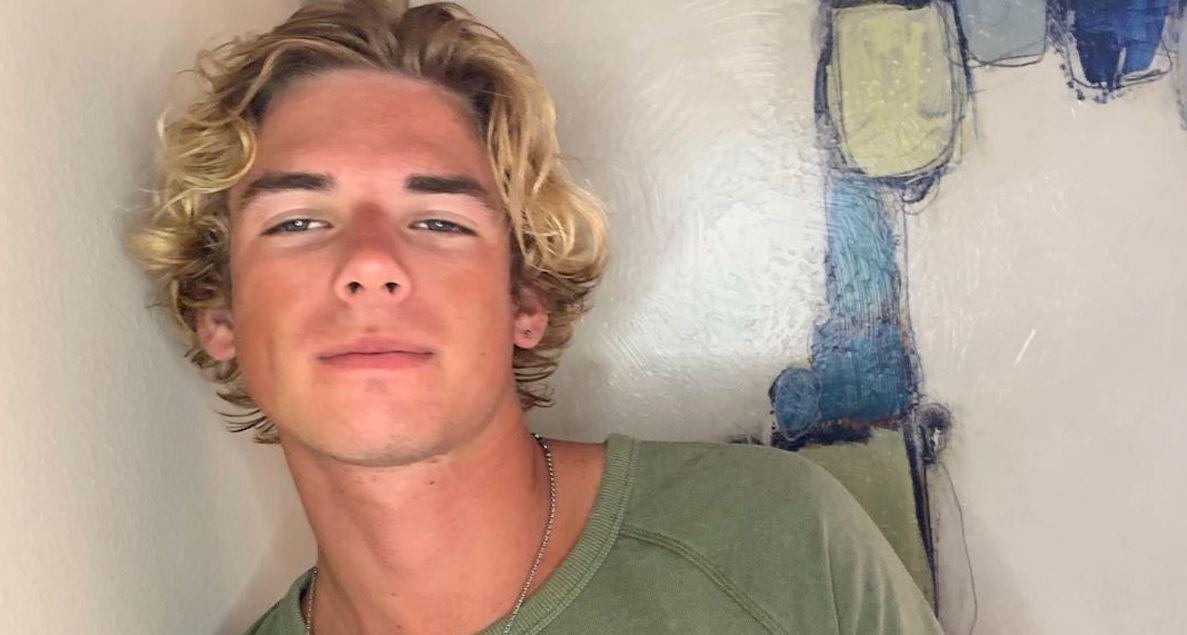 This aspiring model currently boasts more than 900,000 followers on TikTok and regularly collaborates with fellow Hype House members in videos.
Nick Austin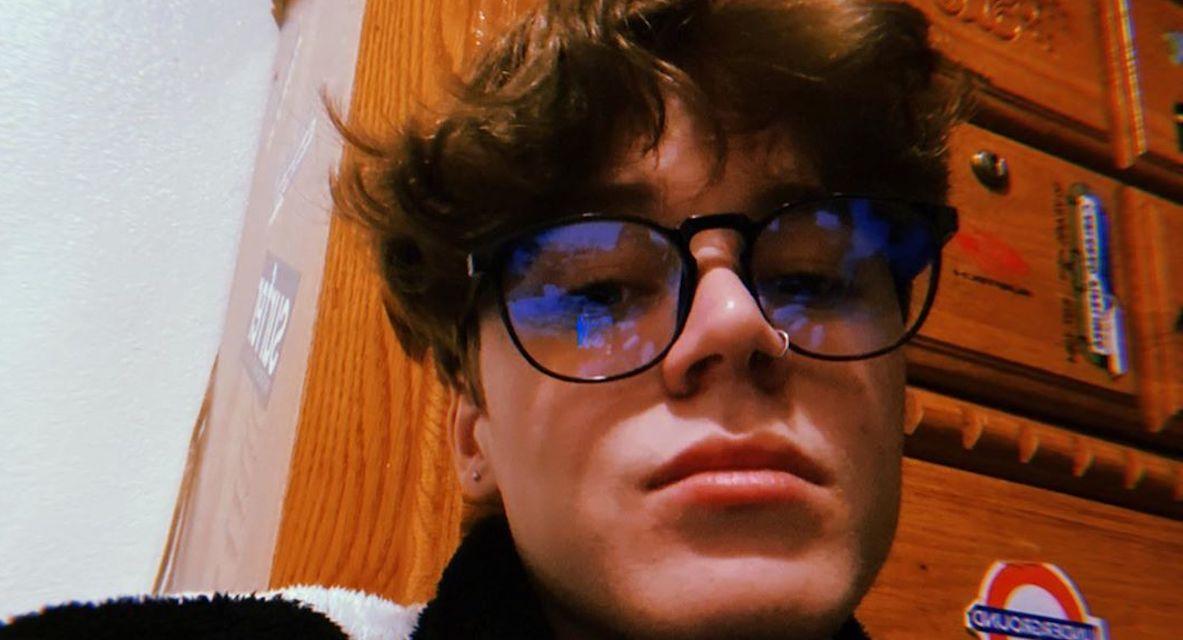 Nick's claim to fame? He Rickrolled his friends in a viral 2019 TikTok video. His status in the group is also questionable at the moment. He's currently dating influencer/singer Madison Beer. 
Calvin Goldby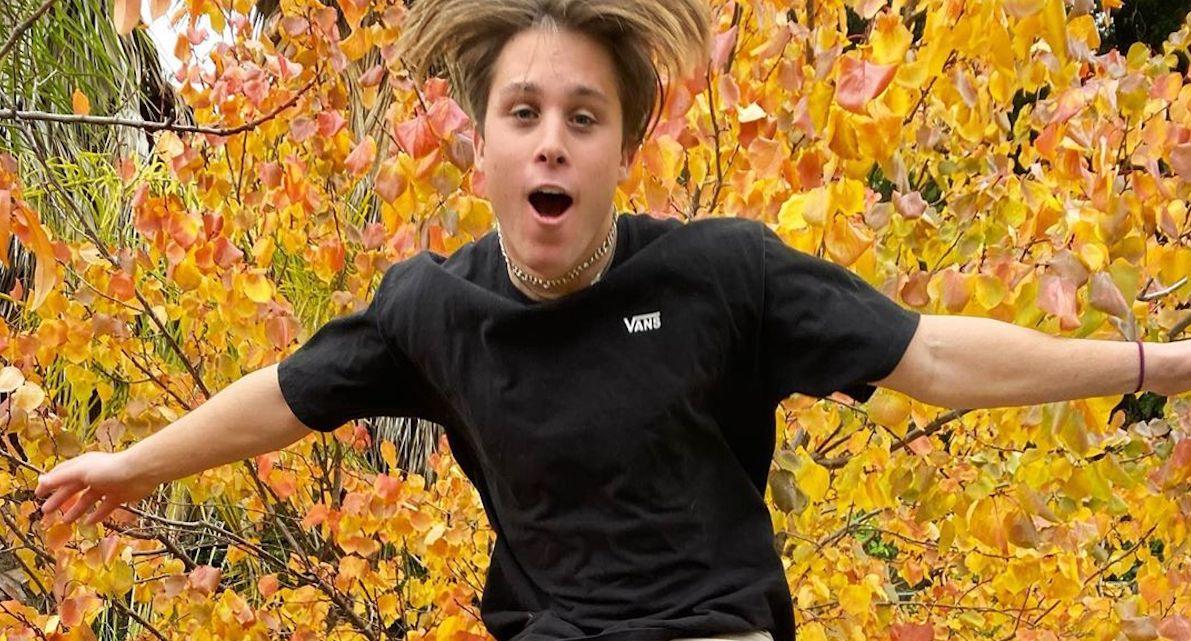 Calvin has some advice for his Instagram followers: "Love your enemy for they know not right from wrong."
Vinnie Hacker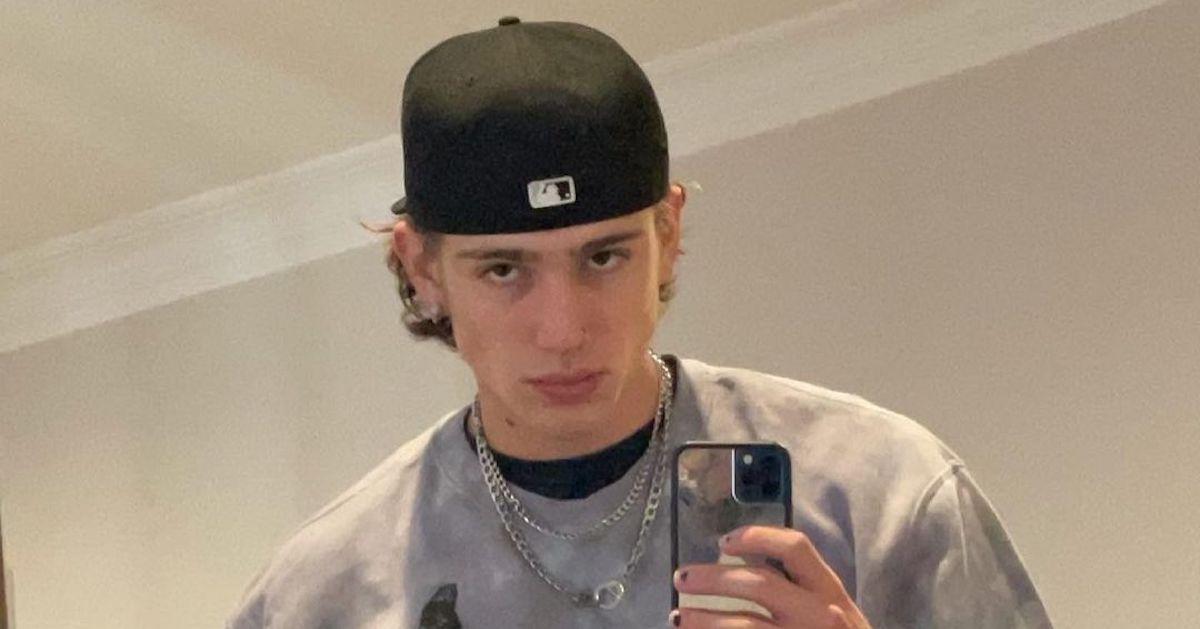 The comedy star is one of the most recent additions to the group, as he officially joined in January of 2021. He referred to his time in the collective as "an adventure."
Michael Sanzone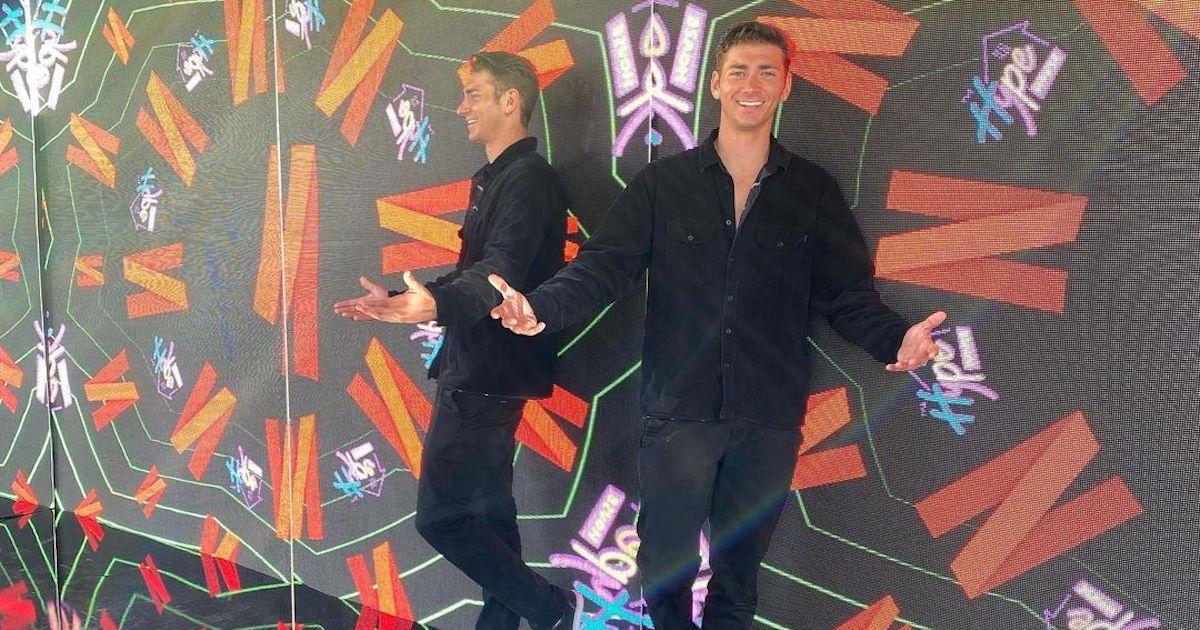 Known for his collaborations with Ryland Storms, Michael joined Hype House in 2020. He shared that fans "are going to see a side of [him] you've never seen before" once the Netflix show drops.
Jack Wright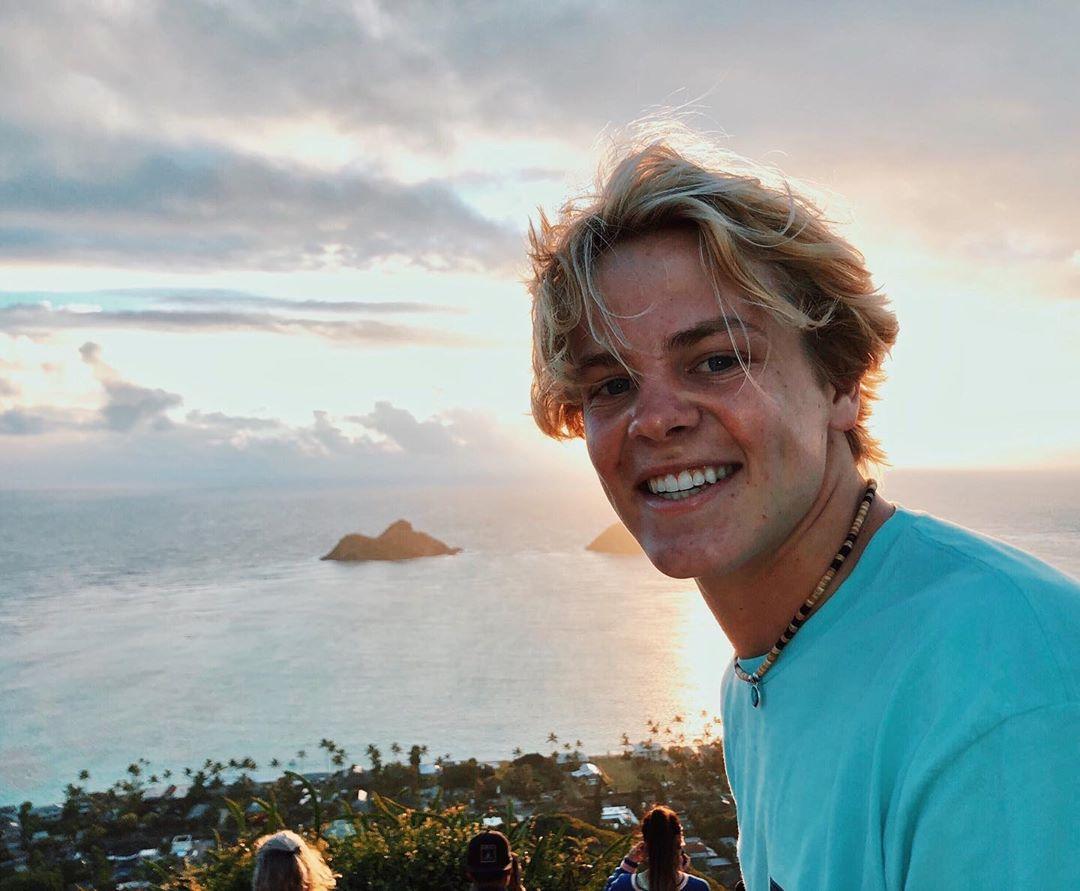 Jack is Hype House's best dancer. He is 19 years old and was born on March 29, 2003.
Oh, and he is also a pole vaulter. 
James Wright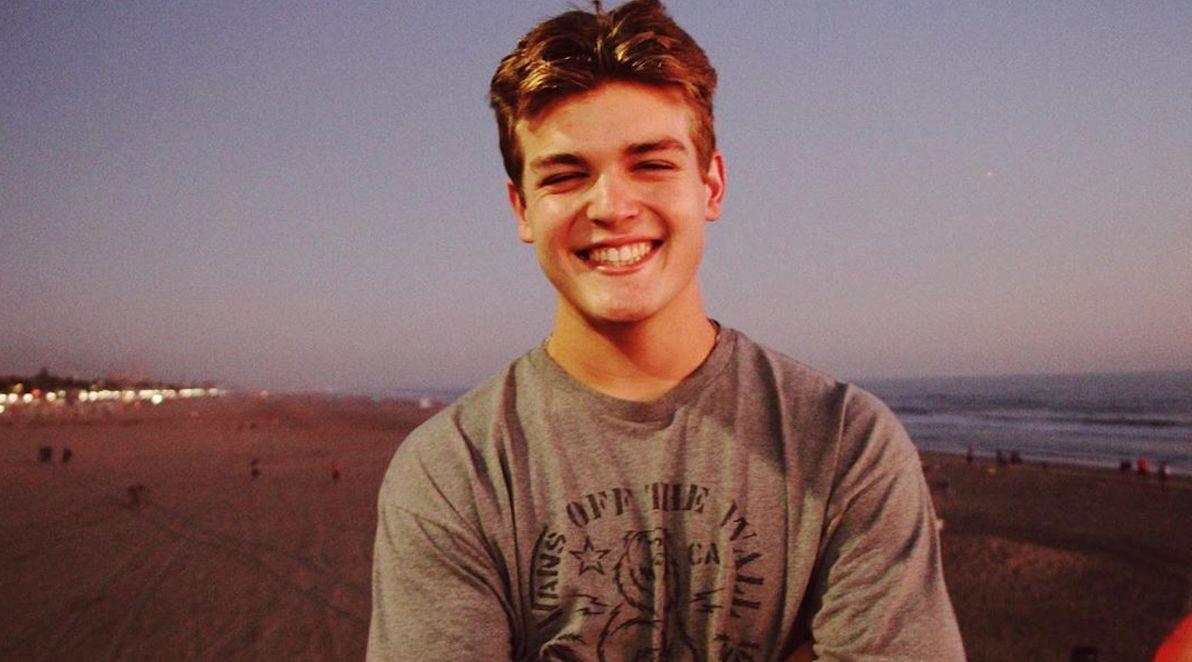 Jack's twin brother James is also a member of the Hype House, and he's a track and field star. 
Nikita Dragun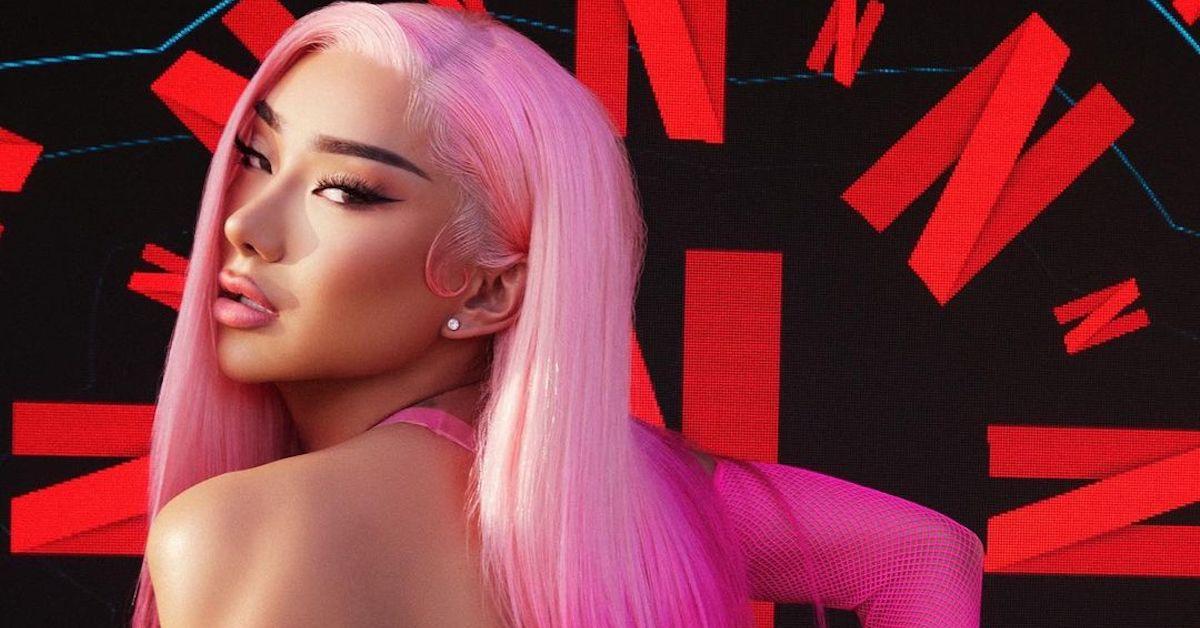 The ultra-popular makeup artist has helped the group to grow. Though she's an "unofficial member" of Hype House, she thinks of the stars as her "family." Nikita will be on the Hype House TV series.
Sienna Mae Gomez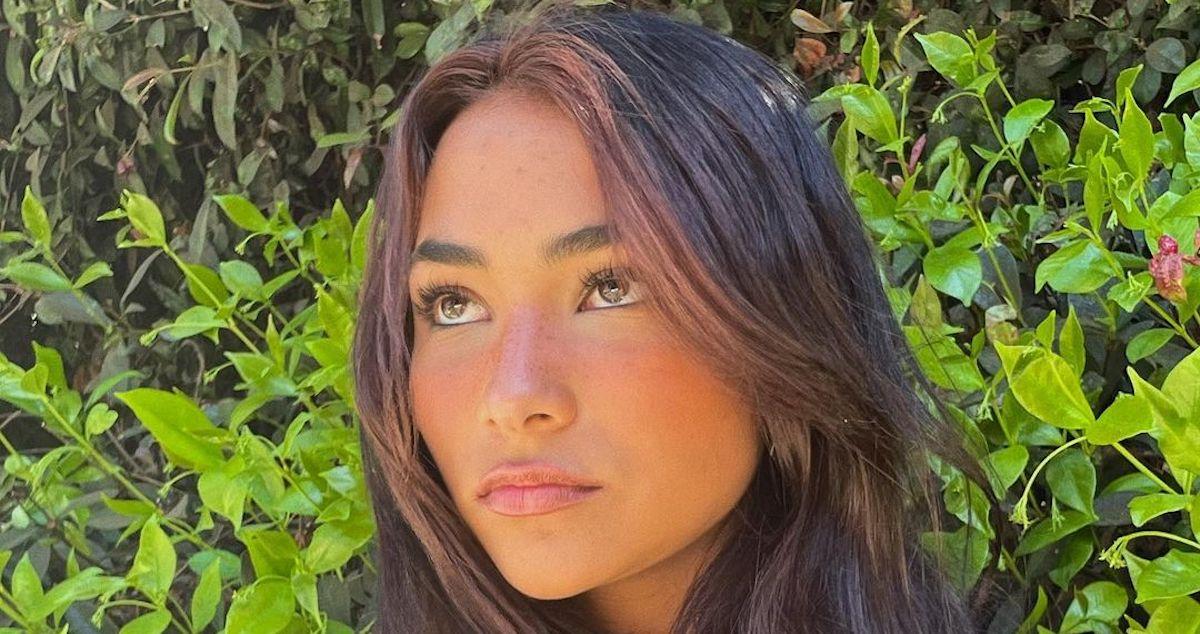 Like Nikita, Sienna is also not an "official" part of Hype House who got to participate in the Netflix series. 
Larray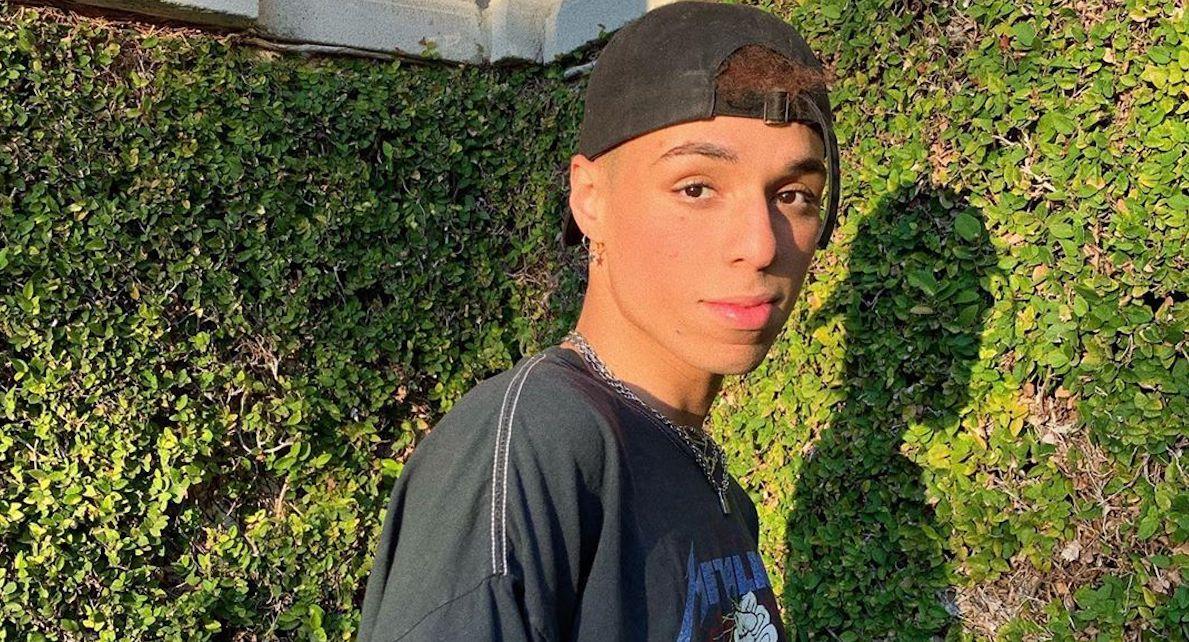 Larray has over 23 million followers on TikTok — and he released a diss track called "Canceled" in November of 2020. He is also dating fellow influencer Brady Potter.
Mia Hayward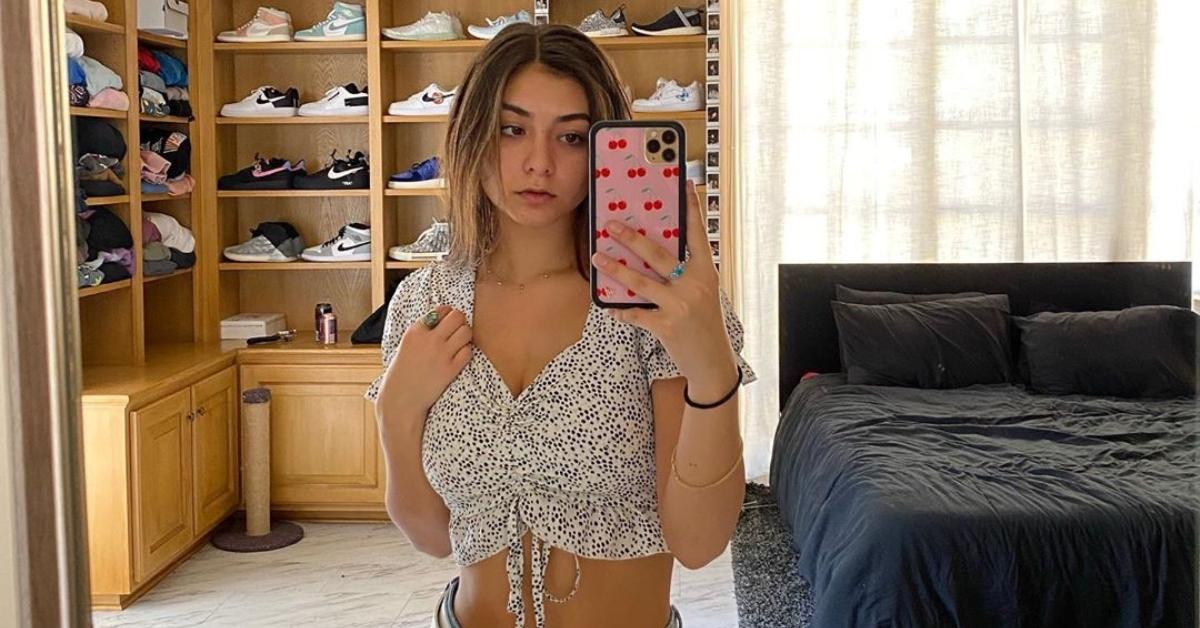 Mia joined the group in 2020, which is the same year that she started dating Thomas Petrou. 
Bryant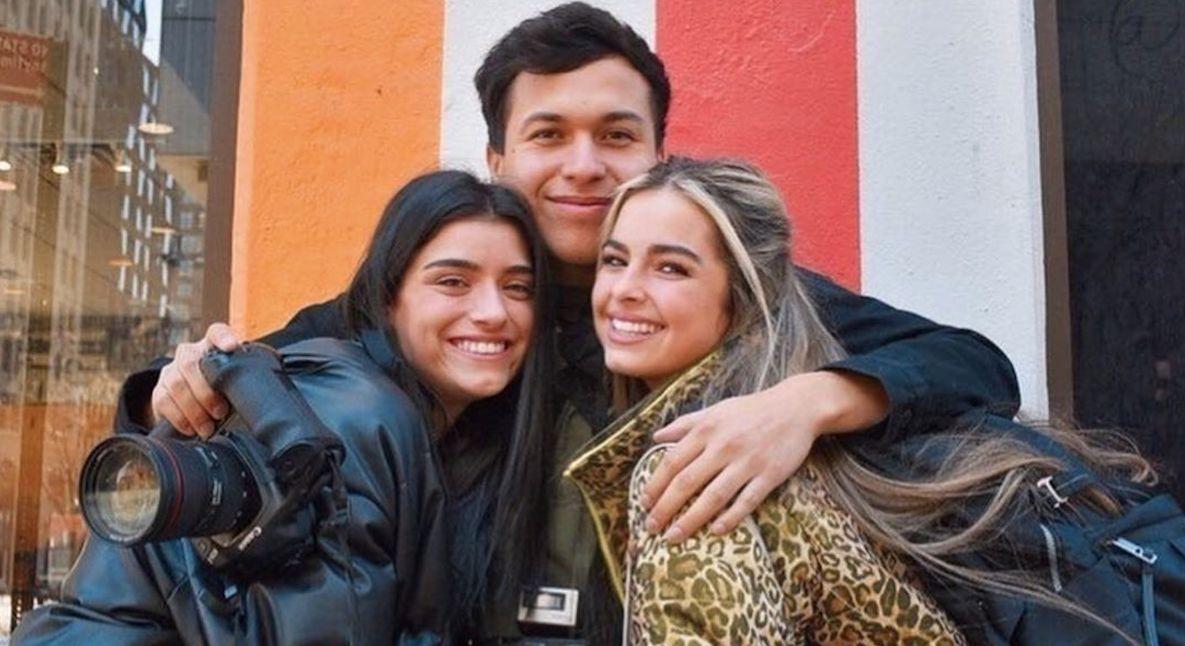 The official Hype House photographer, Bryant, is an honorary member and responsible for capturing most of the behind-the-scene moments you see on his popular Instagram page.
As for Bryant, he has his own solid TikTok following with over 4.4 million fans.