Thriller 'M3gan' sees Violet McGraw playing an orphan — Who are her real-life parents?
Horror fans are already excited about the release of M3gan, a spine-chilling, campy thriller from James Wan that is set to be released at the beginning of 2023. The movie focuses on an AI doll named M3gan who's been designed and programmed by a brilliant roboticist.
She creates M3gan to befriend her orphaned niece, and her plan starts off just fine. However, in Chucky fashion, M3gan becomes dangerous as she goes above and beyond to protect her new human friend. Violet McGraw is the young actress in the movie who plays orphan Katie. Who are her parents in real life?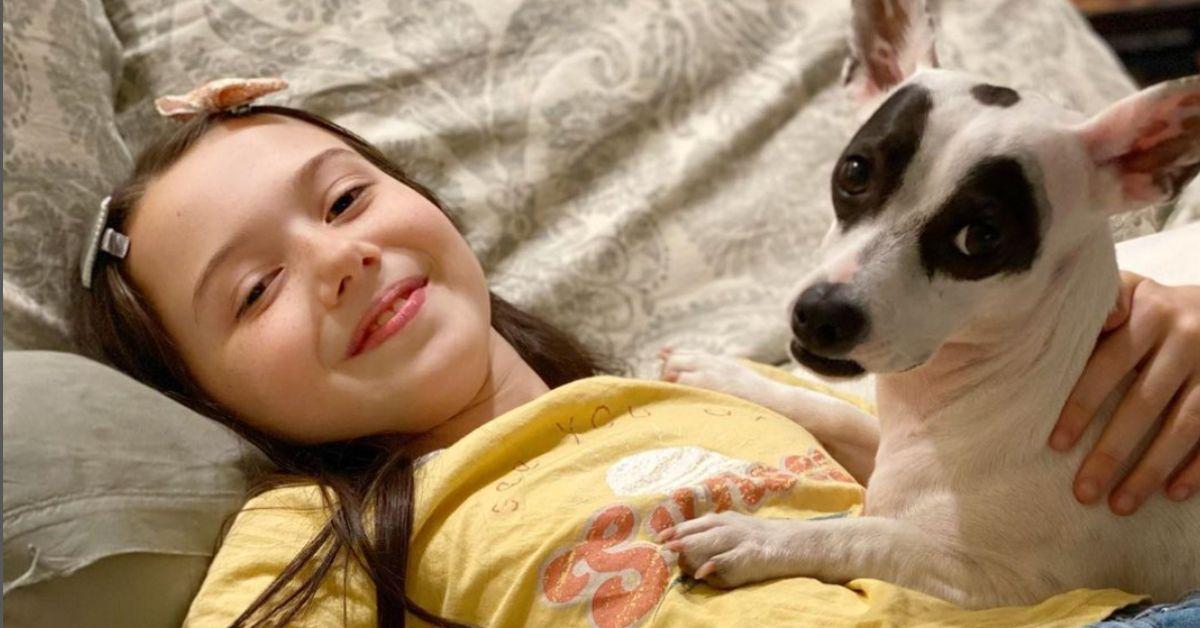 Who are Violet McGraw's parents?
Violet's parents welcomed her into the world on April 22, 2011, making her 11 years old today. According to Facts Podium, her parents are Colin and Jackie McGraw. Violet is the youngest child born into their family, and she has three older siblings. The outlet revealed that her older sister is named Madeleine, and her brothers are named Jack and Aiden. Aiden and Madeleine happen to be twins.
Colin and Jackie raised Violet and her siblings in California, which is probably one of the best places to raise aspiring actors. According to Violet's Instagram bio, her account is being run by her parents. Pictures of her with her family, friends, and co-stars are sprinkled throughout her feed, as well.
Violet's parents have obviously been very supportive of her career as an actress, as M3gan certainly isn't the first role she's been able to land so far. Separation, The Haunting of Hill House, Black Widow, Dr. Sleep, and Ready Player One are just a small handful of some of the projects Violet has been attached to over the years. Since she is so young, her parents' involvement in her career is likely a huge reason why she's been able to come as far as she has.
Here's what else scary movie lovers should know about 'M3gan' leading up to its premiere.
There's a reason people are super excited about the premiere of M3gan ahead of its release date. The premise is incredibly creepy, and it's also a stark reminder of where technology might lead one day in the future.
Black Mirror is a popular show on Netflix that gives viewers a glimpse into what life might be like in the future if technology continues moving in a daunting direction. Some episodes are more believable than others, but the reality is that it's quite entertaining to think about what might happen if scientists and inventors take things one step too far.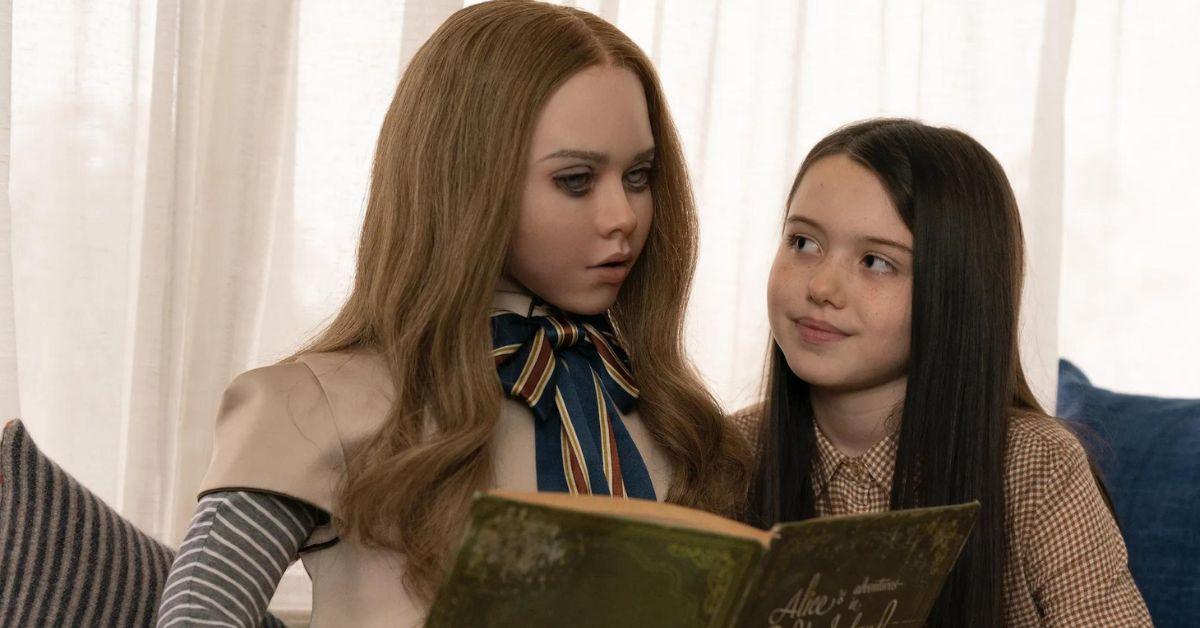 M3gan sheds light on what life would be like if we start using AI to solve the emotional problems of humans. Although it sounds like a heartfelt idea, in theory, it could actually lead to something far more sinister. Plus, dolls are just creepy.