Are Halsey and Alev Aydin still together? All we know about Alev Aydin, the singer's current boyfriend – how they met, and more.
Award-winning singer and mental health advocate Halsey shocked fans in the early hours of Jan. 27 by sharing the news that she is indeed pregnant. The "Without Me" singer, who has been consistently candid about the struggles she has endured through multiple miscarriages, shared the surprising news alongside a reveal of who the baby's father is, producer Alev Aydin.
With the reveal, fans began clamoring for information regarding the largely mysterious man who clearly stole Halsey's heart and fathered their child.
Halsey took to Instagram to reveal how they met. "Alev and I first met because he was supposed to write and direct a movie about my life," Halsey wrote in an Instagram post announcing the video. "We started a family and now he's written and directed this little film about OUR life. The pangs of longing for what could be…and what became," ended the caption.
So, here's a breakdown of what's known publicly about Alev's life, work, and a variety of other details pertaining to who he truly is.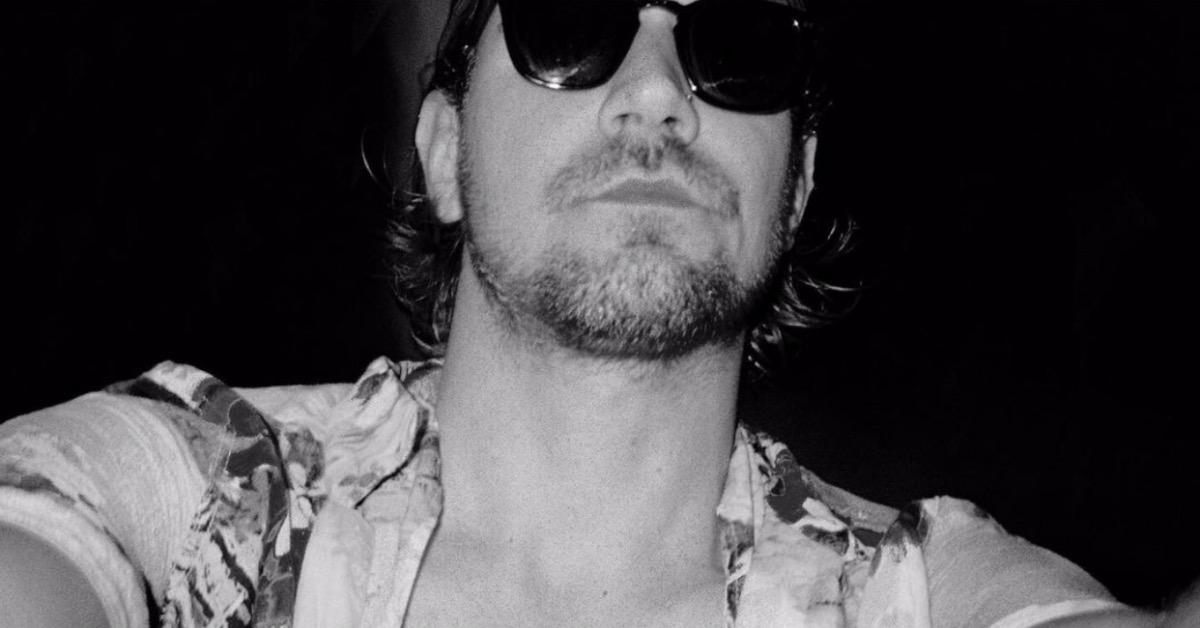 Who is Alev Aydin?
He is Turkish. Alev frequently posts a bunch of throwback photos from his childhood with Turkey as the geotag. He stands at a height of 5'9″ tall. 
He's a screenwriter, producer, and actor. According to his IMDB page, Alev focuses mostly on smaller indies—he's written two TV series (Turbo and Joey and Small Shots) and produced two shorts (HipMen: Los Angeles and Felly) plus a full-length movie (Lonely Boy). He's also acted in a few of his projects and he had a few cameos in General Hospital back in the 2000s.
This content is imported from YouTube. You may be able to find the same content in another format, or you may be able to find more information, on their website.
Alev actually was working on writing Halsey's biopic, but after falling in love, it kinda got put on the back burner, LOL.
He and Halsey probably started dating sometime in 2020 and they got matching tattoos. Paparazzi once caught Alev and Halsey shopping together at an art supply store in October 2020. Little did we know they may have been dating at the time.
As it turns out, Alev and Halsey have known each other for a looooong time now. In an interview with Allure, Halsey said, "Alev and I have been really good friends for four years. And when the stars aligned, our relationship became romantic and it was pretty evident that he and I were both like, 'Oh my gosh! You're the person I'm supposed to start a family with.' A lot of people had opinions about that."
He and Halsey have matching tattoos back in June 2020.
Aydin and Halsey planned for their baby. In Halsey's Instagram Stories, they revealed that people have been speculating if their pregnancy was a case of family planning…or if it was an accident, which is so not cool and also nobody's business! "Why is it okay to speculate and pass judgment about fertility and conception? My pregnancy was 100% planned, and I tried very hard for this bb. But I would be just as happy even if it were another way," they wrote.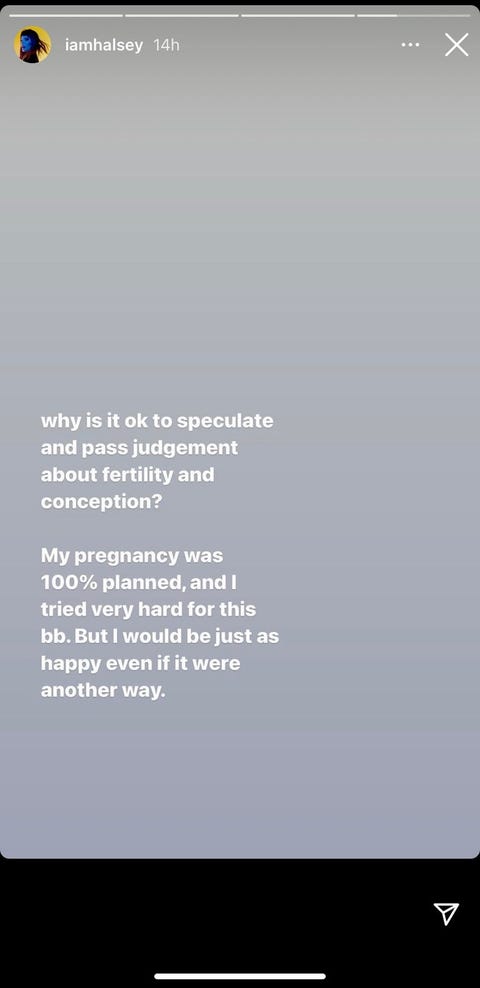 Now, baby Ender recently turned 1 year old and the lil family had the most epic space party:
He and Halsey have been speaking about marriage. Are wedding bells in Alev and Halsey's future? It certainly seems possible, if we're to believe an Us Weekly source.
FYI, Halsey "wasn't necessarily hoping to get married before getting pregnant," the source said. In fact, Halsey used to see it as "just a title," but the source did say that they "have spoken about marriage" as something that could happen in their future.
"Marriage is not the sole focus whatsoever," the source added. "At the end of the day, what matters most is that the baby is healthy and that she has a loving relationship with the father of her baby, and right now, she for sure loves and adores Alev. They are very much in love." And we looove to hear it!
Family is clearly a priority for Alev in life.
Not many specific details are known about Alev as his social media is filled with fairly vague images, and he has never given a public interview. Regardless, the screenwriter has seen an influx of attention as the award-winning songstress tagged him in her prenatal photos.
Although his age is not currently known, what is known about Alev is that he puts his family first. Throughout his posts, there are consistent appearances from his mother, father, and brother. Captions such as "Told my brother chill with the cuteness, but he wouldn't listen" are indicative of strong familial ties, something that may come more into play as Alev takes on the role of being a father head-on.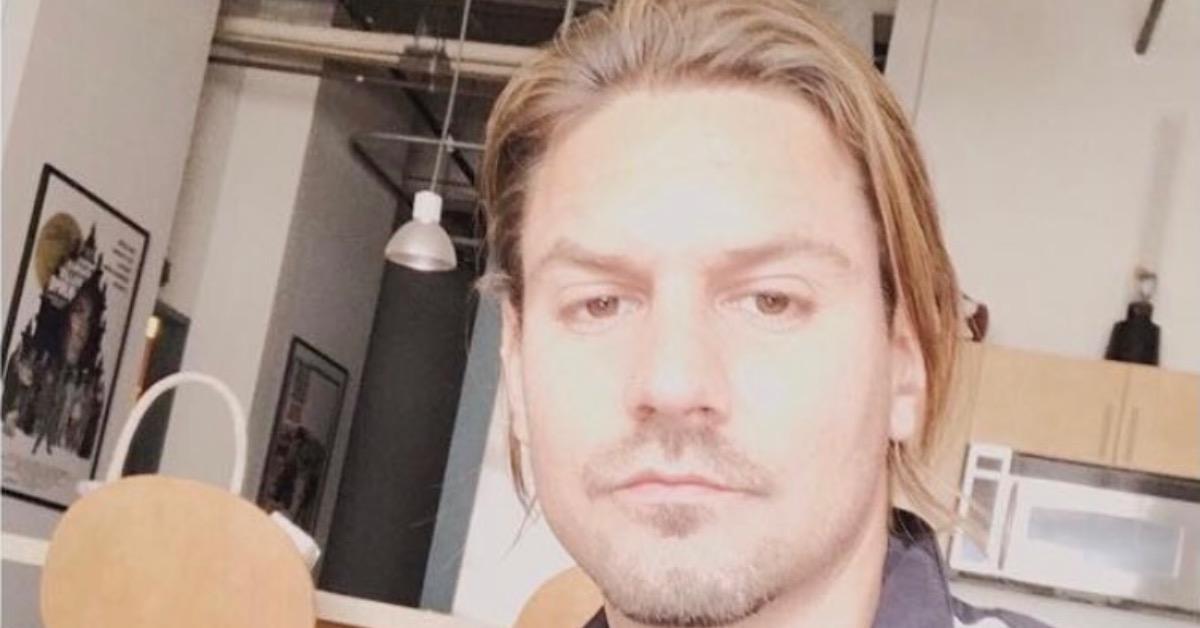 Beyond that, Alev also referenced a life-altering loss throughout his Instagram page as well, the death of his mother nearly seven years ago. In 2019, the producer shared an image of what could only be a younger him, and his mother captioned with, "Can't believe it's been 5 years. My guardian angel."
Halsey and Alev have been together for quite some time now.
Although news of Halsey's pregnancy comes as a shock to many, Alev's involvement in her life is something that has been documented as far back as January 2019, when the singer posted about taking her then-newfound lover to a Lakers basketball game.
In October 2020, the pair was once again spotted running some errands for art supplies, a clear indicator that their relationship was still going strong. Now, as the singer revealed the news of her pregnancy, she once again tagged Alev in the post, who seemed ecstatic about the news.
In the comments underneath Halsey's reveal photo on Instagram, she and Alev shared a sweet exchange. The producer wrote, "Heart so full. I love you, sweetness," to which Halsey adorably responded with "I love you!!!! And I love this mini human already!"