Who is Bobby Flay dating now? A look at his relationship timeline might give you a bit of shock.
Celebrity chef Bobby Flay is quite the culinary genius. From his countless successful restaurants to his Food Network specials, he's taking the cooking world by storm and he shows no signs of slowing down. But can the same be said when it comes to his love life?
When the famous cook revealed that he was no longer dating actress Helene Yorke, fans' ears perked up. Does this mean that he's already moved on to someone else, or is he now single and ready to mingle? Here's what we know.
Who is Bobby Flay dating now?
On a recent episode of Beat Bobby Flay, the restaurateur was put on the spot after Fran Drescher asked him: "What's your situation? You're not wearing a wedding ring. You have a girlfriend?"
In response, he laughed and said "I'm very single. She kicked me to the curb." Now, in case you're wondering who he meant by "she," he was referring to Helene Yorke, whom he dated for a while.
After getting Bobby to fess up about his relationship status, Fran playfully asked if they should look at art together. Bobby replied: "Are you asking me on a date? I'm kind of blushing right now." Totally understandable, Bobby. Any guy would be blushing!
Bobby Flay girlfriend 2022
Bobby has been dating writer Christina Pérez since before they went public in November 2021. Apparently, she and Bobby's daughter Sophie get along great.
Sophie told People in August 2022: "Christina's so sweet and she's also a fellow journalist, so it's really cool to be able to learn from her too. She and my dad have such a sweet relationship. It's been really so lovely having her around."
How long did Bobby Flay and Helene Yorke's relationship last?
After bringing her on as a judge on Beat Bobby Flay in 2017, he confessed: "So I'm going to let you in on a little secret. Last season I went to a Knick game and I met Helene. Now we kind of date."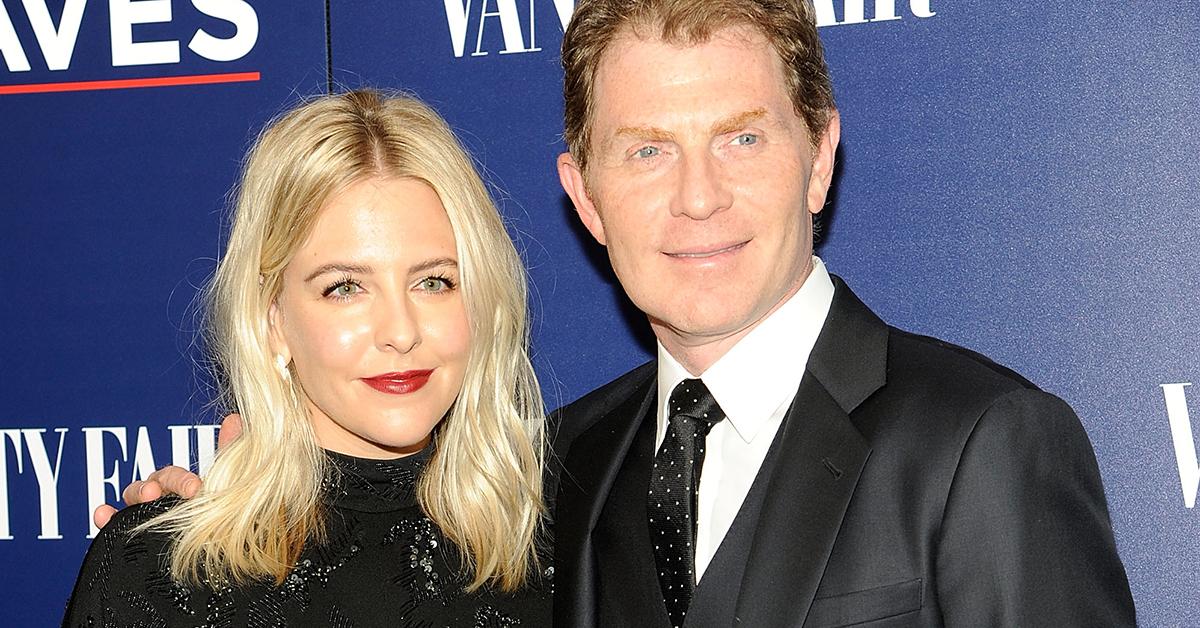 By the time that episode aired, they were already dating for a year. But by 2019, after about three years together, the couple split up. Fans got the hint after Helene posted an Instagram photo of herself kissing another man.
Bobby was married three times before his romance with Helene.
He might be dominating in the cooking world, but that's certainly not the case when it comes to his romantic relationships. Bobby first married fellow cook Debra Ponzek in 1991. They decided to get married only a few weeks after they first met, but the marriage ended after two years. Debra has long moved on with her new husband, Greg Addonizio, with whom she has three children.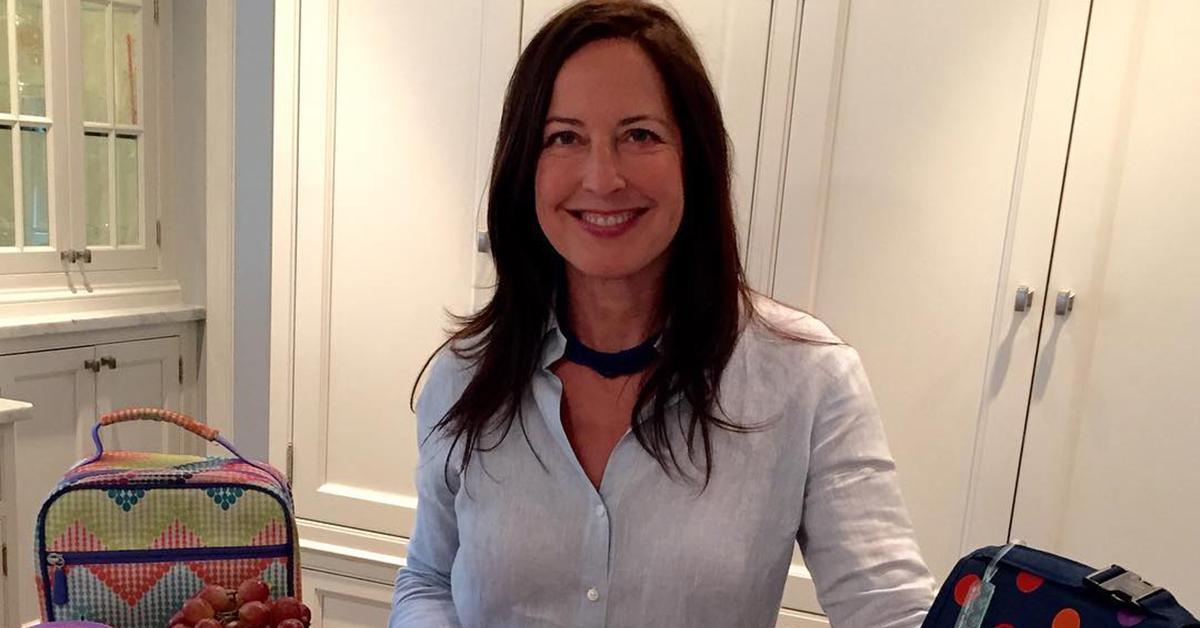 After Debra, Bobby moved on to Kate Connelly, who would become his second wife in 1995. They first met on a former talk show called Robin Leach Talking Food in 1994, and they instantly hit it off. In 1996, they welcomed their daughter Sophie Flay. But unfortunately, the marriage didn't last. The two got divorced in 1998.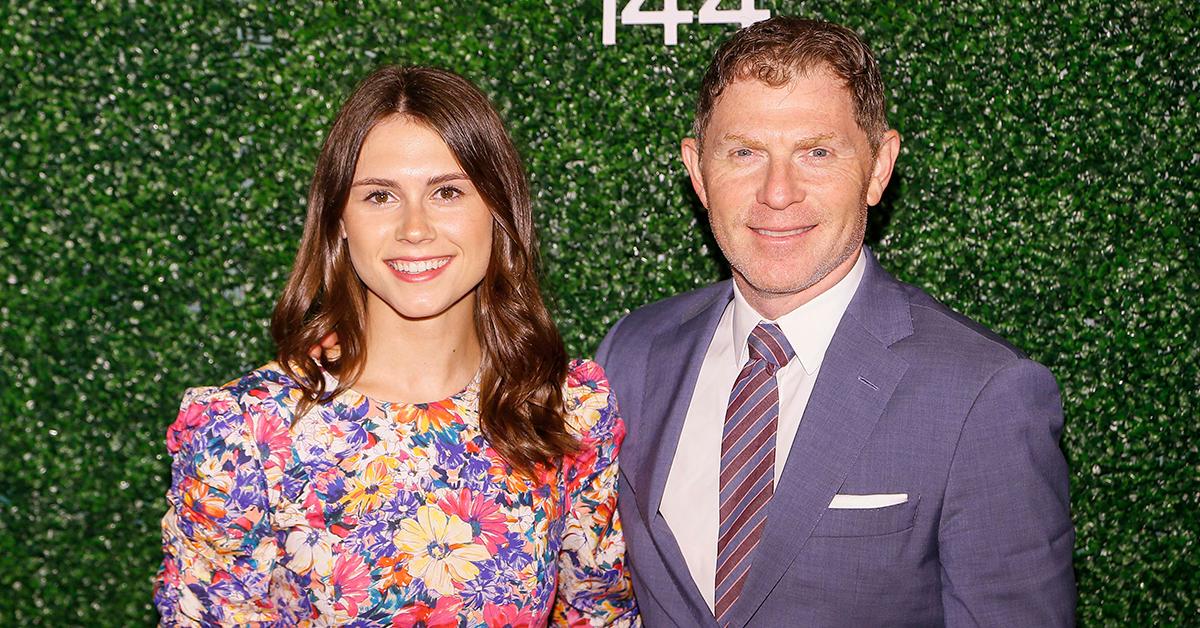 Seven years later, Bobby found love once again and married actress Stephanie March. They were introduced by Stephanie's Law and Order: SVU co-star, Mariska Hargitay. However, the pair didn't get their happily ever after. Reports began to surface about Bobby having an alleged affair, and after over 10 years together, they split up for good.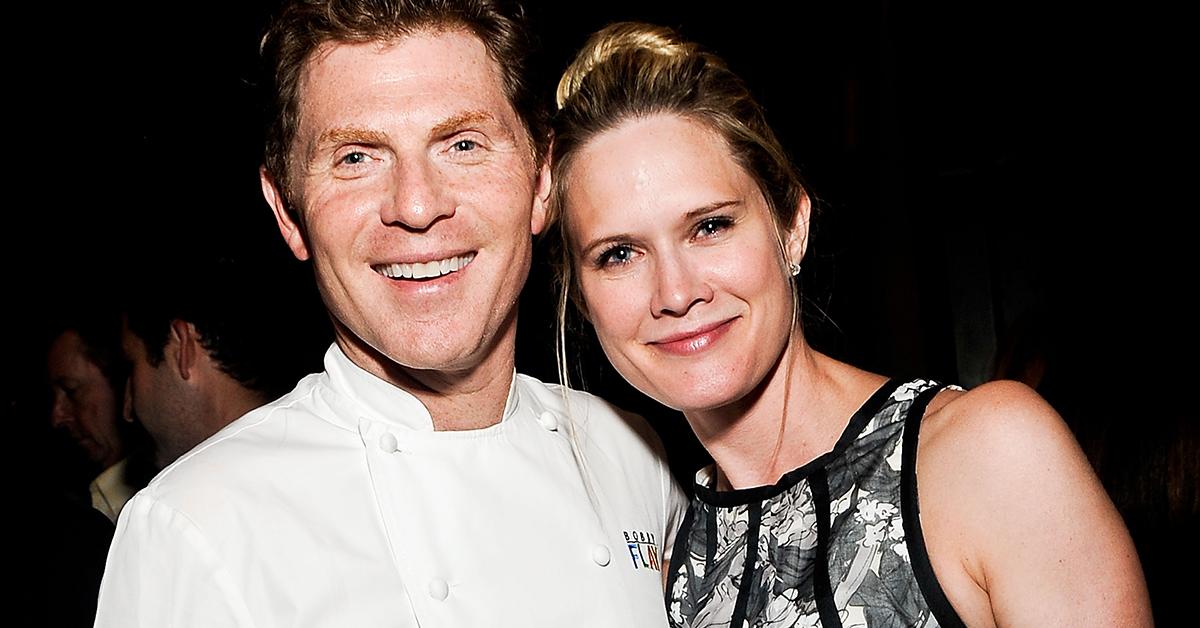 Does Bobby plan to get married again?
The famous chef tends to keep quiet when it comes to details about his personal life. Since he hasn't spoken on the topic or given any hints, it's hard to say whether he'd be up for marriage No. 4. However, it's very likely that he'll move on to someone new. For now, fans can still enjoy the fact that he's now single!