Who is actor Evan Peters dating now and who has he dated? Two of his exes were 'American Horror Story' co-stars – details about his relationship history explored.
Actor Evan Peters moved to Los Angeles at the age of 15 to pursue his acting career, appearing in the Disney Channel series Phil of the Future, before landing a role on the ABC sci-fi drama Invasion in 2005.
From there he went on to appear in several other popular TV shows such as One Tree Hill and The Office, before landing his breakout role on American Horror Story in 2011. Despite being an anthology series, Evan has appeared on nine seasons of the FX show while also starring in major films such as X-Men: Days of Future Past and Dark Phoenix.
In 2021, Evan also starred in the Disney+ series WandaVision and HBO's Mare of Easttown.
When it comes to relationships, fans instantly think of his on-again, off-again romance with Emma Roberts. While their relationship spanned over seven years, she's not the only star that he's fallen for over the years.
Evan has dated a few women over the years, but he hasn't been linked to a ton of women like other Hollywood actors. In an interview with Cosmopolitan, he did say, "I'm just shy. I'm not very good at dating." It's crazy to think that a big star and a total cutie like Evan would have a small dating history. But it seems he prefers quality over quantity — and there's nothing wrong with that! 
After his outstanding role portraying Jeffrey Dahmer in Netflix's Monster: The Jeffrey Dahmer Story, fans are curious to know who the actor is in a relationship with. So, who is Evan Peters dating now? Let's take a closer look at Evan's dating history.
Who is Evan Peters dating now?
Currently, it appears as though the actor is single, as he hasn't been photographed with anyone this year. He attended the 2022 Vanity Fair Oscar Party alone but was photographed with Frances Mairead, who some have speculated he might be dating, but nothing has been confirmed.
If he is in a relationship, he's keeping things very hush-hush, but given that he hasn't shied away from publicising his previous relationships, it's fair to assume that he's on the market.
As for what he looks for in a partner, it doesn't really seem that he's looking for much, other than someone who will be patient with him.
In a 2015 interview with Cosmopolitan, the actor said:
"I guess girls who give me a chance, you know? If I say the wrong thing or do something stupid or fumble or spill shit on my shirt, she's OK with it. She's cool with that and will give me another chance to say the right thing and get past my nerves and insecurity. There are a lot of girls out there who don't really want to do that. But there are a lot of girls out there who do, and those are the ones — the only ones — I can really go for. I need a couple more chances than just the first one."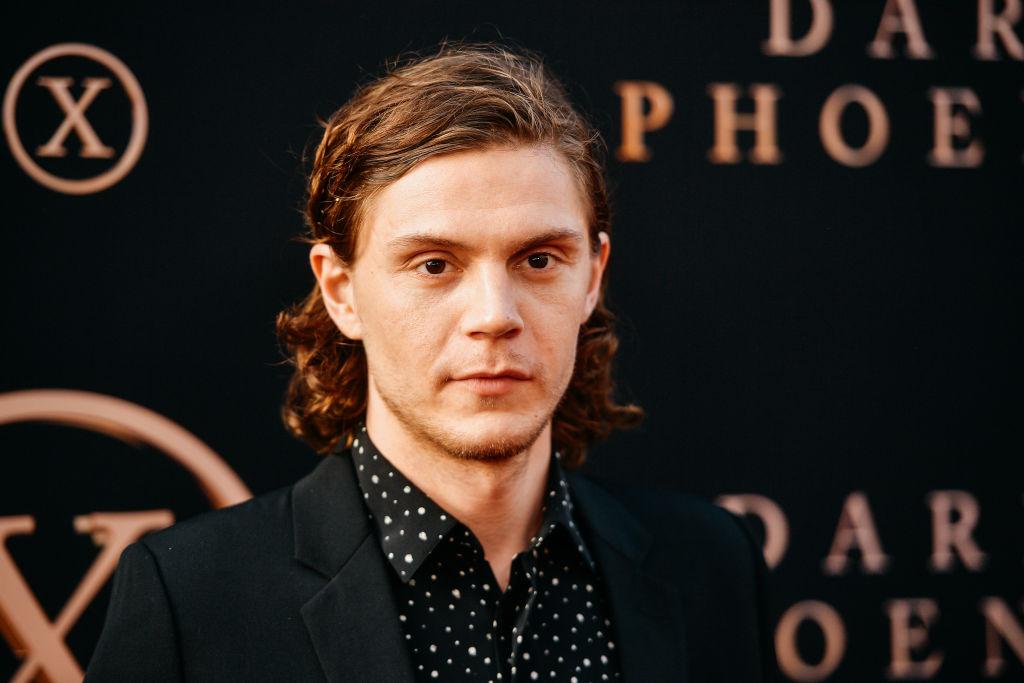 Evan Peters dated singer/songwriter Halsey.
The ex-couple were first romantically linked after being spotted on a trip to Six Flags Magic Mountain in Valencia, Calif., back in September 2019. The following month, the pair made their first public appearance at American Horror Story's 100th episode party. Halsey had a massive crush on the actor. Back in 2012, she jokingly tweeted about her crush on him and his American Horror Story character.
The pair seemed to have been going strong for a while, and on his birthday she tweeted she couldn't imagine a world without him. Evan even went on tour with the singer — but in March 2020, the couple called it quits. The cause of the breakup is not really known, but Halsey did delete all pictures of her and Evan together on her Instagram account.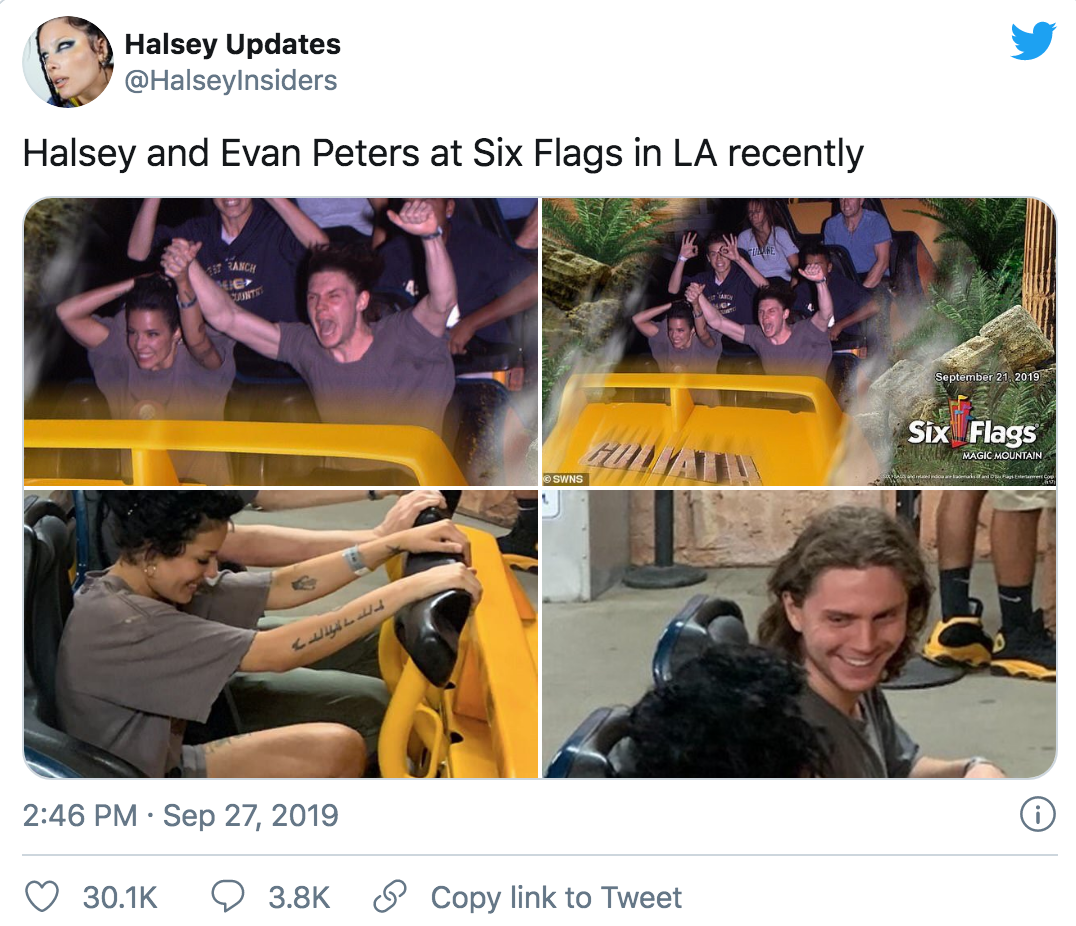 Evan Peters and Emma Roberts had a rollercoaster relationship.
Evan Peters and actress Emma Roberts met in February 2012 when they worked together on the movie Adult World. Even though the two were into one another, they did not date during the filming of the movie. They began dating in the summer of 2012, and Evan popped the question with a pink and gold diamond ring over the holidays in 2013.
In an interview with People in 2014, Evan talked about what it was like working with his then-fiancée on American Horror Story: Coven.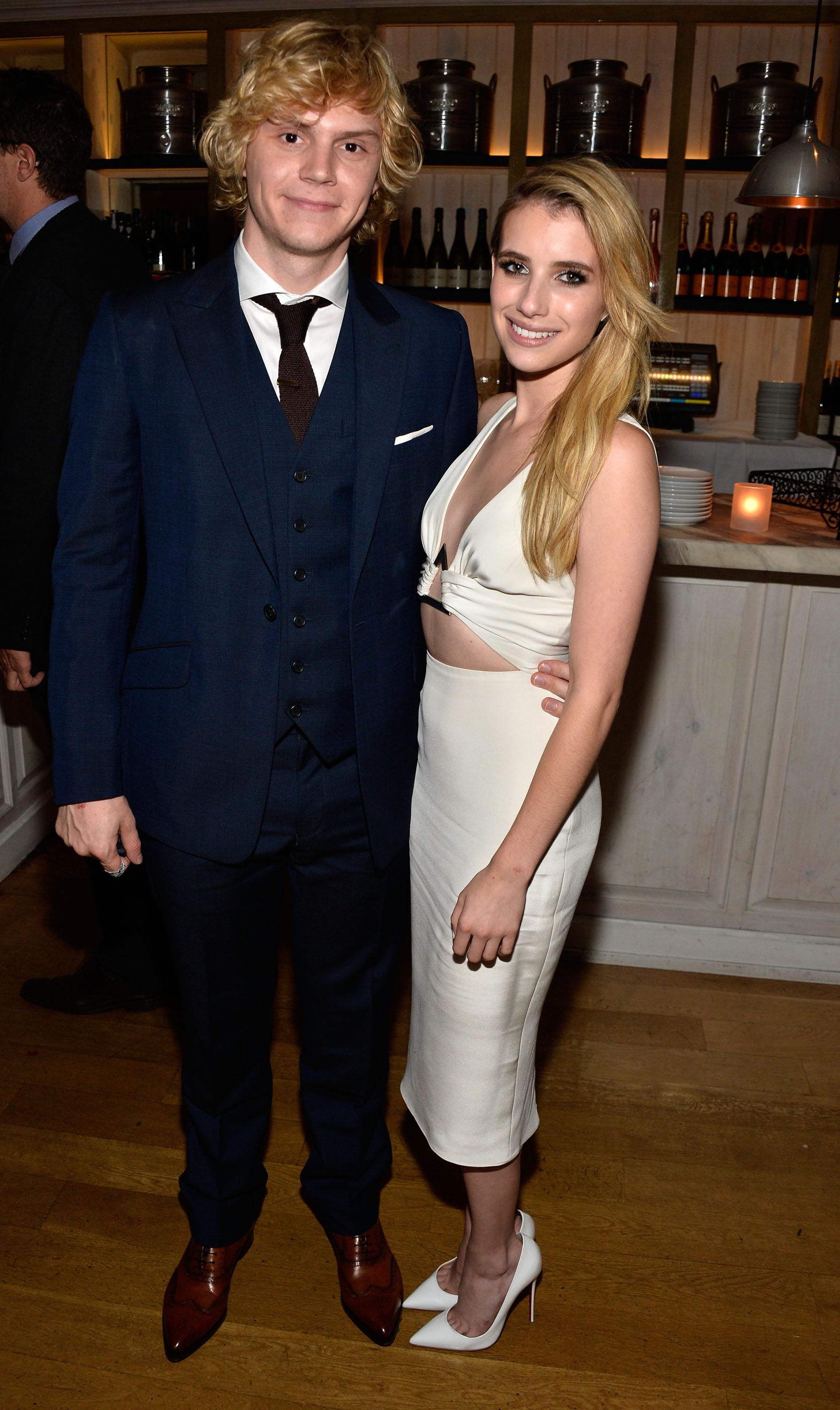 He said, "It's really amazing. You're at set and you're in a city that you don't really know that well. It's nice to have your best friend there to go to dinner with and check out the city."
In 2015, the couple called off their engagement and then got back together just three short months later. Then nine months later, they called it quits yet again.  Before the relationship came to an end in March 2019, the pair tried to make it work once more.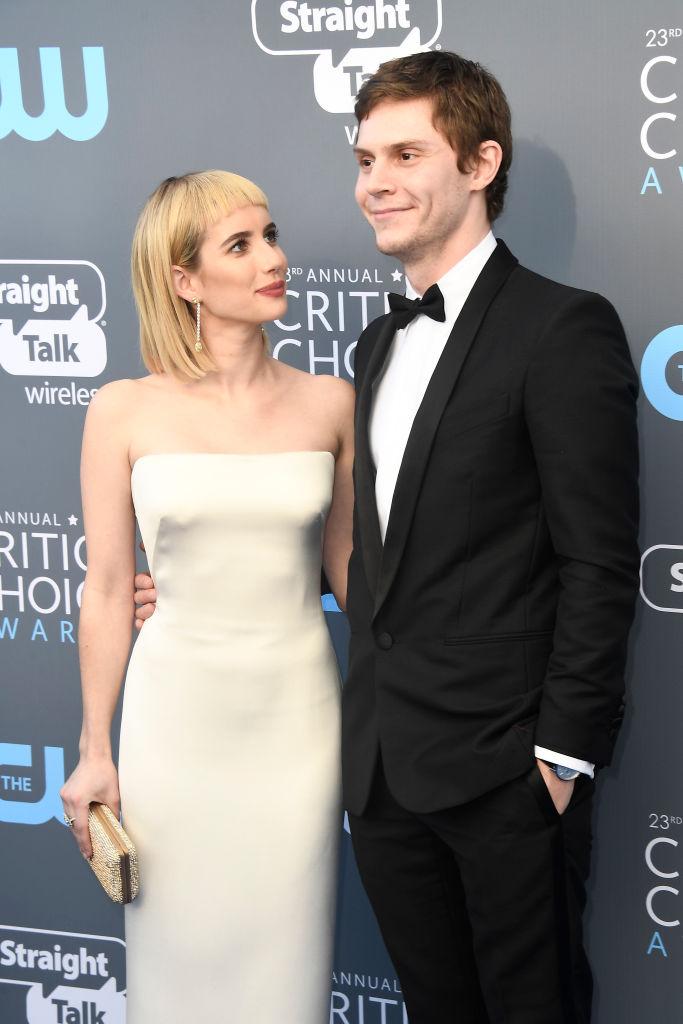 Evan Peters briefly dated actress Alexia Quinn.
In 2011, Evan and Alexia met while working on the play Living at Home and shortly after started dating. In January 2012, Alexia was right by his side as he celebrated his birthday at a Las Vegas nightclub. However, the pair split not too long after when Evan started filming Adult Word.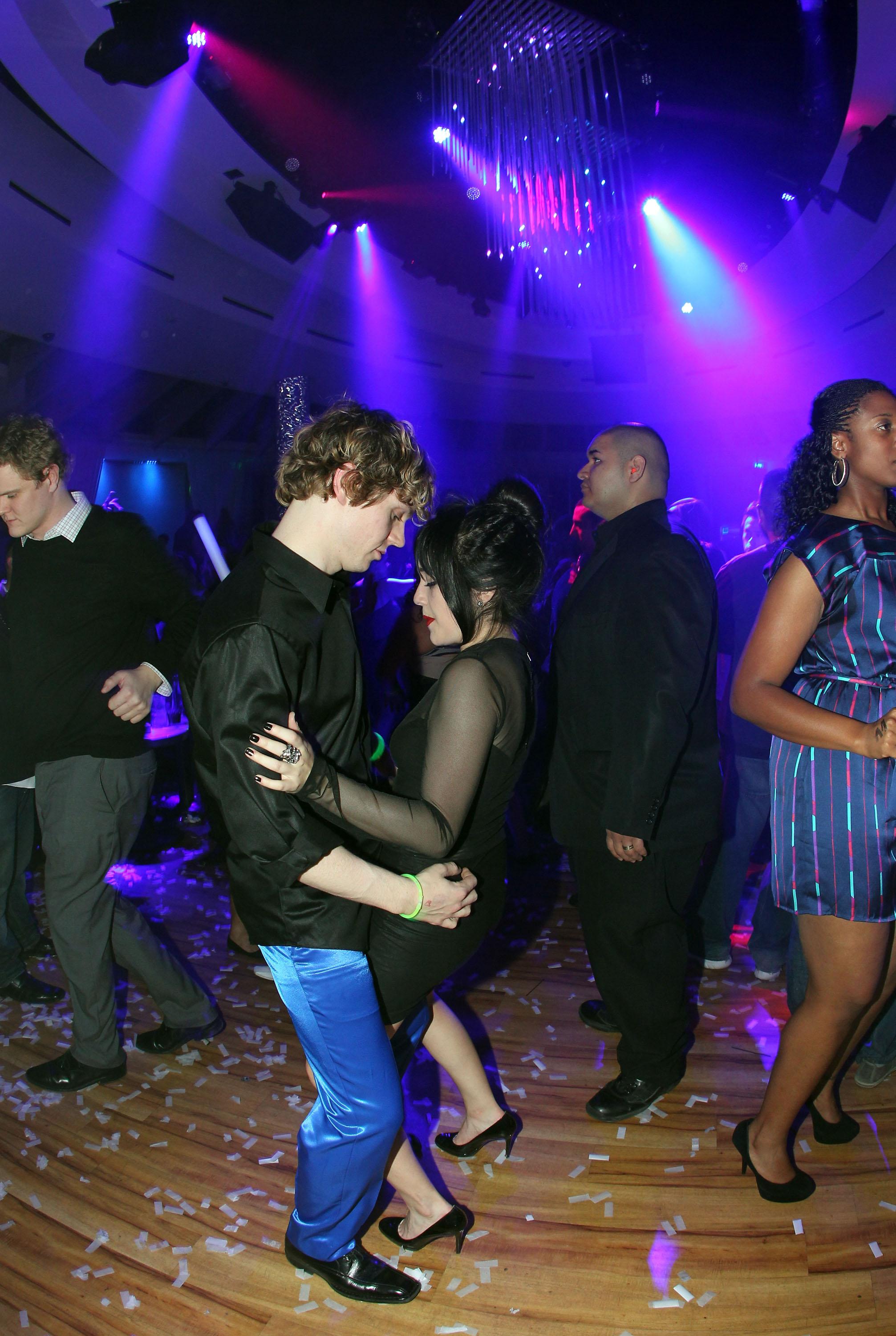 Evan dated U.K. model/singer Pixie Geldof.
Way back in 2010, when Evan was 23 and Pixie was 19, the two of them hooked up and dated for about a year. After the two were seen kissing at Coachella, people confirmed that the pair must be together. Unfortunately, the couple split in 2011.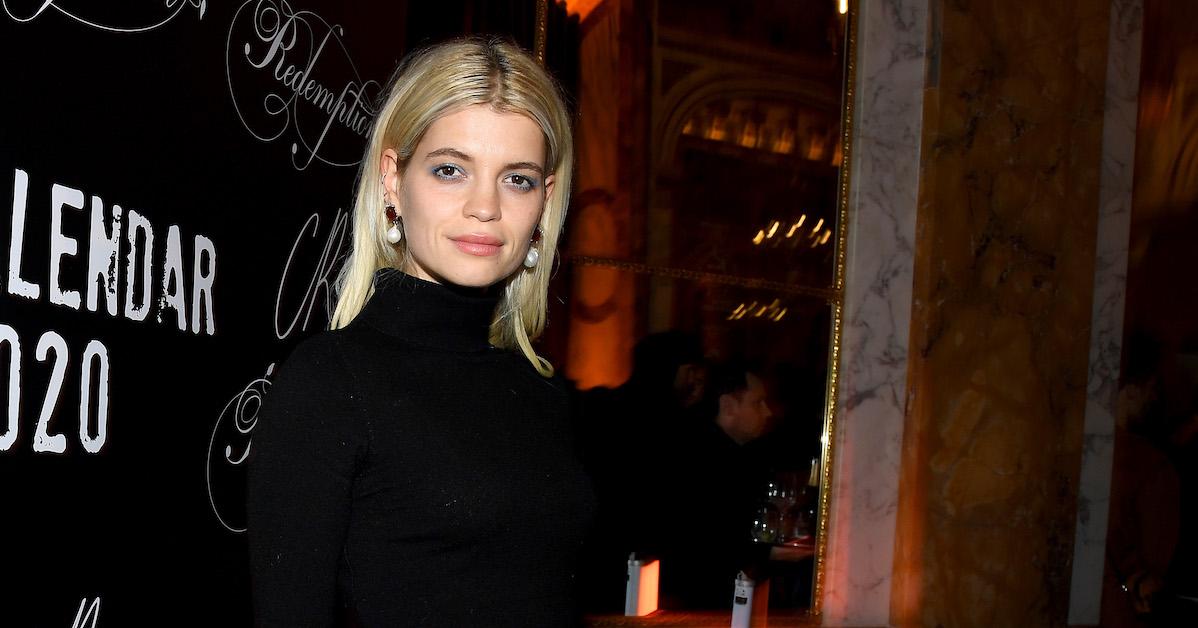 Evan Peters dated actress Alexandra Breckenridge before they were co-stars.
Evan has been linked to his American Horror Story co-star Alex Breckenridge (Moira O'Hara), but that was back in 2007. The pair reportedly dated from 2007 to 2010, before they both appeared on American Horror Story: Murder House in 2011. They had never been spotted publicly smooching, but there is a picture of her kissing him on the cheek. So maybe there was some romance going on there?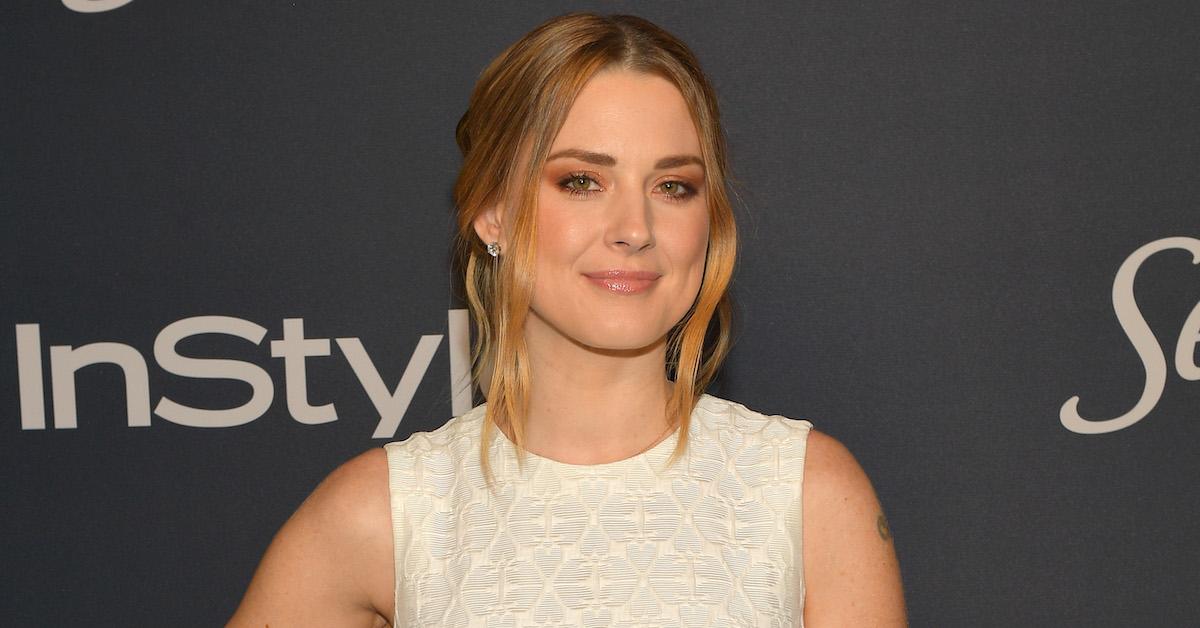 Looking into Evan's love history, one thing is for sure: The actor is no stranger to having his relationships exist in the public eye. Currently, the 35-year-old is single, but with those good looks, it probably won't be for long.