Who is the new Queen of the United Kingdom after the death of Queen Elizabeth II? Here's what we know.
The news of Queen Elizabeth II's death after 70 years on the throne has left many shocked and has also made some confusion about what the future of the British Royal Family will look like. Prince Charles, who has been waiting to ascend to the throne for his entire life, finally became King when his mother died, but many are confused about who will become the country's next queen.
Who is the new queen of England?
Technically, England does not have a queen, but there will be a queen consort. Charles's second wife, Camilla, was awarded the title of Queen Consort by Queen Elizabeth II prior to her death. Since she and Charles married in 2005, Camilla has worked hard as a senior member of the royal family, championing charities and remaining by Charles's side.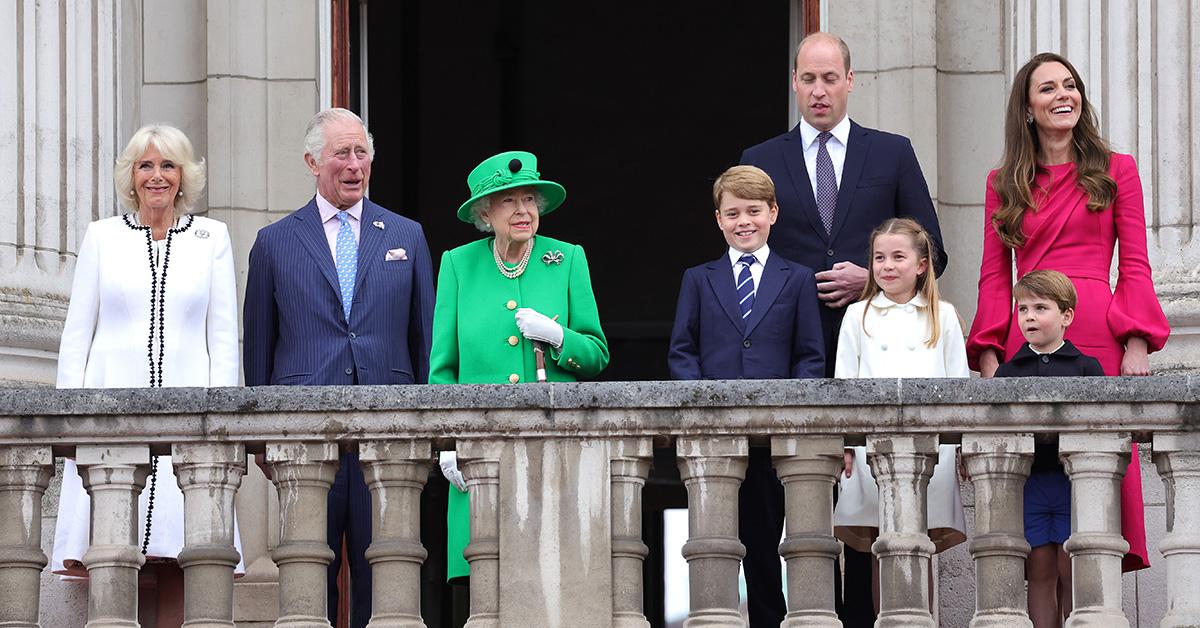 Even after their marriage, though, many have had trouble moving past the long-running affair between Charles and Camilla that played a central role in ending his first marriage to Princess Diana.
Thanks in part to The Crown, which dedicated large swaths of its most recent season to depicting their affair and Charles's marriage to Diana, many now know more about the role Camila played at the end of that marriage.
Who is Camilla, England's new Queen Consort?
Camilla was raised in the countryside and first met Charles at a polo match in Windsor in 1970. Charles joined the navy in 1971, and while he was away, Camilla, married Andrew Parker Bowles. The couple had two children.
Charles married Diana Spencer in 1981 but later admitted to having an ongoing affair with Camilla. Diana admitted that she had also had affairs, and famously told the BBC "there were three of us in this marriage, so it was a bit crowded."
Camila got a divorce in 1995, and Charles the year after, and Camila receded from public life for a time. Following Diana's death, the royal family carefully reintroduced Camilla to public life, and her name began to appear on official royal documents after she moved in with Charles at Clarence House.
Camilla and Charles married in 2005.
Almost a decade after Diana's death, Camilla and Charles married in a quiet ceremony with the queen's consent. Following the marriage, Camilla became a committed member of the royal family, attending a wide variety of royal engagements and even going on foreign trips in spite of what appears to be a very real fear of flying.
In an interview with CNN in 2015, Charles said that his relationship with Camilla was important for him personally. "It's always nice to have somebody on your side," he said. "She's an enormous support. The great thing is we laugh a lot because she sees the funny side of life, thank God. If you imagine, that adds an enormous amount to the whole thing."