James Bond producers search for a star willing to make a decade-long commitment. The search has begun and here are our guesses and what fans are saying.
English actor Daniel Craig has been open with his thoughts throughout his career and is renowned for his no-filter approach and brazen honesty. And he hasn't hidden anything when it comes to his role as James Bond.
"I'd rather break this glass and slash my wrists [than do another James Bond movie]," he told Time Out in 2015, before resuming the role in 2021's smash hit No Time to Die.
Daniel was open about the complications he had to face since first accepting the role in October 2005. Now we know that No Time to Die is his final James Bond movie. The search for the next star has seen a few different names thrown around, but no one has been confirmed to take over the role so far.
Who will be the next James Bond? Here are the most popular bets.
Daniel first announced that he was ready to hang up his hat and pass on the baton (and the shaken, not stirred vodka martini that comes with it) circa 2015, after sustaining an injury on the set of Spectre.
In recent years, the creators have had plenty of time to spitball ideas and work out which rising star will make for Daniel's perfect replacement. In September 2022, the producers told Variety they are in the early stages of casting an actor willing to make a 10-12 year commitment to the role.
Fans have also been incredibly vocal about their perfect replacements and are sharing their theories on social media. So, who is the likeliest to become the next James Bond? Let's find out!
Will Idris Elba land James Bond's role? There has been a lot of chatter about him.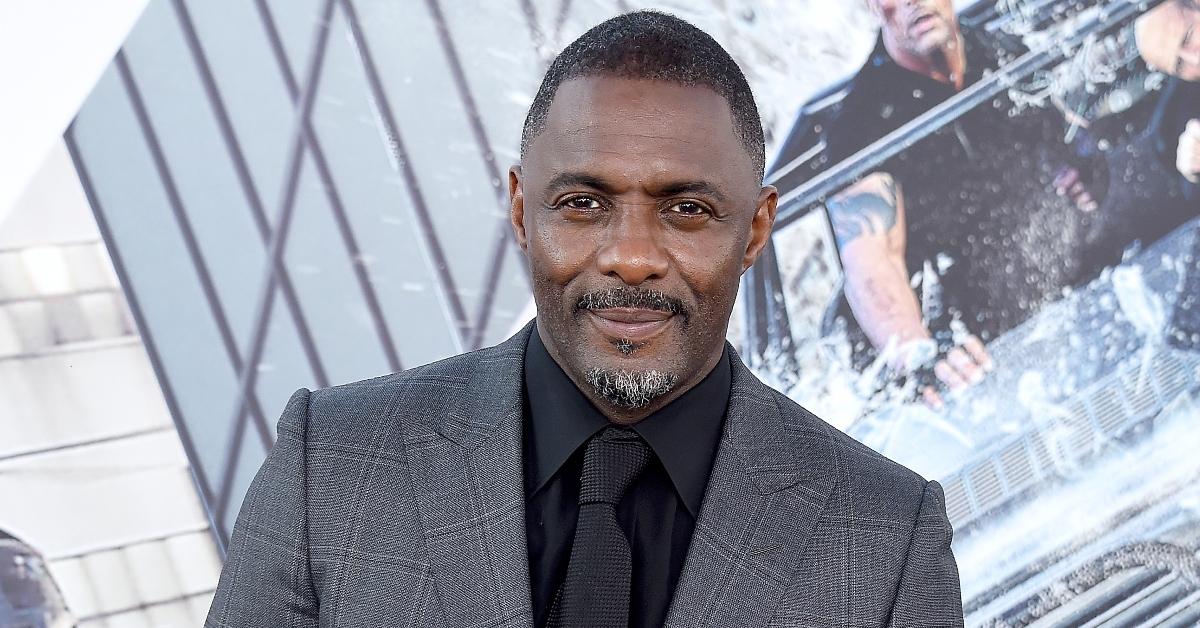 Born in London in 1972, Idris has amassed an armada of fans with appearances in hit shows like Luther and The Wire. Let's be honest — his voice alone could make him the perfect 007.
Speaking to Capital XTRA (per NME) in April 2021, Idris said, "I know the rumors about Bond have always chased me. Listen, my poor mum is like, 'One day you're going to get it!' I was like 'Mum, I'm good, I've got Luther!' I'm definitely doing that."
When you look at all of the stars that have been name-dropped as potential replacements for Daniel, Idris tends to come up most frequently; however, it's unlikely the 50-year-old star will step into the role. In August 2022, Idris spoke with The Wall Street Journal and revealed he is no longer up for the challenge since he doesn't see Bond when he "looks in the mirror."
On Sept. 21, the James Bond producers told Variety that they "understand" Idris's decision.
"The thing is, it's going to be a couple of years off," Barbara Broccoli noted. "And when we cast Bond, it's a 10, 12-year commitment. So he's probably thinking, 'Do I really want that thing?' Not everybody wants to do that. It was hard enough getting [Daniel Craig to do it]." Michael G. Wilson quickly interjected, "And he was in his early 30s at the time!"
Richard Madden has fans' support for becoming the next James Bond.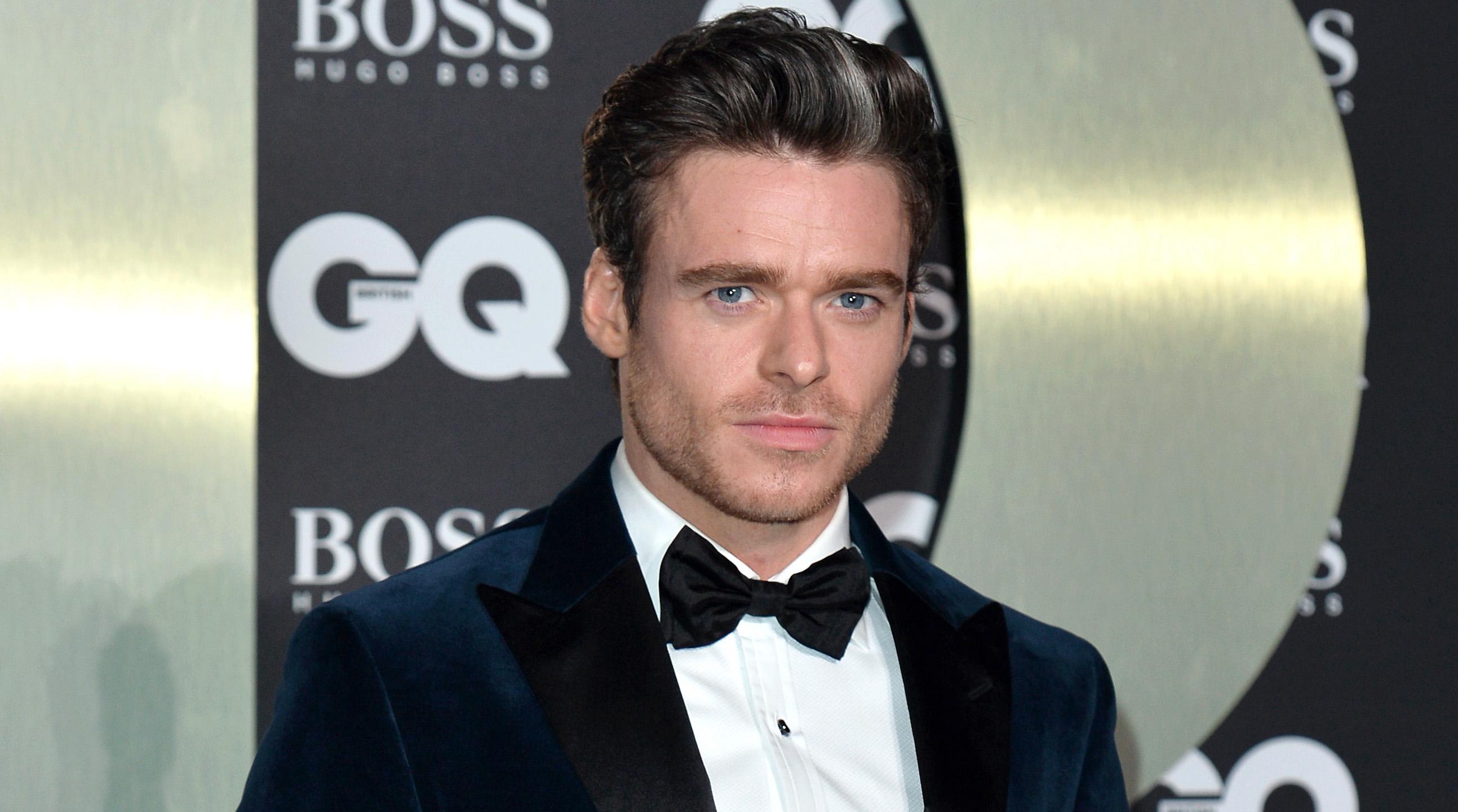 Star of popular series Bodyguard and Game of Thrones, Richard Madden has been asked about being the next James Bond for some time. He's said he's happy even being considered for the role, but it seems like he doubts he'll get it.
"It's very flattering to be involved in that conversation at all, but it's all just talk, and I'm sure next week it'll be someone different," Richard said at a press conference for Rocketman back in 2019.
Regé-Jean Page slickly dismissed the James Bond–related rumors in an interview with Jimmy Fallon.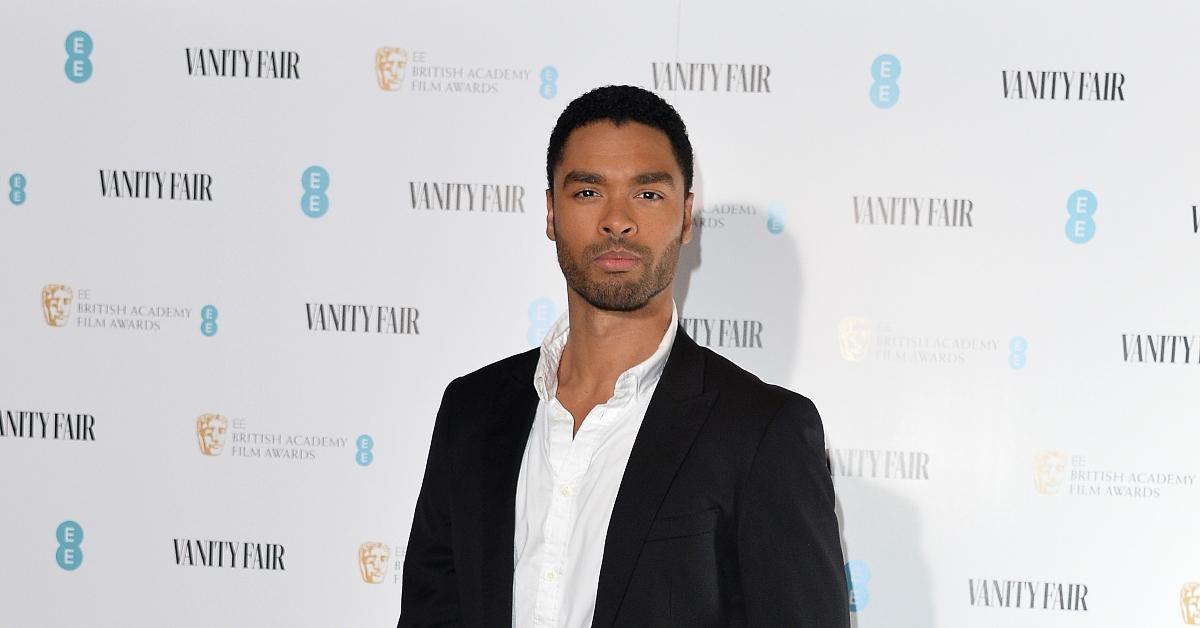 The Zimbabwe-born actor skyrocketed to fame with Bridgerton. He quit the Netflix series in the spring of 2021, leaving him with plenty of time to focus on other creative endeavors.
But he dismissed the Bond rumors in an interview with Jimmy Fallon in January 2021. And in September 2021, he did the same with GQ, telling the mag, "Well, of all the things you'll read about yourself on the internet, it's one of the more pleasant and more flattering. But I take it and leave it at that, personally."
Could Tom Hardy be the next James Bond?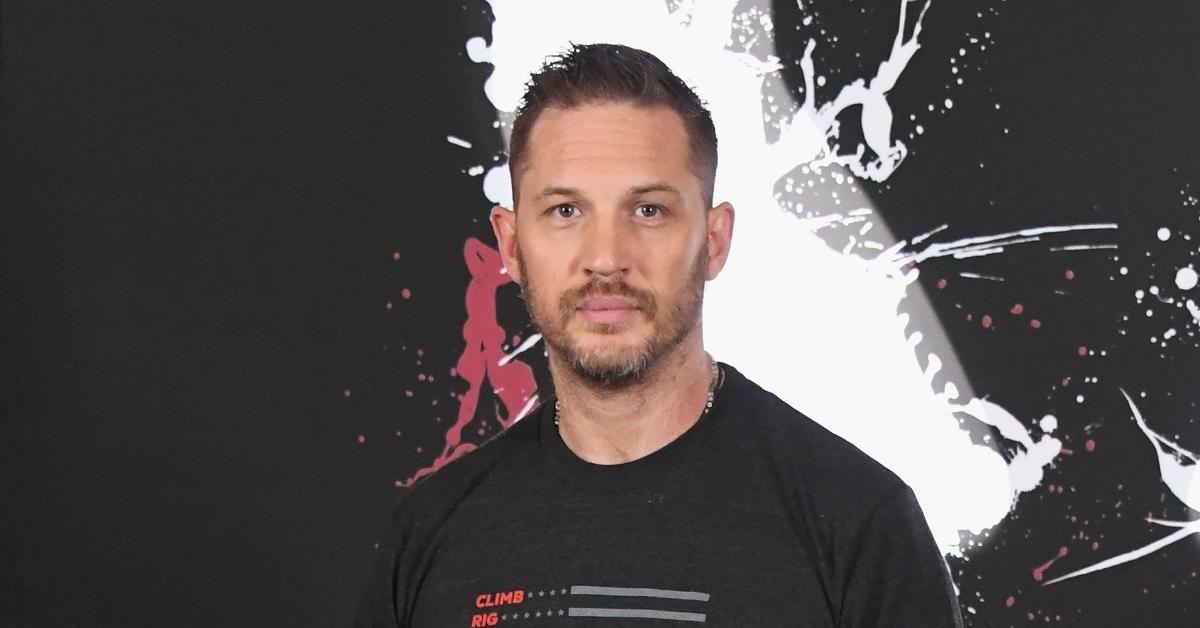 The London-born actor has been a longtime favorite among fans of the James Bond franchise, and it's easy to see why. His towering physique, charismatic personality, and exceptional ability to nail characters like Alfie Solomons in the Peaky Blinders make him the perfect candidate for the job.
In a 2021 interview with GQ, Tom even deployed the rhetoric strategy that signals best that someone is about to become the next James Bond. He firmly refused to discuss his appointment as James Bond.
"There's a saying amongst us in the fraternity of acting … that if you talk about it [Bond rumors], you're automatically out of the race," Tom told GQ. "So I can't possibly comment on that one!"
Tom Holland may also be in the running for James Bond's role.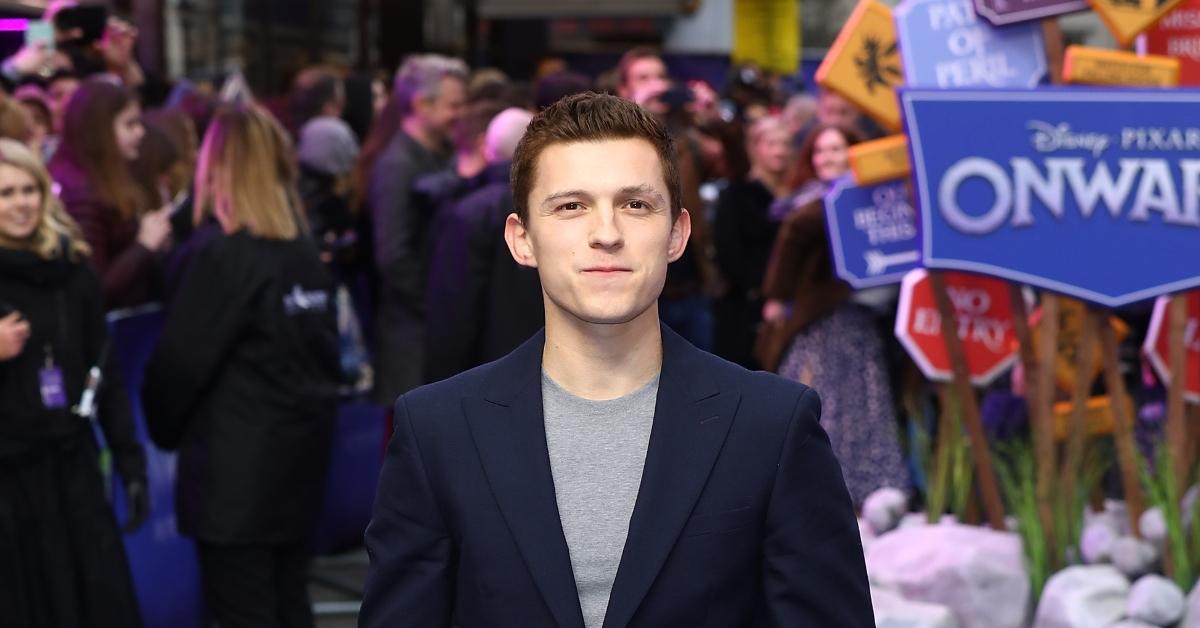 A successful actor and producer, Tom has already appeared in franchise movies like the latest Spider-Man films. Some James Bond purists believe that the role tends to go to an actor who is yet to land a career-defining role — which slightly decreases Tom's chances.
In March 2021, Tom told U.K. radio show Heart (per People) that if asked to play Bond, it would be a "dream come true," adding, "Should they want to do a younger James Bond, you best believe I would be there."
How about Henry Cavill?
Renowned for his impeccable physique and impressive acting chops, Henry Cavill could easily be described as the next James Bond in the making. Henry has already appeared in hit shows like The Tudors and The Witcher. But who is going to hold his career achievements against him?
And back when he was around 21, Henry apparently did a screen-test for Bond.
Some fans believe that Cillian Murphy is going to be the next James Bond.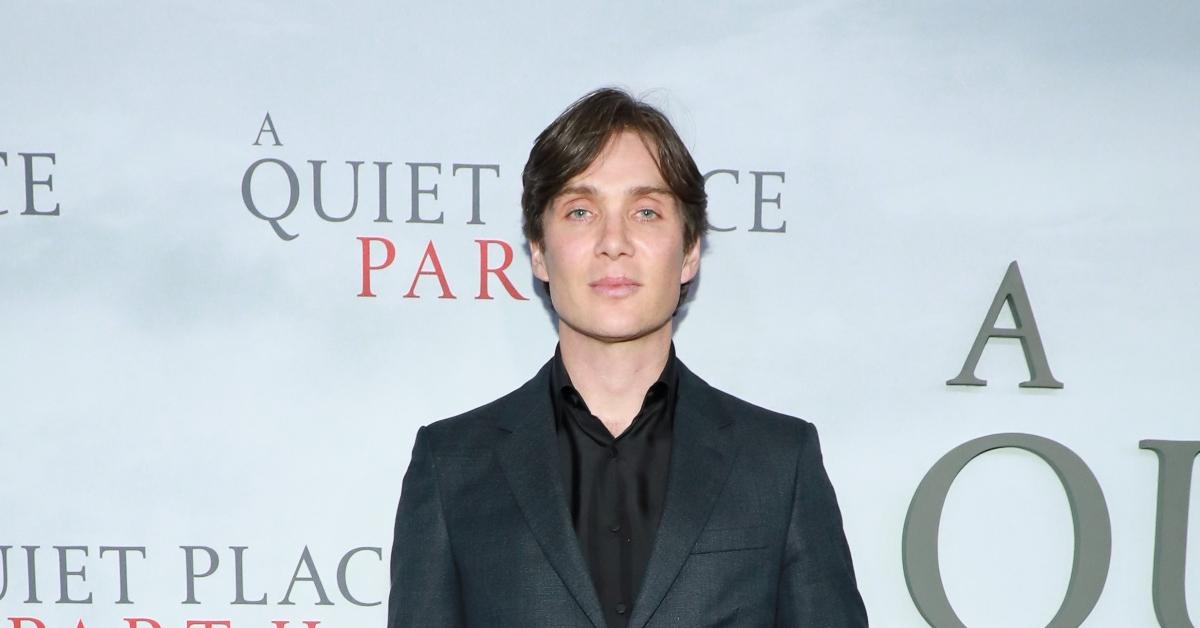 Famed for his ice-cold precision and incredible versatility, Cillian has easily shouldered roles like Thomas Shelby in Peaky Blinders and Jim in 28 Days Later. Is he about to add James Bond's role to his already impressive portfolio?
After all, Peaky Blinders has come to an end, which leaves him with plenty of time.