Who are Princess Anne's children? Olympic-level Horsemanship runs in the family – but why don't they have Royal titles?
In wake of the tragic news about Princess Anne's father, Prince Philip, and mother, Queen Elizabeth, interested citizens are taking a closer look at the British Royal Family. While most people are familiar with Prince William and Prince Harry, many are unfamiliar with their cousins, Anne's children. 
Princess Anne married her first husband, Mark Phillips, in 1973. Their marriage lasted 19 years, and the couple divorced formally in 1992 after nearly three years of separation. The couple has two children together: Peter and Zara. Mark also has two children from prior relationships, Felicity and Stephanie. 
Let us take a look at Anne's two children: Peter Phillips and Zara Tindall and why they do not have titles.
Why don't Princess Anne's children have titles?
When Anne and Mark initially wed, Mark was offered the courtesy title of earl, therefore securing titles for his children. Mark declined, and as a result, Peter and Zara (and their children) would be born without titles. While it might seem disappointing that Peter and Zara lost their titles, they are still currently in the line of succession for the British throne, at 16th and 19th in line respectively.
Following Anne and Mark's divorce, Anne met Timothy Laurence, an officer in the British Royal Navy. The pair were married in 1992, just half a year after the finalization of Anne's divorce. Unlike her first wedding, Anne's second only had 30 attendees. They are still married today but do not have any children together.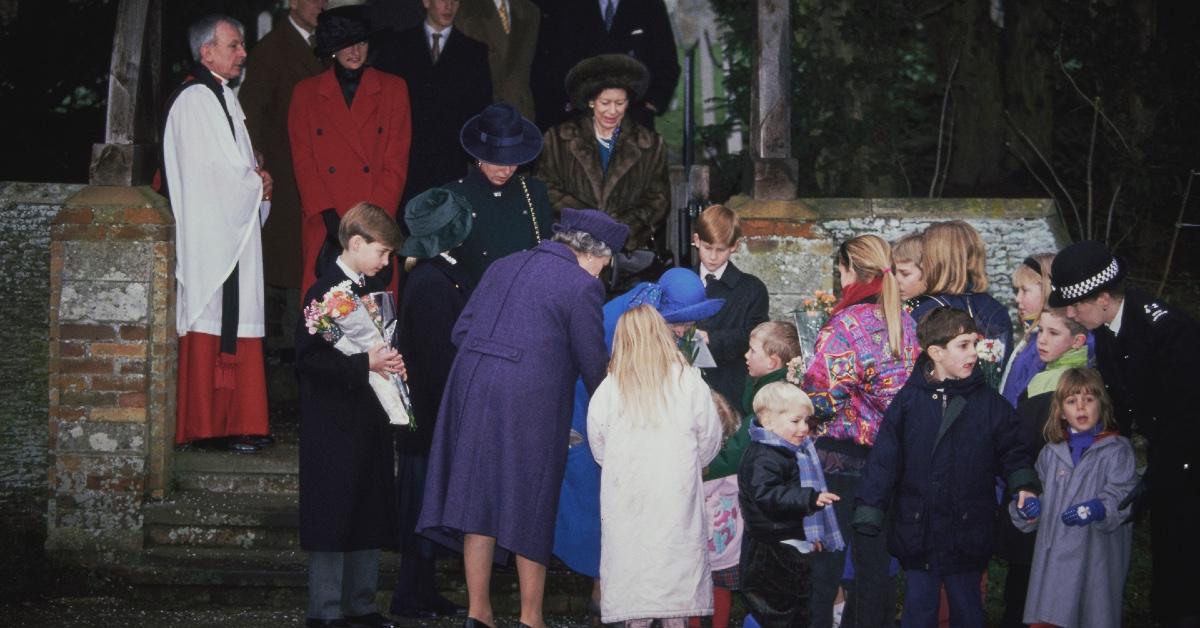 While somewhat notorious for her privacy, Anne is one of the hardest working members of the royal family, and Express UK noted that her friends and family alike laud her for her attention to detail, sharp mind, and, in the words of her daughter Zara, "She's like a sponge, it's unbelievable the information stored in her brain."
Despite remaining largely out of the spotlight, it seems like Anne has tried to help her children live normal life. 
More about Peter Phillips and Zara Tindall Phillips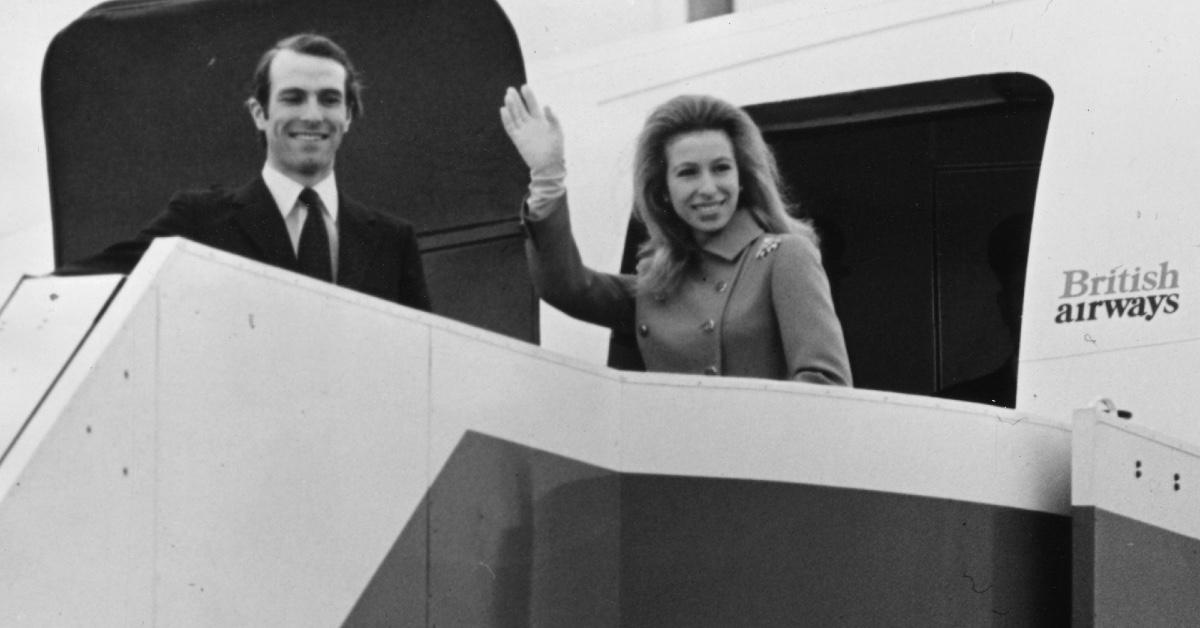 Peter Phillips is the eldest child of Princess Anne and currently works as the managing director of SEL UK, a boutique sports management company. Peter married Autumn Kelly, a Canadian management consultant, in 2008. The couple had two children together (daughters Savannah and Isla) but separated in 2019. With a degree in sports science, Peter has always been interested in athletics, and it certainly shows! Before he was director of SEL UK, he worked for Jaguar.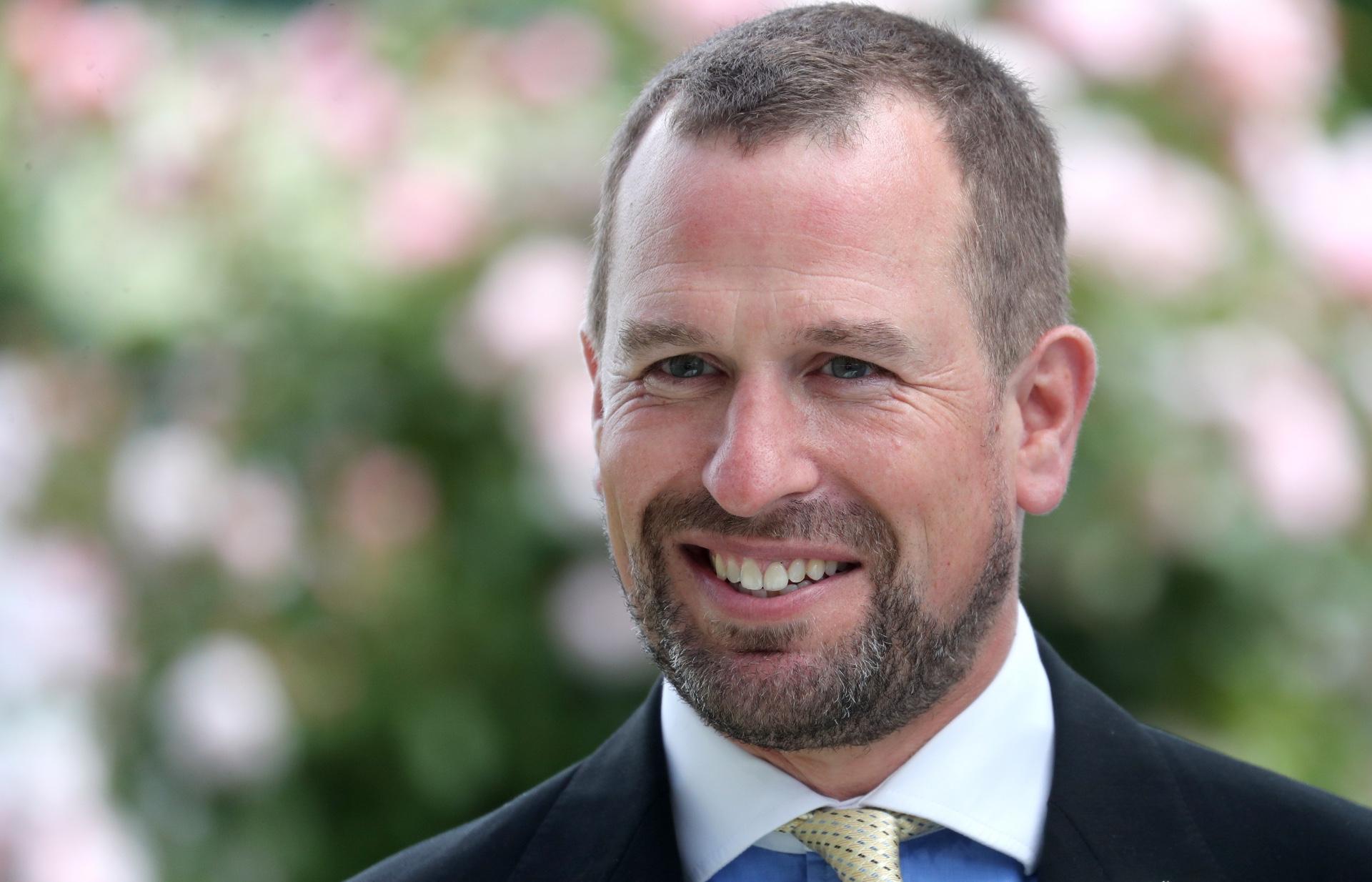 Zara Tindall (neé Phillips) is the youngest child of Princess Anne and has been a long-time silver medal equestrian. Following in the footsteps of her mother's dedicated interest in equestrian athletics, she has tried out for several Olympic Games and was a participant in the 2006 FEI World Equestrian Games. She stopped using her maiden name, Philips, to compete in 2016.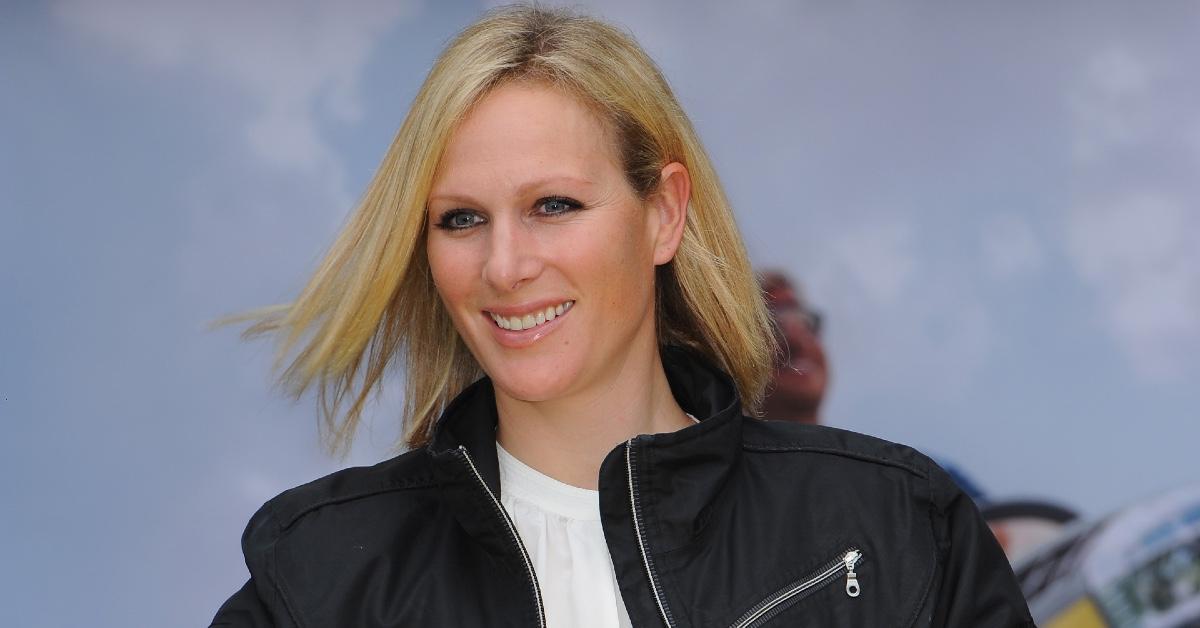 In 2003, Zara met rugby player Mike Tindall. They became engaged in 2010 and wed in 2011. The couple shares three children: Mia, born in 2014; Lena, born in 2018 and Lucas, in 2021. Zara is also the godmother to Prince George of Cambridge, also known as William and Kate's eldest son!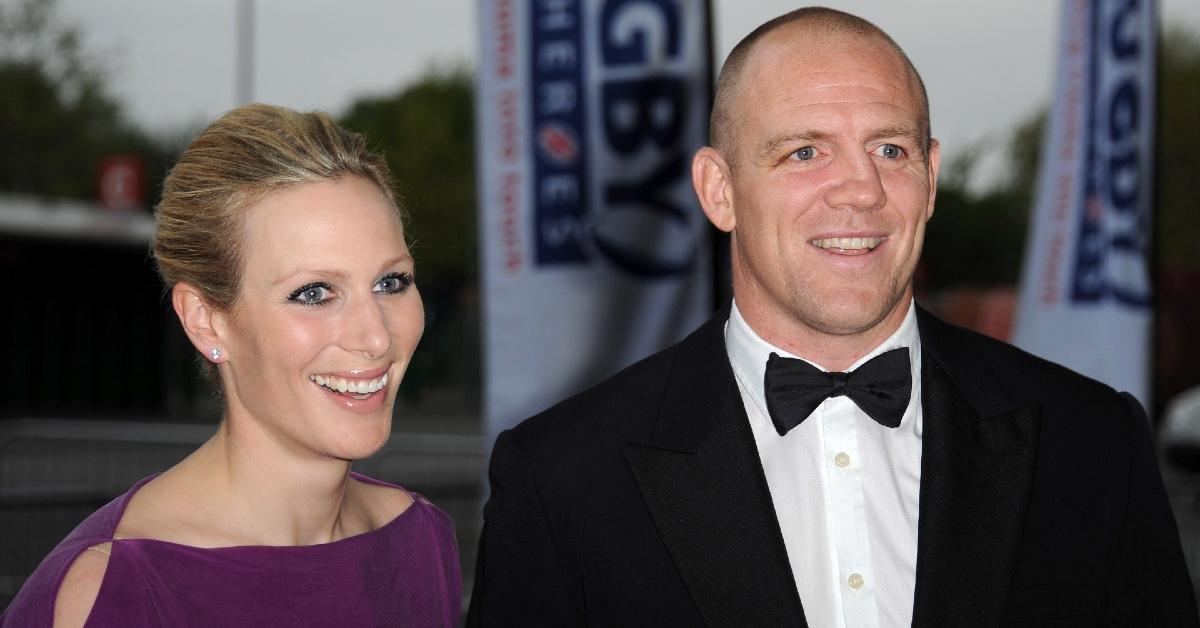 Do Kate and William sleep in separate beds?
Unlike William's parents and grandparents, he and Kate reportedly sleep in the same bed together — most of the time, anyway.
They even have a favorite model of bed. When they moved from Anglesey, Wales, to Apartment 1A in Kensington Palace in London, William and Kate reportedly purchased the same model for their new home.
"The bed in question is called Natural Choice 4500 and boasts of 'sumptuous cashmere, silk, cotton and wool fillings," the Daily Mail reported. A descendant of the company's founder noted, "It's an unusual order because the bed is bespoke and had to be enshrined in a four-poster setting."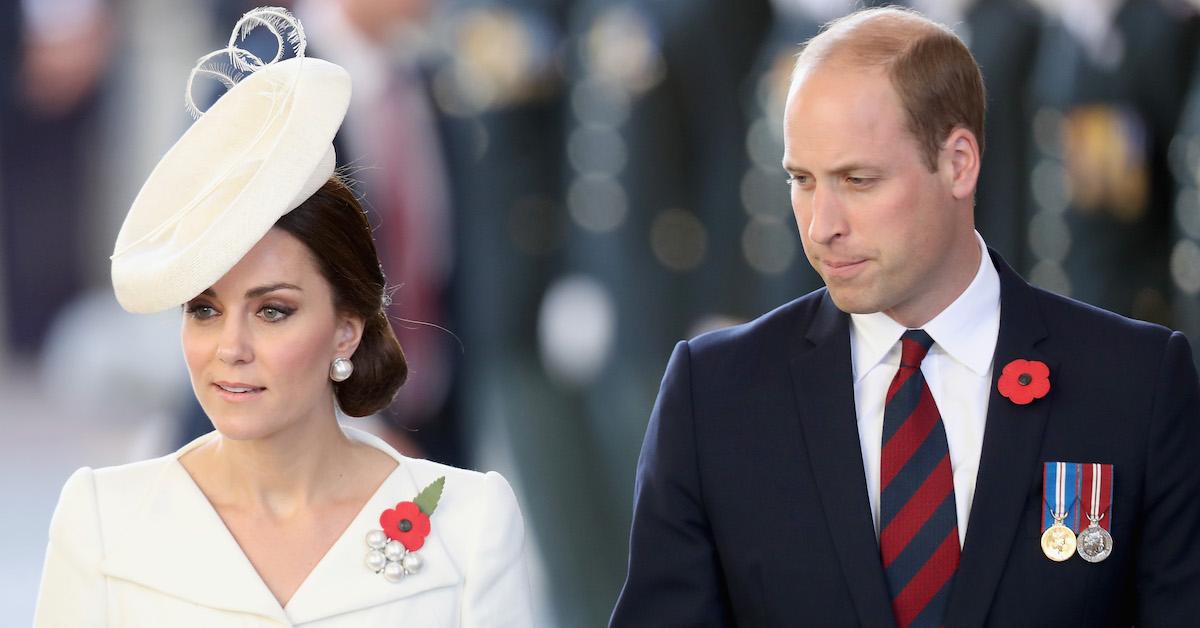 During a three-day tour of the U.K. in late 2020 — when Kate and Prince William thanked frontline workers for their contributions amid the COVID-19 pandemic — the royals slept in separate beds on the Royal Train.
And no, it wasn't that they were fighting; it's because the Royal Train's suite has "his and hers" single beds.
But apart from traveling/special circumstances, it seems William and Kate prefer sleeping together rather than apart in separate beds. Which basically makes them rebels when it comes to this particular British royal tradition. But hey, whatever makes them happy!