Joe Rogan speaks to people who don't care about being "woke" – here's why he is popularly known.
If you've been watching TV or been on the internet at any time since the '90s, you've probably at least heard of Joe Rogan or seen his face. He actually began his career in the '80s doing comedy, but many of us grew up knowing him as the host of the NBC competition show Fear Factor.
Now, Joe has left that part of his career behind, but his current venture, a podcast called The Joe Rogan Experience, is very popular with 11 million subscribers on YouTube alone. But why is he so popular? It might be because he's not afraid to share his opinion online, even though it has gotten him into controversy over the years.
Why Is Joe Rogan so popular?
Joseph James Rogan is an American UFC color commentator, podcaster, comedian, actor, and former television presenter. He hosts The Joe Rogan Experience, a podcast in which he discusses current events, comedy, politics, philosophy, science, and hobbies with a variety of guests.
The Atlantic says that Joe has somehow become a "generational voice for men" and that could be exactly why he's gained the audience and following he has. While his opinions may not be taken well liked by all, there's still an audience for his points of view.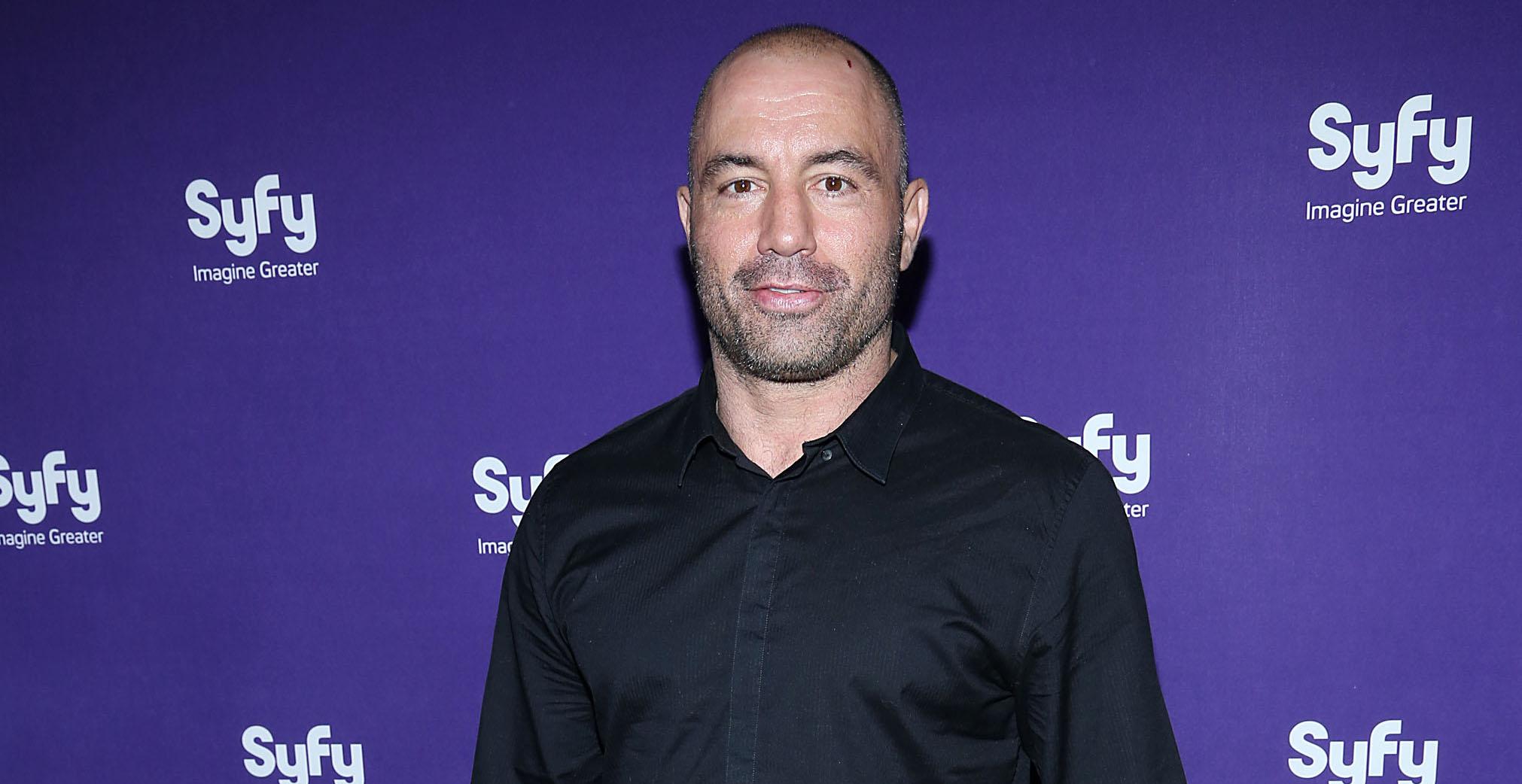 Joe has spoken on the state of the world and politics in a way that grates against the idea of political correctness. It's possible that in his head, and probably in the minds of those who like his podcast, think he's calling a spade a spade. He's been called out for being anti-vaxx, for his comments on gender pronouns, and more.
Joe's podcast probably speaks well to those who may feel pressured by society to act in particular ways. For instance, those who believe the vaccine may not be the solution to the pandemic, Joe's podcast may feel like a non-judgmental space.
Joe admitted that he caught COVID-19 and is using a controversial method to cure himself.
On Sept. 1, 2021, he admitted that he had contracted virus on his Instagram. In the IGTV, he said that he had been traveling and when he got back home, he was feeling "weary, I got a headache, and I just felt, just run down."
As a precaution, Joe said he removed himself from his family, and overnight, the symptoms got worse. He said the next day, he got tested and it was confirmed that he does have COVID-19. He said he took all kinds of medications for it including the drug ivermectin.
According to the CDC, ivermectin is a medicine that is used to treat certain infections caused by parasites in horses. While it can be used by humans for certain things, it needs to be taken via the care of a doctor.
The CDC also says that "veterinary formulations" of ivermectin have been created and sold at retail pharmacies. But the FDA warns they aren't intended for people to use and haven't been approved by the government agency for treating COVID-19.
Regardless, one of the many methods Joe used to treat the illness worked for him because he says he's feeling great as of the day he posted the video.