If you want to know who are the most popular Hollywood singers, check out this list of the top 10 most popular Hollywood singers in 2022.
The United States of America is famous for two things mainly, first power and second Hollywood. Hollywood has become excessively popular worldwide as the biggest entertainment source. And no doubt, Hollywood has no short of talented and great singers from the first movie in 1910 to now 2022.
The Hollywood film industry has created lots of great and evergreen singers with the passage of time. However, only a few Hollywood singers got popularity worldwide due to their sensational and heart-touching voices.
Now, if we see all around for the current popular Hollywood singers it emerges a huge list. So, we have selected to mention only the top 10 most popular Hollywood singers in 2022.
These are the most popular American singers of the Hollywood film industry of the current time in the United States and worldwide. So let's have a look at these singing stars of Hollywood.
Top 10 Most Popular Hollywood Singers 2022
10. Jon Bon Jovi
The American singer and professional songwriter Jon Bon Jovi is at no.10 on this list of popular Hollywood singers. He was born on 2nd March 1962 and achieved many records after entering the music industry. He produced many songs which are very popular worldwide.
Songs like Livin on a Prayer, It's my life, wanted dead or alive always are some of the best hits given by this veteran Hollywood singer.
Rather than all these things he is also the founder of the rock and Bon Jovi band which was introduced in the year 1983. This was one of his career's greatest achievements.
Besides his exceptional singing talent, he is also famous for charity and earns a huge amount of money. He has a huge fan base all over the world and is one of the highest-paying American singers in current days.
9. Madonna
Multitalented Madonna is a popular American singer, songwriter, actress, and entrepreneur. This Hollywood singer was born on 16th August in 1958 in the city of Michigan, United States.
Madonna is the daughter of Tony who works in Chrysler and General Motors as an engineer designer. She is an energetic woman who is famous for her exceptional singing ability as well as her business mind. That's why she is recognized as one of the most popular Hollywood singers of the current time.
Within no time she got popular in the music industry because of some of her super hit songs like Crazy for you, Cherish, 4 minutes, Justify my love, open your heart, erotica, and Iconic.
No doubt she is a talented lady having special skills like song producer, director, and young talent hunt. Currently, she is one of the highest-paid singers in the Hollywood industry and people are crazy about her because of her amazing personality and charms.
8. Jennifer Lopez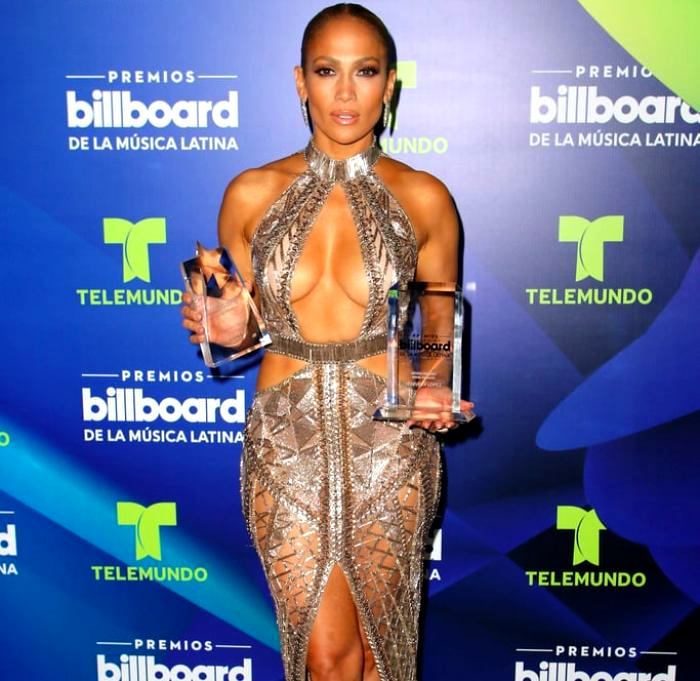 The wonderful lady with enormous talent Jennifer Lopez is one of the popular singers of Hollywood in the current music industry. She was born on 24th July 1969 in New York City of America. She is a multi-talented artist who is famous for her acting, singing as well as dancing abilities.
Some of her super hit songs are I'm Real If you had my love, On the floor, Get Right Feelin' so Good. Rather than singing, she has done many series and films which hit audiences and billboards.
Jennifer Lopez is a specialist in groovy and sexy songs. Her graceful personality sharp brain and beauty makes her a popular singer worldwide. She has also joined recently the FIFA world cup opening ceremony.
7. Chris Brown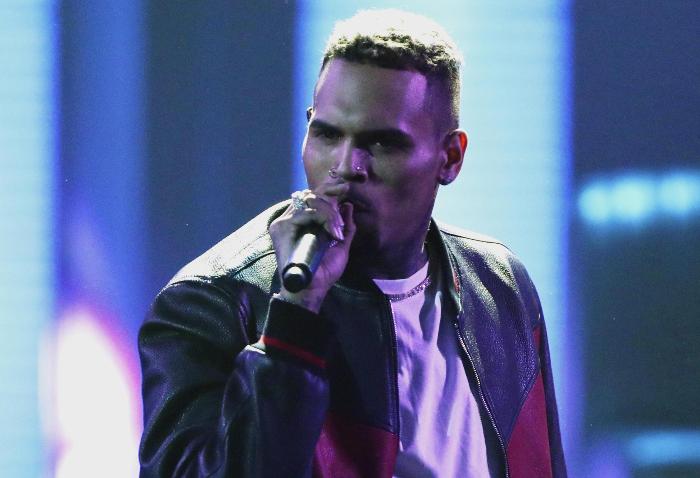 Chris Brown is a popular American singer you must follow if you're a Hollywood music lover. This veteran Hollywood singer was born on 5th May 1989 at Tappahannock, Virginia. He is a top-class and famous personality known as one of the best American singers ever. Not only singing but Chris is popular for his exceptional songwriting and dancing ability.
Chris entered the music industry earlier in his life and was always enthusiastic to make his career and stardom. He got a chance in popular team production hit mission and from there, his career went upwards. He has a huge fan base all over the world and his live performance is just unbelievable.
His last album Royalty goes super hit among people. No doubt he is currently one of the best singers in Hollywood who believes in his hard work and passion.
6. Lady Gaga
If you are listing out the top most popular singers of Hollywood then one name always comes upfront which is none other than Lady Gaga. She is one of the most inspirational and legendary ladies who is famous for her exceptional singing talent.
Her real name is Stefani Joanne Angelina but people know her as the stage name Lady Gaga. She is the richest singer and person in Hollywood and her net worth is almost 275 million dollars.
Lady Gaga is famous among people for her fashion and glamorous look also. However, she is basically famous as the most popular female pop singer in the world.
5. Justin Bieber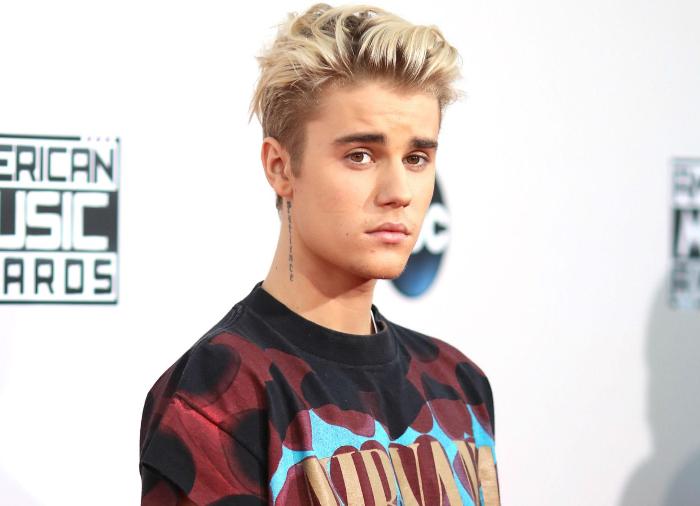 Being a 25 years old singer only, Justin Bieber is still one of the most popular singers in Hollywood as of now 2022. He has earned huge popularity and respect due to his sensational singing skills.
Justin Bieber gave many super-hit songs and albums to the music industry at this small age. He started his career at the age of 13 only in 2008 and within a few years got very popular worldwide. That's why he is regarded as the most inspirational personality in the world ever.
Justin Bieber is basically a Canadian singer, rapper, songwriter, and actor who was born on 1st match in 1994. And currently one of the most popular young and talented singers in the Hollywood music industry.
4. Taylor Swift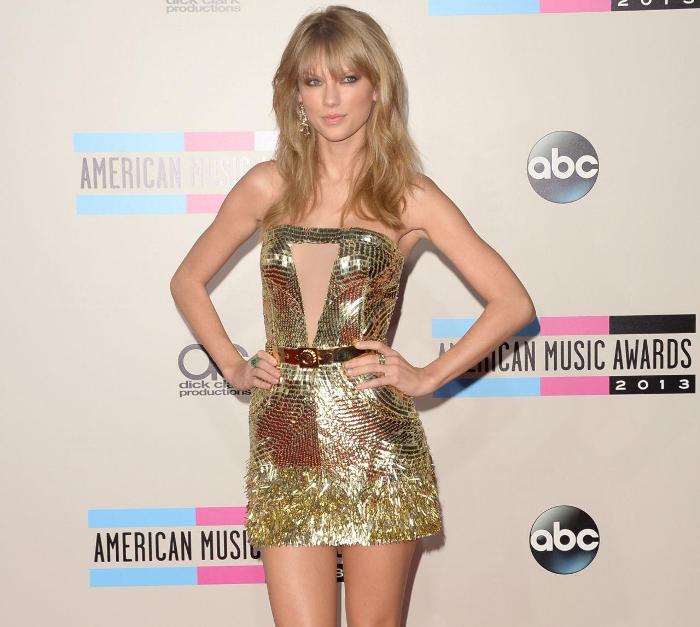 Without her, the list of most popular Hollywood singers in 2021 seems fully incomplete. The most stylish and beautiful American singer who gave several popular songs to the music industry is none other than Taylor Swift. She is an amazing singer as well as a professional songwriter. Besides that, she is also regarded as one of the most beautiful women in the world.
Taylor Swift was born on 13th December 1899 in Pennsylvania. Her two super hit songs are The love story and Blank space. She is basically popular for her narrative songs on her personal life. If you will look at her followers on social media such as Facebook, Twitter, Instagram, you will agree with the fact that she is truly one of the top class and most popular Hollywood singers of the present time.
3. Nicki Minaj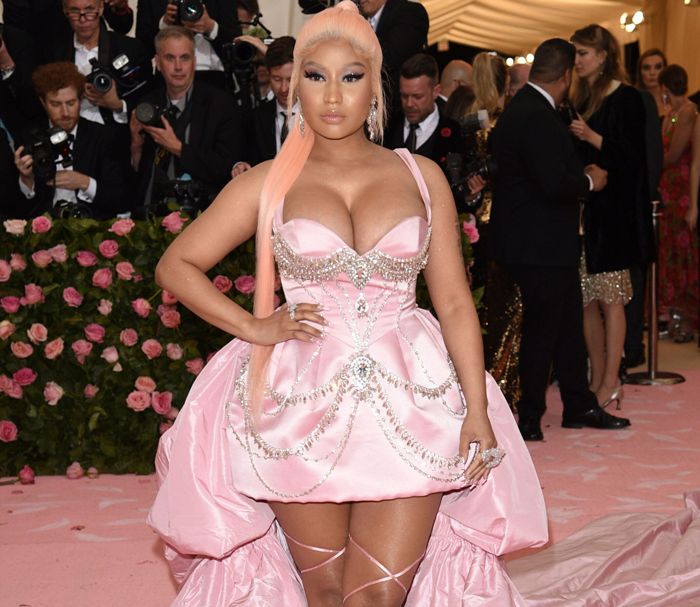 Another one of the popular Hollywood singers in 2022 is Nicki Minaj. She is also named Onika Tanya Maraj who was born on 8th December 1982. If you are a Hollywood rapping song lover then you must have listened to her songs. She is a famous Hollywood rapper-singer in the current era and a great songwriter also.
Her amazing personality makes her popular among people. Most people know her because of her phenomenon voice and hot looks. Her popular song walkman and radio are just amazing to listen to.
Nowadays she is one of the most successful and popular rapper singers who started her career in 2004. Besides that, she is also regarded as the richest female rapper in the world.
2. Beyonce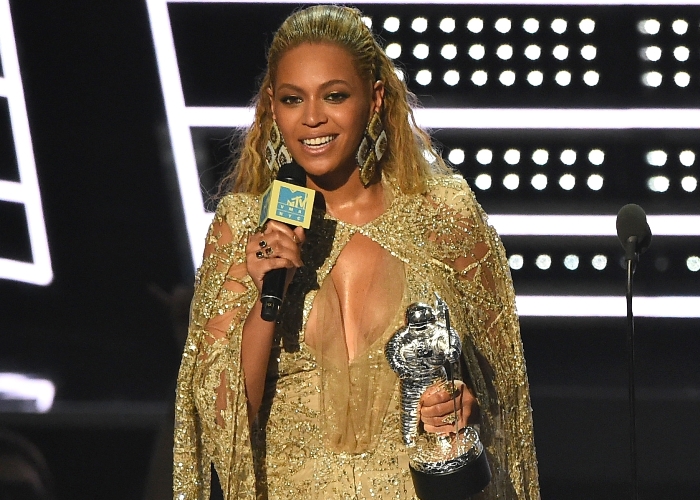 Beyonce, A multitalented lady with having unbelievable persona followed by millions when she comes on the stage with her super hit songs. She is an American singer, songwriter, actress, model, record producer & director, dancer, fashion designer, and entrepreneur.
Beyonce was born on 4th September 1981 in Houston. She is best popular for her amazing singing as well as dancing ability. Her debut album was "Dangerously" and it got super hit all over the world and broke several records. And now she is renowned as one of the most popular Hollywood singers.
Currently, her net worth is around 80 million per year and no doubt currently she is the most passionate and true singer.
1. Rihanna
The perfect diva and exceptionally talented Rihanna is a top-class Barbadian singer, actress, fashion designer, entrepreneur, and philanthropist. She is at no.1 position in this list of most popular Hollywood singers 2022. She was born on 20th February 1998 at Saint Michael.
In 2003 Rihanna started her career with the recording of demo tapes under Evan Rogers. Her rich personality, hard work, and passion for music gave her loads of respect and popularity all over the world. Currently, she is among the top 10 most followed female celebrities on Instagram. Besides that, she is popular for having various musical styles and recreating her image throughout her musical career