What is Akash Nigam's net worth? Genies Co-founder Akash Nigam has built his fortune with Avatars.
The addition of former Disney executive Bob Iger as an investor and board member for the 3D avatar start-up Genies is sure to be a good thing for company co-founder Akash Nigam and his net worth.
AKASH NIGAM Profile Summary
College dropout Akash Nigam, 29, founded the popular avatar company Genies in 2017 with co-founder Evan Rosenbaum. Genies uses the same proprietary technology Nigam and Rosenbaum used in a previous start-up, Blend. Celebrities such as Rihanna, Jennifer Lopez, and Cardi B use Genies to create avatars for themselves.
Profession: Co-founder and CEO of Genies
Net worth: Over $5 Million
Education: University of Michigan (attended 2010–2014 before dropping out).
Nigam commented on adding Iger as an investor and board member. He said, "We believe that avatar ecosystems are going to be the mobile apps of web3. An ambitious vision calls for rare mindshare, and I can't think of a better creative and product thinker than Bob to collaborate with in bringing this all to reality."
Neither Iger nor Nigam has disclosed how much Iger is investing in the company, but his investment adds to the $100 million the company has already raised, Reuters reports. Although there isn't much information on Nigam's net worth, his piece of the overall pie was enough for him to purchase a $4.27 million home in Venice, Calif., in August 2021.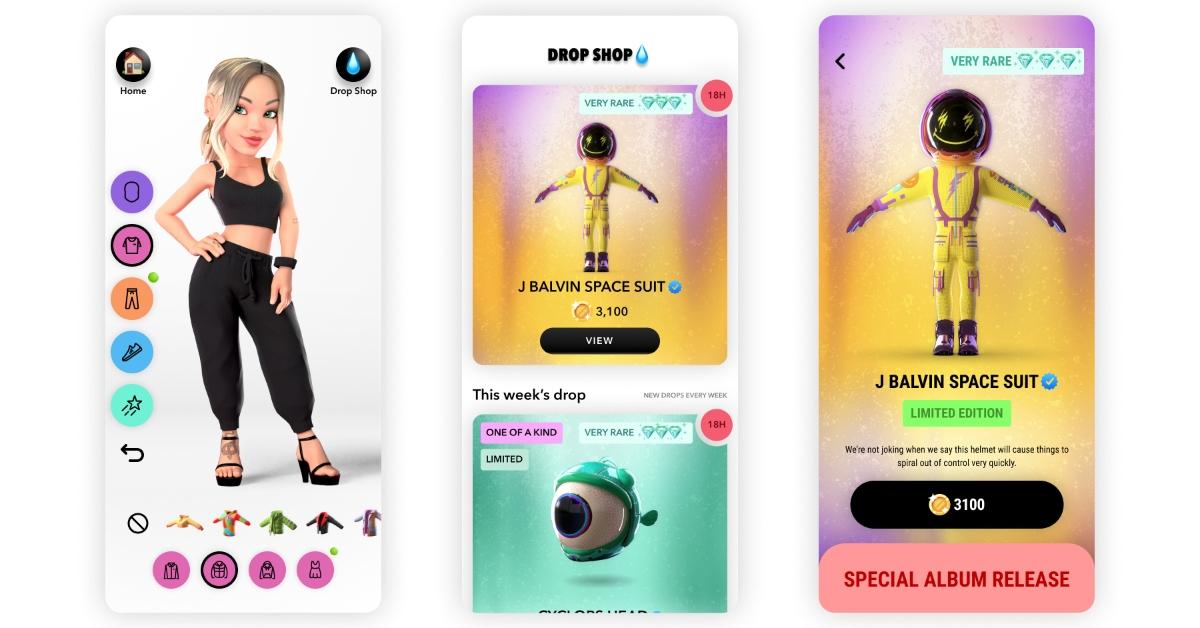 What is Genies?
Genies is an app that enables users to create personalized avatars of themselves, which they can use on social media. The app has become popular with a whole host of celebrities including Rihanna, Justin Bieber, Jennifer Lopez, Shawn Mendes, and Cardi B.
Nigam dropped out of college to start his first venture, Blend.
Nigam co-founded Genies with Evan Rosenbaum in 2017. However, it wasn't the first joint business venture for the two men. The pair, along with a third partner, created the college student messaging app Blend in 2013.
"We created Blend to help all students share their unique college experiences exclusively with their peers. Not with their parents, not with their younger siblings, or professors. In the process, we've developed a new advertising model that is both very social and very targeted," Nigam told VentureBeat in 2013.
Nigam dropped out of his college at the University of Michigan to focus on building Blend. At the time, his parents told him he needed to raise $3 million in four months or scrap the plan and go back to school.
"I appreciated (the challenge) because it definitely put something out there for us to attainably go reach," Nigam told the Los Altos Town Crier in 2019. "Once we started raising the $3 million, we raised it from some of the top venture capitalists in the world. That's when it (went from) something of fantasy to reality, and everybody just got behind it with all of their unwavering support."
Genies was built with technology from Blend.
Nigam received an offer to buy Blend, but he declined. Instead, he and Rosenbaum used the proprietary technology behind Blend to create Genies. In 2019, Nigam and Rosenbaum were named to the Forbes 30-Under-30 list for consumer technology.
Currently, Genies has 99 percent of the celebrity avatar market and is the official avatar and digital goods NFT provider for Universal Music Group and Warner Music Group.
"We vehemently believe that avatars are going to be the next form of communication, and that humans no longer want to use themselves or even words to connect," Nigam told the Los Altos Town Crier.