What is Alexandra Pelosi's net worth? Nancy Pelosi's Daughter, Alexandra is an acclaimed Documentarian.
As the daughter of a prominent politician, you'd imagine Alexandra Pelosi, Nancy Pelosi's youngest daughter, would wind up choosing a career in a similar field. But, rather than stand in the spotlight, Pelosi has chosen to step away from it, allowing her to view the world through a much different lens. By doing so, she has managed to produce over a dozen documentaries.
While the media generally focuses on Pelosi's mother since she's the one with the leadership title, we've decided to turn the attention to Alexandra and learn a little bit more about who she is. Keep reading if you want to get to know Nancy Pelosi's daughter and how she makes her money.
What is Alexandra Pelosi's net worth?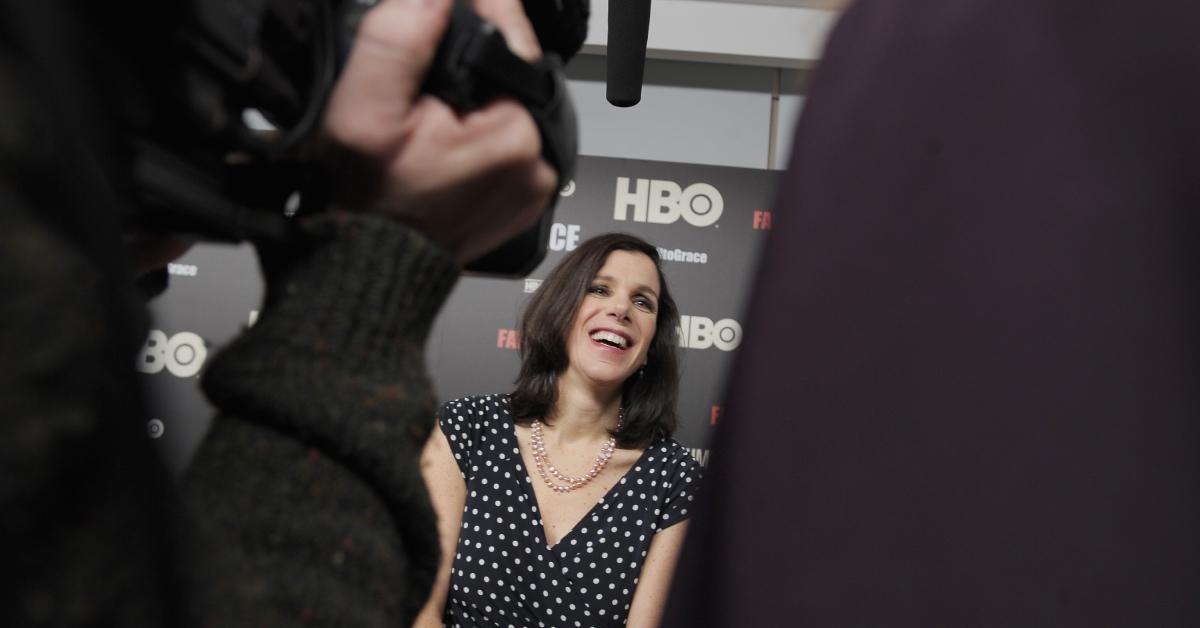 Alexandra Pelosi is an acclaimed documentarian who has had 14 documentaries air on HBO. Her latest documentary, Pelosi in the House, debuts on HBO on Dec. 13, 2022. The film, like many of her other documentaries, was created using a cinéma vérité style, and documents many of the milestones her mother reached throughout her career, up until the inauguration of President Joe Biden in 2021.
Pelosi in the House was filmed, produced, and directed by Pelosi.
In addition to this film, Pelosi also created the films Outside the Bubble, San Francisco 2.0, Fall to Grace, and Journeys with George.
In 2003, Pelosi received four Emmy nominations for Journeys With George, which included Outstanding Directing for Nonfiction Programming, Outstanding Cinematography for Nonfiction Programming (Single or Multi-Camera), Outstanding Nonfiction Program, and Outstanding Writing for Nonfiction Programming.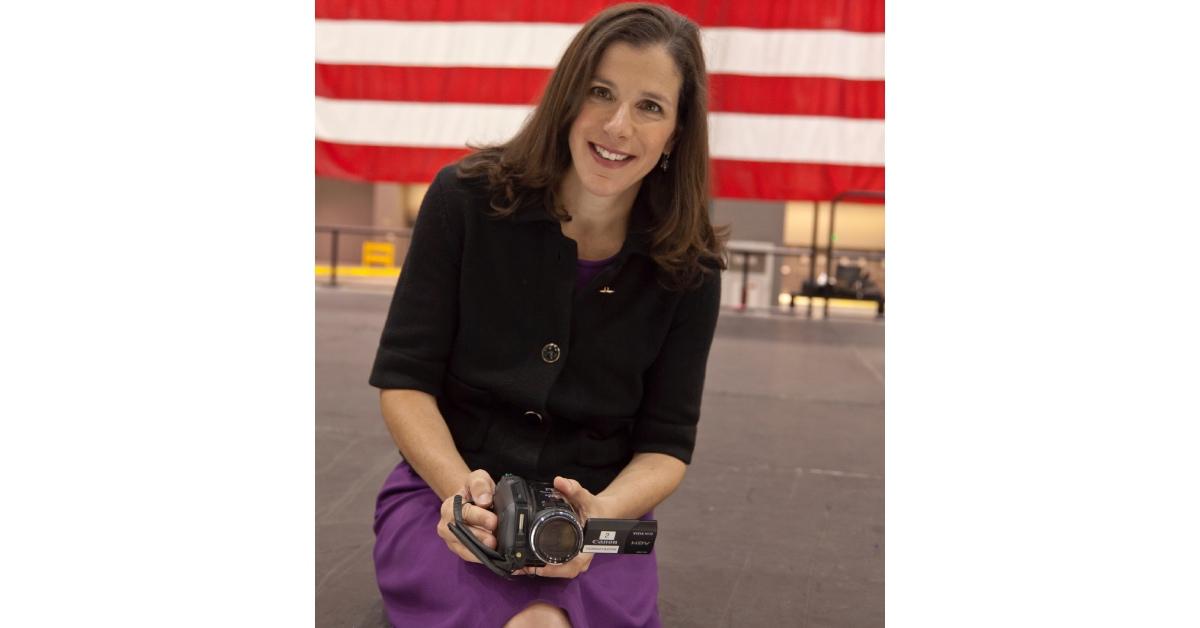 Over the course of her career as a documentarian, producer, and writer, Pelosi has made quite the name for herself and even earned enough to be classified as a millionaire. Although Pelosi's net worth hasn't been confirmed, multiple sources speculate she has a net worth upward of $1 million.
ALEXANDRA PELOSI Profile Summary
Alexandra Pelosi is the youngest of Nancy and Paul Pelosi's five children. Her siblings include Jacqueline Pelosi, Nancy Corinne Prowda, Christine Pelosi, and Paul Pelosi Jr.
Profession: Filmmaker, producer, writer
Net worth: $1 million (unconfirmed)
Birthdate: Oct. 5, 1970
Birthplace: San Francisco, Calif.
Education: Graduated from Loyola Marymount University (Los Angeles); Graduated from the University of Southern California's Annenberg School for Communication with a master's degree in Communication Management
Spouse: Michiel Vos
Kids: 2
Who is Alexandra Pelosi's husband?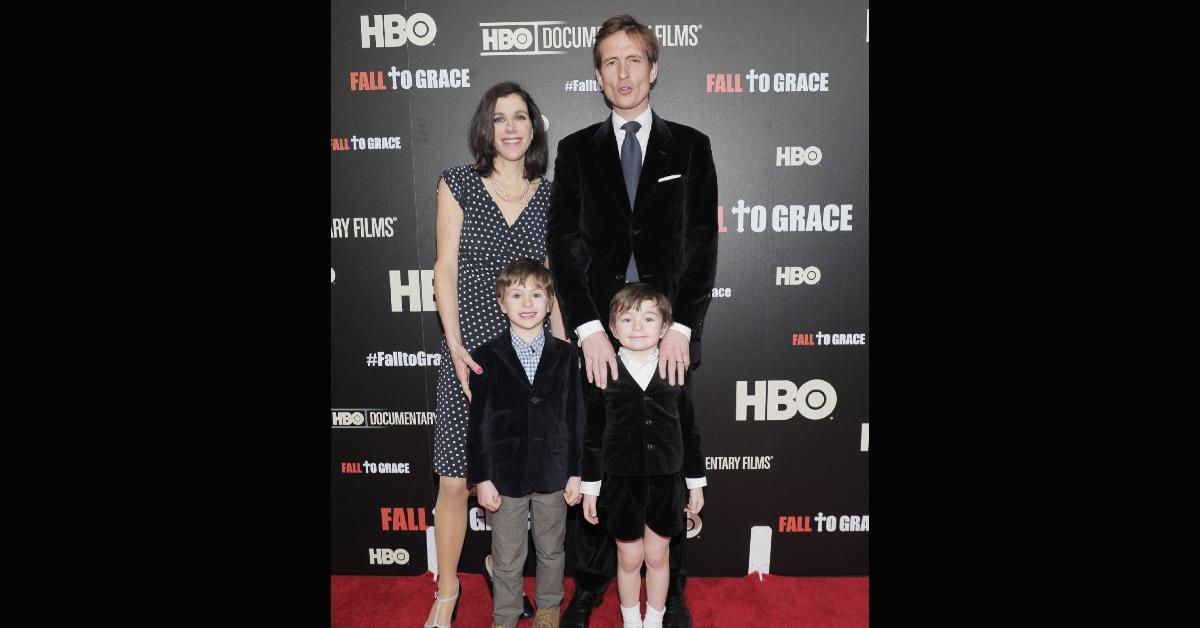 Pelosi married journalist and producer Michiel Vos in June 2005. The couple welcomed their first son, Paul Michael Vos, in November 2006 and their second, Thomas Vincent Vos, in December 2007.
Vos is best known for co-producing Right America: Feeling Wronged – Some Voices from the Campaign Trail (2009) and producing The Trials of Ted Haggard (2009). Vos also worked as the field producer for the film Friends of God: A Road Trip with Alexandra Pelosi (2007). Many of the films Vos was involved with were produced or directed by his wife.
Alexandra Pelosi isn't big on social media, calling it "so toxic."
Although Pelosi is generally known to remain behind the curtains dictating how a film should go, she became quite vocal after her father, Paul Pelosi, was attacked in his home in October 2022. The perpetrator, who was reportedly looking for Nancy Pelosi, suffered severe injuries and required immediate medical attention.
During a December 2022 interview with CNN's Don Lemon, Pelosi admitted that she was having a hard time "making peace" with her father's attack given he's still healing and the family is still receiving threats. She also told Lemon she isn't on social media because "it is so toxic" and "it has really destroyed conversations."