Alyson Hannigan and her Buffy co-star Alexis Denisof were meant for the long run. Do they have kids together?
Thanks to her breakout role as Michelle in the cult comedy film franchise American Pie, actress Alyson Hannigan took over the early to mid-2000s.
Her appearances in popular series like Buffy the Vampire Slayer and How I Met Your Mother pretty much cemented her place in pop culture history.
Since Alyson has been a familiar face on our screens, many fans would want to know more about her family and personal life. So, who is Alyson Hannigan's husband and does she have kids?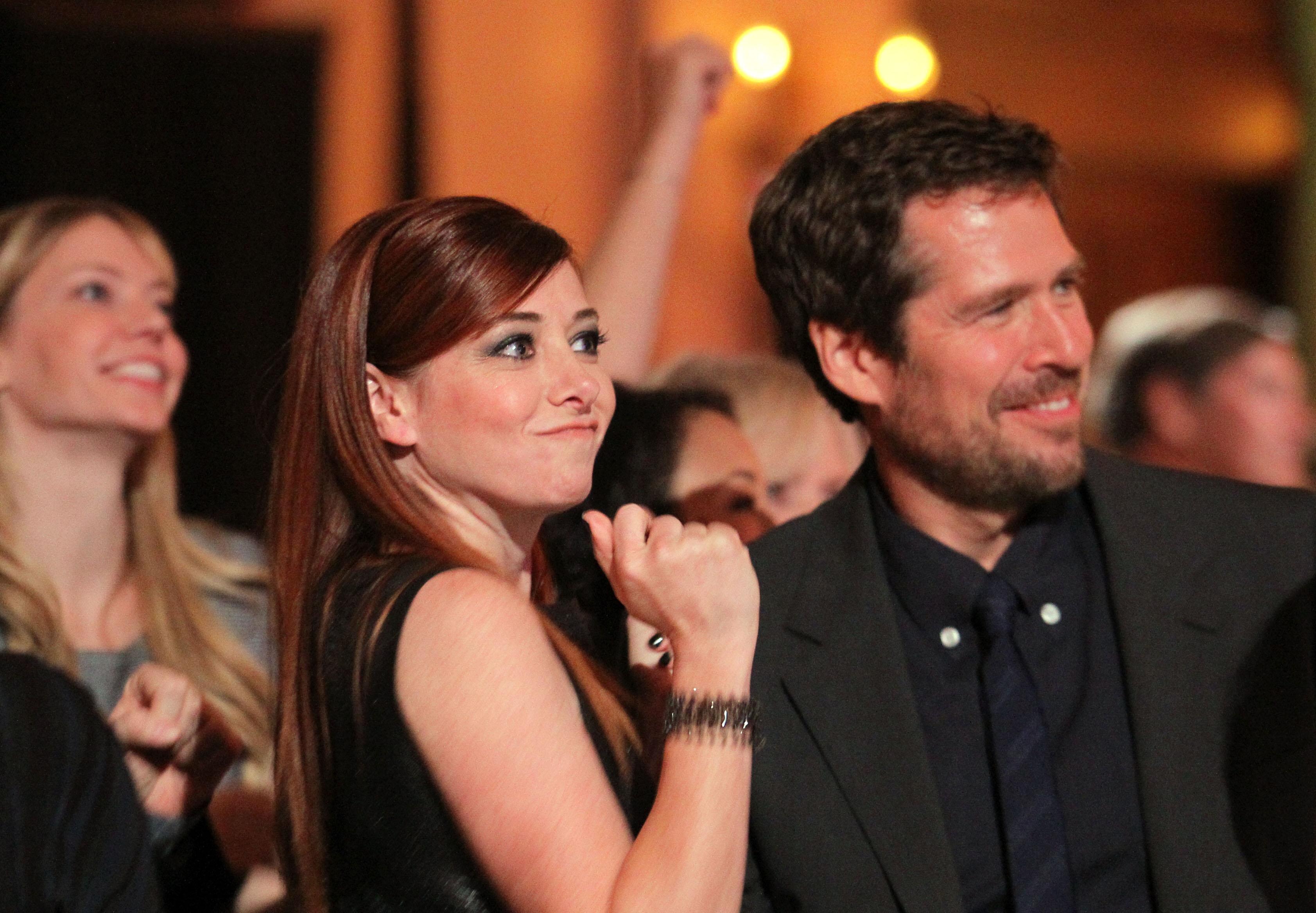 Alyson Hannigan's husband is Alexis Denisof.
After working together on both Buffy the Vampire Slayer and Angel, Alyson and Alexis Denisof started a relationship. Though their Buffy characters never had a romance, they sure did. To make matters more exciting, Alyson was the one to pursue Alexis and make the first move.
"I was trying to pursue him, but he said he didn't want to date somebody he was working with. But we developed a great friendship," Alyson told The Sun in 2012 (via E! News).
"When my new relationship ran its course, the whole thing suddenly changed, and Alex and I started to really care about each other." She concluded, "So it was two years before we started seeing each other, and that was back in 1999."
The pair officially tied in the knot on Oct. 11, 2003, at the Two Bunch Palms resort near Palm Springs. Alexis described the event as a fun weekend surrounded by loved ones "where there just so happened to be a wedding."
Their first dance as husband and wife began with "Over the Rainbow" as a nod to Alexis's Napa Valley proposal. Then, the song switched to "No Tengo Dinero" by Los Umbrellos, which is the song that "accompanied the first dance the couple ever shared on the set of Buffy."
The two have managed a strong marriage and relationship, and it's only gotten stronger with the addition of their children.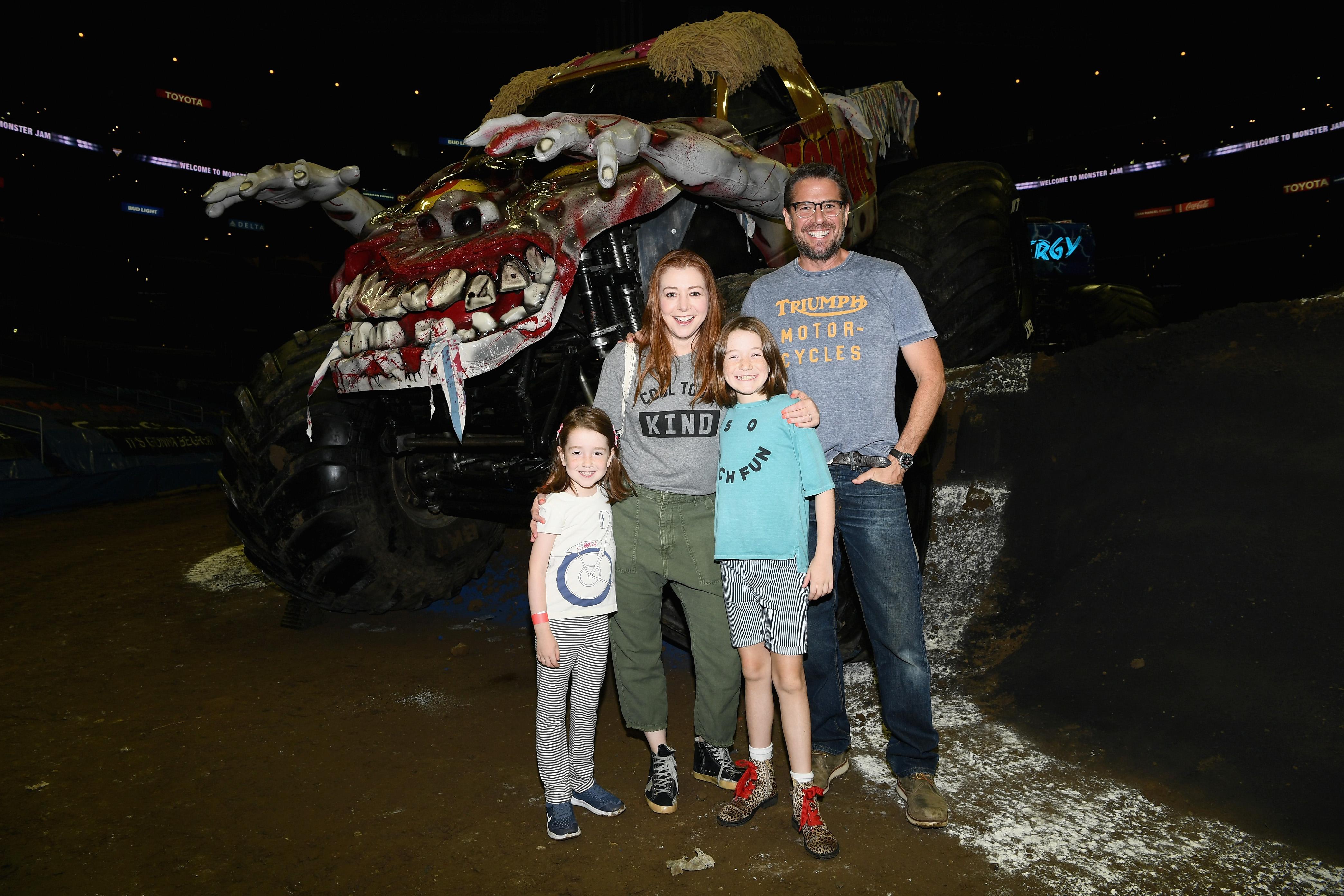 Alyson and Alexis have two kids together.
The celebrity pair share two daughters: Satyana Marie, born March 24, 2009, and Keeva Jane, born May 23, 2012. After the birth of her first child Satyana, Alyson spoke with Us Weekly in 2010 about her love of motherhood.
"[Being a mother] has changed me in every way because my life is so much greater," she revealed. "It filled a void I never knew was there — it's the most amazing experience of my life. I just feel so blessed to get to be on this journey, to be a mommy."
As of recent, many are speculating the American Pie actress is once again pregnant. Is it true? Is Alyson having another baby?