Andrea Bocelli has been happily married to his wife, Veronica Berti, for almost a decade – Do they have kids together?
In terms of success as a singer, few in history can hold a candle to Andrea Bocelli. The Italian tenor singer and multi-instrumentalist has been wowing legions of fans worldwide for decades now, topping charts and solidifying himself as one of the greatest singing voices in the history of music.
Naturally, fans know all that can be known about Andrea's career thanks to his sheer success, but what about when he isn't on stage? Namely, who is his wife, and what do we know about the rest of his family? Keep reading to find out!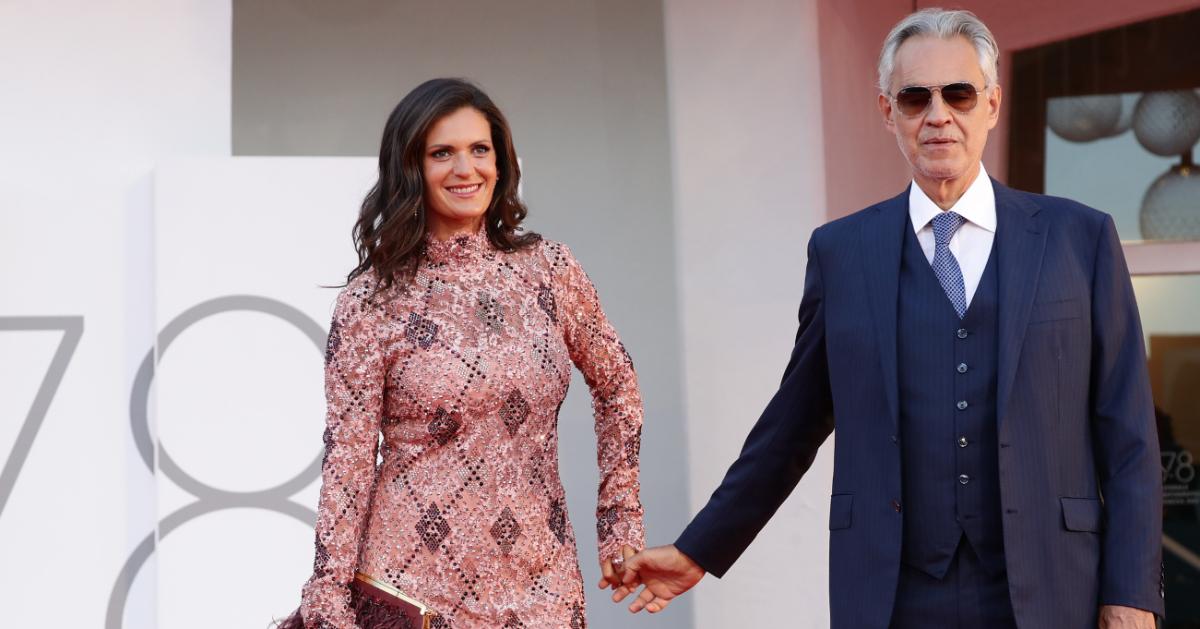 Who is Andrea Bocelli's wife?
As his wife previously told The Guardian, "effectively the marriage began when we met." Indeed, it is that level of whirlwind romance that has earmarked Andrea and Veronica Berti's time as a married couple. Back in 2002, Andrea and Veronica were attending the same party when the former caught the singer's eye. Fresh off of a divorce from his first wife, Enrica Cenzatti, Andrea was as interested as can be in the then-18-year-old Veronica.
So, he sang her "Occhi Di Fata" ("Fairy's Eyes") while at the party, and the rest was history. No, literally. Andrea explained to The Guardian, "It was the quickest, speediest start, because we moved in with each other that same night." Talk about love at first sight!
On their 25-year age gap, Andrea said "Big age gaps are a tradition in my family — my own father and mother have one. Plus, I am very religious, and age difference is something you see a lot in biblical marriages."
Andrea and Veronica dated for over a decade before officially tying the knot in 2014. The couple have been happily together ever since, and have performed live jointly at a variety of engagements over the years.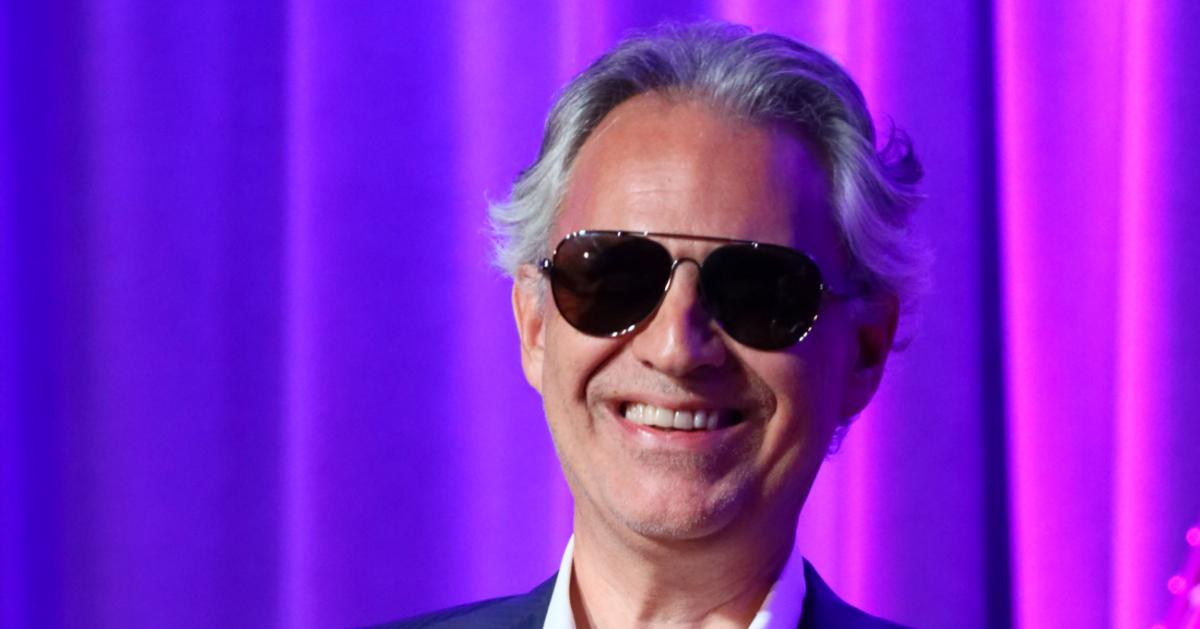 Who are Andrea Bocelli's children?
Throughout the course of his two marriages, Andrea has become a father on three separate occasions. When he was still with his first wife, Enrica, he became the father of two sons: Matteo and Amos. Amos was born in 1995 and Matteo was born in 1997.
Two years before Andrea officially tied the knot with Veronica, the duo became parents to Andrea's third child and their first together, a daughter named Virginia.
Having known who Andrea Bocelli's kids are, what do they do for a living? Below are some facts about his three children.
Amos Bocelli's main interests lie with the piano.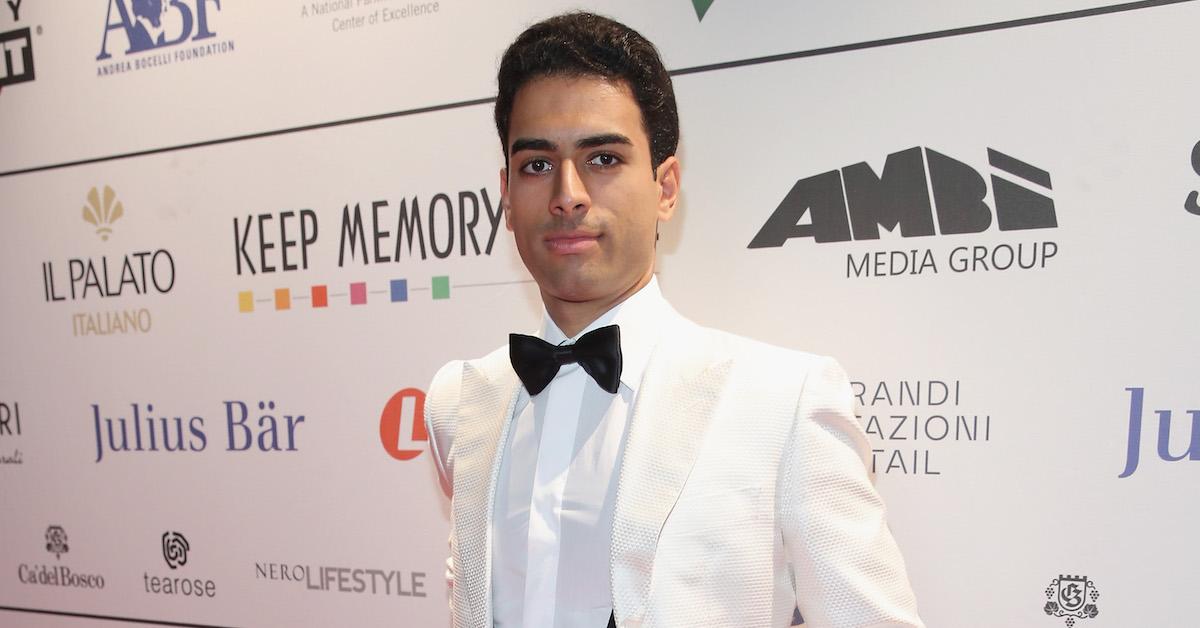 According to Express, of the three kids, Amos stays out of the spotlight most of all. However, he has a degree in piano and lends his talents to Andrea's recordings, and sometimes during live performances.
In 2016, Amos also joined his dad's charity, the Andrea Bocelli Foundation, sitting on the board of directors. The foundation works to help people experiencing poverty and illiteracy due to social exclusion.
Matteo Bocelli is releasing a solo album.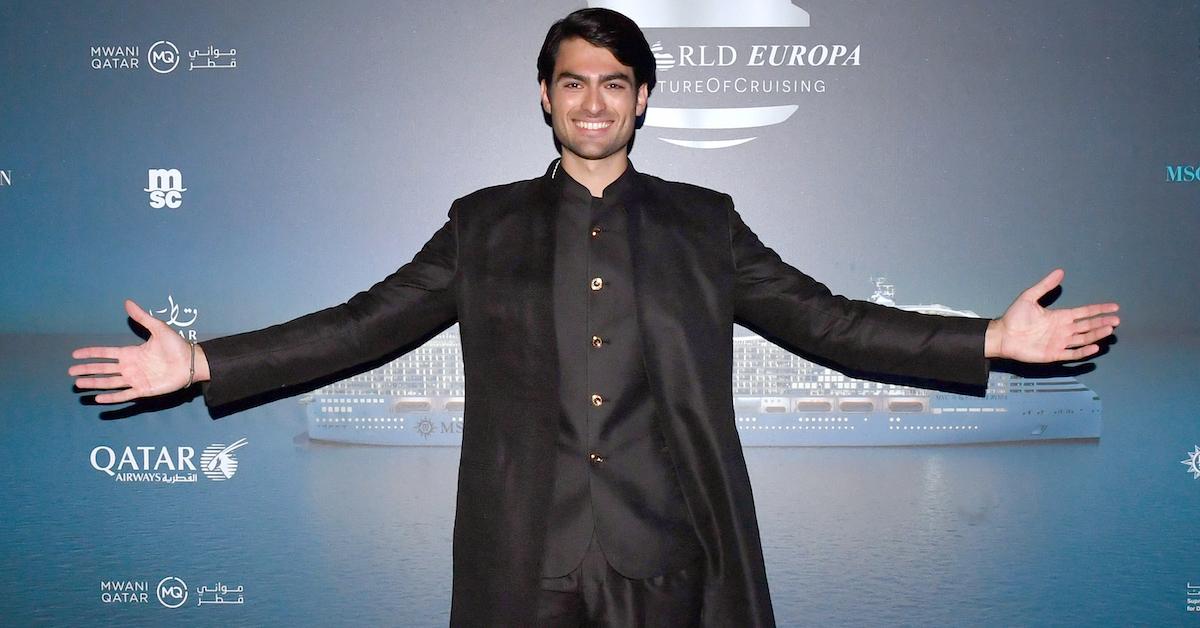 Matteo has performed on stage with his father many times. He is working on a solo album, which will be released come springtime. He told People, "I've planned new writing sessions for January and February. That's one of my favorite parts of my career, because it's the most creative one."
Andrea has spoken about his voice as compared to his son's, telling Billboard in 2018, "Technically they are very different, but there is one thing that makes them most similar: the attitude. That characteristic way of expressing yourself through your voice." He added, "But that is something that you cannot learn, that cannot be taught. That is something you are born with."
Virginia Bocelli sings with her big brother and father on a hotly-anticipated Christmas album.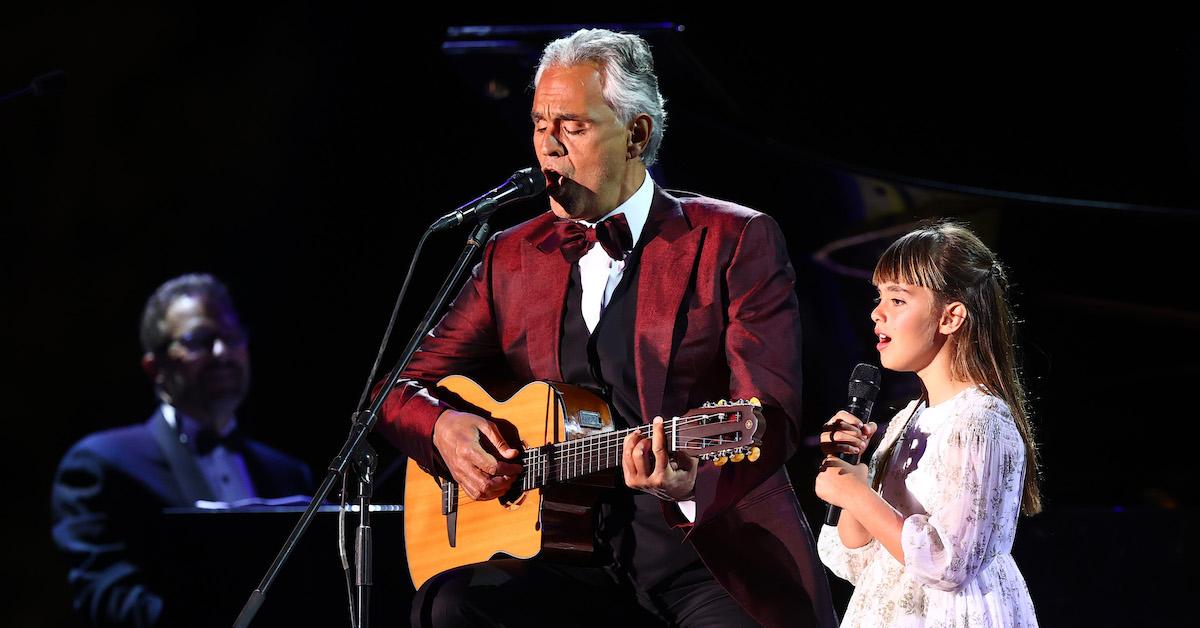 The world met Virginia when she sang with Andrea in a live-streamed Christmas concert during the COVID-19 pandemic. She also sings on "A Family Christmas" with Matteo and her father, per Inside Nova. The worldwide star said about collaborating with his children, "I think this album is basically their album because they worked a lot. Their voices are very fresh, very young and I'm very happy with this."
The family will travel around the world to perform songs off the album, with Andrea also saying, "This year, we have this new project and for the first time, I will be on stage with my children. It will be an incredibly moving moment — I hope also for the audience."