Successful stage and screen legend Angela Lansbury has passed away at 96 years old – how rich was she and what was her cause of death?
There are few stars on stage and screen who can hold a candle to Angela Lansbury's accomplishments. The three-time Oscar nominee, five-time Tony Award winner and overall Hollywood darling became one of its biggest faces thanks to her work as Jessica Fletcher on CBS's Murder, She Wrote.
Unfortunately, Angela passed away at 96 years old on Oct. 11, 2022, leaving behind a legacy as one of the most impactful individuals in the entertainment industry. After 80-plus years working as an actress, what was Angela's cause of death? Keep reading for all of the details.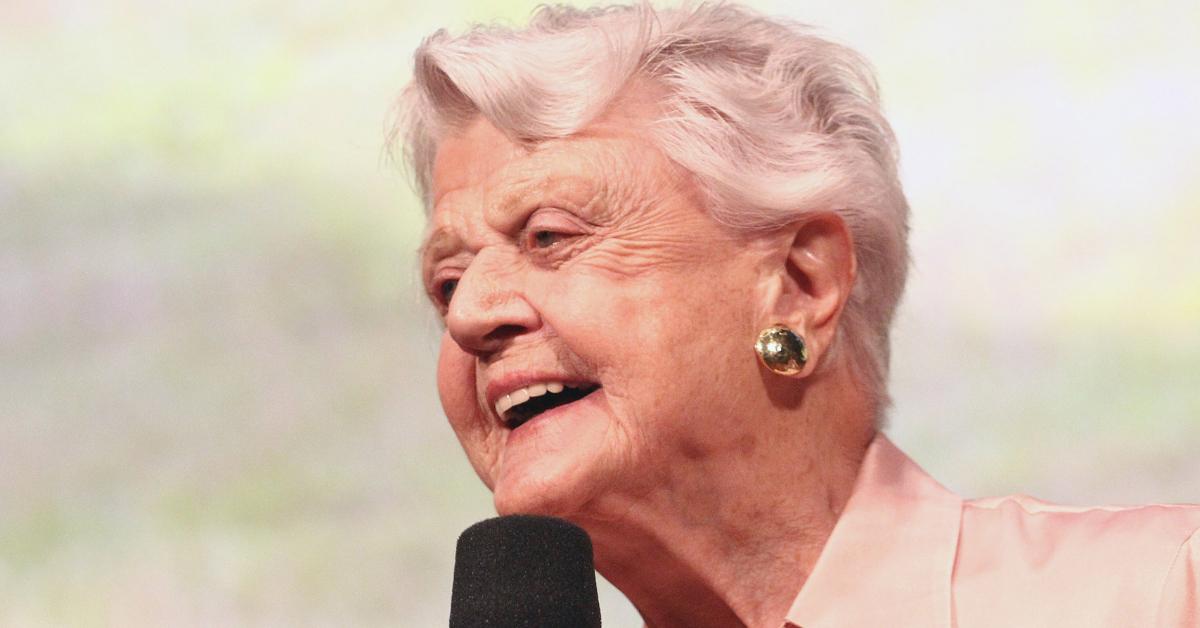 What was Angela Lansbury's cause of death?
According to Broadway World, Angela passed away peacefully in her sleep at her home in Los Angeles. In the wake of her passing, her family released an official statement honoring her life and the impact that she had on them as well as millions of fans worldwide.
"The children of Dame Angela Lansbury are sad to announce that their mother died peacefully in her sleep at home in Los Angeles at 1:30 a.m. today, Tuesday, Oct. 11, 2022, just five days shy of her 97th birthday," the message stated.
Angela is survived by quite a large family too. "In addition to her three children, Anthony, Deirdre, and David, she is survived by three grandchildren, Peter, Katherine, and Ian, plus five great-grandchildren and her brother, producer Edgar Lansbury," the statement reads.
The statement added, "She was proceeded in death by her husband of 53 years, Peter Shaw. A private family ceremony will be held at a date to be determined."
What was Angela Lansbury's Net Worth and Salary?
Angela Lansbury was a British-American actress and singer who had a net worth of $70 million at the time of her death in October 2022, according to Celebrity Net Worth.
Angela Lansbury amassed an impressive real estate portfolio during her life. She owned an apartment in New York City that lies one block south of Central Park, which she purchased in 2006 for $2 million. She also owned an extensive residence in the Brentwood neighborhood of Los Angeles.
With a career that stretched back to the so-called "Golden Age" of Hollywood, Angela Lansbury was a living reminder of the rich history of filmmaking. At the time of her death, she was the oldest living Academy Award nominee. All in all, Lansbury's career spanned more than eight decades.
Angela Lansbury's Profile Summary
| | |
| --- | --- |
| Net Worth: | $70 Million |
| Date of Birth: | Oct 16, 1925 – Oct 11, 2022 (96 years old) |
| Gender: | Female |
| Height: | 5 ft 8 in (1.73 m) |
| Profession: | Actor, Singer, Television producer, Writer, Author, Voice Actor |
| Nationality: | United States of America |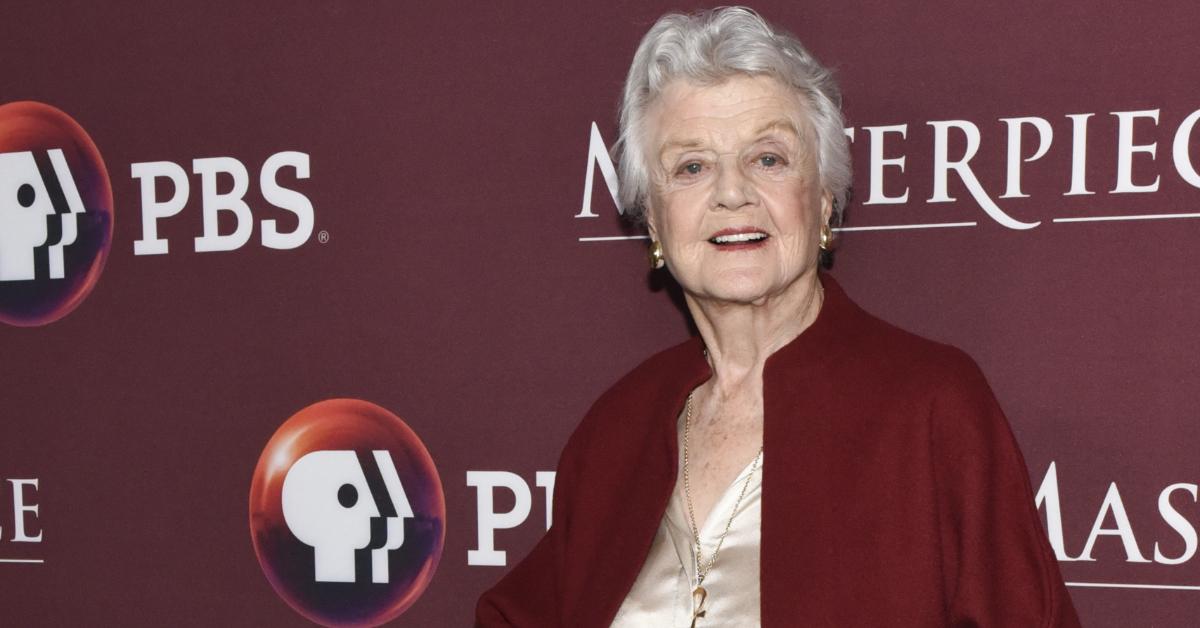 Angela Lansbury's impact on the entertainment industry runs deep.
Over the course of many decades working as an actress, Angela established herself as one of the most respected forces in the industry. Angela received an Emmy nomination for best actress in a drama series during every season of Murder, She Wrote, but sadly never won.
Her work didn't go unacknowledged, however. The Academy of Motion Picture Arts and Sciences presented her with an honorary Oscar in 2013 for her career as "an entertainment icon who has created some of cinema's most memorable characters, inspiring generations of actors."
For context, Angela received her first Oscar nomination way back in 1944 for her first-ever film role as Nancy the maid in George Cukor's Gaslight.
Our thoughts are with Angela's family, friends, and fans during this difficult time.