Who is Angela Simmons dating currently? The designer has been in relationships with famous men over the years. Read on to find out more.
She's a TV personality, and the daughter of the famed Rev Run, so it's no surprise there are a lot of high-profile Angela Simmons exes. But Angela Simmons dating history is a bit sadder than most, as one of her exes was killed at just 38 years old.
Is Angela Simmons married? No, the star has been engaged multiple times, such as to Sutton Tennyson and Oscar Salinas. However, there is no Angela Simmons husband.
Bow Wow is probably one of the more well-known of Angela Simmons's boyfriends. The two dated briefly in 2012. Rapper and producer Oscar "Skillz" Salinas is another of the people Angela Simmons dated.
Are you surprised by the Angela Simmons relationships? Read below to find out more about the men Angela Simmons dated.
Who has Angela Simmons dated?
Sutton Tennyson
Angela secretly began dating Sutton Tennyson and announced their engagement in April 2016 to her social media fans when she posted a photo of her engagement ring. Fans suspected she had kept the relationship under wraps due to Tennyson's history of jail time.
The couple had a son, Sutton Joseph, in September 2016. The pair broke up in 2017 but remained friends. Angela Simmons split from fiancé Sutton Tennyson in 2018, confirming the breakup with a lengthy Instagram post.
Tennyson was shot and killed outside of his home in Atlanta on November 3, 2018. Simmons acknowledged the loss with an emotional post on social media.
Age: Dec. at 38
Birthplace: Atlanta, GA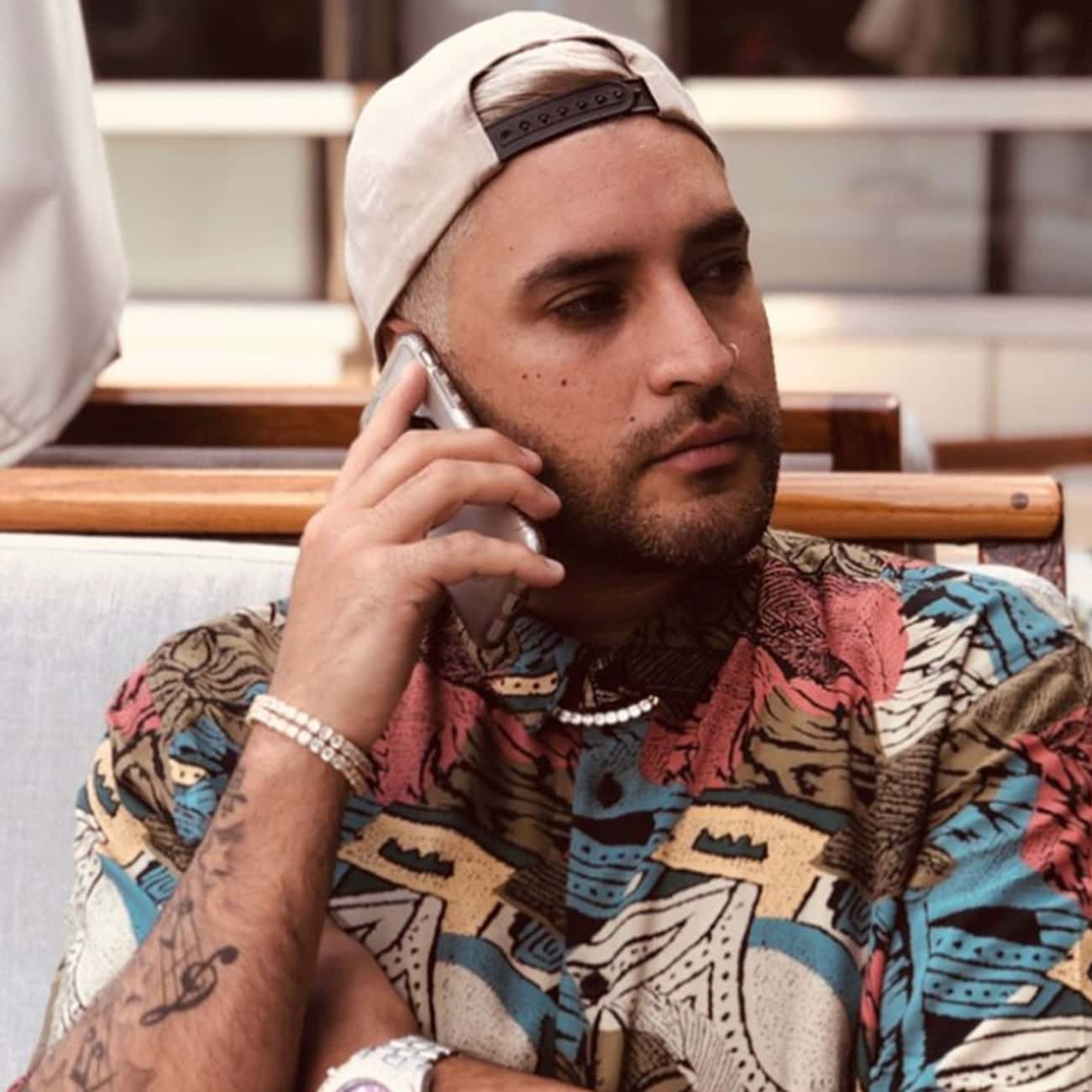 Photo: @playnskillz / Instagram
Angela Simmons was reportedly engaged to rapper and producer Oscar "Skillz" Salinas for two months. The pair dated beginning in October 2008 and became engaged in December 2009. However, they split in February 2010.
Bow Wow and Angela Simmons dated briefly in 2012. In an episode of Growing Up Hip Hop: Atlanta in 2019, Simmons said they split because Bow Wow was not ready for a serious relationship at the time.
Age: 35
Birthplace: Columbus, Ohio, USA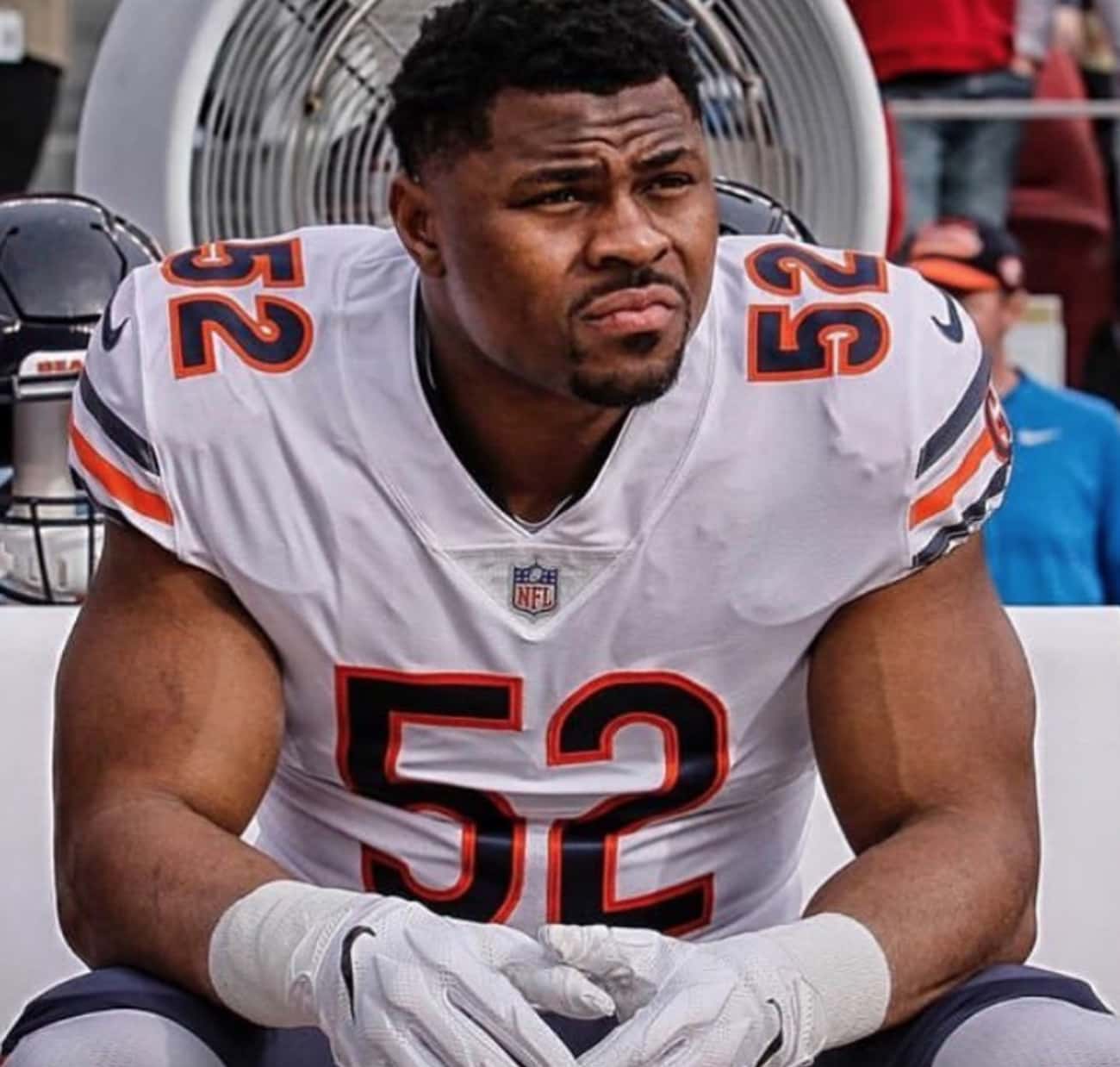 Photo: @fiftydeuce / Instagram
Angela Simmons and Khalil Mack were photographed shopping together in 2018, prompting rumors that the two were dating. They reportedly split later that year.
Age: 28
Birthplace: Fort Pierce, FL
In January 2018, Angela Simmons was romantically linked with Toronto Raptors player Serge Ibaka.
Age: 32
Birthplace: Brazzaville, Republic of the Congo
In 2013, Angela Simmons was rumored to have had a relationship with Brandon Jennings, much to the dismay of Simmons' former friend Teyana Taylor.
Age: 32
Birthplace: Compton, California
Angela Simmons was linked to Lil Romeo in 2012 after the pair were seen grabbing lunch together. She and Romeo Miller starred in the reality show she executive produced, "Growing Up Hip Hop." However, Romeo denied the coupling.
Age: 32
Birthplace: USA, New Orleans, Louisiana
In 2011, Cam Newton was spotted visiting Angela Simmons at her hotel, sparking relationship rumors.
Age: 33
Birthplace: Atlanta, Georgia
In 2011, Lance Gross and Angela Simmons were spotted on what looked to be a lunch date.
Age: 41
Birthplace: Oakland, California, USA
Angela Simmons and Rob Kardashian were an item for a few months in 2010.
Age: 35
Birthplace: Los Angeles, California, USA
Rumor has it, that Angela Simmons had a brief encounter with Julius Peppers in 2010.
Julius Frazier Peppers (born January 18, 1980) is a former American football defensive end. He played college football at North Carolina, where he was recognized as a unanimous All-American and was drafted by the Carolina Panthers second overall in the 2002 NFL Draft, and also played for the Chicago Bears from 2010 through 2013 and the Green Bay Packers from 2014 to 2016.
Peppers was named to the Pro Bowl nine times, and both the first and second All-Pro teams three times each. In his rookie season, he was named NFL Defensive Rookie of the Year in 2002, where he recorded 12 sacks, five forced fumbles, and an interception, all while playing in only 12 games.
Age: 42
Birthplace: Wilson, North Carolina
Skillz
She dated rapper Skillz from 2009 to 2010.
Is Angela Simmons dating now?
Angela Simmons and rapper and mogul Yo Gotti have set off coupledom rumors.
Angela Simmons has been one to keep her private life on the down low, but her and rapper Yo Gotti's latest Instagram posts suggest that the pair may be spending time together.
Thanks to eagle-eyed fans and The Shade Room, many people noticed that both Angela and Yo Gotti were spotted enjoying a vacation in Dubai on Oct. 23, 2022. In their respective posts, both parties could be seen enjoying ATVs in the desert. Although Angela and Gotti were careful not to post one another in their respective videos, it's clear as day that the pair were together.
Additionally, both Angela and Gotti posted a short clip of themselves opening a door to show off a gorgeous view of Paris's Effiel Tower, which was beautifully lit with gold lighting. Again, both of these videos showed the same view from similar angles, which fans believe is proof that romance is brewing.
This amazing revelation comes a month after Angela and Gotti were spotted having fun at a club together, per Hot 97.
Fans of both parties are aware that Gotti tried to shoot his shot with Angela way back in 2015, once he released his hit song "Down in the DM." Angela seemingly never paid Gotti any mind and Hot 97 reported that the 41-year-old unfollowed Angela on Instagram at one point upon realizing that she was taken.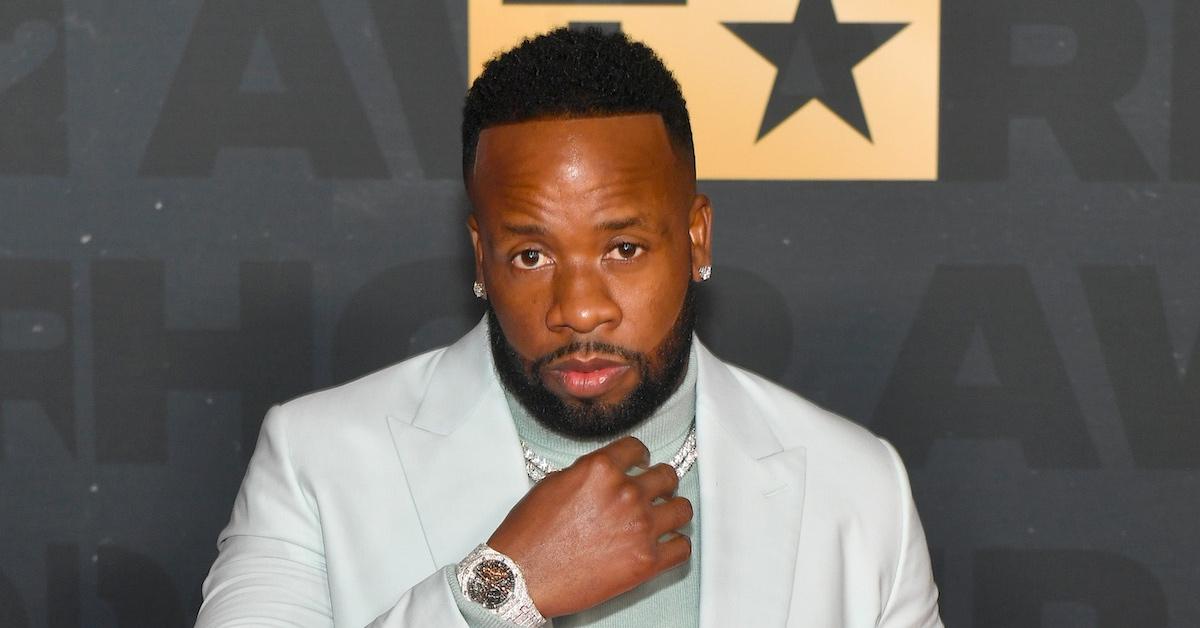 However, now that Angela is free as a bird, it appears that the pair are building a connection and possibly a long-lasting relationship.
What is Angela Simmons' net worth and how does she make her money?
Angela Simmons is an American businesswoman and reality TV star who has a net worth of $7 million, according to Celebrity Net Worth. Angela Simmons has earned her net worth as co-owner of her company Pastry Footwear with her sister Vanessa Simmons. She is also the daughter of hip-hop legend Rev Run.
Simmons is a vegetarian and supports many charitable causes concerned with animal welfare and child education. She is a spokesperson for PETA, and her clothing lines Foofi and Bella offer an alternative to fur products. Simmons is an ambassador for the Children's Miracle Network.
How old, and tall is Angela Simmons, and did she go to college?
Angela Simmons was born on September 18, 1987, in Queens, New York. She is one of six children born to Joseph Simmons and Valerie Vaughn. Her father is the hip-hop legend Reverend Run, one of the founding members of the famous rap group Run DMC of "Tricky" and "Walk This Way" notoriety. Joseph and Valerie divorced and her father remarried Justine Simmons.
Angela attended the Fashion Institute of Technology for a year but dropped out in order to pursue a career in business.
Angela Simmons is 5 feet 6 inches (1.7 m) tall.