Everyone's new celebrity crush is 'Euphoria's' Angus Cloud, but is he dating anyone? Yes, Angus is reportedly in a relationship.
Angus Cloud auditioned for HBO's Euphoria on a whim. Now, his character, local drug dealer Fezco, is one of the fan favorites of the show. Season 2 so far has teased a potential relationship between Fezco and Lexi Howard (Maude Apatow), which could be one of the most wholesome relationships on the show.
But speaking of relationships, is Angus Cloud dating anyone? Fans of the Euphoria heartthrob have been wondering if he's single. Here's everything we know about Angus Cloud's current relationship status, explained.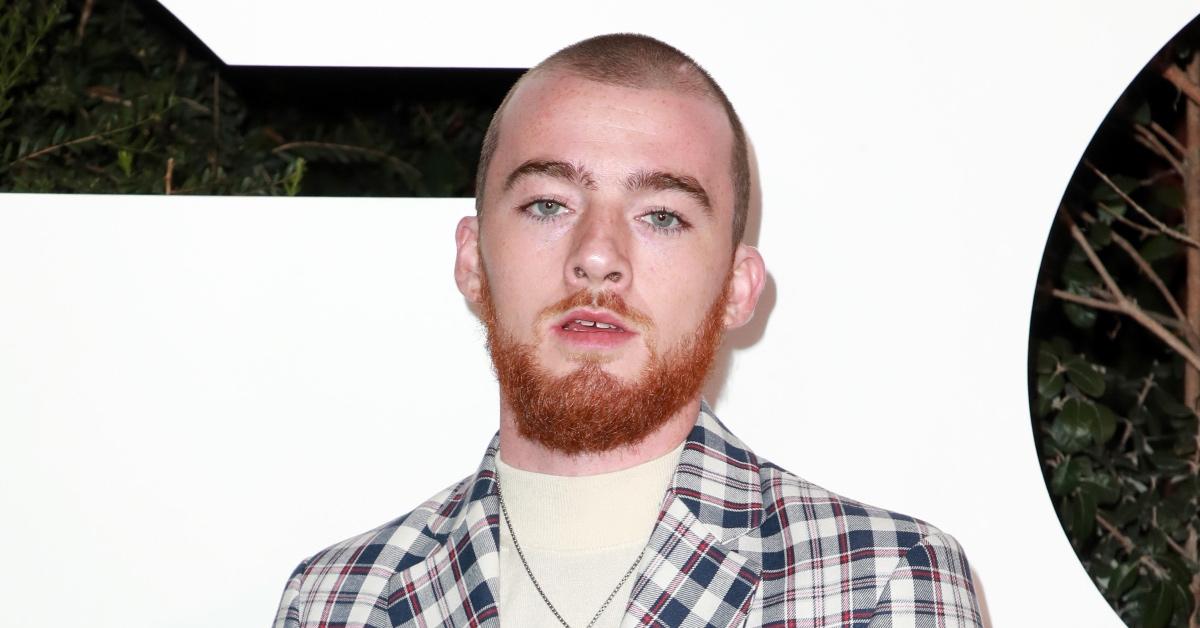 Is Angus Cloud dating anyone?
In a 2019 interview with GQ, Angus explained how he ended up on Euphoria. A native of Oakland, Calif., he was walking in Manhattan when he was suddenly stopped by a representative for a casting company. She asked him to come read for a new TV series. "I was confused, and I didn't want to give her my phone number," he says. "I thought it was a scam."
Yet, he ended up in a room reading parts of the first episode, and the rest, they say, is history! Angus was eventually asked back to read for the director of the pilot and began studying acting, brushing up on techniques via YouTube. However, he says he "wasn't trying to learn how to act on the plane over there." He figured if the producers cast him based on acting like himself, he was just going to "show up and do what they want and then be done," he remembers.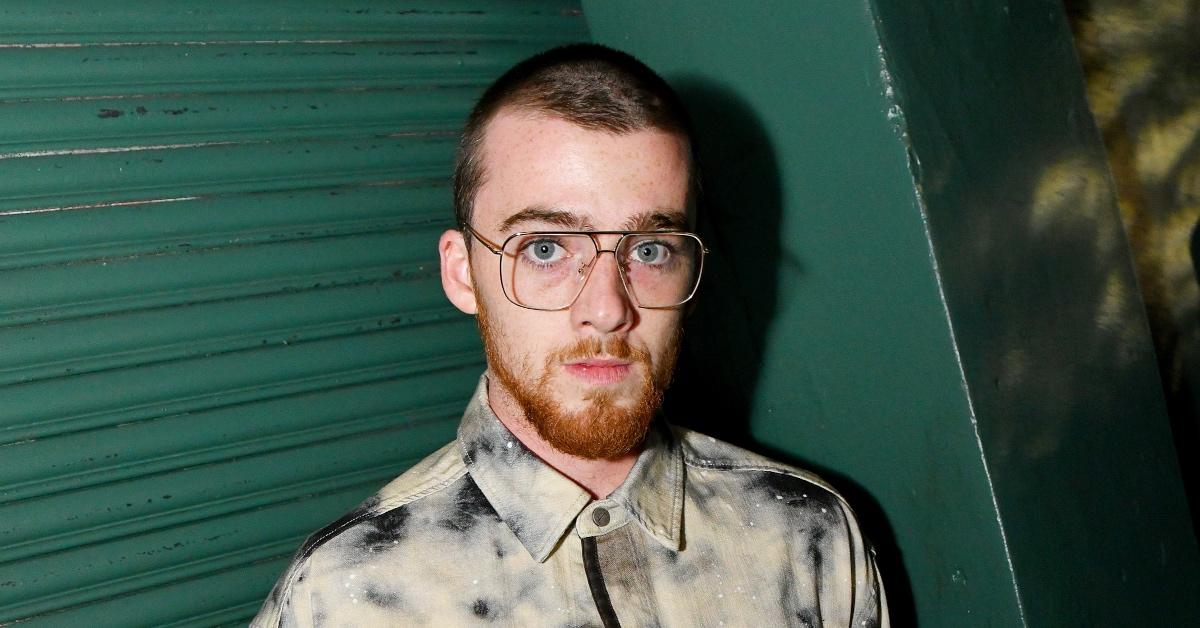 Now, Fezco is back in Season 2, and he's already breaking faces — and hearts! Angus recently talked to Bustle about the budding relationship between Fezco and Lexi, saying, "Neither of them have really actually had a serious crush because Lexi is busy with school and Fezco is running a business. When they find each other, something just clicks, and they learn a lot from each other because they're from different worlds."
While Fezco might have a new romance with Lexi blooming, does Angus Cloud have a romantic partner currently? The scoop on his love life is…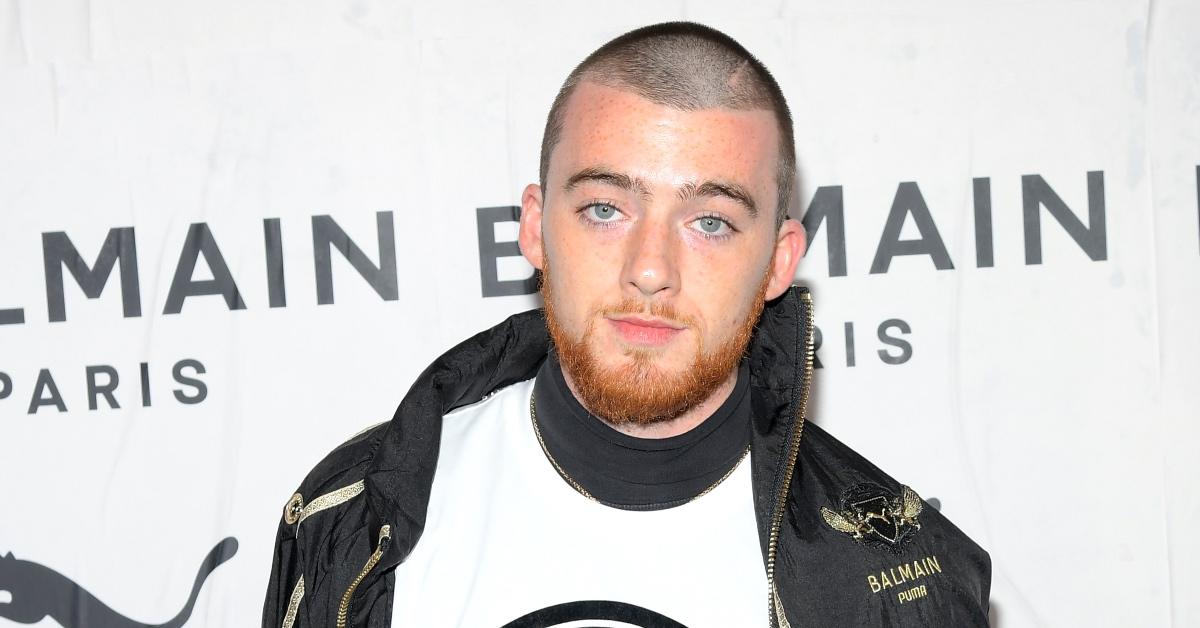 Angus who has been posting more actively on social media is rumored to be dating Sydney Martin.
Before Sydney, there were brief rumors about him dating his Euphoria co-star Maude, she might be in a relationship with their co-star Lukas Gage instead. Rest assured, that leaves fans excited there's enough Angus to go around!
Who Is Sydney Martin, Angus Cloud's Rumored Girlfriend?
Martin is a model and actress who appeared in the film Euphoria in a small role. A "bikini girl" sits by the pool and says one line in the season 2 premiere "Trying to Get to Heaven Before They Close the Door," which Martin is credited with writing.
A phone call from Fez causes Ashtray, who is talking to her by the pool, to leave when she says, "Wait… where are you going?" Her own TikTok account was the first to post a video of the incident.
Currently, Angus finds ways to handle his love life and his work. He has two upcoming films for release in 2022, including the Vietnam war film The Things They Carried alongside Tom Hardy and Pete Davidson and horror-thriller Your Lucky Day. He also starred in the 2021 film North Hollywood alongside Miranda Cosgrove.
The future is bright for Angus Cloud fans!