Is Gwen Stefani actually related to Madonna? Here's what we know.
Singer and songwriter Gwen Stefani made headlines recently for all the wrong reasons when she claimed she was Japanese without, ya know, actually being Japanese. Thankfully another recent development in Gwen's life is far more interesting, and less… culturally appropriative.
So, are the rumors true? Is Gwen Stefani actually related to the reigning queen of pop herself? Here's what we know about whether or not Gwen Stefani is related to Madonna.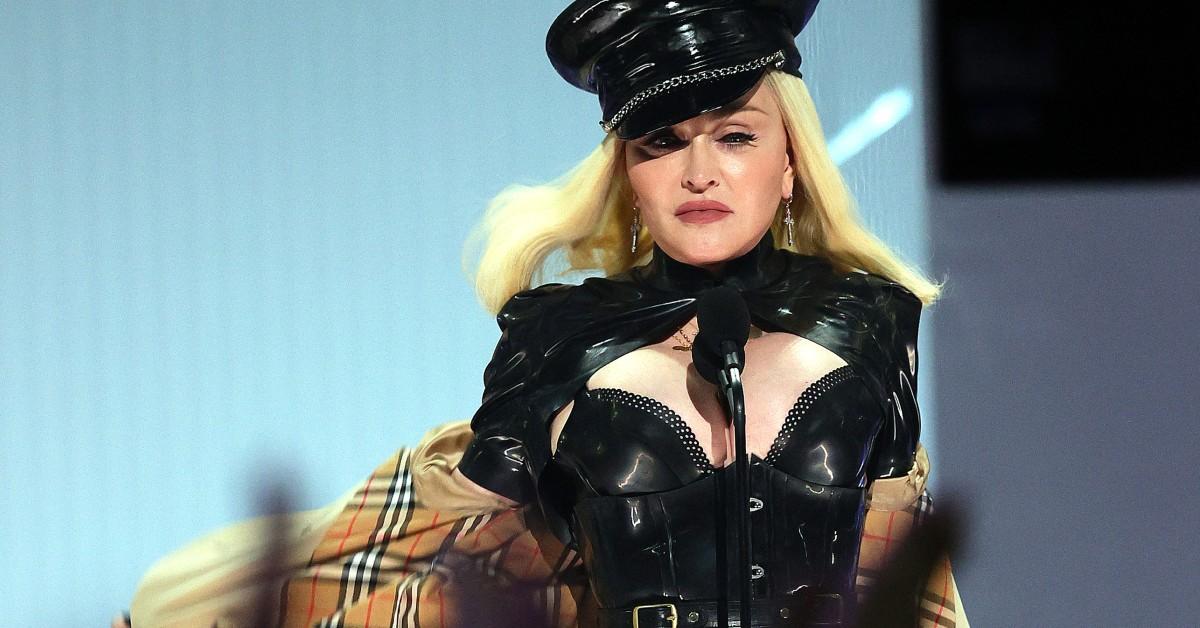 Is Gwen Stefani related to Madonna? Here's what we know.
In what must be the biggest development in pop-singing history, it turns out that Gwen Stefani is, in fact, related to Madonna. How, you ask?
According to a report from the website Ben Vaughn, Gwen's father, Dennis Stefani, is the first cousin of Madonna's mother, Silvana Ciccone. As a result of that familial connection, Gwen and Madonna are reportedly second cousins.
Gwen herself actually responded to the Madonna connection. Is it true?
The thing about the internet is that you can't take every claim as solid truth. Case in point: the aforementioned Gwen/Madonna cousins claim.
Gwen herself refuted the claim during a WIRED interview in which she responded to the most Googled questions about her. To paraphrase, Gwen said that she isn't related to Madonna and that people just assume that because they're both Italian.
So, take it straight from the source herself, ladies and gentlemen! Gwen Stefani is actually not related to Madonna. However, bloodlines aside, the two pop stars are connected by icon status for sure.
Now that we know the truth, what else is going on in Gwen's life and career?
While The Voice is returning for its 23rd season in March of this year, Gwen Stefani won't be returning as coach. This means she'll have a lot of time to focus on her family, as her husband Blake Shelton also announced his departure from the show.
Speaking of family, fans have speculated that Gwen might be pregnant with her fourth child (her first with Blake), though this seems to just be a rumor… at least for now.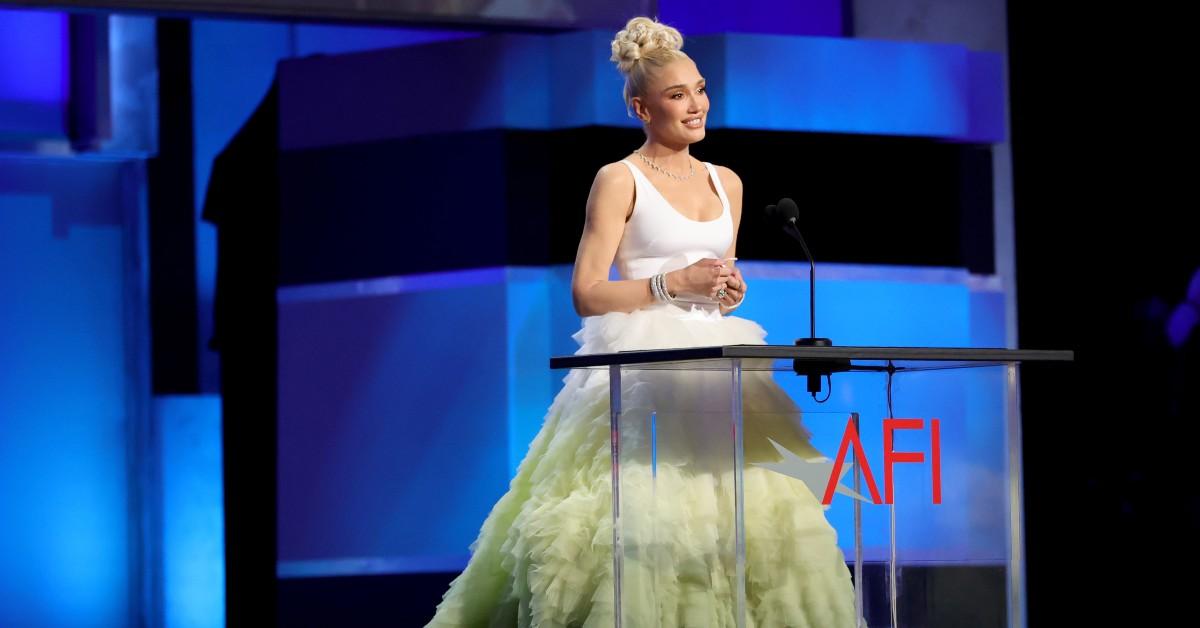 On the career side of things, Gwen is set to headline Day 2 of the Beachlife Festival in Redondo Beach, Calif. in May 2023. (You can buy tickets here.)
And of course, she's always working on her beauty line GXVE. In addition to nabbing a tube of Gwen's signature red lipstick, you can also copy her eye makeup with selections of shadows, mascaras, and liners.
So no, Gwen isn't related to Madonna, but she's still living her best Material Girl life to boot.