Musician-Actor Bill Hudson has been married Twice and share his children with his past wives.
Fans of the Hudson Brothers, who found fame through the mid-'60s and '70s, may remember the name Bill Hudson. Bill and his brothers Brett and Mark were teen idols who made pop rock music.
Although the Hudson Brothers had a great run with their music, Bill decided to spread his wings a bit and step into acting. Over the years, Bill appeared in films and shows such as Zero to Sixty, The Love Boat, Big Shots, and many more.
While Bill's celebrity status continued to rise, his popularity with women in the entertainment industry was equally balanced. Bill has a long dating history that includes various Hollywood actresses.
Now that one of Bill's ex-wives, Cindy Williams, has passed away, fans are interested in learning more about his marriages.
So, how many wives did Bill Hudson have? Here's the 4-1-1.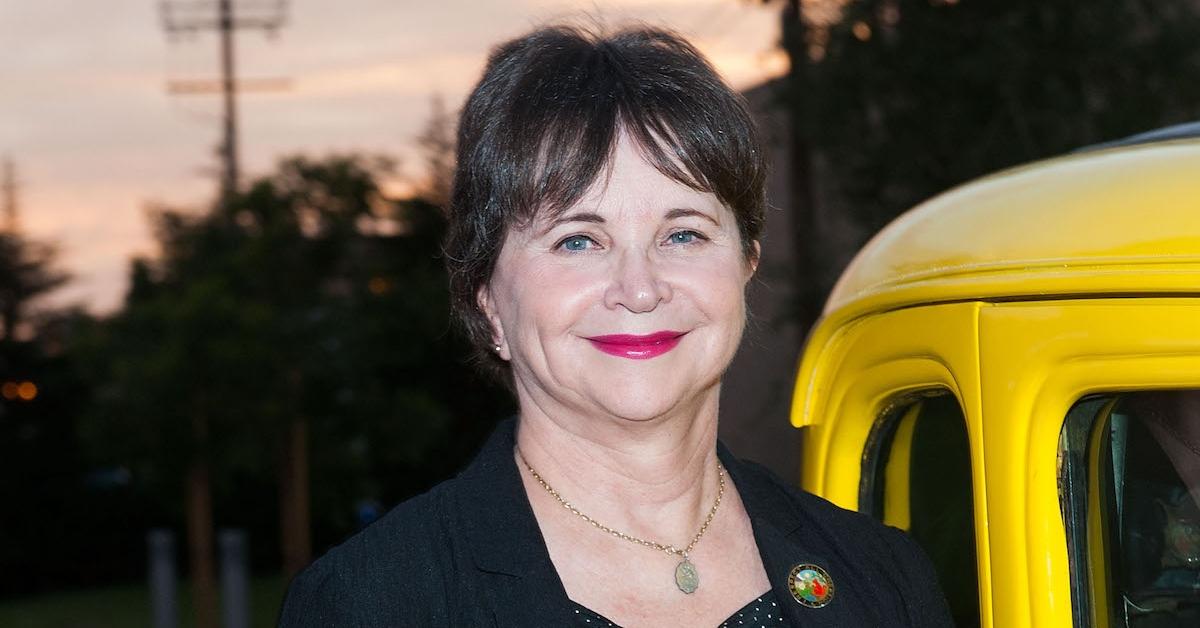 Bill Hudson's second wife, Cindy Williams, passed away in late January 2023.
Cindy Williams, best known for her role as Shirley Feeney in Laverne & Shirley, passed away at 75 years old on Jan. 25, 2023, per the Associated Press.
Cindy's children, Zak and Emily, shared in a statement that the beloved actress was battling a short-term illness that led to her death.
"The passing of our kind, hilarious mother, Cindy Williams, has brought us insurmountable sadness that could never truly be expressed," the statement said. "Knowing and loving her has been our joy and privilege. She was one of a kind, beautiful, generous, and possessed a brilliant sense of humor and a glittering spirit that everyone loved."
Cindy's ex-husband, Bill, has not made a statement about Cindy's passing. Bill is the father of both Zak and Emily, who the pair welcomed during their marriage from 1982 to 2000.
Aside from being a beloved actress, Cindy also took a stab in the publishing industry with a memoir called Shirley, I Jest! in 2015.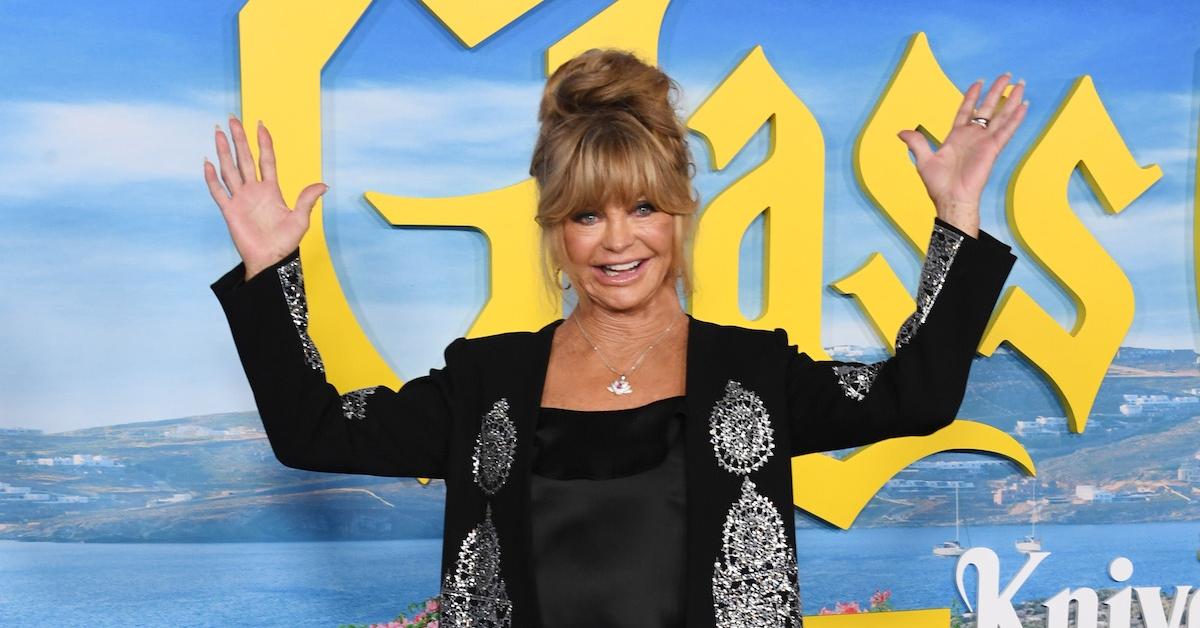 Bill Hudson was first married to actress Goldie Hawn.
Although the details surrounding Bill and Cindy's divorce remain unknown, the same can't be said for Bill's split from Goldie Hawn.
Bill and Goldie jumped the broom in 1976, and the pair split after four years together. The former couple welcomed two children during the marriage: famed actors Oliver and Kate Hudson.
Bill made it a point to speak about their failed marriage in the press, including calling Goldie "cruel, manipulative, and selfish" and accusing her of being with other men during their marriage, per the Daily Mail.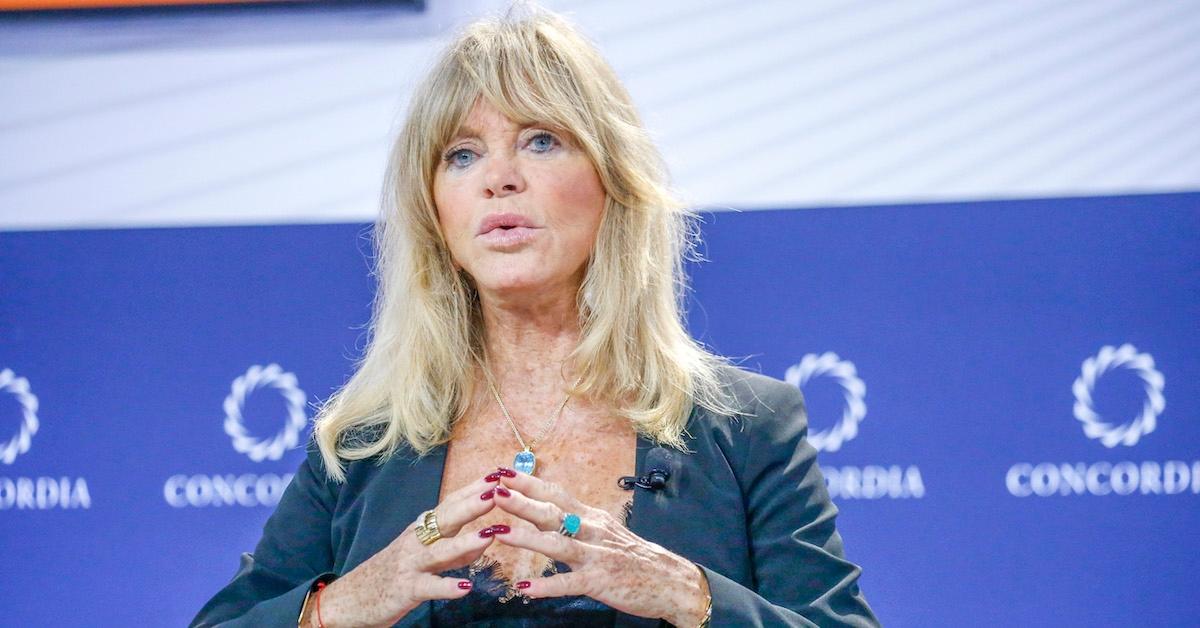 "For years I have been living with the hell of Goldie manipulating the story of our time together," Bill told the site. "She gives interviews every time she has a film out, and now Kate does too, and they present this story to the world about how I 'abandoned' the family and how her partner [Kurt Russell] is the only 'real' man in their lives."
Bill continued, "I have lived with it for long enough. I never wanted to get into a public slanging match, but I have other children now and they deserve the right to get to know Kate and Oliver, and I want the world to know the truth about Goldie."
Bill released a book titled Two Versions: The Other Side of Fame & Family, which revealed his truth about his family complications.
Aside from Bill's complicated love life, we'd like to give our deepest condolences to the family, friends, and loved ones of Cindy Williams.