What is Billy Eichner's net worth? Billy Eichner's film 'Bros' had disappointing Box Office numbers.
Billy Eichner rose to fame with his 2011 comedy series, Billy on the Street. He is also an actor, writer, and co-creator of the movie Bros.
BILLY EICHENER Profile Summary
Profession: Actor, Comedian, Writer, Producer
Net worth: $5 million
Birth date: Sept. 18, 1978
Birthplace: New York, New York
Birth name: William R. Eichner
Father: Jay Eichner
Mother: Debbie Eichner
Actor and comedian Billy Eichner has been in the public eye since 2013. The openly gay quadruple threat (he also writes and produces) grew his following as the host of Funny or Die's Billy on the Street.
In September 2022, Billy released his project Bros. The actor wrote and starred in the LGBTQ romantic comedy alongside Luke McFarlane. Although the film provided its audience with a new take on a traditional movie genre, it didn't receive the box office success Billy and his team possibly hoped for. However, his net worth proves he can afford to start over with another film if he chooses to do so.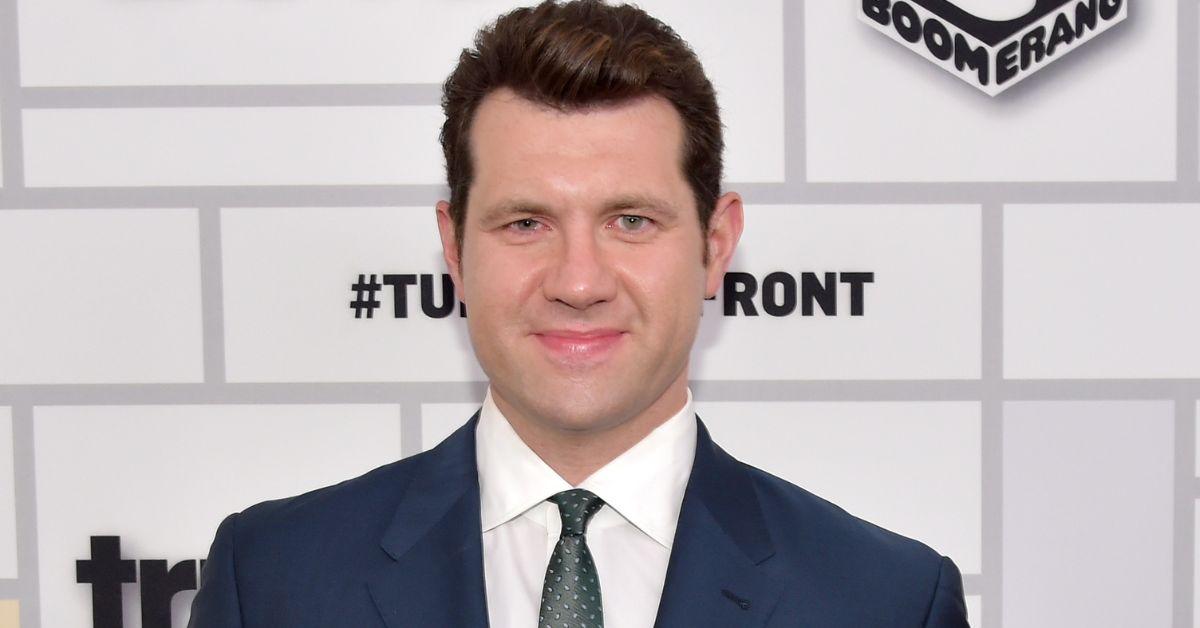 What is Billy Eichner's net worth?
Billy earned a net worth of $5 million through his writing, hosting, and acting work. Born and raised in New York City, he developed a passion for the arts and knew he wanted to study acting. In 2000, Billy did just that and attended Northwestern University, where he earned a BS in theater.
After college, Billy began hosting around NYC and eventually made his rounds in the industry. In 2005, he wrote and created Creation Nation: A Live Talk Show, which caught Bravo's attention. Soon, Billy started getting booked on shows like My Life on the Z-List: Jen's Vlog and Straight Talk with Joan Rivers.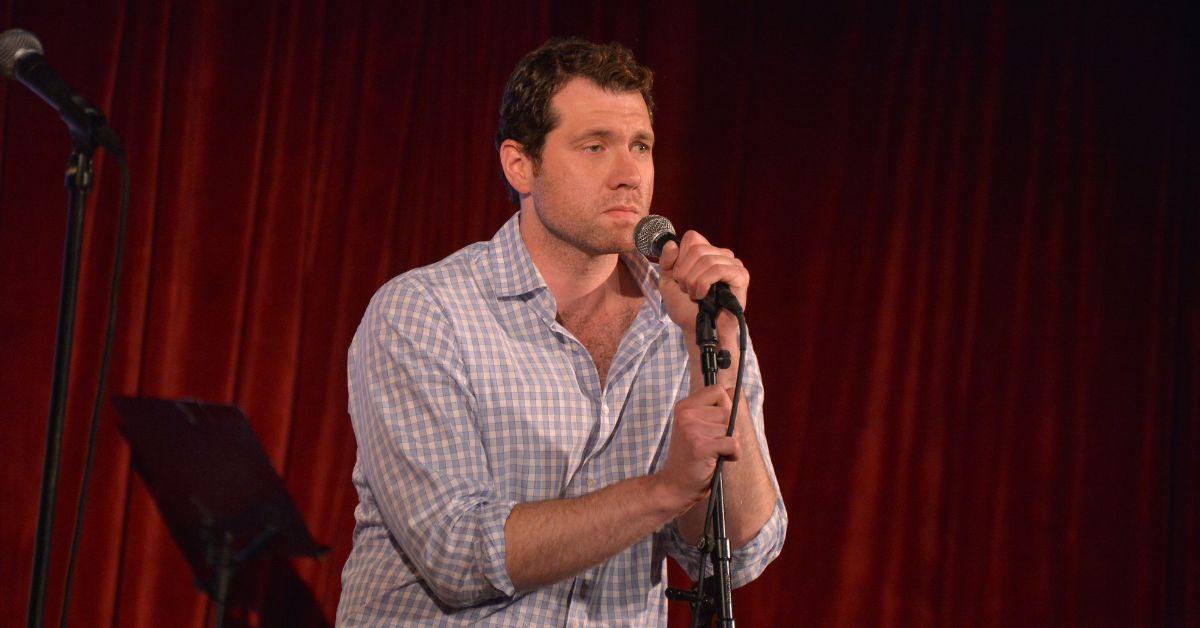 While his Bravo affiliations grew Billy's fan base, his show, Billy on the Street, catapulted his fame. On the show, Billy interviewed celebrities like Emma Stone and Chris Evans and asked them hilariously inappropriate questions on the street. The show started in 2011 and took a three-year hiatus starting in December 2019, but Billy brought it back with an interview with Paul Rudd, per People.
Billy on the Street seemingly launched Billy's acting career. In 2013, he landed a guest spot on Parks and Rec and had a two-year run on the Amy Poehler-led series. The actor's other film and TV credits include American Horror Story, Friends from College, and the live-action adaptation of The Lion King as Timon.
Billy Eichner shared why he thinks 'Bros' didn't do well at the box office.
In 2019, Billy announced that he and Nicholas Stoller were working on Bros, the first adult-oriented LGBTQ feature film. The movie starred Billy and Luke as two gay men struggling with commitment. Three years later, Bros premiered in movie theaters and included several LGBTQ actors like TS Madison, Miss Lawrence of Real Housewives of Atlanta fame, Monica Raymund, and Scandal's Guillermo Díaz.
Following its release, Deadline reported that Bros had "underperforming" numbers at the box office on its opening weekend. The outlet stated the movie earned $4.8 million, which was reportedly half of what Universal Studios projected.
On Monday, Oct. 3, Billy addressed the low ratings on Twitter. In his first tweet, the Bob's Burgers star said the box office "has absolutely nothing to do with the quality of a movie." He also called out the "Twitter bulls–t" he saw about the movie soon after it came out.
Billy also noted that he would "continue tweeting about Bros every day for the next year just to spite" the people who have criticized the movie. The declaration came one day before he shared that he saw firsthand how much moviegoers enjoyed it.
"Last night I snuck in and sat in the back of a sold-out theatre playing Bros in LA," Billy tweeted. "The audience howled with laughter start to finish, burst into applause at the end, and some were wiping away tears as they walked out. Really. I am VERY proud of this movie."
The actor continued: "Even with glowing reviews, great Rotten Tomatoes scores, an A CinemaScore, etc., straight people, especially in certain parts of the country, just didn't show up for Bros. And that's disappointing, but it is what it is."