Movie fans might have heard of Brady Noon and some of his movies – But who are his mom and dad, and does he even have siblings?
Not every child actor is able to take their career to the next level, but Diary of a Wimpy Kid star Brady Noon is seemingly doing so with ease. Most fans first became familiar with the 16-year-old thanks to his appearance on Boardwalk Empire. However, Brady has since been able to land major roles in Good Boys, The Mighty Ducks: Game Changers, and, most recently, the prequel Diary of a Wimpy Kid: Rodrick Rules.
It's clear as day that Brady's career is in overdrive, and many folks are wondering whether his parents have something to do with it. After all, parental connections have done wonders for many upcoming actors. So, who are Brady Noon's parents? Here's everything that we know.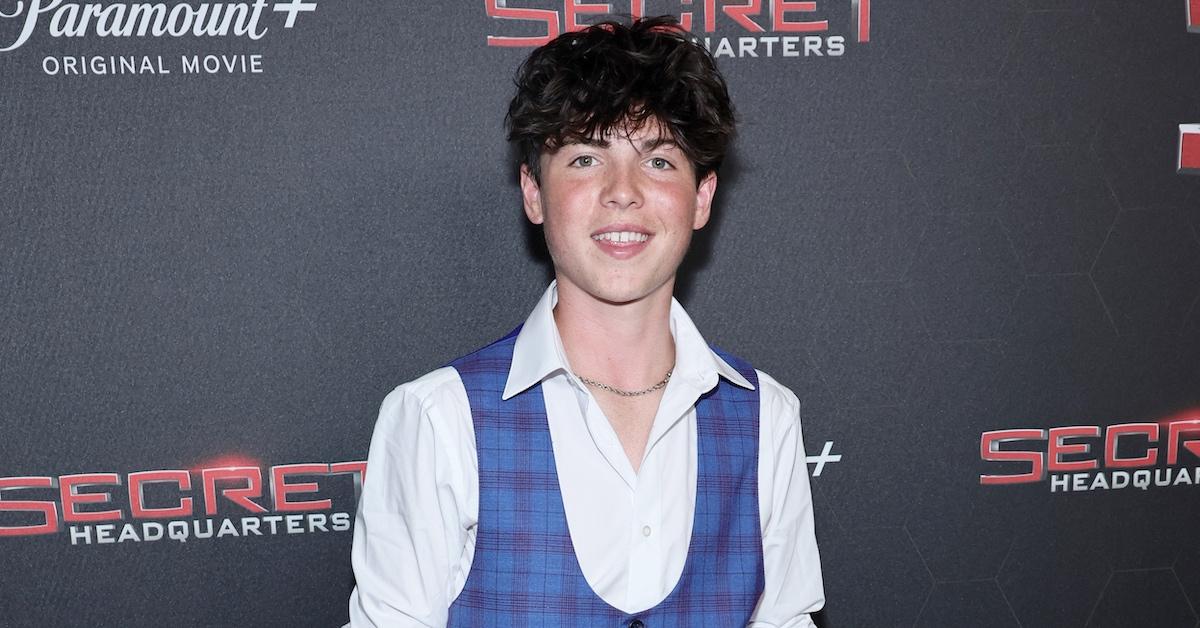 The identity of Brady Noon's parents are currently unknown.
Unfortunately, it appears that details surrounding Brady's parents are currently unknown. While Brady's mom has made frequent appearances on his social media posts in the past, her name has yet to be disclosed. Similarly, there are no details known about Brady's father. His father has not been featured on Brady's social media accounts, so the extent to which he is involved in Brady's life is unclear.
Brady Noon has a close relationship with his siblings.
It's one thing to live your life in the public eye; it's another to have a sibling to share it with. Brady's first big role as Thomas Darmody on Boardwalk Empire was actually one he shared with his twin brother, Connor. The two took turns appearing as Thomas from 2010 to 2013.
Aside from that role, Connor also appeared in 2022's Marry Me as Spencer (aka the "not George" to Brady's George). The pair are super supportive of each other's endeavors and frequently share social media posts of one another.
Additionally, Brady and Connor have an older sister, Madison, with whom they're also super close. She is two years older than them.