Who is Brandon Graves? The 'Buying Beverly Hills' star Brandon Graves was once a professional dancer.
Folks with a deep affinity for the world of real estate and browsing through lavish homes may want to look out for Netflix's Buying Beverly Hills. The show follows the personal and professional lives of agents who work at Mauricio Umansky's firm, The Agency. And since Mauricio knows his way around TV thanks to his famous wife RHOBH's Kyle Richards, this show will cover all the bases of prime entertainment.
As viewers are preparing to learn about the agents at The Agency, Brandon Graves has become a hot topic. The 38-year-old is not only very talented at his job, but it also appears that he has a seasoned past that spans outside of the luxury real estate world. In fact, Brandon is said to have the talent of busting a move on his list of accolades. Here's everything that we know.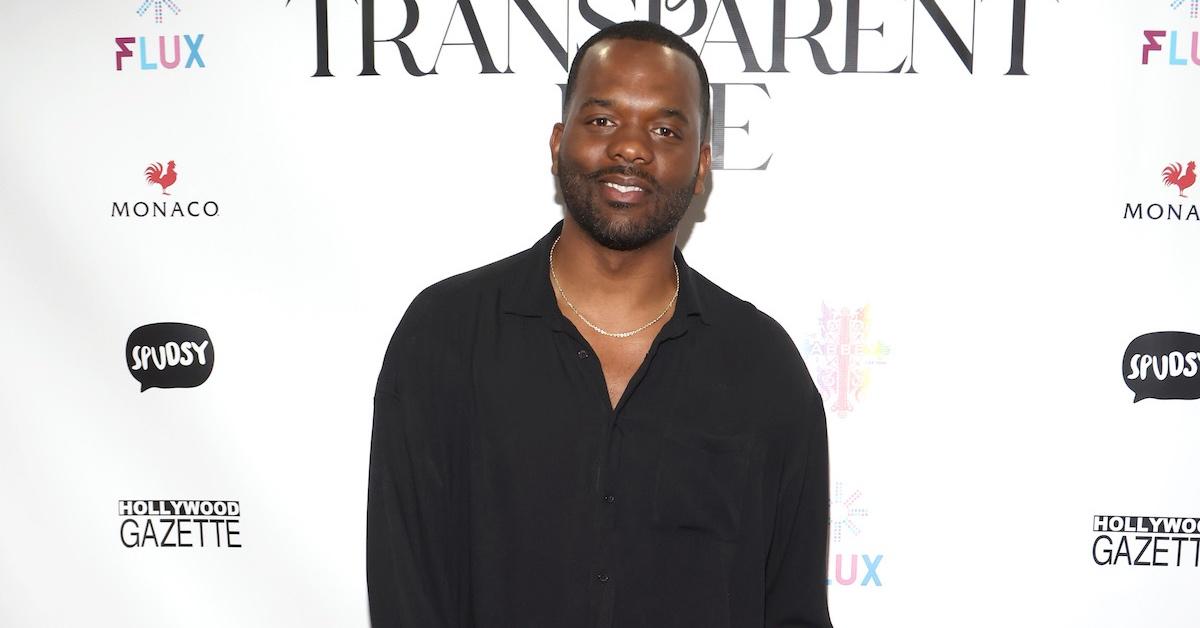 Brandon Graves studied classical music and various dance forms.
It appears that Brandon is a jack of all trades. According to Celebsweek, Brandon decided to study the arts — classical music and dance — after graduating from Tempe High School in Phoenix.
In fact, the site shares that Brandon was once a principal dancer for the NBA and WNBA.
Unfortunately, it appears that Brandon has put his dancing days behind him as there isn't much dancing content on his social media pages. In fact, Brandon has only one photo shared in July 2021 that shows him and his fellow hip-hop squad dancers behind the scenes at a Phoenix Suns NBA game.
Aside from conquering the professional dance world, Brandon worked in other fields, such as the private health insurance industry for 15 years.
Brandon is now refocused on his passion for fine homes and real estate, which will be showcased on 'Buying Beverly Hills.'
Sometimes, the life of a luxury real estate agent calls. Although Brandon is currently sitting on a net worth of $500,000, per Techiegamers, it appears that he's hoping to see his net worth skyrocket.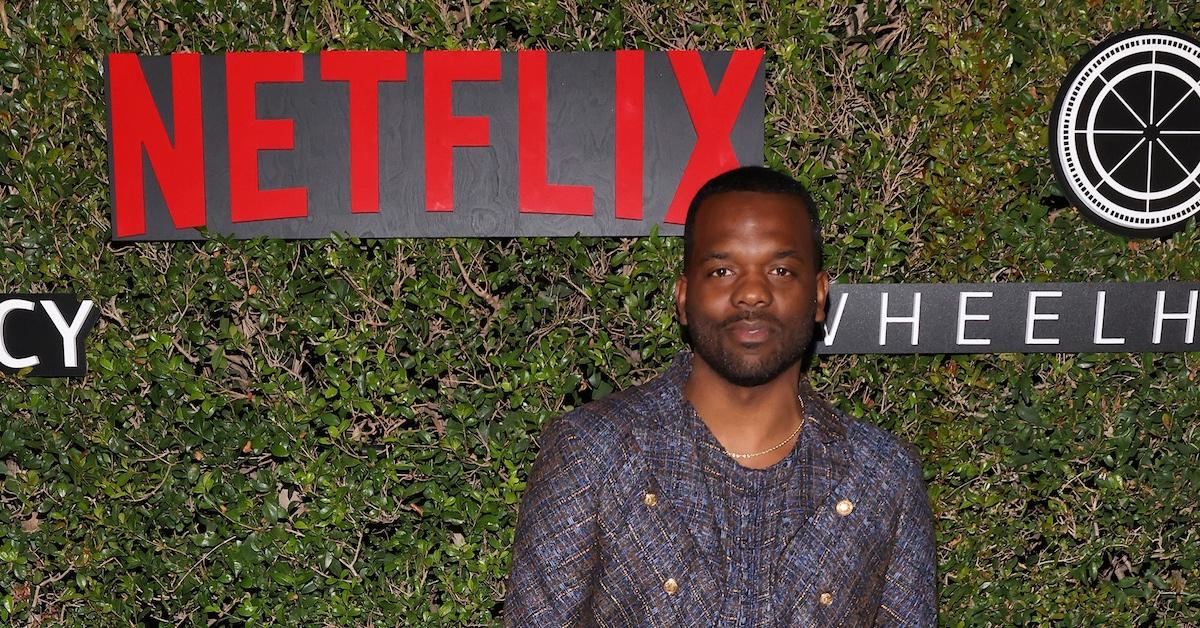 Per Brandon's Agency bio, the 38-year-old relocated to Los Angeles in 2010 to take his passion for real estate to the next level. Since that time, Brandon has been focused on "studying the various city neighborhoods and what makes each unique as far as market value, architectural styles, and proximity to the amenities of Los Angeles."
Celebsweek shares that Brandon first entered the real estate market via Pinnacle Estate Properties, Inc. after securing his license. Shortly after, his thirst for knowledge and talent as a luxury real estate agent caught the eye of Mauricio, who went on to add him to The Agency family.
Now, Netflix subscribers will have the opportunity to get to know Brandon on a personal and professional level.
Check out Buying Beverly Hills, which is streaming on Netflix on Nov. 4.