What is Brendan Fraser's net worth? Brendan Fraser is a beloved Hollywood actor — His fortune speaks for itself.
As an early 2000s action star, a notable B-list comedy actor, and even an internet meme, Brendan Fraser is a beloved icon in Hollywood. He is best known for his roles in the original Mummy action-adventure franchise. He had roles in well-remembered popcorn flicks like Bedazzled and the recently-defunct Batgirl film. He has also starred in the HBO Max DC Comics series Doom Patrol since 2019.
Now as 2022 comes to a close, the 53-year-old actor is generating Oscar buzz in the upcoming drama, The Whale, directed by Darren Aronofsky. The film has already received positive reviews at the 79th Venice International Film Festival, with Brendan's performance earning high marks already.
Thanks to his long and well-documented career in blockbusters, drama, and TV, Fraser has amassed quite a net worth. Keep reading for all the details.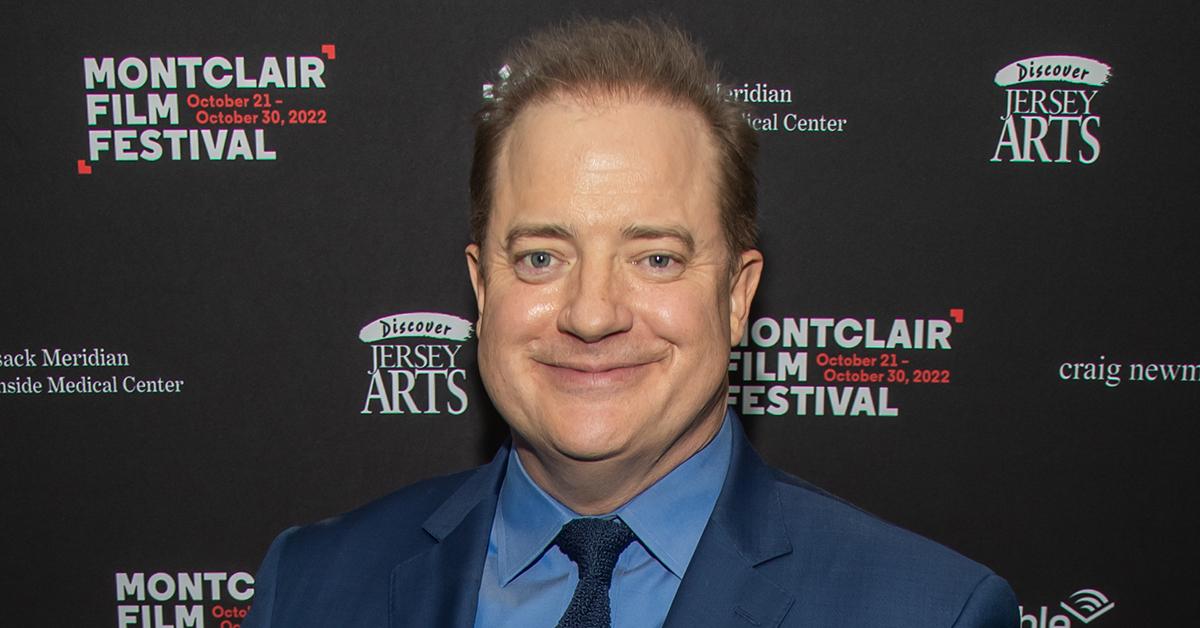 What is Brendan Fraser's net worth in 2022?
According to Celebrity Net Worth, Fraser is worth over $20 million. This is thanks largely to his starring roles in several financially successful blockbusters, where he reportedly made anywhere between $10 million to $15 million per film.
His net worth has certainly gone up over the years. Celebrity Net Worth also reports that in 2009, Fraser was worth around $17.8 million. His net worth was nearly $27 million in 2013, but his alimony with ex-wife Afton Smith caused it to go down.
BRENDAN FRASER Profile Summary
Brendan Fraser is a Canadian-American actor. He is best known for his roles in early 2000s blockbusters films like the Mummy trilogy. In 2022, he starred in The Whale, a psychological drama directed by Darren Aronofsky.
Profession: Actor
Net worth: $20 million
Birth date: Dec. 3, 1968
Birthplace: Indianapolis, Ind.
Relationships: Afton Smith (m. 1996; div. 2009)
Children: 3
In recent years, Fraser has had major roles in popular TV series. Between 2016 and 2017, he was featured in the Showtime drama, The Affair. He currently stars in the HBO Max series, Doom Patrol. He provides the voice for Cliff Steele, a cyborg whose human brain was transplanted into a robot body after a horrible race car accident. Brendan also portrays the character as a human in flashbacks.
Audiences will soon be able to watch Fraser in what is reportedly one of his best roles yet. In The Whale, Fraser portrays a middle-aged man who tries to reconnect with his estranged daughter after he left his family for a man. The film also stars Sadie Sink (Stranger Things, Fear Street) and Hong Chau (Downsizing, Watchmen series).
Even after a long, beloved, and prosperous career, Fraser is still captivating audiences everywhere.
The Whale comes out in theaters on Dec. 9.