Candace Cameron Bure is not shy about her political viewpoints.
Most television viewers are familiar with Candace Cameron Bure for two things: Full House and the nearly two-and-a-half dozen Hallmark Christmas films that she has starred in. Often dubbed the "Queen of Christmas," a lot of Candace's current-day fame is a result of her work in holiday movies.
This is why it came as a shock to many when Candace revealed in 2022 that she was departing Hallmark and taking herself and her company, Candy Rock Productions, to the arms of Great American Country Media (GAC). There are some interesting political ties that have to do with that move, so, what do we know about Candace's politics? What party does she support? Keep reading to find out.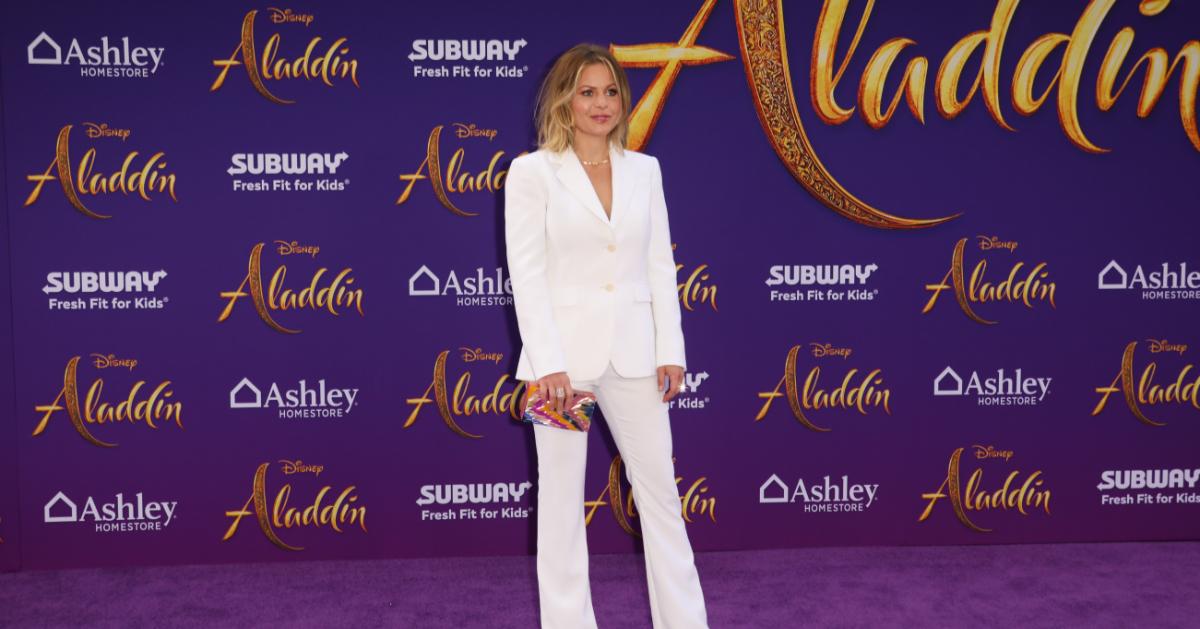 What do we know about Candace Cameron Bure's politics?
While plenty of stars have worked diligently to distance themselves from politics, Candace Cameron Bure has embraced her conservative Republican viewpoints wholeheartedly on the public stage over the last few years. In fact, the star has openly discussed it in interviews as well. For example, when asked about how she felt about having conservative viewpoints as a host on The View, which notably skews left, she told the Behind the Table podcast that it profoundly affected her.
"The stress and the anxiety — I actually have a pit in my stomach right now," she explained about her 2015-2016 tenure on The View and the pressures of representing conservative viewpoints. "There was only one type of stress that I've ever felt in my life, that came from that show. And I [have] PTSD, like, I can feel it. It was so difficult, and to manage that emotional stress was very, very hard."
When Donald Trump, who she supported, won the Presidency in 2016, Candace departed from The View.
"I did not want to be the punching bag for the next four years in that conservative seat," she said while speaking on Behind the Table. "I just didn't want to. And it wasn't worth it to me. It wasn't worth my mental health, which was already suffering, so it was a very easy decision."
Then, when fans criticized her for following the likes of Melania Trump and Candace Owens on social media, the Full House alum responded in a since-expired Instagram story.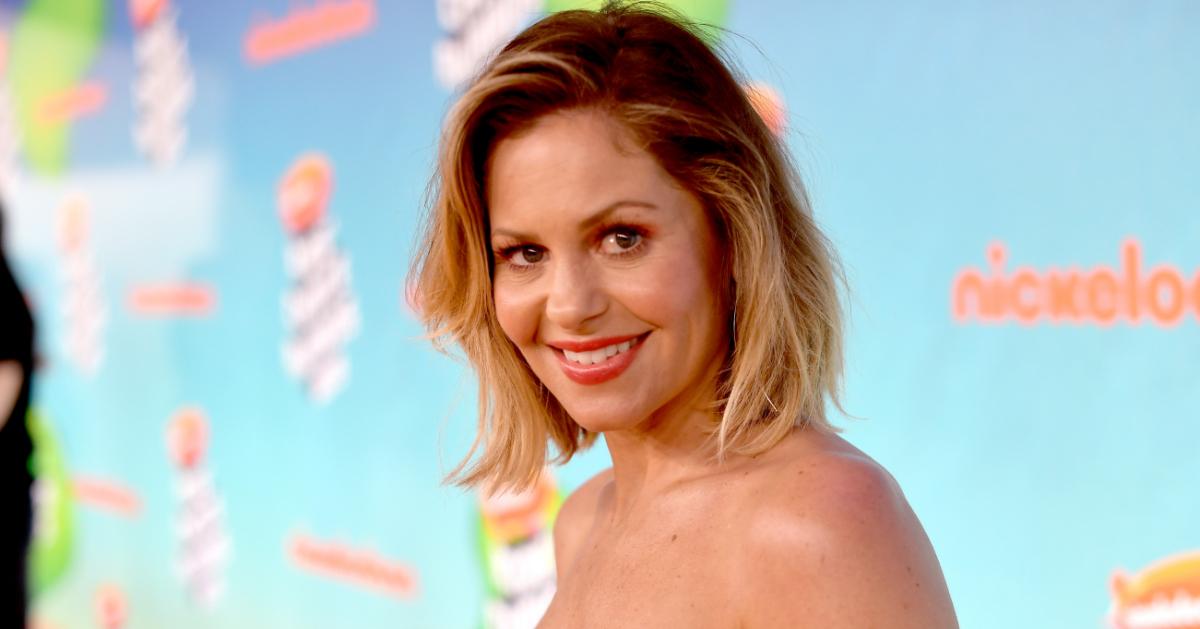 "I read several comments from people … that were disappointed or told me that they were unfollowing me because of the people I choose to follow on Instagram," she said. "And it's always strange to me because I follow a very broad range of people — politically, within my work industry and then personal friends and things I like. But a follow does not mean an endorsement," Candace explained at the time for why she followed who she followed online.
On her TikTok, Candace has never been shy to share her beliefs either. There, she has posted videos addressing her profound relationship with Christianity, her thoughts about being a conservative in Hollywood, and much more.
Candace Cameron Bure's decision to leave Hallmark seems to have to do with religion.
In departing from Hallmark after what can only be described as a legendary run of Christmas movies, Candace has seemingly taken a staunch position about the type of content she wants to make going forward, and it resonates with her personal religious beliefs. Indeed, Candace has signed on with Great American Country Media (GAC) and is taking on a high-level role "overseeing and curating programming," per Variety.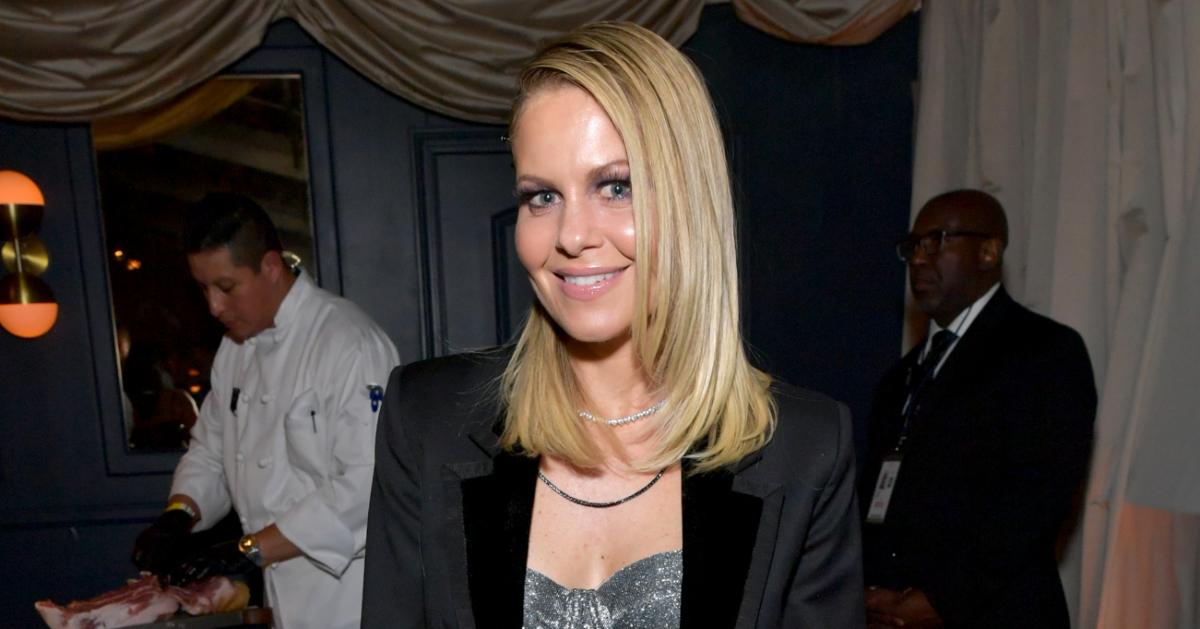 It appears as though the move is an effort by Candace to focus more on faith-centered films. She told The Wall Street Journal that she is looking to "keep traditional marriage at the core" in her programming with the new network. It's worth mentioning that, per The Daily Beast, Thomas Hicks owns GAC. This is the same individual whose firm also attempted to acquire the One American News Network (OANN) as well as Newsmax TV, both networks with heavy Trump affiliation.
On top of that, Thomas' son, Thomas Jr., is "co-chair of the Republican National Committee, a longtime friend of the Trump family and Donald Trump Jr.'s hunting buddy," per Buzzfeed. Yikes.
Candace Cameron Bure is also being accused of homophobia.
Considering Candace's stance on wanting to promote "traditional marriage," AKA marriage between a heterosexual man and woman, many users online began to describe her take as homophobic. Chief executive of Great American Media Bill Abbott told WSJ that same-sex couples aren't off the table in his movies.
"It's certainly the year 2022, so we're aware of the trends," he said. "There's no whiteboard that says, 'Yes, this' or 'No, we'll never go here.'"
Her comments about traditional marriage aren't the first time she has been questioned about being an LGBTQ+ ally before. While on The View in 2015, she supported a bakery that refused to bake a cake for a lesbian couple.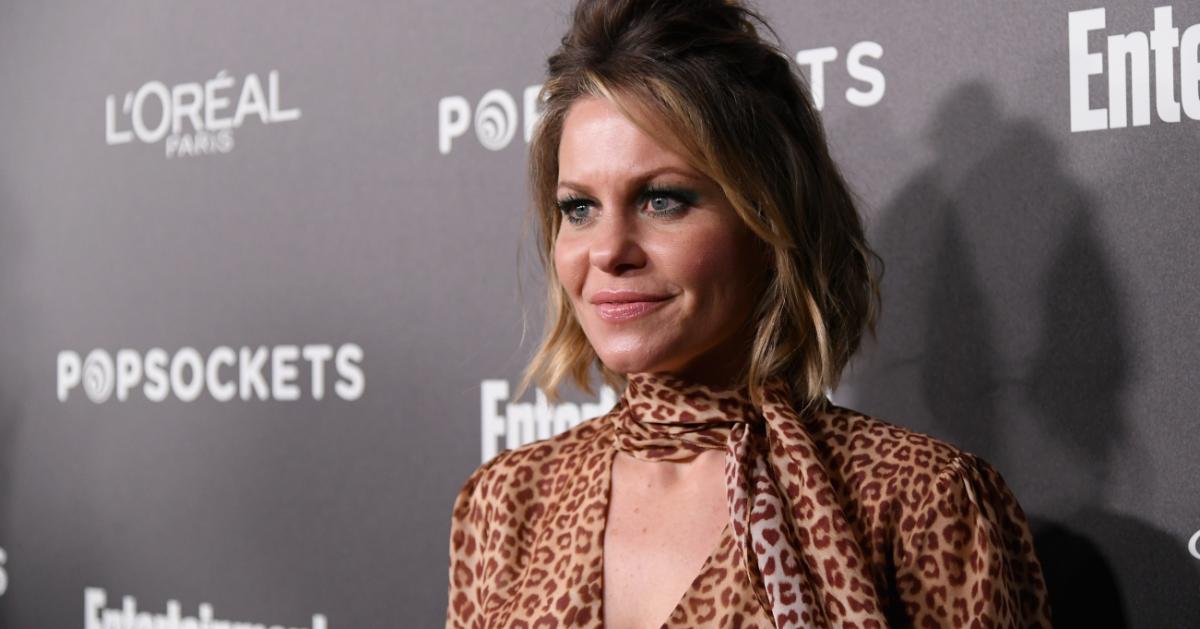 On top of that, Candace was slammed by RuPaul's Drag Race winner Bianca Del Rio in a since-deleted Instagram post where the latter re-shared an image of Candace wearing a t-shirt with the drag queen's signature slogan: "Not today, Satan." The reality star wrote at the time, "IF ONLY, THIS HOMOPHOBIC, REPUBLICAN KNEW."
With all of the clapback against her past actions as well as her recent comments about "traditional marriage," it goes without saying that Candace has certainly ruffled some feathers as of late. However, given how unapologetically proud she appears of her political and religious ideologies coupled with the massive shift from Hallmark to Great American Country Media, it seems as though the actress is putting her feet firmly in the sand with regard to her beliefs.