What is Cara Geswelli's net worth? The 'Siesta Key' star's fortune is set to skyrocket over time.
MTV's Siesta Key is known for shining a light on a group of young adults — particularly in Juliette Porter's circle — navigating their way through friendships, relationships, and career aspirations. And while some folks make it a point to exit the show at some point, Cara Geswelli is one of the few who has decided to return.
Cara is known for her stunning good looks and relationship drama, so it's easy to see why she's a hot topic. And since Cara is very open about her comfortable lifestyle, many are wondering just how she's able to cover the cost. In other words, what is Cara Geswelli's net worth? Here's everything that we know.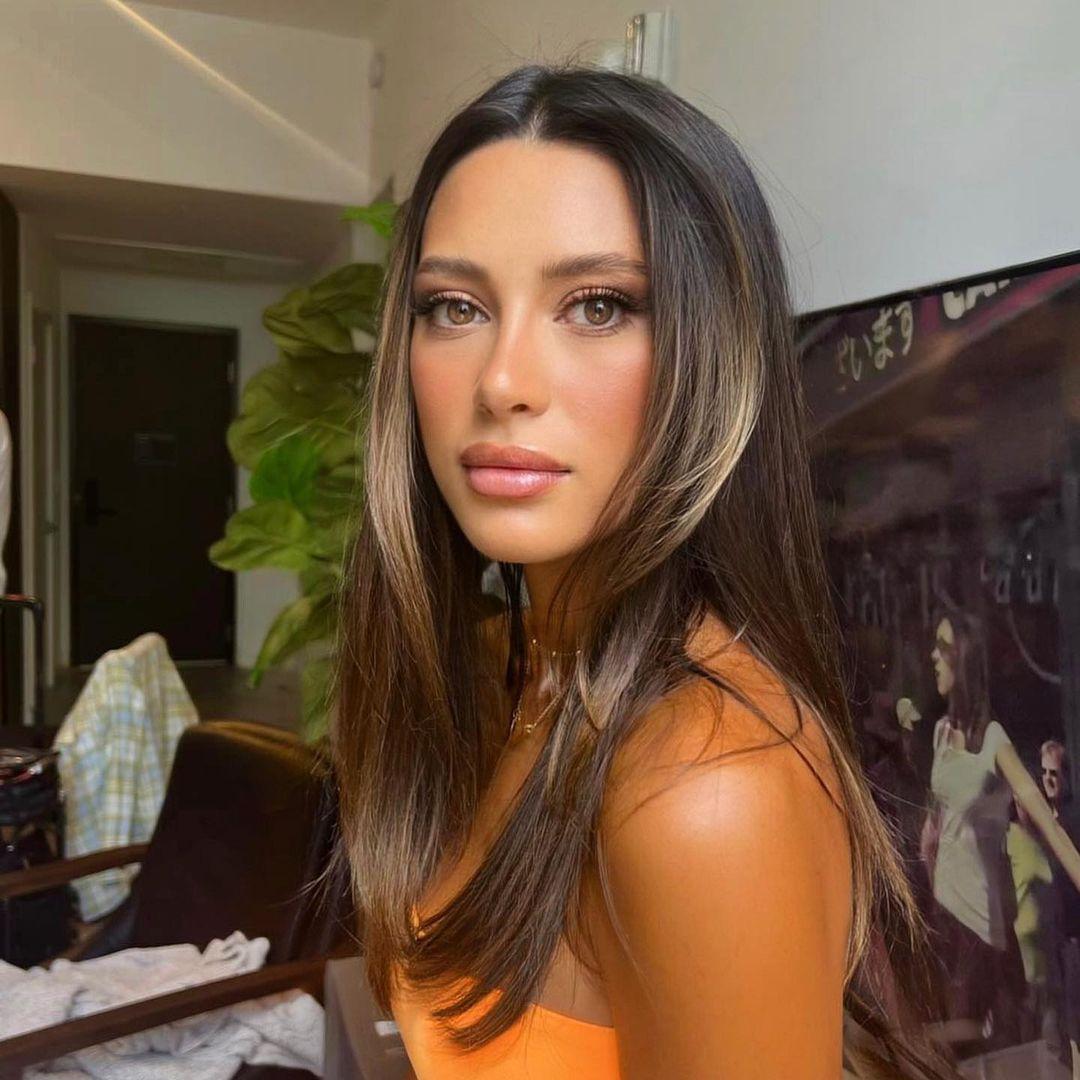 Cara Geswelli's net worth is on the rise thanks to her designing pursuits.
As of this writing, various outlets report that Cara Geswelli is currently working with a net worth of $100,000. This figure reflects Cara's career as a reality TV star and her present gig as a patient coordinator at The Dermatology and Laser Group in New York City, per her LinkedIn profile.
Additionally, Cara has worked past gigs as an HR assistant at The Shauger Group and an assistant general manager at Dockside Diner.
However, it also appears that Cara is letting her creative juices earn her way to a sizable net worth. The reality star and her sister, Mia, have decided to take a page out of their father's book and create the jewelry brand The Same Circle.
And judging by The Same Circle's inventory nearly hitting the sold-out mark, it appears that both Cara and Mia have a gem on their hands — pun intended. So, it's safe to say that Cara's net worth will grow in no time.
CARA GESWELLI Profile Summary
Cara Geswelli is a reality TV star and jewelry designer who is known for appearing on MTV's Siesta Key.
Profession: Reality TV Star, Jewelry Designer, Patient Coordinator
Net worth: $100,000
Birthdate: March 14, 1995
Birthplace: New Jersey
Birth name: Cara Geswelli
Father: Jim Geswelli
Mother: Jill Fortunato
Education: University of Miami
Cara's parents are fabulously wealthy.
There's a reason why Cara is on her way to building her own empire: her parents. Cara's father is Jim Geswelli, the president of a jewelry company within the Ultimate Trading Corporation in New Jersey.
Additionally, The Reality TV shares that Jim also works as an inventor and currently has multiple patents filed back in 1995 and 2015 for a magnetic jewelry chain closure and a clip for lighting production.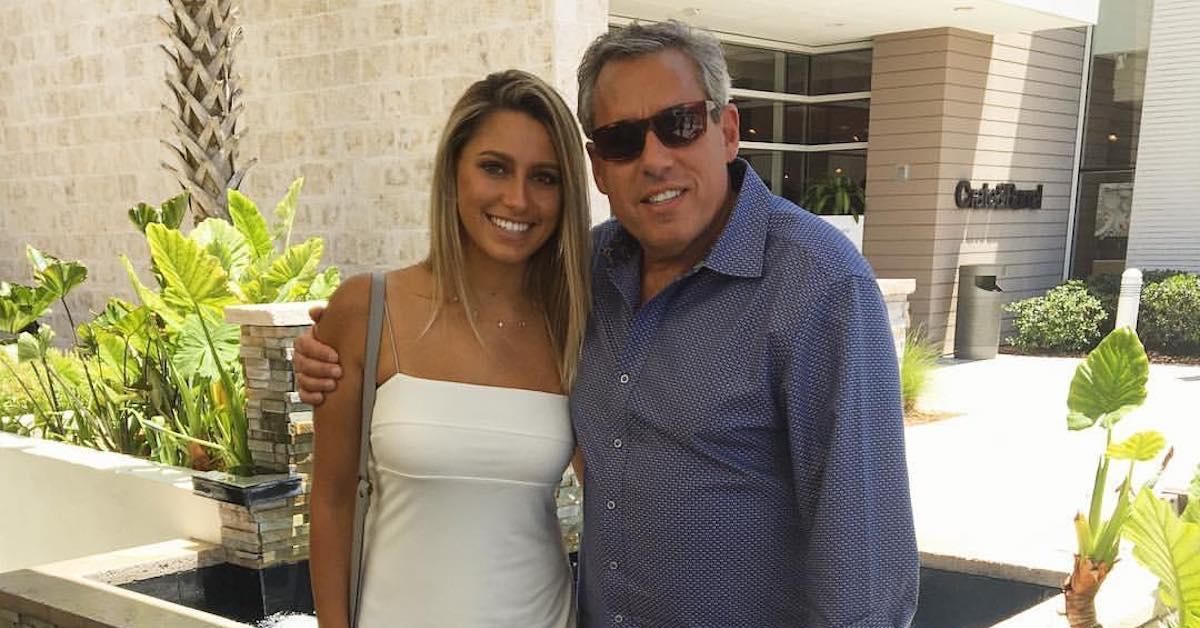 On the flip side, Cara's mother, Jill Fortunato, is the sister of Paula Fortunato, who was once married to Sumner Redstone, the billionaire CEO of Viacom.
Since Cara has been around wealth for all of her life, it makes sense that she wants to make a name for herself.
Judging by Cara's tenacity and persistence, it's quite possible that The Same Circle can become a notable jewelry brand. Only time will tell.
New episodes of Siesta Key air Wednesdays at 9 p.m. EST on MTV.