Big Time Rush's Carlos PenaVega has the cutest family in existence. Let's meet his wife and their little ones.
They say you shouldn't mix business with pleasure, but Carlos PenaVega and his wife Alexa PenaVega might want to have a word about that.
The couple that works together apparently stays together, as these two have been collaborating almost from the moment they got married.
Let's get into the Big Time Rush star and the Spy Kids alum's history together, from their relationship beginnings to their incredible success as a working couple. Plus, stick around to meet their adorable kiddos.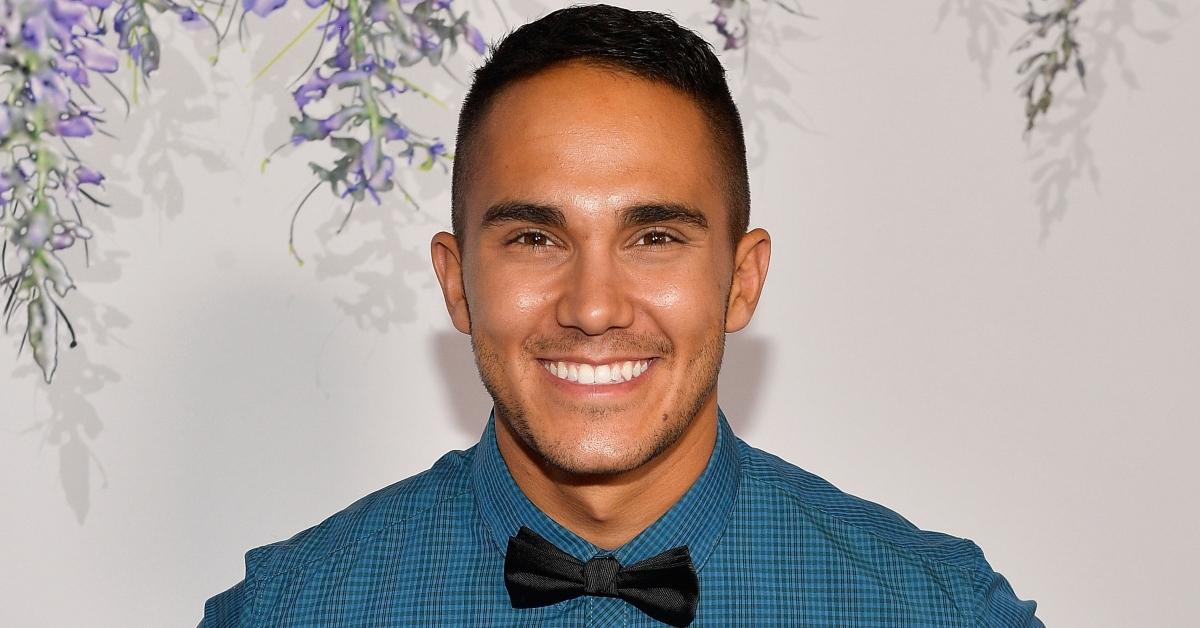 Carlos PenaVega and his wife Alexa PenaVega have continued to build their careers together.
Born in August 1989, Carlos Pena (more on his name change later!) was booking roles on popular television shows as a young actor before rising to fame as a member of the pop band Big Time Rush. The group also had its own show on Nickelodeon from 2009 to 2013 (sort of like the Monkees, in that they were basically a band built for TV).
Carlos released solo music between 2014 and 2017 before Big Time Rush reunited for a 2022 tour. And all the while, he has continued flexing his acting chops.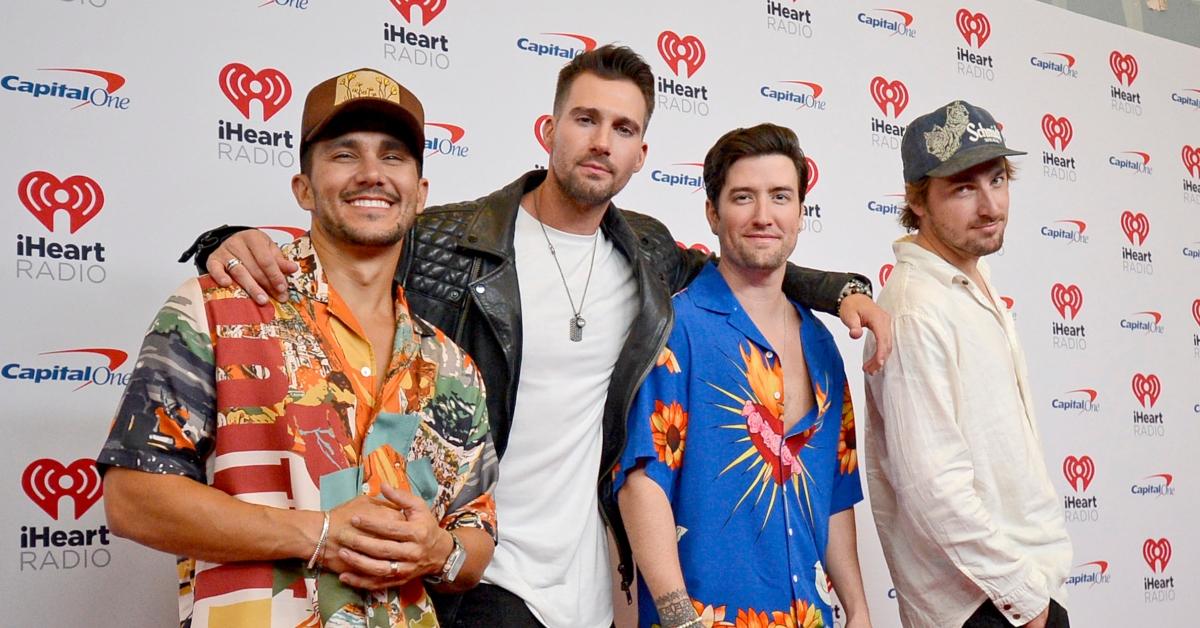 Carlos met actress Alexa Vega in 2012 at a bible study. "We started our entire relationship grounded in our faith," he would later tell People.
Alexa was no slouch either when it came to success at that point — she'd already starred in a huge film franchise and was impressing audiences in films like Odd Girl Out and Sleepover. She sang on several tracks for different projects and soundtracks (including Spy Kids), to boot.
She'd been married once before and was wary of getting into a relationship again, but Carlos ended up being "the person who could help fill in all the gaps that I was missing in my life," she later told Fox News (per People).
Carlos and Alexa got hitched in 2014, deciding to join their names together. "We stepped back and discussed it with each other because we knew we always wanted it to be PenaVega," he later reflected to Mario Lopez (per The Knot). "We sent the paper over, got it stamped, and I shouted, 'We're PenaVegas!'"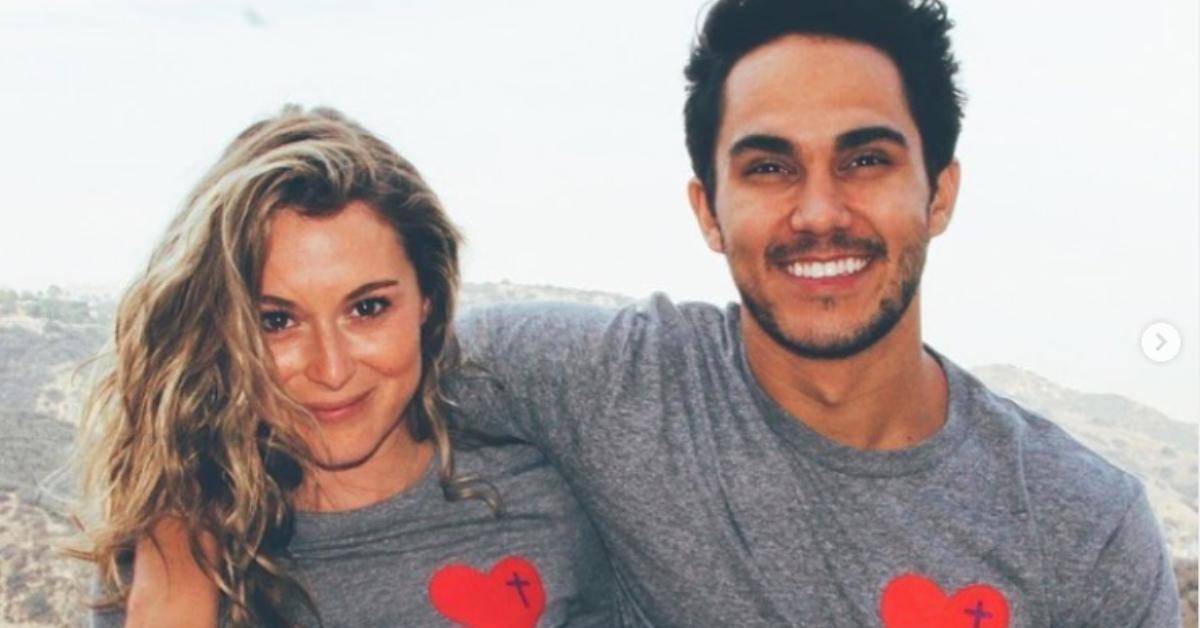 By the following year, they were both competing on the same season of Dancing With the Stars. (Neither of 'em won, but Alexa made it farther.) They went on to star in a slew of Hallmark films together starting in 2017, eventually getting their own Hallmark movie series called Picture Perfect Mysteries.
In their joint effort to continue making the rest of us all feel lazy (kidding), the couple — who also have a YouTube channel together — even co-wrote a non-fiction book called What If Love Is the Point, which came out in June 2022.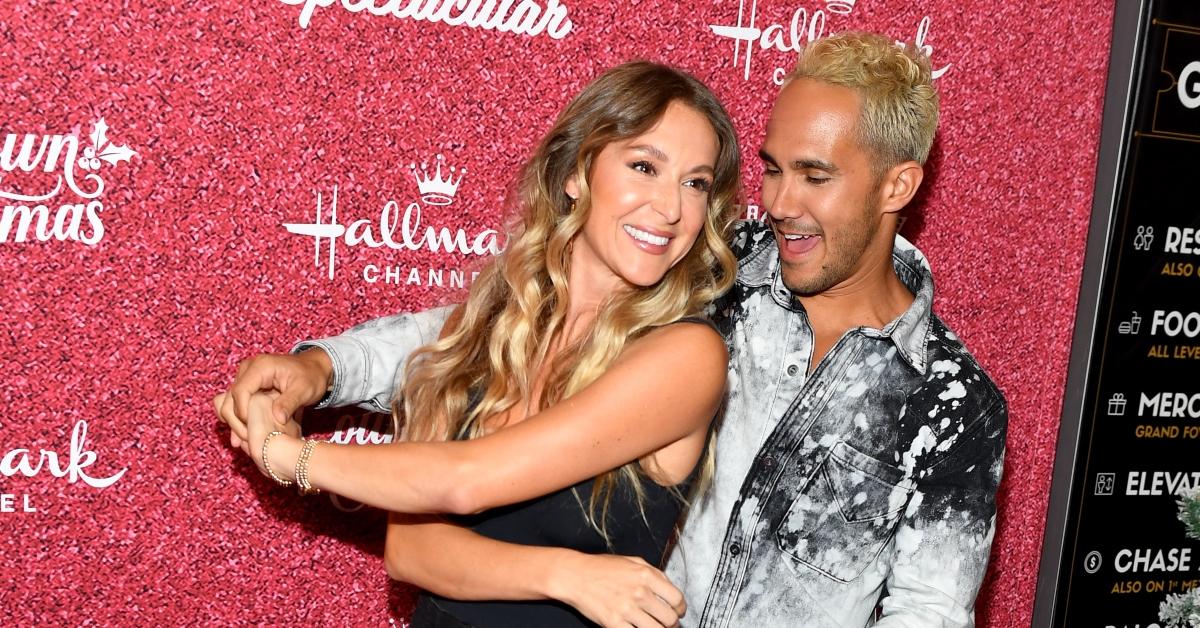 Do Carlos and Alexa PenaVega have kids?
They sure do. Currently, they have three children. The couple's first son, Ocean, was born in December 2016, followed by another son named Kingston in June 2019. Baby girl Rio joined the fam in May 2021.
In July 2022, Carlos posted a pic of his family to Instagram and mentioned his Big Time Rush tour. He wrote in the caption:
"People always ask me 'WHY would you bring your family on tour?' THIS is [why]! No way I'm spending three months away from the people that matter most to me."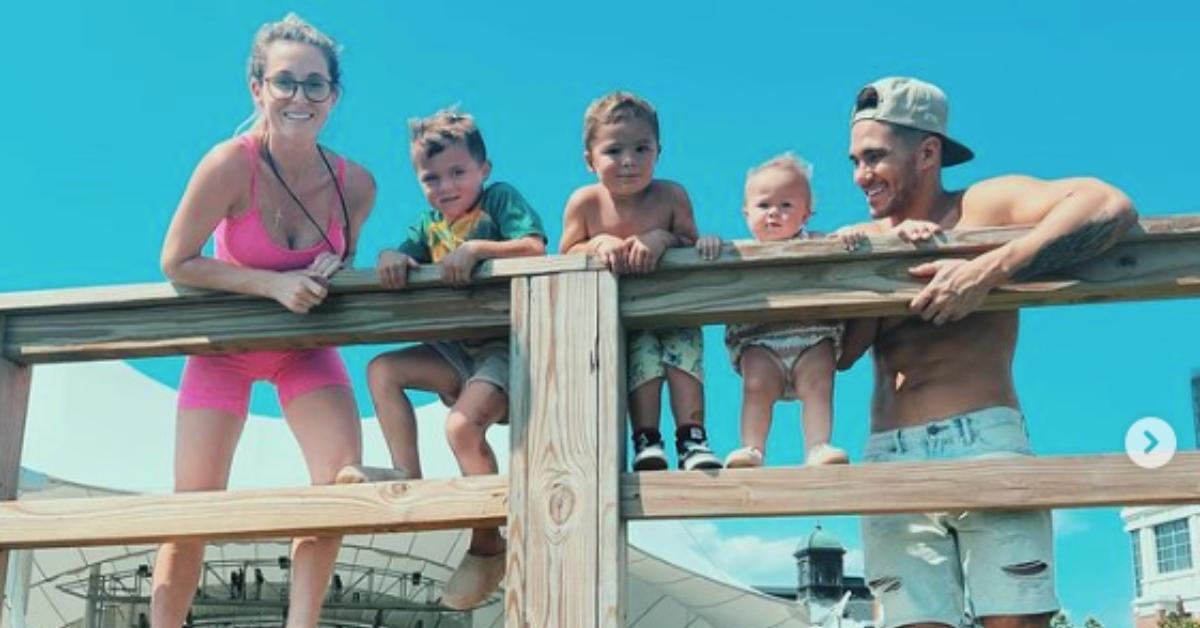 He added: "Don't get me wrong. It's hard. We had to pay for our own bus. And sometimes sleep is not guaranteed … but it's been worth every penny and sleepless night. Love our little team like no other."
"If I've learned anything — fight for your family," he continued. "Fight to be together when you can. And don't take any moment for granted. We are not promised tomorrow. So make memories TODAY."